Willow and Tara are two 4-year-old Burmese cats from Nottingham, England. Every week, they recreate iconic movie scenes with their humans David and Sarah Chapman.
You may have seen them in the hit "remake" of E.T. the Extra-Terrestrial...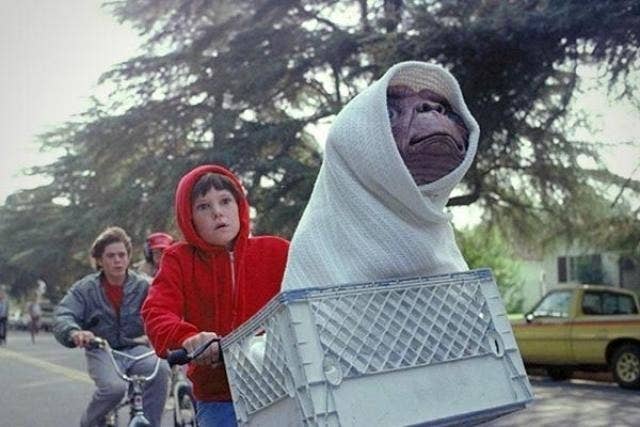 Bursting out of Kane's chest in Alien...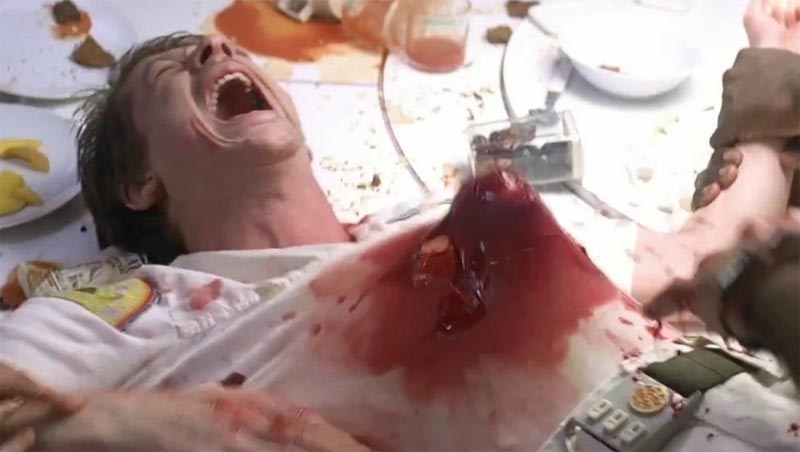 In Lester Burnham's dreams in American Beauty...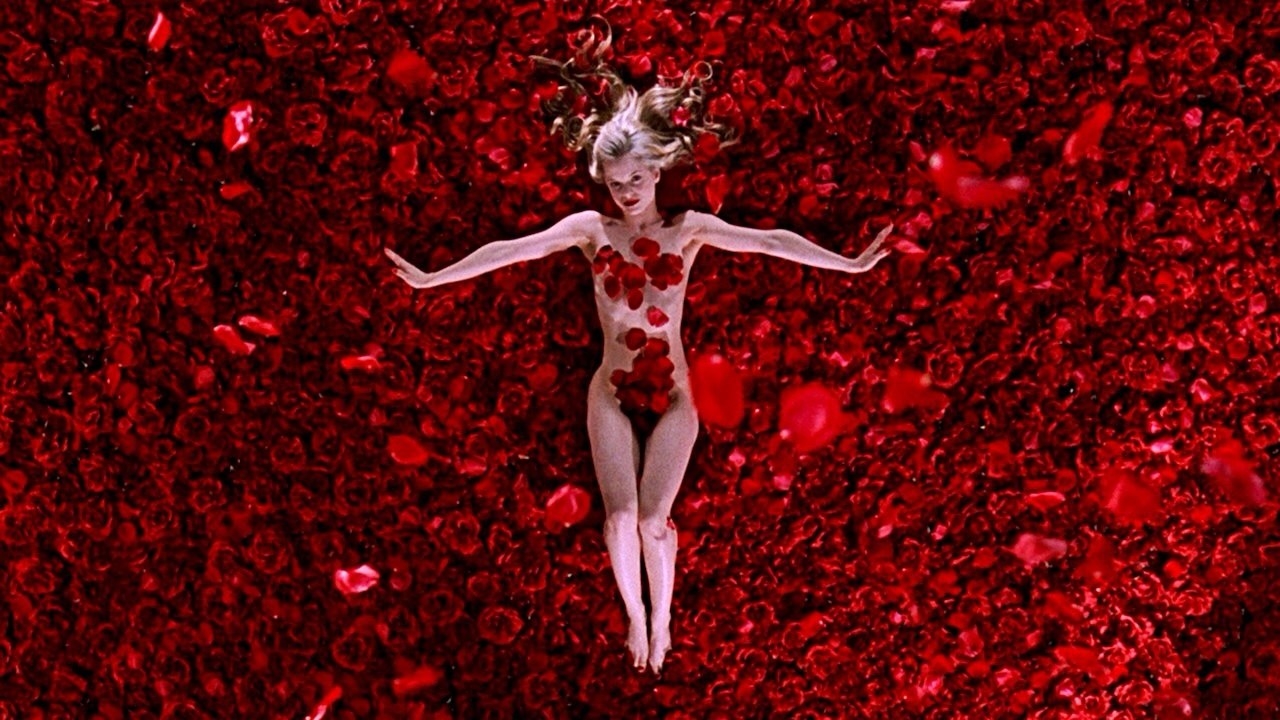 As a stand-in for Demi Moore in Ghost...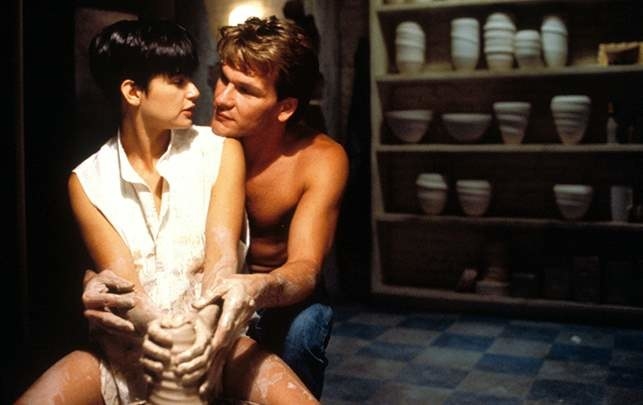 Terrorising the Overlook Hotel in The Shining...
Or enjoying a romantic candle-lit dinner with Tramp in Lady and the Tramp.
Chapman told BuzzFeed News the couple came up with the idea to re-create movie scenes with their cats for a pub quiz that David runs.
"Our cats are fairly laidback, so they're pretty happy as long as treats are involved," Chapman said. Each shoot takes one to two hours.
Chapman said the couple have already got a few more re-creations in mind but did not want to reveal them because they are for the pub quiz.
She added that they are aiming to post a new photo every one to two weeks.
Can't get enough cats? Sign up for BuzzFeed's "This Week in Cats" newsletter and you'll get all the cutest kitty news every Friday!
If you can't see the signup box above, just go here to sign up for BuzzFeed's "This Week in Cats" newsletter!