It's pretty well-known by now that Toronto is the host city for the 2015 Pan Am Games, something that got me super excited! I live in Toronto and I'm not a huge sports buff, but I do love watching Olympic coverage of things like swimming, skating, etc. so the idea of seeing some of these sports live without having to pay a bazillion dollars to travel elsewhere for them is amazing!
Except ...
Does anyone actually know which sports will be featured at the Games?
Every commercial I see (if I happen to see one) shows the torch relay and a few athletes, but did you know that Wakeboarding, Archery, Karate and Roller Figure Skating are just some of Pan Am sports coming to Toronto?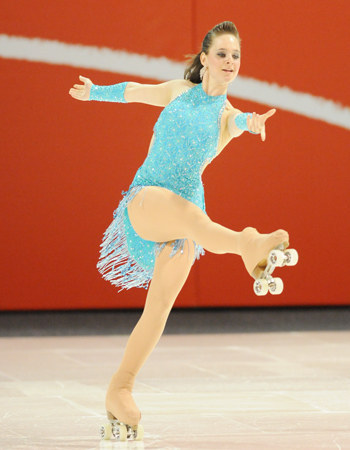 And social media really isn't helping to get the word out about the actual Games. My Twitter feed is constantly being spammed with warnings of the impending traffic and road closures.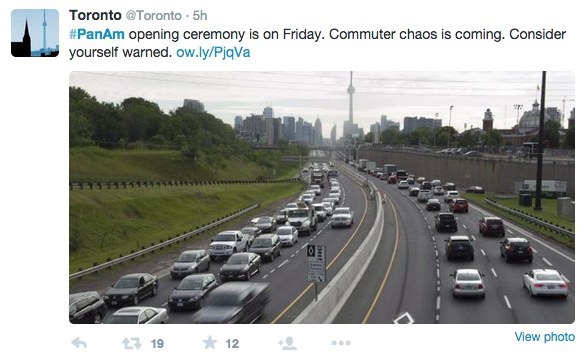 The city keeps pushing for people to take the TTC.
In fact, there's even an incentive for taking transit during the games: ticket holders ride free on the day of their event. The idea is that you show your ticket rather than making a payment.
And this idea would sound great to me if Toronto streetcars came frequently. There have been many times that I've walked from Toronto's west end to the downtown core without ever seeing a streetcar or bus.
But this seems to be only one of the problems ...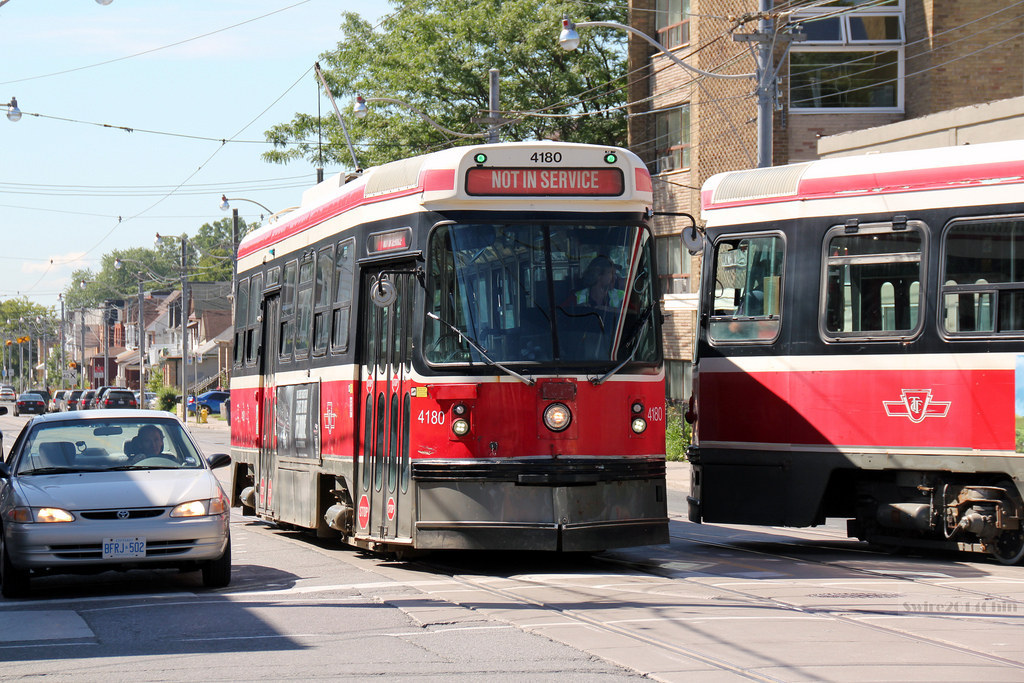 Did the city forget to promote the games?
Because it really seems as though traffic is the main concern on everyone's mind. So much so, that it was recently revealed that only a fraction of the 1.2 million tickets have been sold.
There could be another explanation for the lack of ticket purchases though ...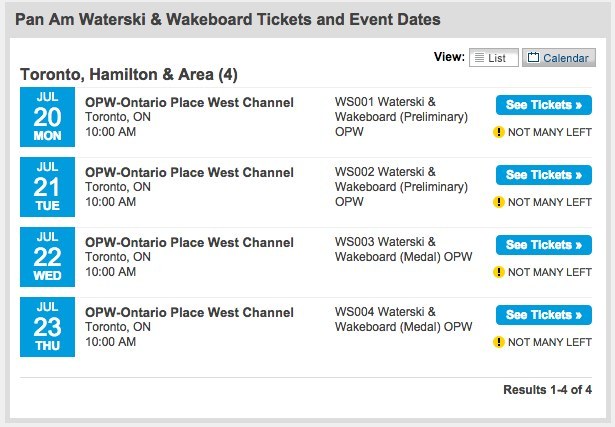 Finding prices for the events took me way longer than it should have.
Not only that, but I had to wait nearly 5 months to get my tickets in the mail. So I was paying to attend an event without actually knowing how good my seats would be.
The main problem I found with their ticketing process was actually the website itself. It's not user friendly. In order to find event prices, I had to look through various pages until I finally found a random PDF listing the events and prices.
Shouldn't it be easier?
All in all, I am excited to watch the events and enjoy the concerts. I'm just not impressed with how the city of Toronto has decided to go about things.
This post was created by a member of BuzzFeed Community, where anyone can post awesome lists and creations.
Learn more
or
post your buzz!