Parks and Recreation is ending tonight, and as we gather 5,000 candles in its honor, it's time to reminisce.
1.
The Bermuda Triangle of Tammys.

Tammy 1, Tammy 2, and Ron's mom, Tammy.
2.
Ben's relentless love for calzones.
3.
Leslie's colorful compliments.
4.
Ron's love of breakfast food... 5.
...and all things meat.
6.
Tom's endless entrepreneurial ideas.
7.
Leslie's adoration of waffles.
8.
And her admiration of Ben's butt.
9.
Her run-ins with Councilman Howser at the worst possible times.

Like when she was chanting "Knope rules, Jamm sucks!" into a megaphone.
11.
The Cones of Dunshire.
Courtesy of unemployed Ben.
12.
Ben repeatedly accepting and quitting his accounting job. And his boss Barney's overjoyed face whenever Ben cracks a joke.
13.
And the firm's undying love for him despite his departures.
14.
Pawnee City Hall's offensive murals.
15.
Jerry/Larry/Terry/Garry.

For the record, his real name is Garry.
17.
And Pawnee's subsequent raccoon problem.

18.
The town's reliance on AltaVista. 19.
April's dislike of any kind of affection.
20.
And Leslie's distaste for the city's librarians.
21.
The whirlwind that is Joan Callamezzo.
24.
Jean-Ralphio and Mona Lisa singing.
25.
Perd Hapley's literal interpretations of everything.

It may be cold outside, but it's about to get warm all up in your jazz.
27.
Li'l Sebastian, Pawnee's famous miniature horse.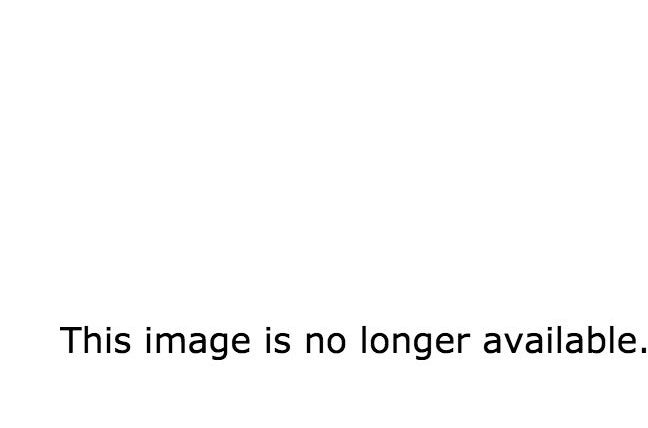 Whose celebrity was beautifully encapsulated with Ginuwine's tribute.
What's your favorite? Tell us below, and we will all group-hug.