1.

What's the name of this map?

Valve

2.

What's the name of this map?

Valve

3.

What's the name of this map?

Valve

4.

What's the name of this map?

Valve

5.

What's the name of this map?

Valve

6.

What's the name of this map?

Valve

7.

What's the name of this map?

valve

8.

What's the name of this map?

Valve

9.

What's the name of this map?

Valve

10.

What's the name of this map?

11.

What's the name of this map?

Valve

12.

What's the name of this map?

Valve

13.

What's the name of this map?

Valve

14.

What's the name of this map?

valve

15.

What's the name of this map?

Valve

16.

What's the name of this map?

Valve

17.

What's the name of this map?

valve

18.

What's the name of this map?

Valve

19.

What's the name of this map?

Valve

20.

What's the name of this map?

Valve
Only '90s Kids Can Get 15/20 On This Counter-Strike Quiz
Your k/d ratio is a joke, you flash bang your own team, and you never focus on the objective. Maybe stick to Call of Duty, scrub.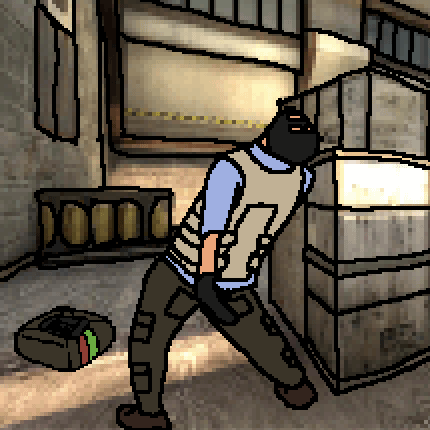 You know every inch of every Counter-strike map. Either you're still playing, or you've just got a really good memory.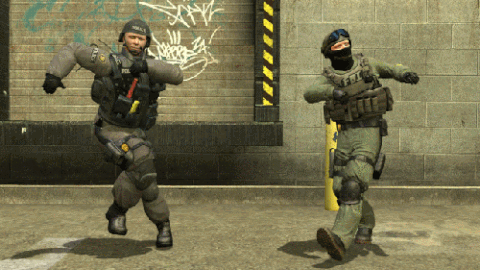 This post was translated from German.