All The New Characters Introduced On "The Falcon And The Winter Soldier" So Far
US Agent? The Young Avengers? The Flag Smashers? What does it all mean? We've got you.
WandaVision made it clear that the MCU was about to start introducing A LOT of characters. The Falcon and the Winter Soldier is barreling down that same path.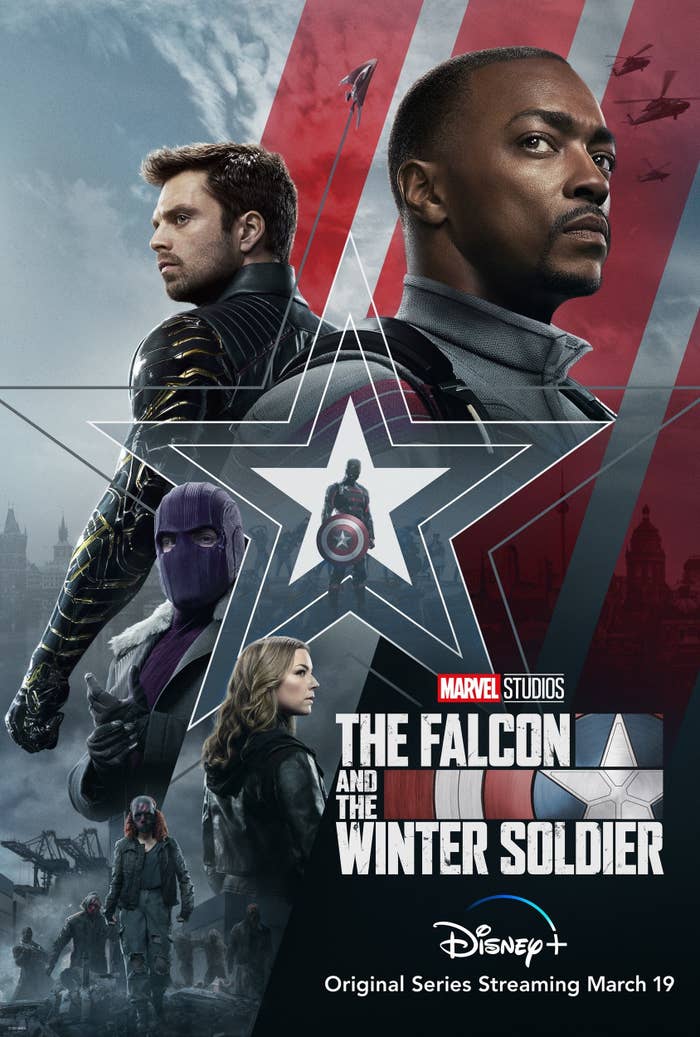 We are being introduced to a wonderfully diverse set of new characters, and all of them find their roots in the comics.
So, what's next for the MCU? And how do these new characters set things up?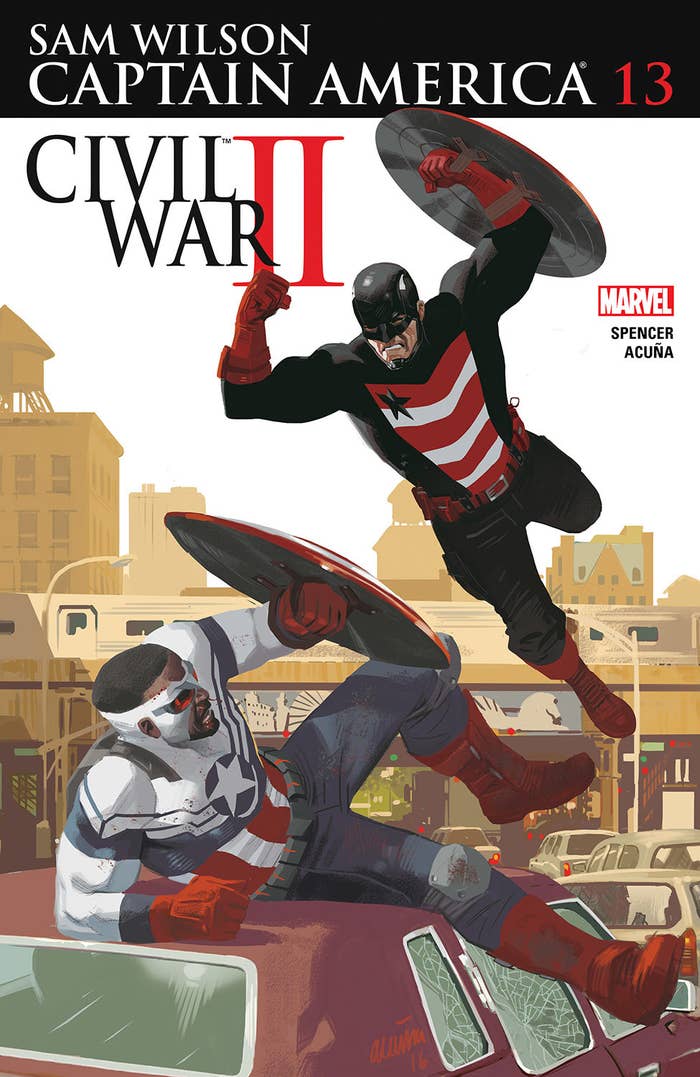 John Walker/US Agent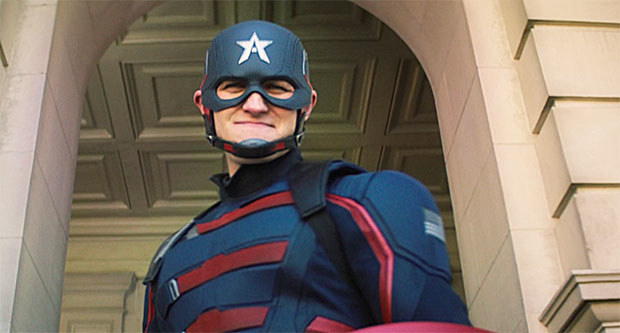 Isaiah Bradley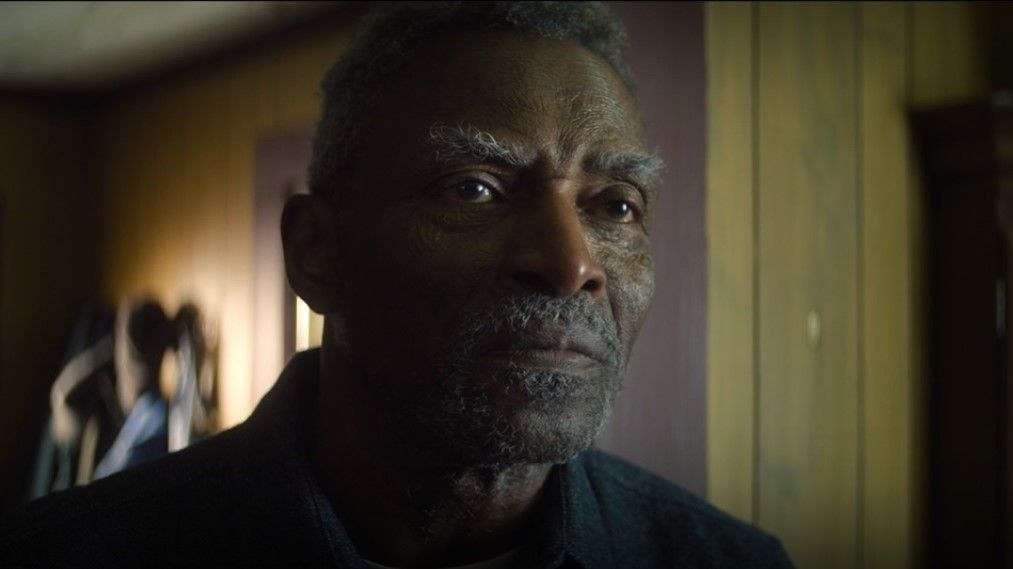 Karli Morgenthau
Flag Smashers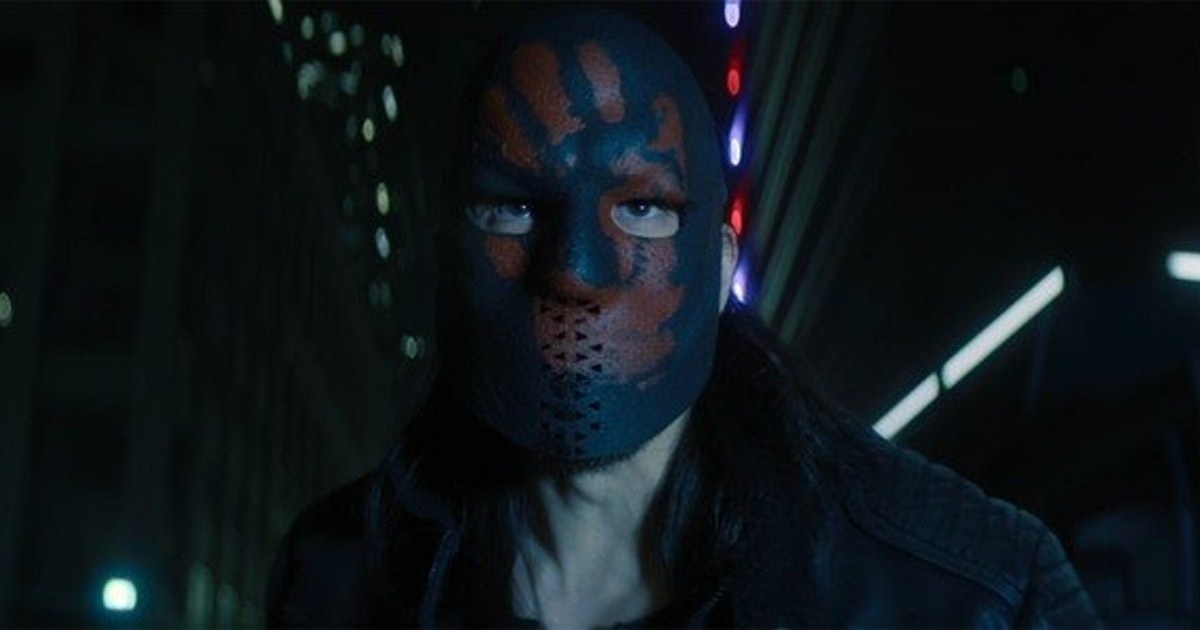 Joaquín Torres/Falcon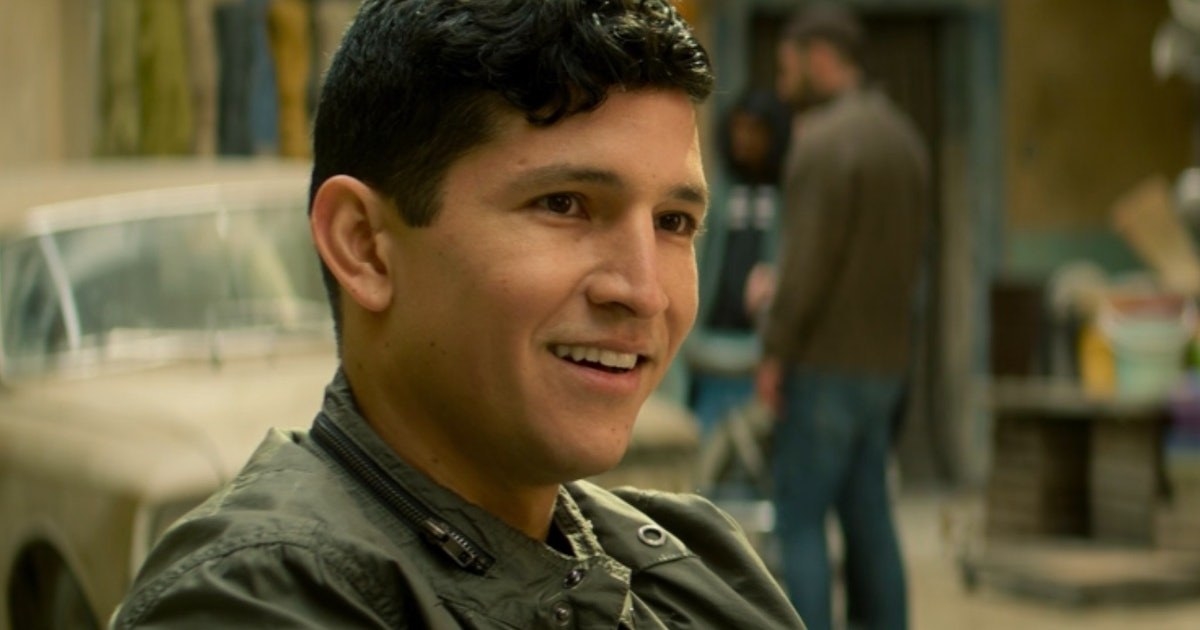 Elijah Bradley/Patriot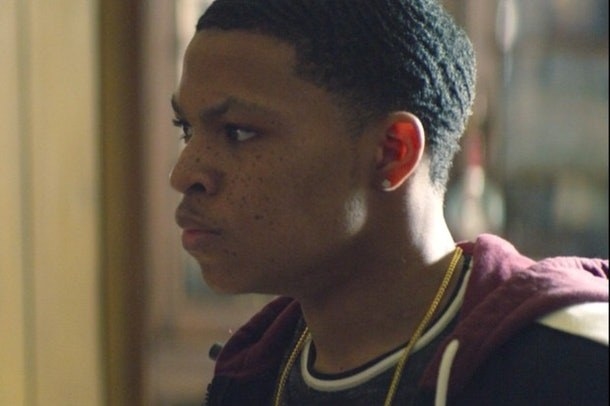 Sarah Wilson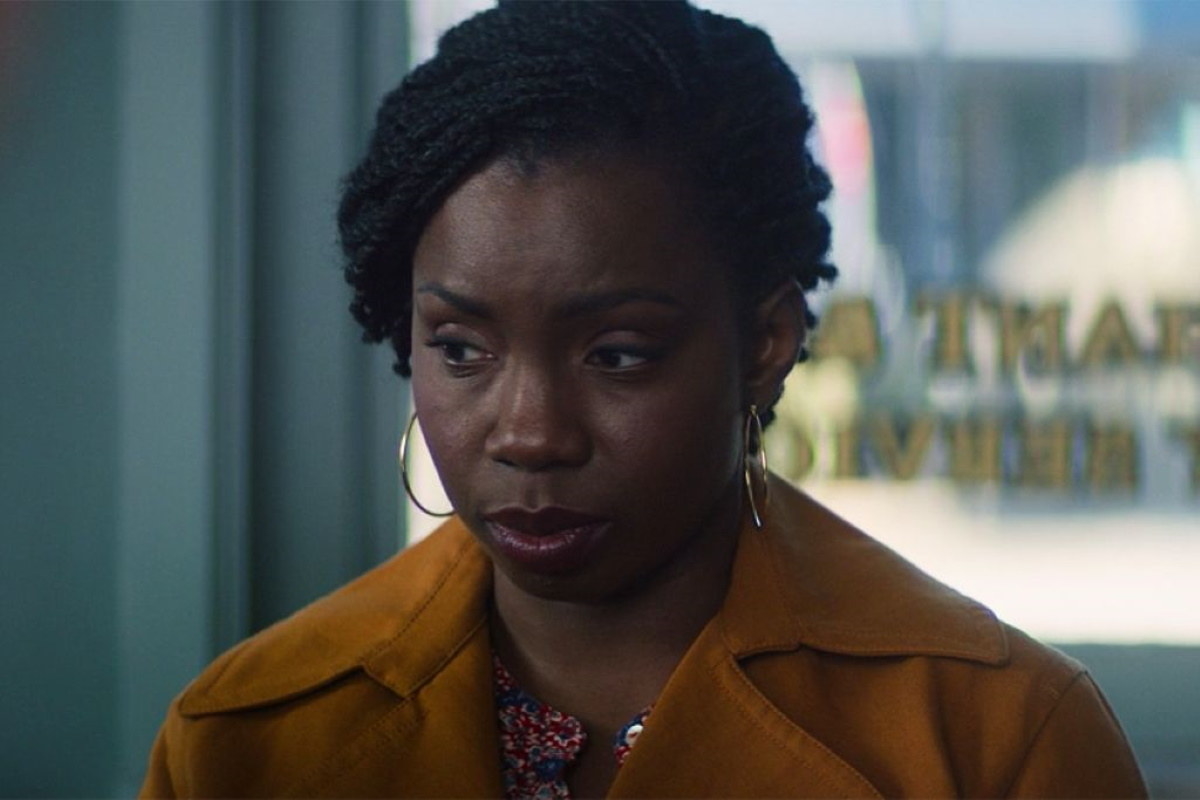 Lamar Hoskins/Battlestar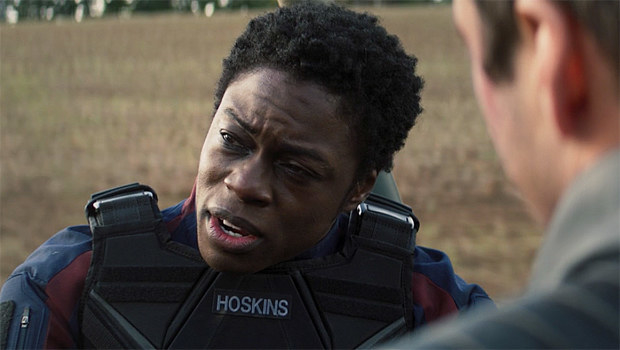 The Power Broker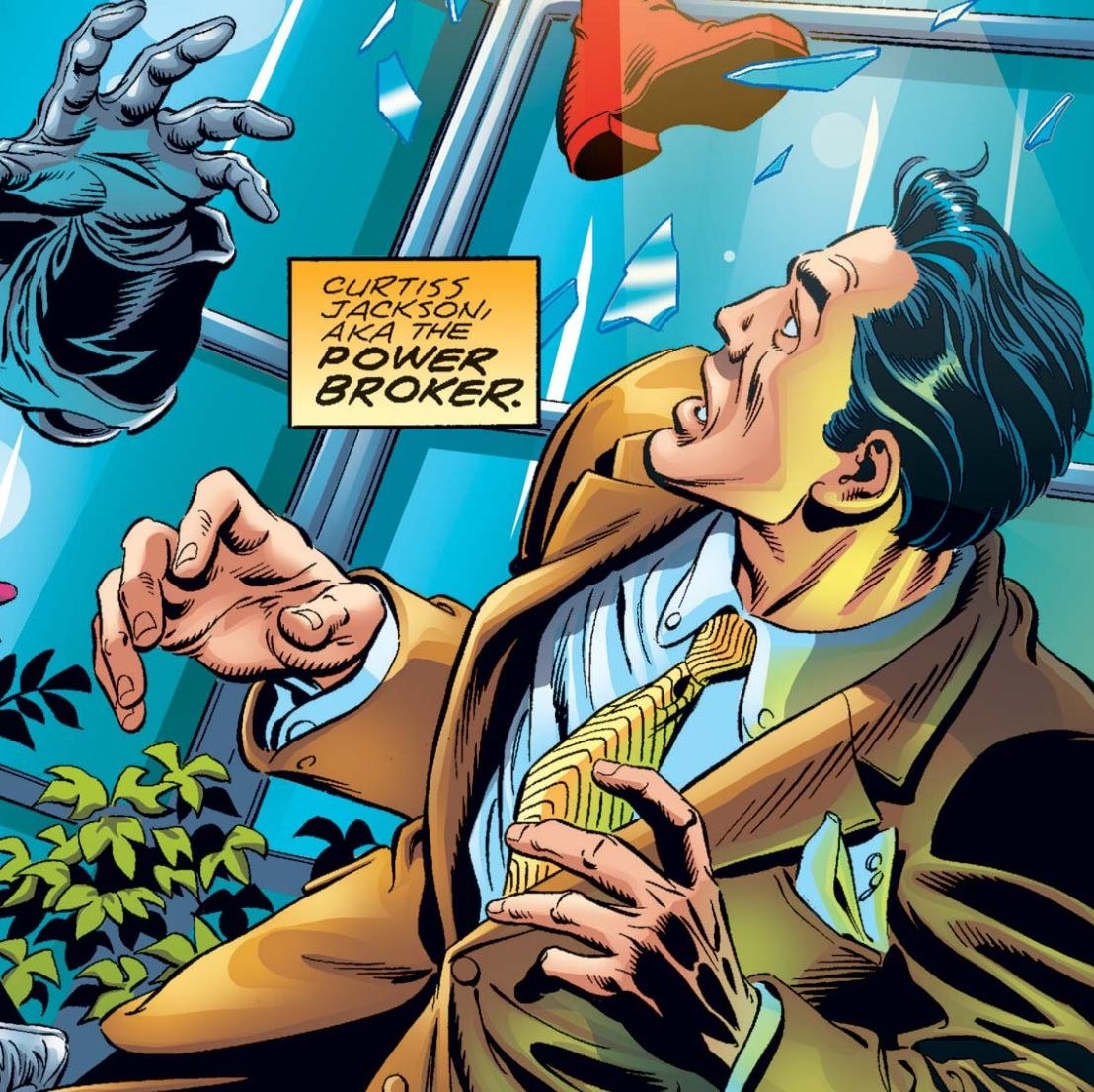 Wilfred Nagel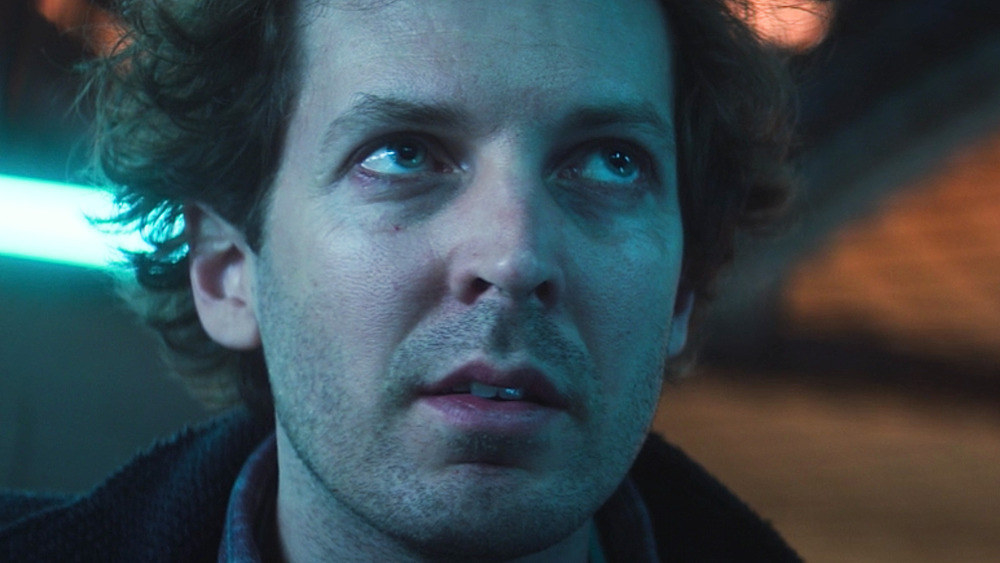 Donya Madani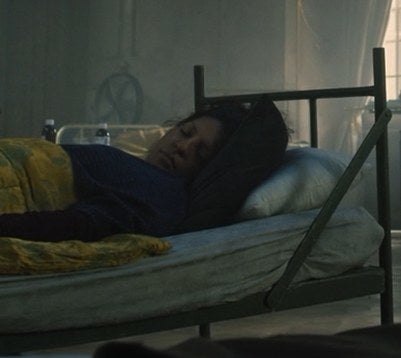 Contessa Valentina Allegra de Fontaine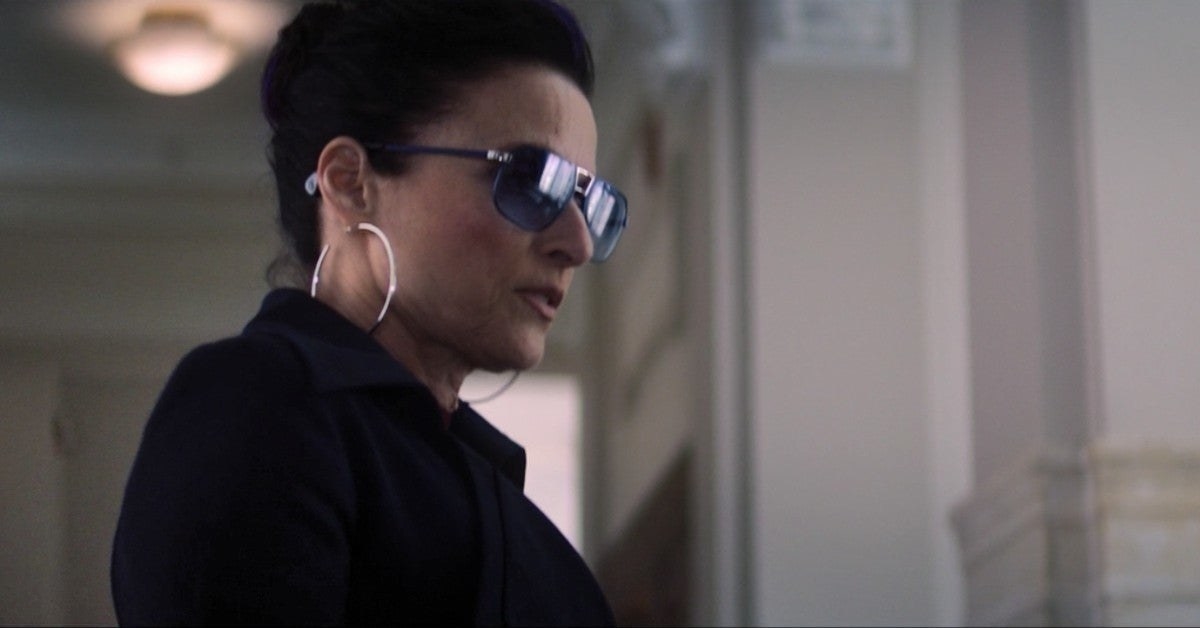 Selby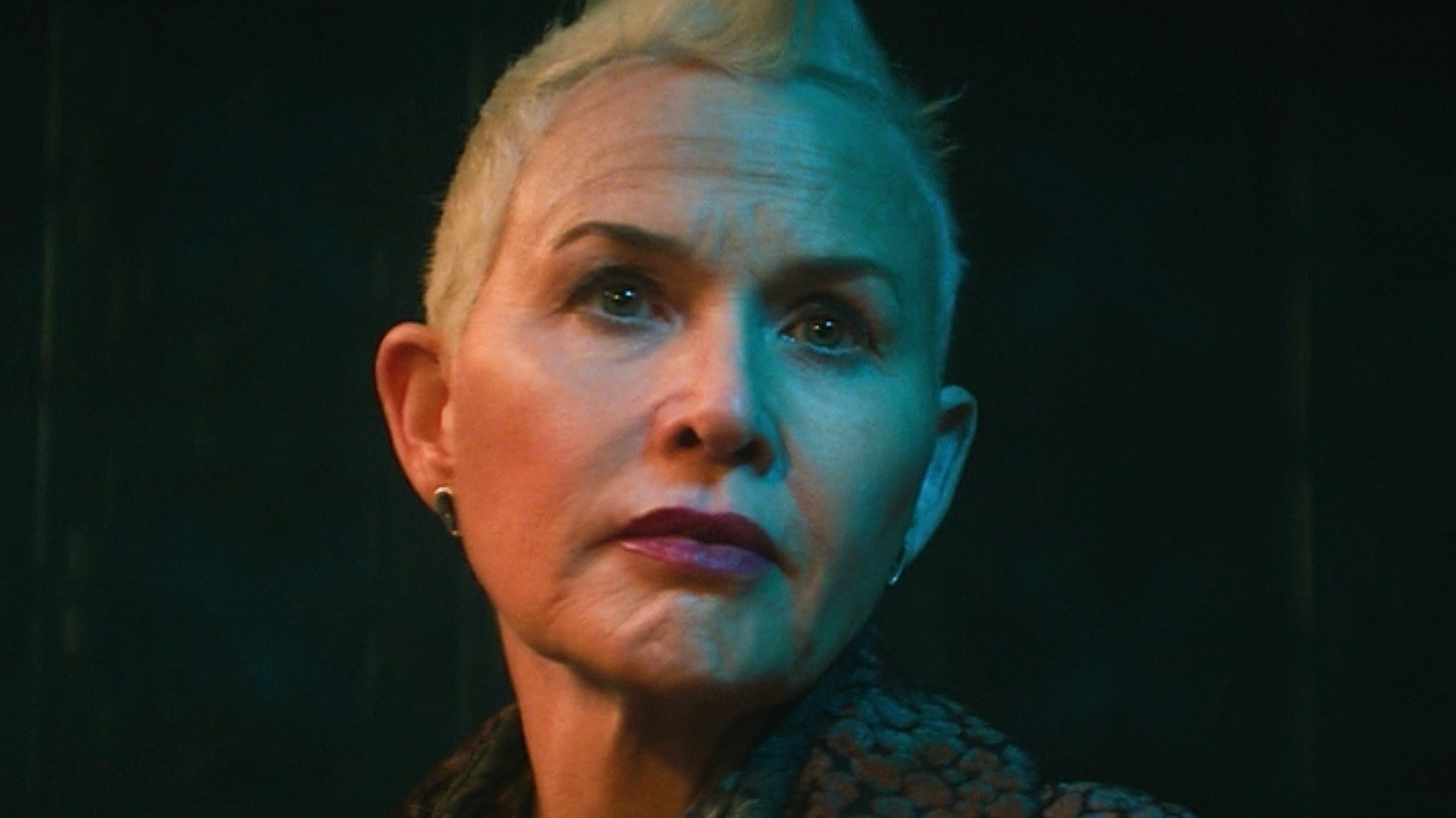 Who else do you think will appear in The Falcon and the Winter Soldier? Let us know below.