This post has not been vetted or endorsed by BuzzFeed's editorial staff. BuzzFeed Community is a place where anyone can create a post or quiz.
Try making your own!
25 Things You Might Not Know About "Hallelujah"
It was written in 1984 but only became a hit in the digital age. The amazing story of "the most perfect song in the world."
It's one of the best-loved songs in the history of recorded music, and the subject of a new book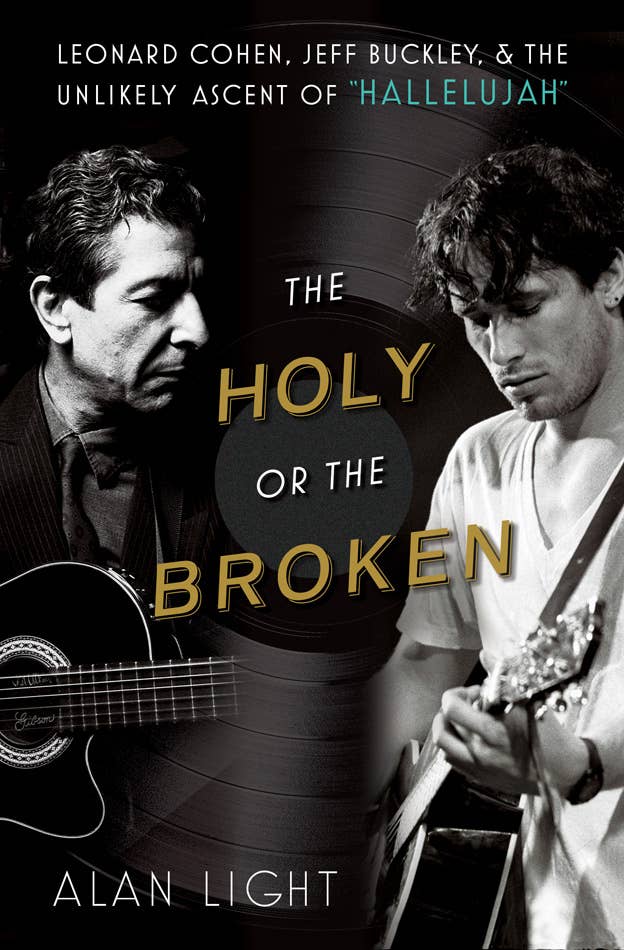 It's been covered by all these people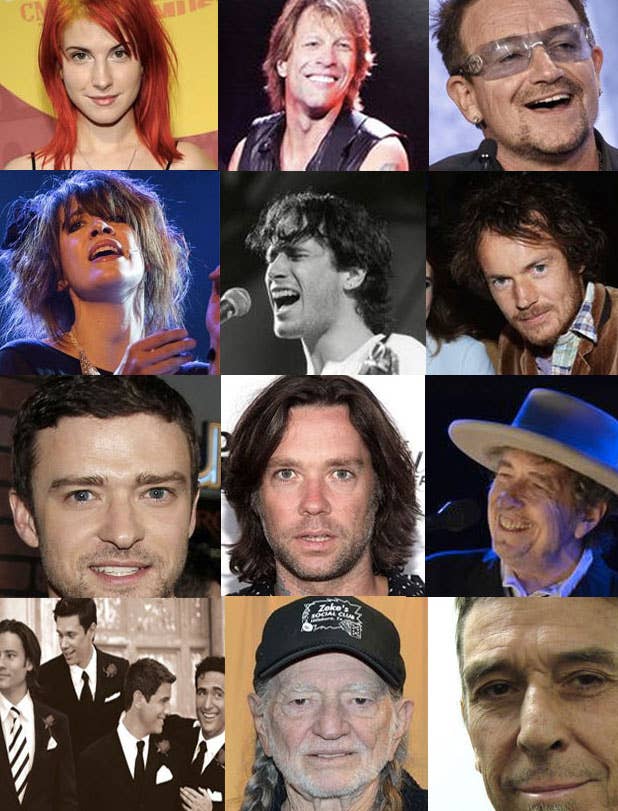 In fact there are over 300 known versions

Bono has called it "the most perfect song in the world". And yet, "Hallelujah" didn't become a hit until decades after it was written...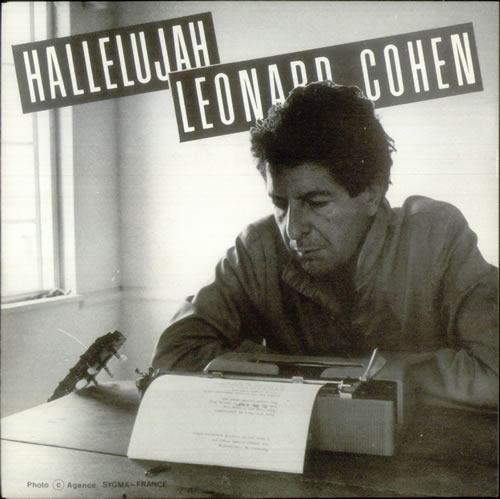 1.
It was originally composed by Leonard Cohen, and released on his 1984 album "Various Positions"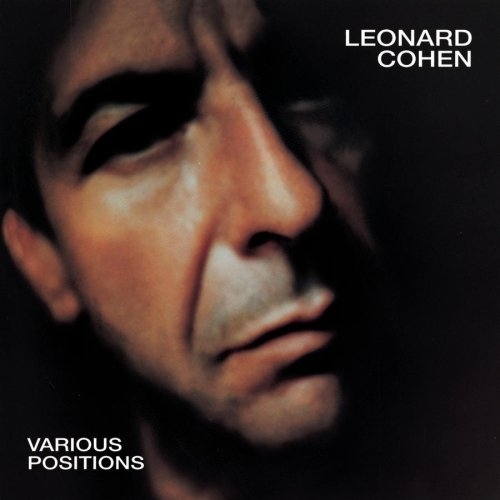 2.
But Cohen's record company hated the album, describing it as a "disaster"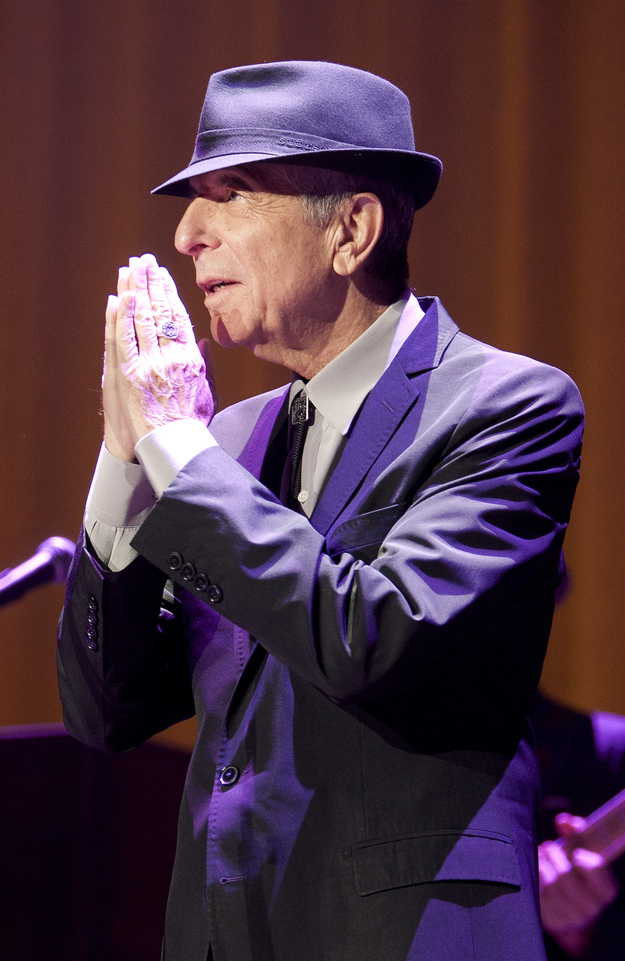 3.
Another label put out the album, but "Hallelujah" wasn't even released as a single. People just kind of ignored it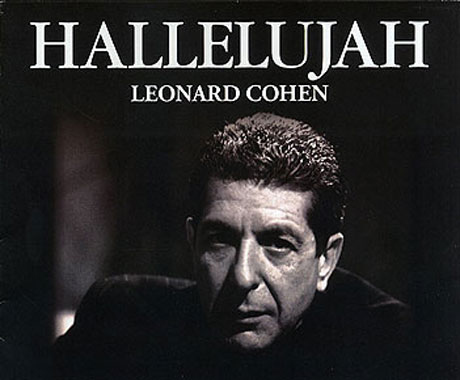 And that's how things stayed for several years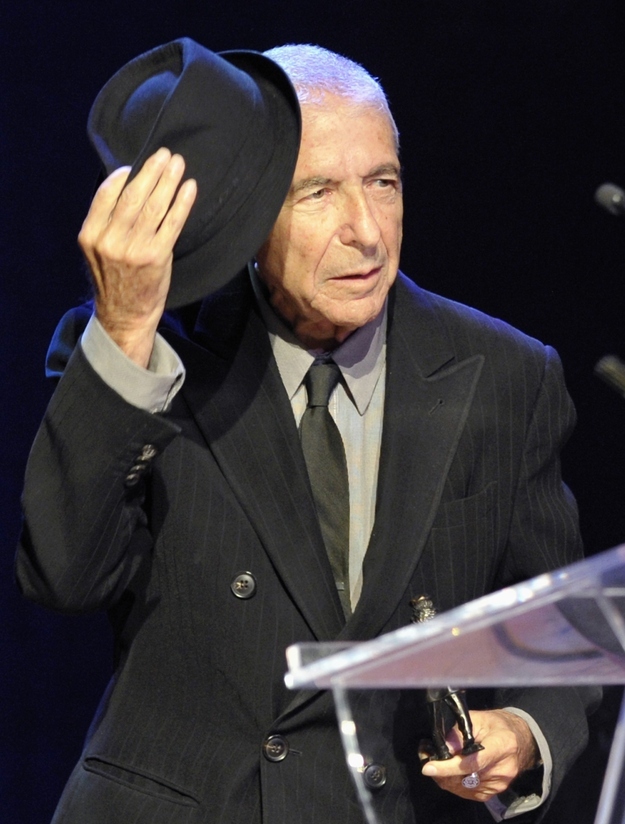 4.
The thing is, Cohen's is not the famous version. No, the arrangement everyone's familiar with is the work of John Cale, who covered the song in 1991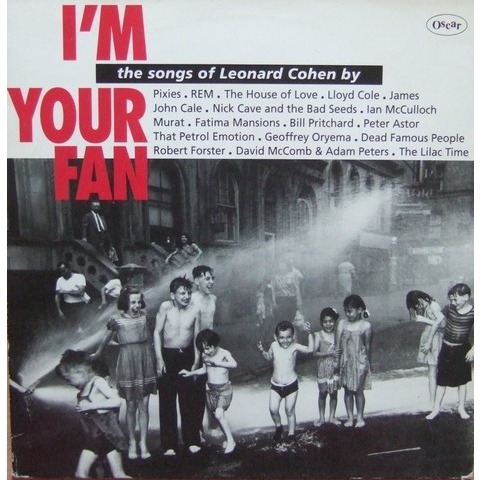 5.
Cohen's original is very different, and features a whole bunch of verses that no-one sings anymore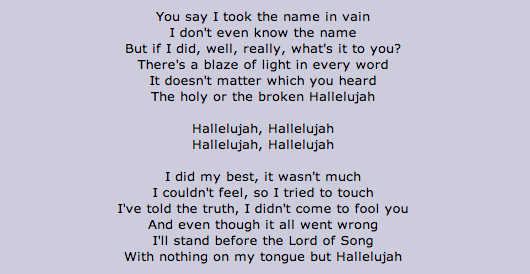 6.
In fact Cohen wrote around 80 draft verses for "Hallelujah"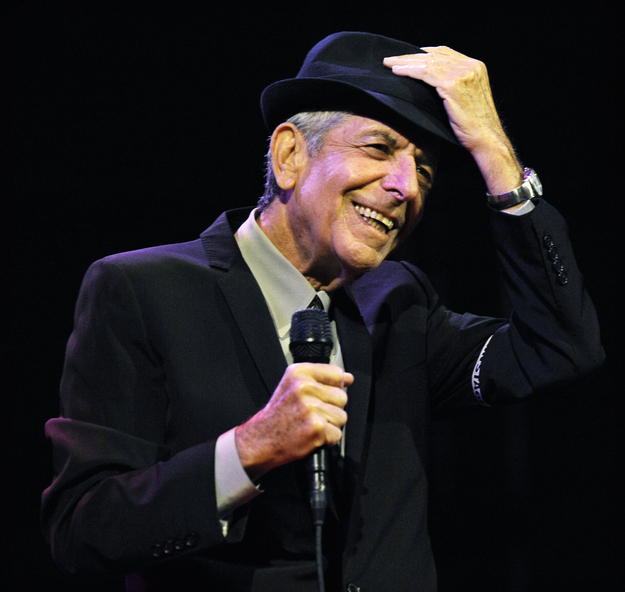 7.
When Cohen heard that Cale was interested in covering the song, he faxed him FIFTEEN PAGES of potential lyrics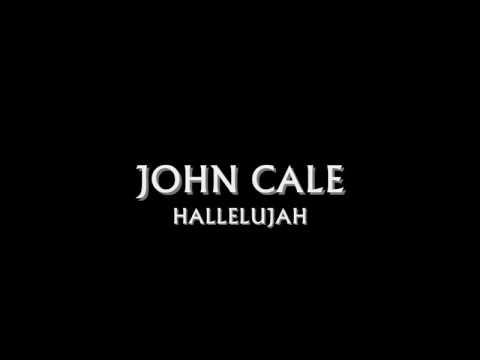 8.
Jeff Buckley then covered Cale's version on his 1994 "Grace" album. But that wasn't a huge hit either. At least, not initially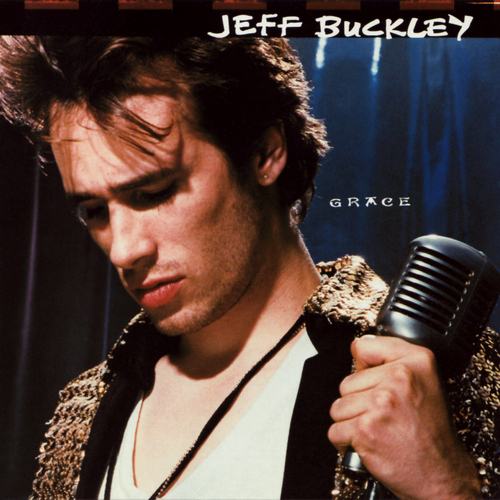 9.
In fact, 'Hallelujah' didn't really hit the mass consciousness until 2001, when Rufus Wainwright's version appeared on the "Shrek" soundtrack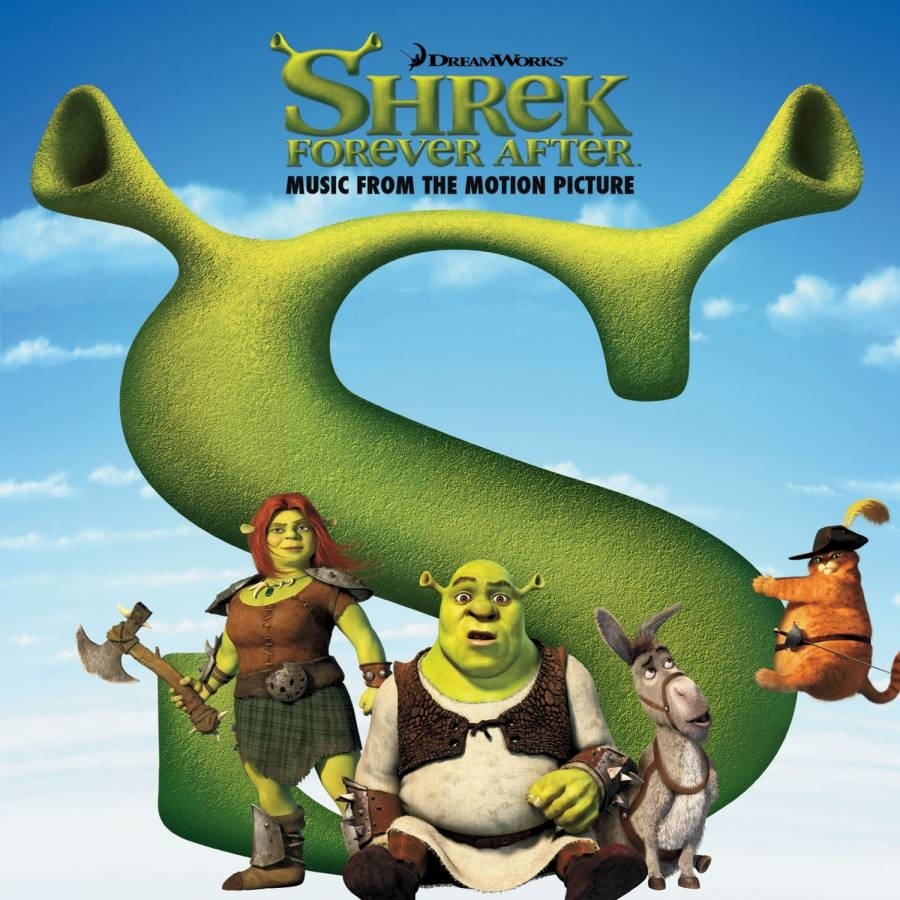 10.
The film's musical directors assumed the studio execs would object, but to their surprise, they loved the song
11.
Rufus Wainwright had known Jeff Buckley while he was alive, but only came to love "Hallelujah" in the wake of his death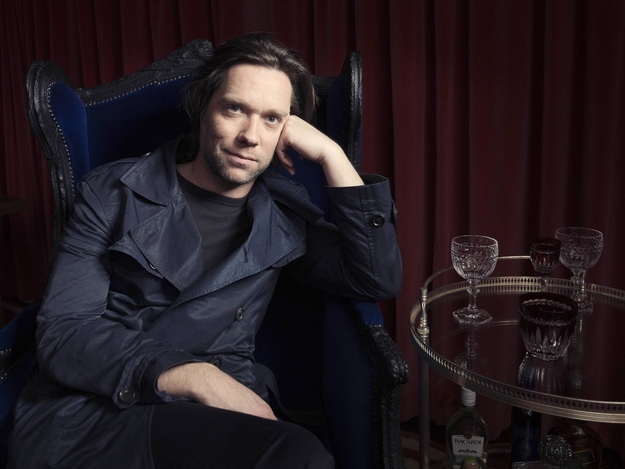 12.
It was "American Idol", though, that propelled "Hallelujah" to the top of the charts at last
13.
From there, it started to appear EVERYWHERE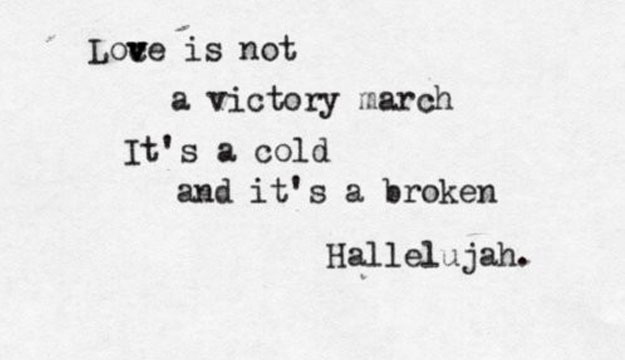 14.
Imogen Heap's version soundtracked Marissa's death in the third-season finale of "The O.C."
15.
On 21 December 2008, "Hallelujah" became the first song in 51 years to occupy the first and second positions on the UK Singles Chart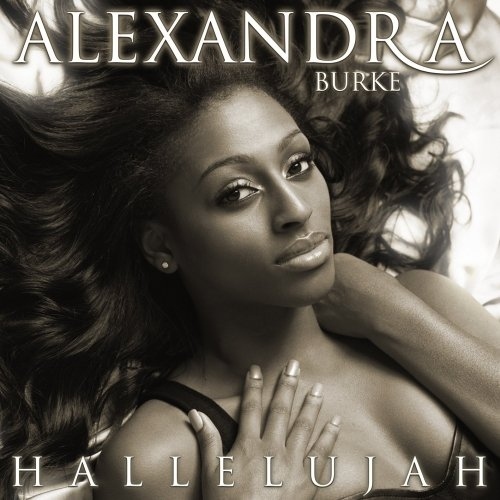 16.
In 2010, Justin Timberlake recorded the song for a Hope For Haiti Now benefit concert
17.
The great thing about "Hallelujah" is that it can be adapted for different occasions. Witness Adam Sandler's version, directed at Hurricane Sandy
19.
Ill Divo did an operatic version
22.
Not every cover hits the mark. Bono's was so bad - by his own admission - he offered the world an apology
23.
Cohen's response to the song's ubiquity?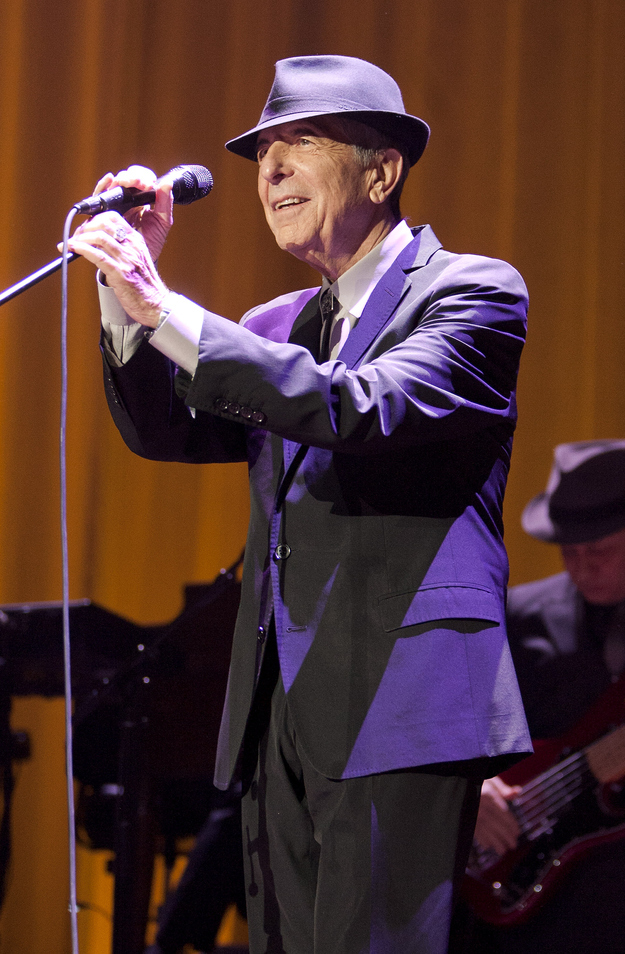 "I think it's a good song, but I think too many people sing it"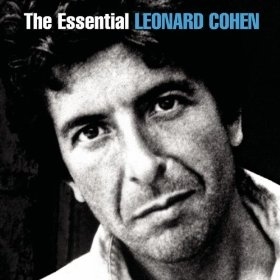 24.
And his explanation of the song's meaning?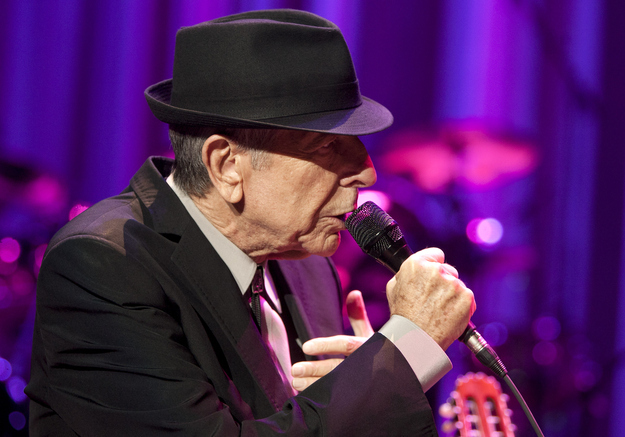 Well, he's always been cagy about that - but he did once offer this by way of explanation...
25.
"This world is full of conflicts and full of things that cannot be reconciled. But there are moments when we can reconcile and embrace the whole mess, and that's what I mean by 'Hallelujah.'"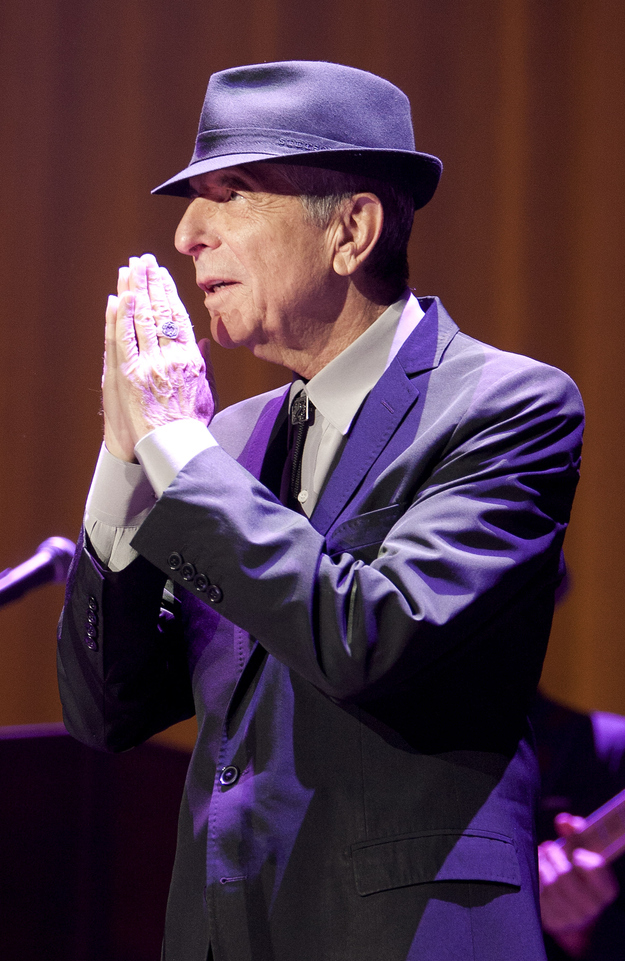 Amen to that