This post has not been vetted or endorsed by BuzzFeed's editorial staff. BuzzFeed Community is a place where anyone can create a post or quiz.
Try making your own!
10 Easy(ish) Steps To Making The Indie Movie Of Your Dreams
Karl Jacob is a writer/director/actor whose new drama, Pollywogs, is in the midst of a festival run, including the Los Angeles Film Fest. Here, he lays out a roadmap for BuzzFeed to making a great movie without a Hollywood budget.
1.
Know who you want to work with, and believe in them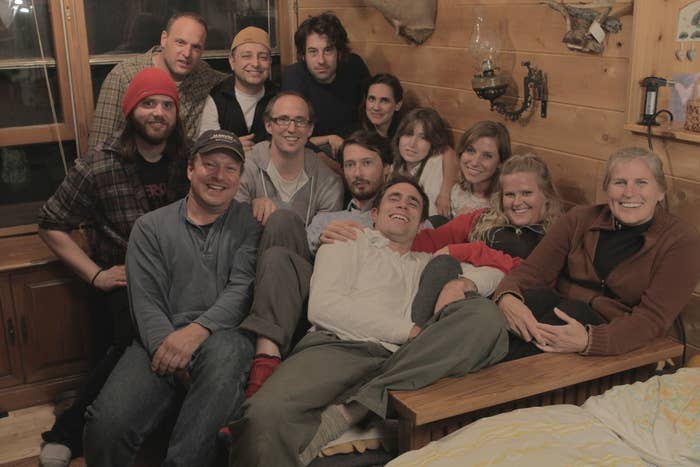 2.
Make friends with people who have money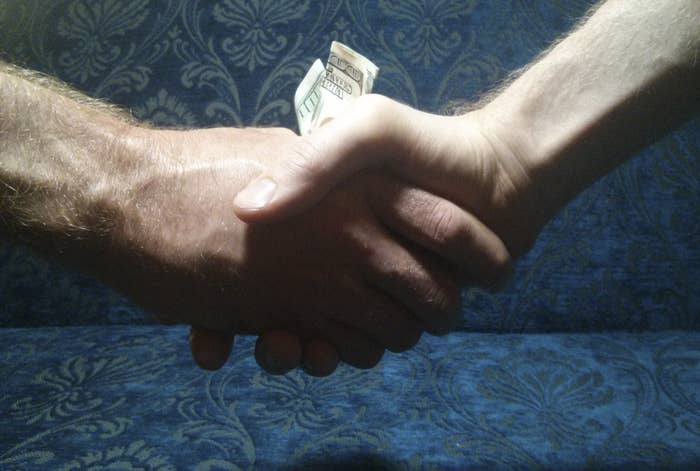 3.
Know what you want to make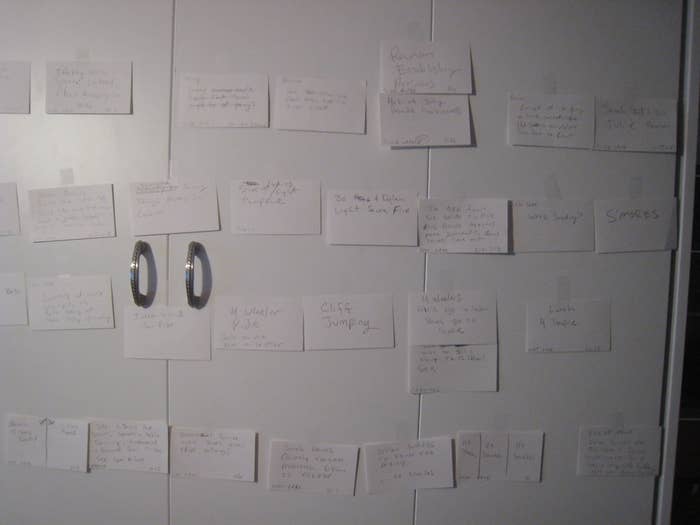 4.
Build your story to fit your resources, not the other way around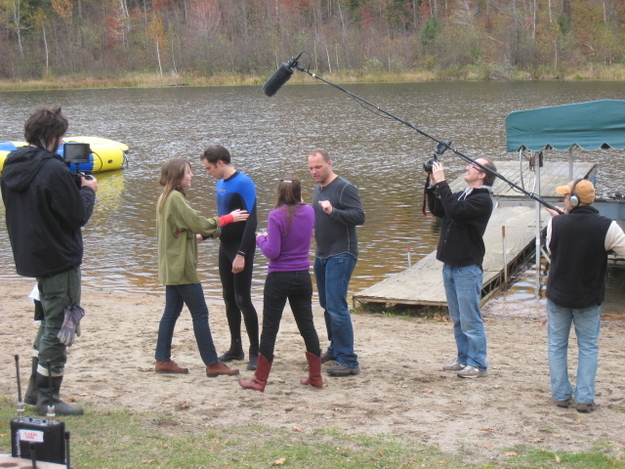 5.
Listen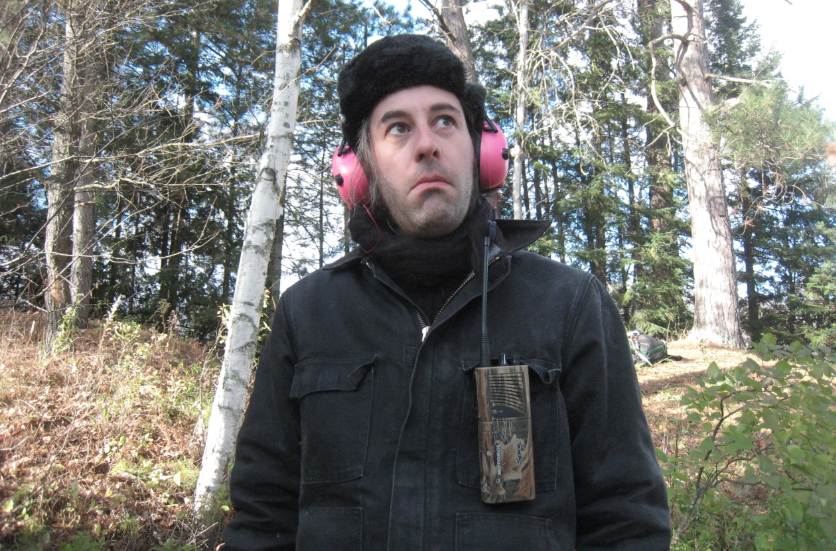 6.
Exercise/Meditate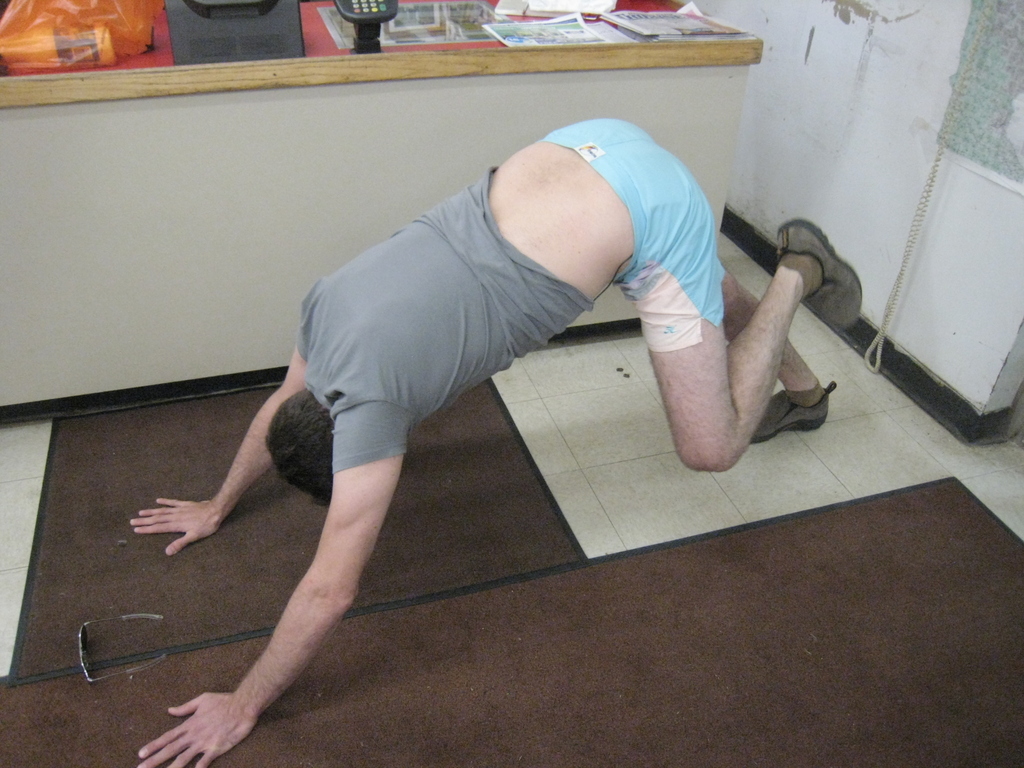 7.
Make a good movie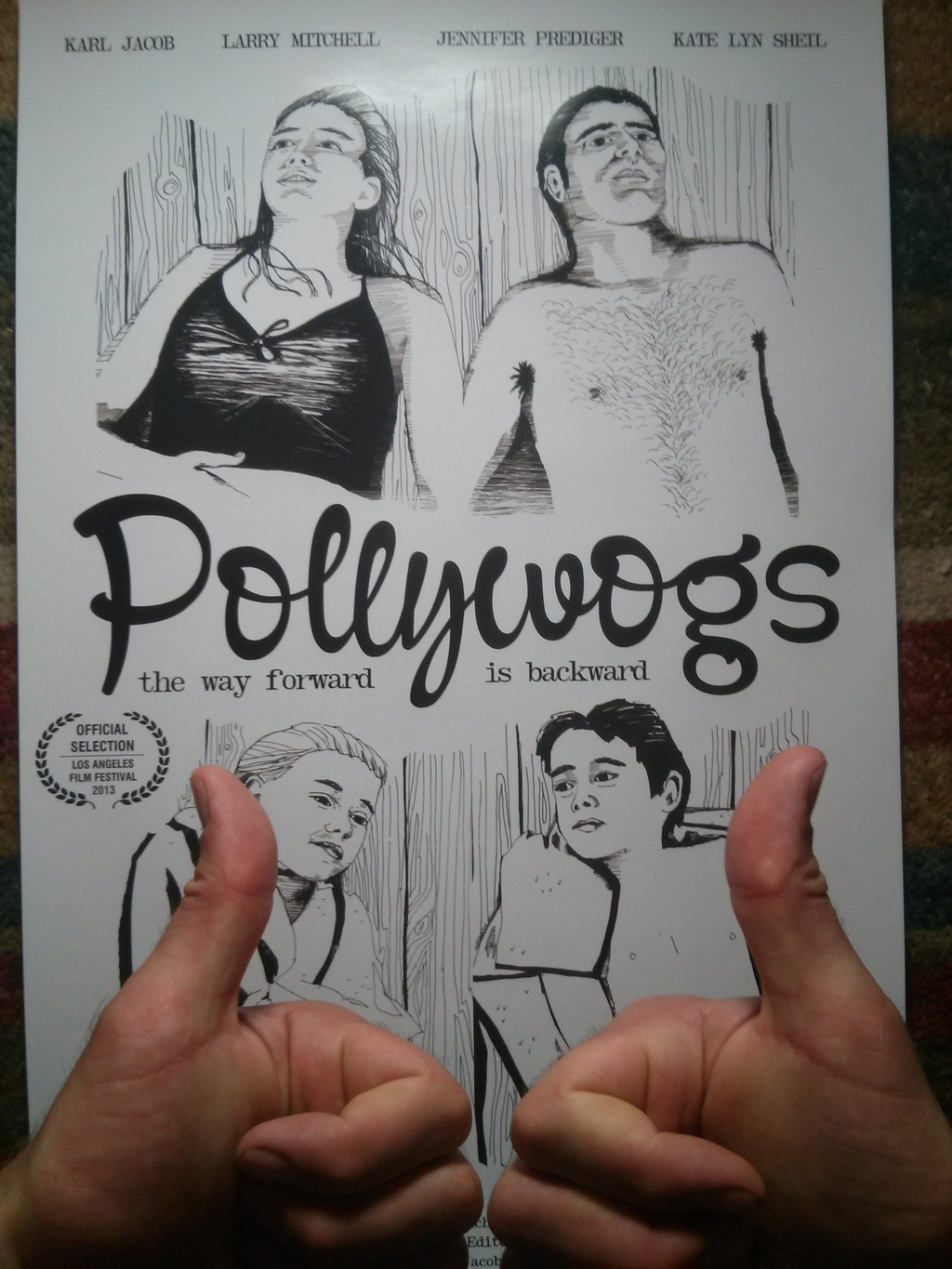 8.
Know what you want to do with your movie when it's done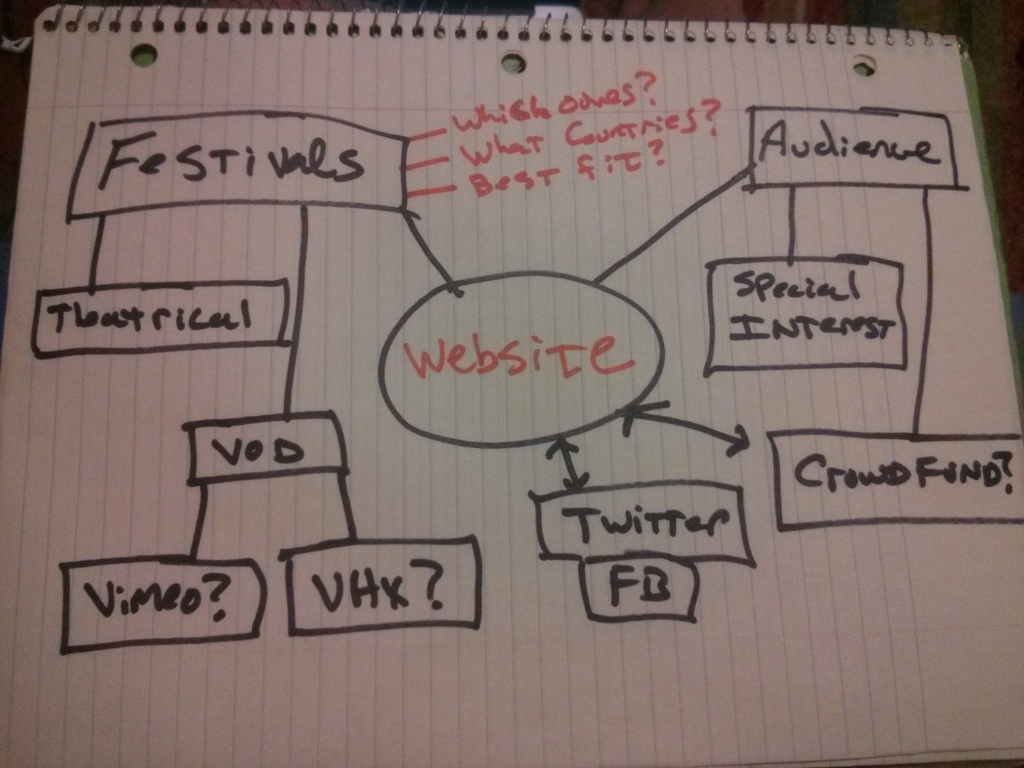 9.
Don't give up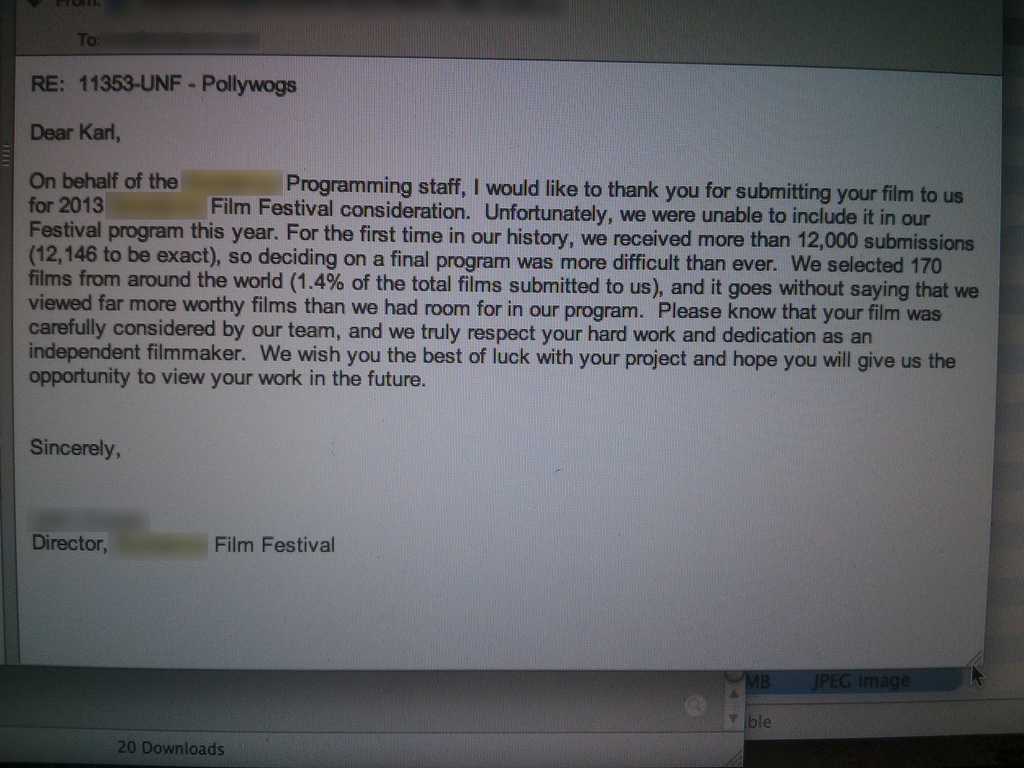 10.
Know what you want to do next