Make Miranda Priestly Proud By Getting 16/16 On This "The Devil Wears Prada" Quiz
Can you spell 'Gabbana'?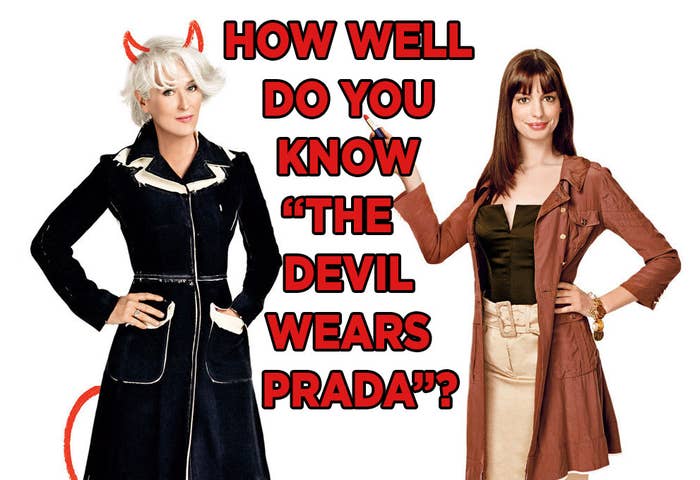 CORRECTION
A previous version of this post had an error and the editor has been fired by Miranda. Emily is the one who asked Andy to deliver the book. H/T to the commenters for pointing that out!