10 Things You Thought You Knew About Squirting That May Be Total Myths
And no, it's not the same as female ejaculation.
1.
"Squirting only ever happens in porn."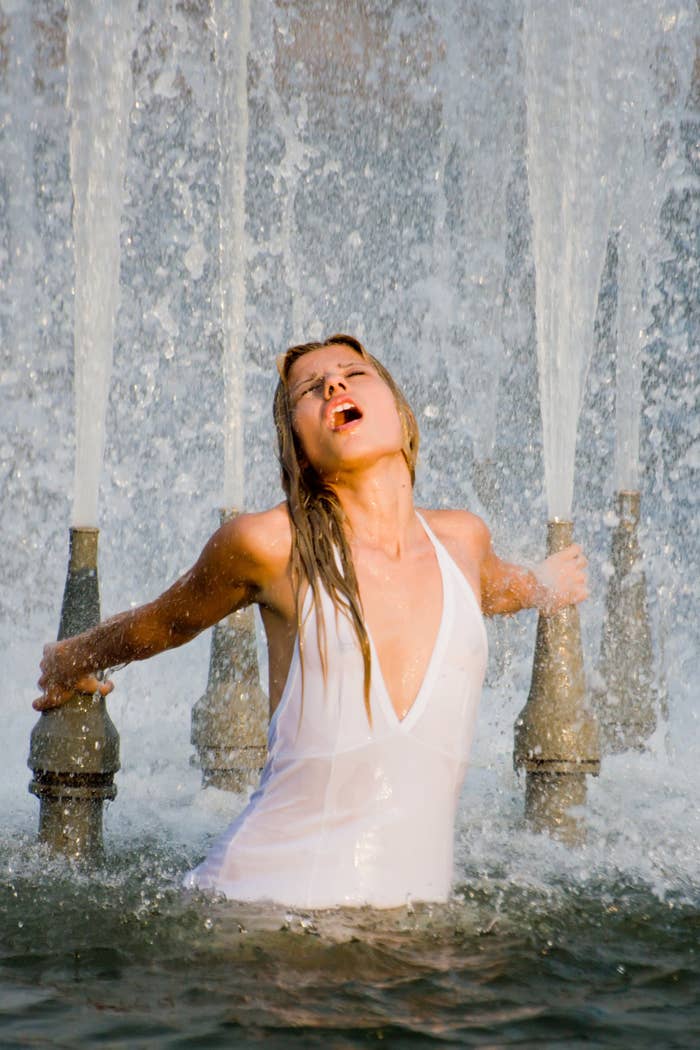 2.
"It's basically the same as when men ejaculate."
3.
"Squirting is not the same as female ejaculation."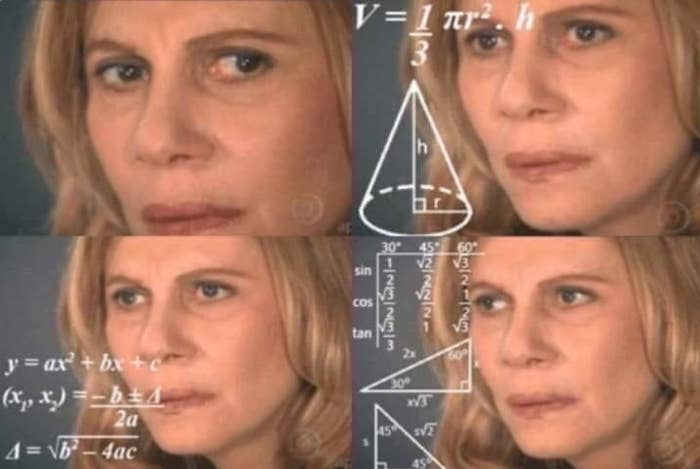 4.
"Squirting requires penetration first."
5.
"You need to have an orgasm in order to squirt."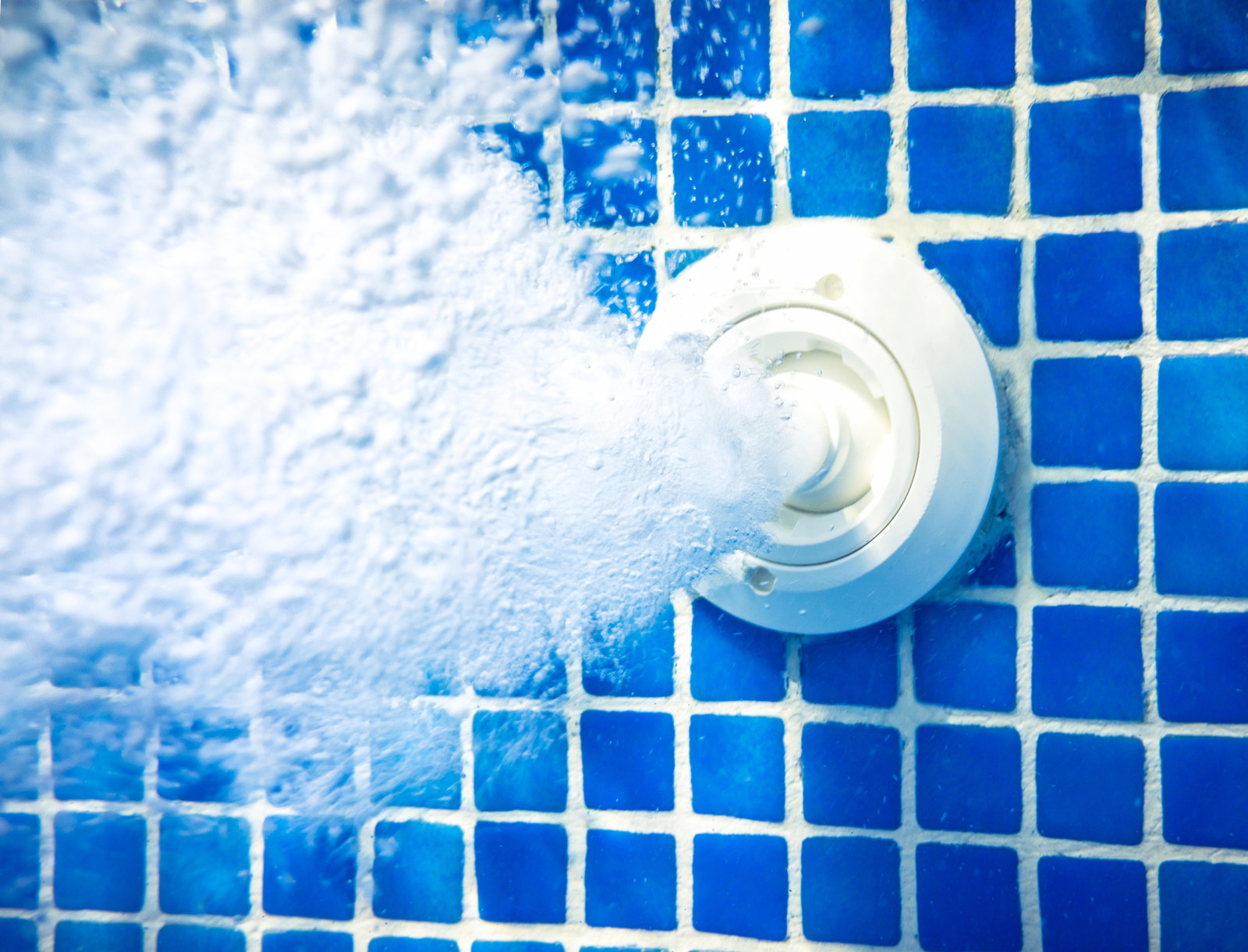 6.
"Women cannot control if and when they squirt."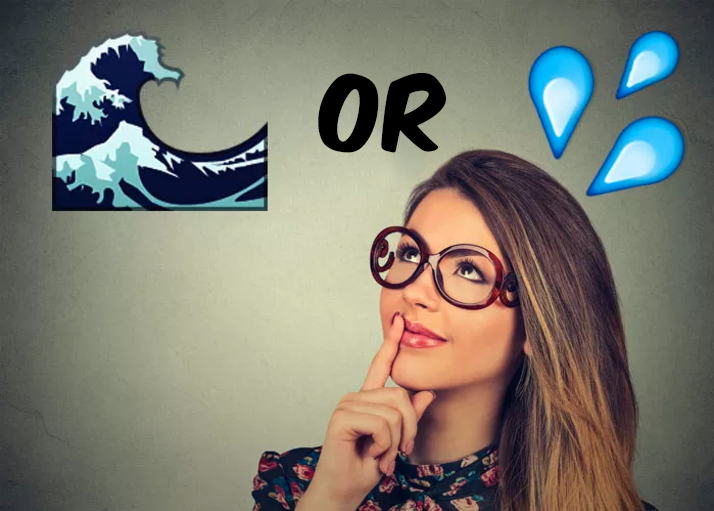 7.
"You can't really prepare for squirting. It just happens."
8.
"So, squirting is pretty much the same as being incontinent."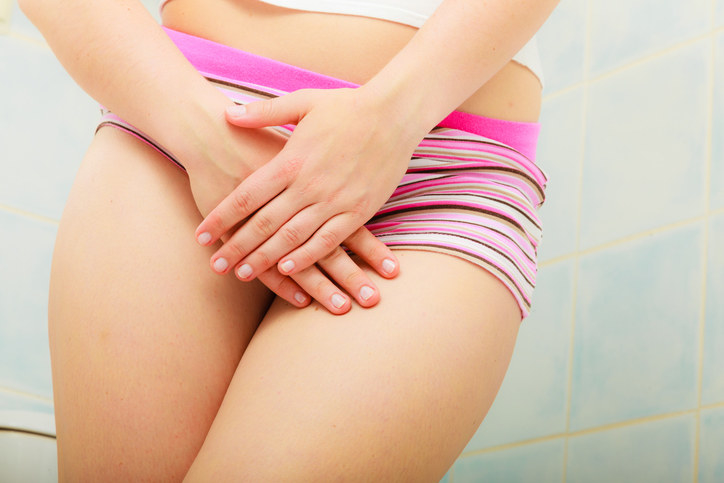 9.
"You can squirt and experience female ejaculation at the same time."
10.
"All women are capable of squirting."