What is Mia's complete name?

Disney

Amelia Mathilde Thermopolis Renaldi

Alexandra Mignonette Thermopolis Renaldi

Amelia Mignonette Thermopolis Renaldi

Amelia Margaret Thermopolis Renaldi

What was her best friend's name?

Disney

Who is responsible for Mia's stunning makeover?

Disney

Who played Lana, the bad girl from Mia's school?

The original Regina George, Mandy Moore.

Via Disney

What nation is Mia the princess of?

Disney

And what was that country's national fruit?

Disney

Via Getty Images

Via Getty Images

What is this cat's name?

Why did Mia have to get married in The Princess Diaries 2?

Disney

To be able to remain living in Genovia.

To be with her true love.

Who played Nicholas Devereaux?

Disney

Via Disney

Who did Mia's grandmother, Queen Clarisse Renaldi, fall in love with?

Disney

Her head of security, Joe
How Well Do You Remember "The Princess Diaries"?
Genovia? Pears? Fat Louie? None of that made ANY sense to you. You should probably watch the movies again and then give the quiz another go.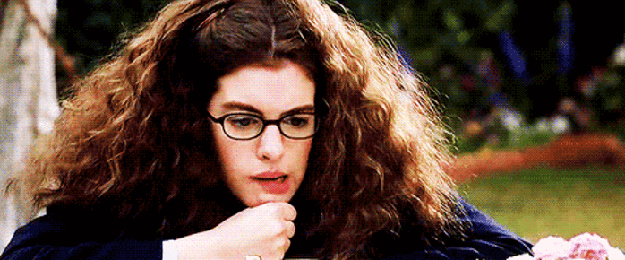 Maybe you saw the movies when they first came out, but those memories have faded. You probably know these as the movies that launched Anne Hathaway's career... and that's about it.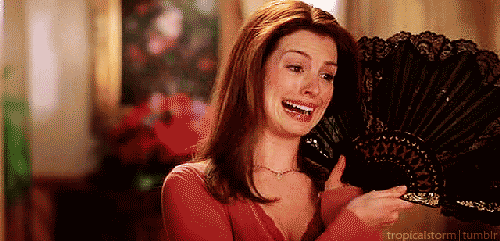 Just a little bit more, and you'd be the true inheritor of the Genovian crown. Looks like it's time to rewatch the movies and really pay attention this time.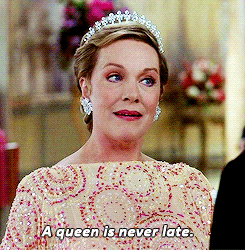 Congratulations! You're a true fan of The Princess Diaries. You know Mia Thermopolis better than she knows herself, and you would die to have a grandmother like Queen Clarisse. You've earned the golden keys to the Kingdom of Genovia :D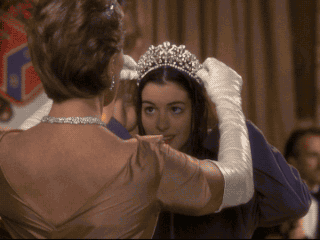 This post was translated from Spanish.
CORRECTION
Mia's best friend's name was misspelled in an earlier version of this quiz, and Joe's job title was misstated. Thanks to the commenters for pointing out the errors!