The Indian army trains and uses thousands of dogs – the adorable fluffballs are trained to detect explosives, guard bases, and sniff out casualties in disaster-struck areas (amongst other things).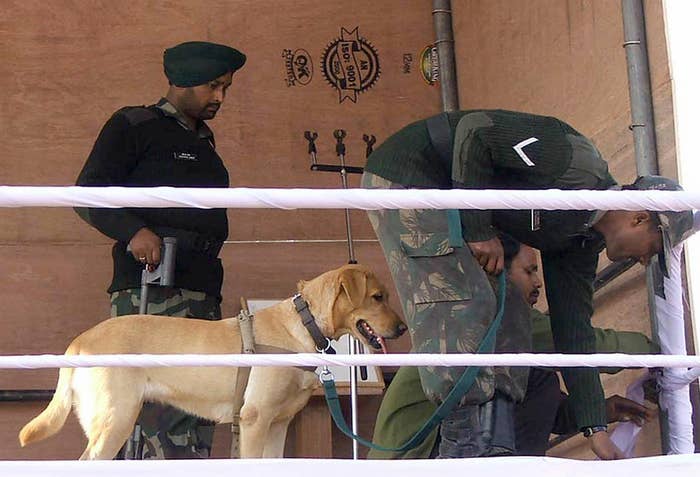 A Right To Information inquiry recently revealed that once these dogs are proclaimed "unfit" for a month of active service, they're "disposed of by humane euthanasia" i.e. they're put to sleep.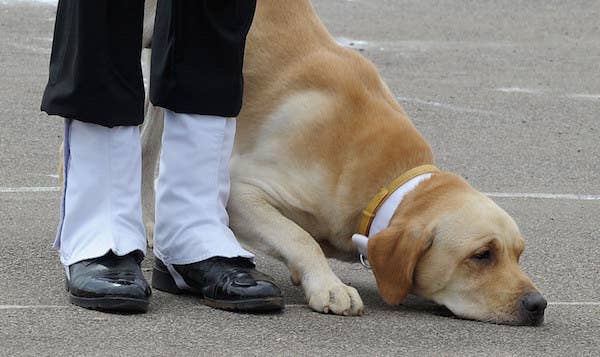 In several cases, this means that dogs who have a few years left to live (but are unfit to serve the army) are killed instead of being put up for adoption or rehabilitated into families.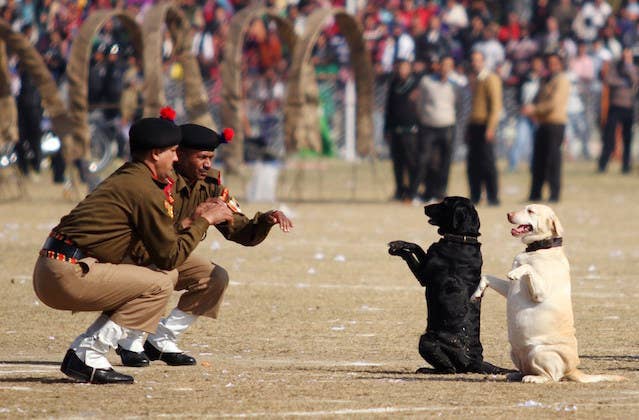 An anonymous retired army official told the Times Of India that this was to protect sensitive information that army dogs are privy to, such as the locations of bases.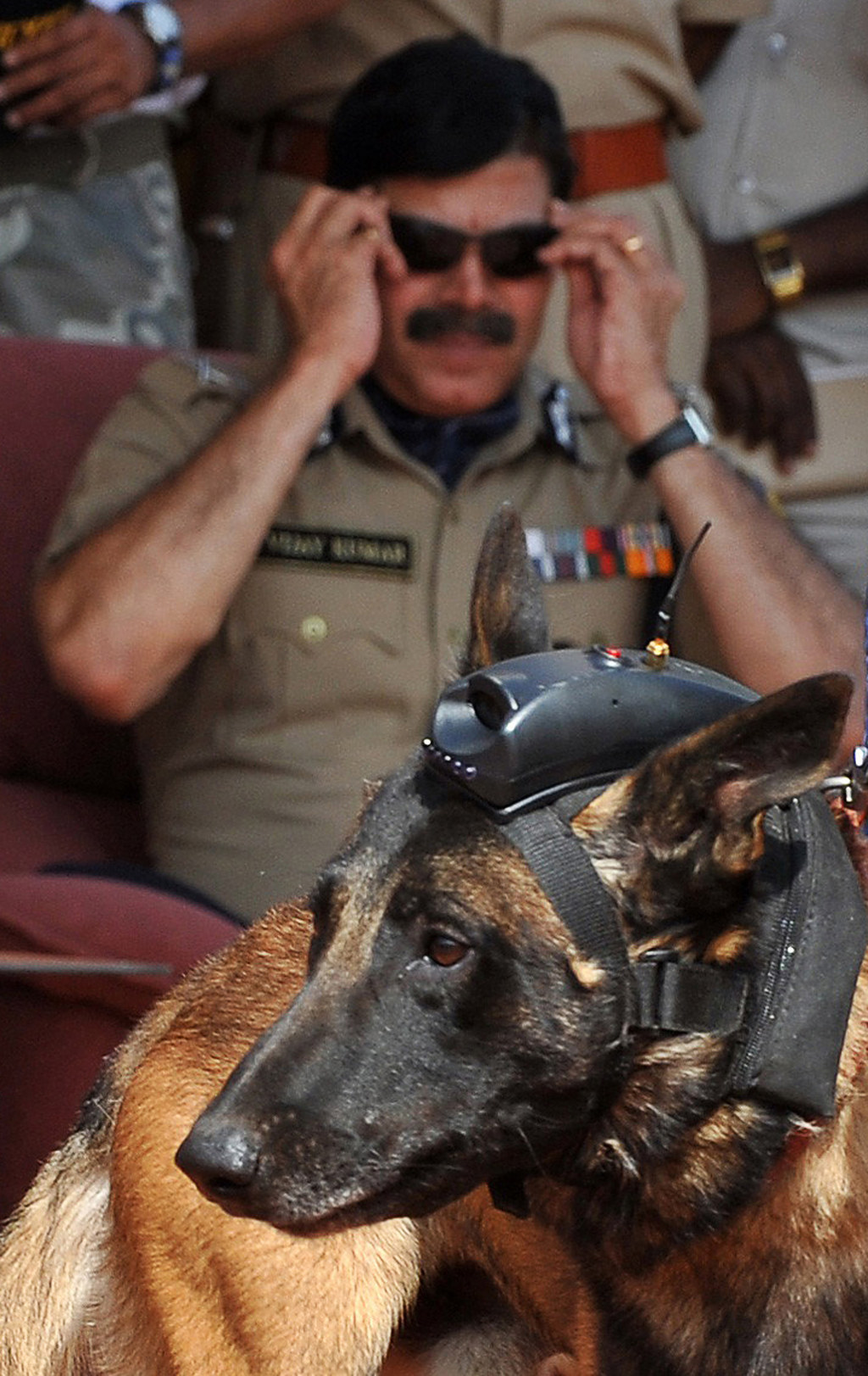 Major General Kharb, a retired army-man who is now chairman of India's Animal Welfare Board, cited a different reason: That NGOs and welfare organisations wouldn't be able to provide as good a life for these dogs as the army has gotten them used to.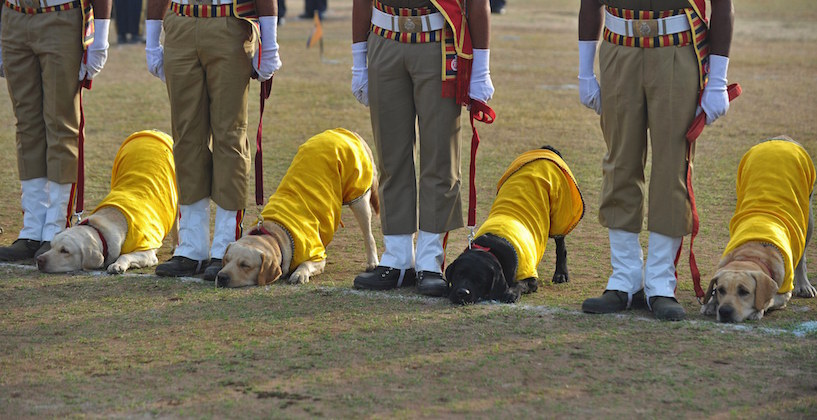 According to India's "Prevention of Cruelty to Animal Act," ordinary dogs can only be euthanized in rare cases, but "euthanasia of unfit army dogs is a policy decision of the Union government," Kharb said.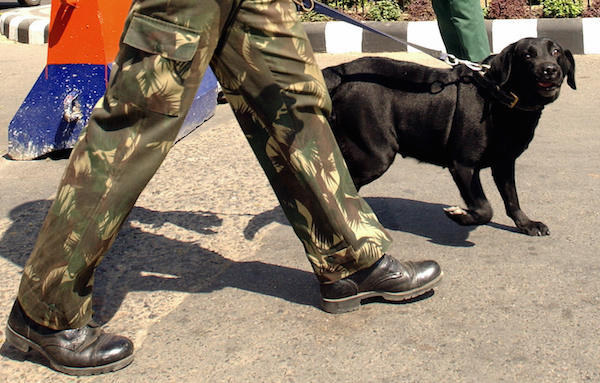 "Animals cannot be tossed away like empty ammunition shells. It is unfortunate that the dogs are euthanised," said PETA India CEO Poorva Joshipura.