Have you been mouthing Bollywood dialogues for as long as you can remember?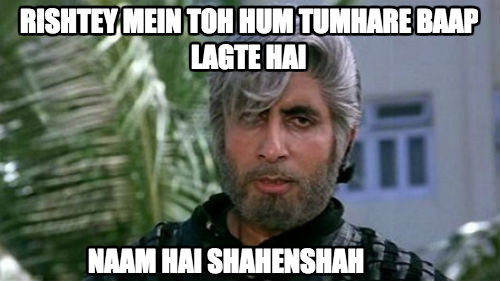 Do you get called "dramebaaz," "filmy," and "nautanki"?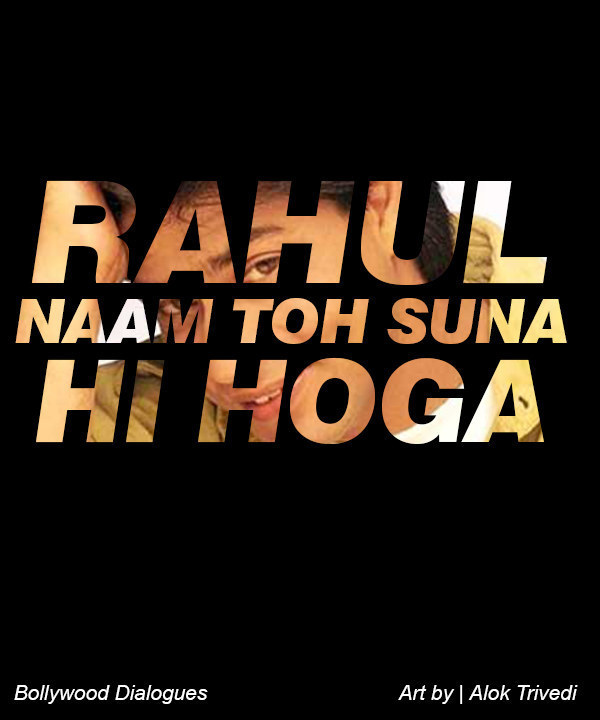 Did you love it when you were told, "Isko toh Bollywood mein hona chahiye!"?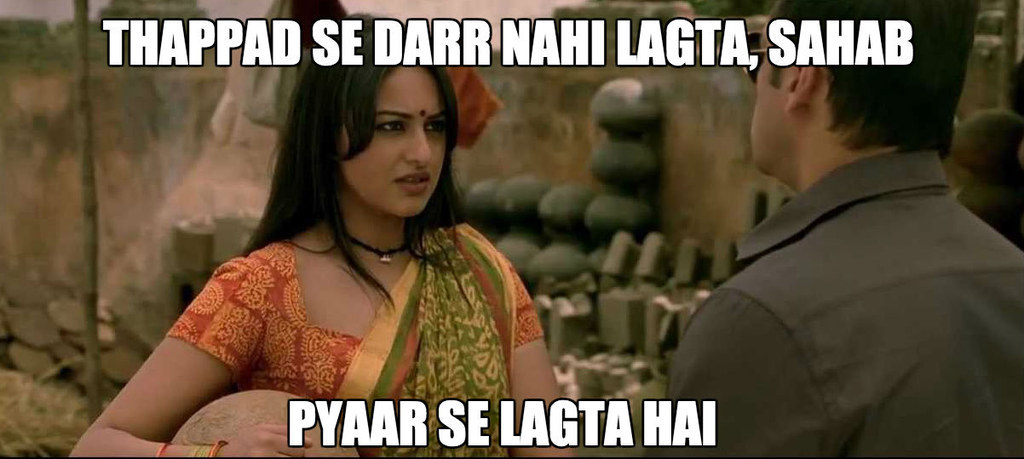 Well, congratulations! The gods of technology have blessed your filmy heart with an app that gives you the stage to act out your favourite scenes, called "Dubsmash."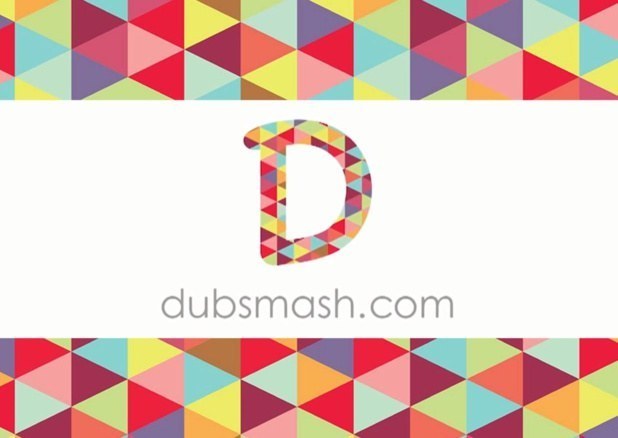 Their sound library has a whole bunch of Bollywood and Tollywood clips.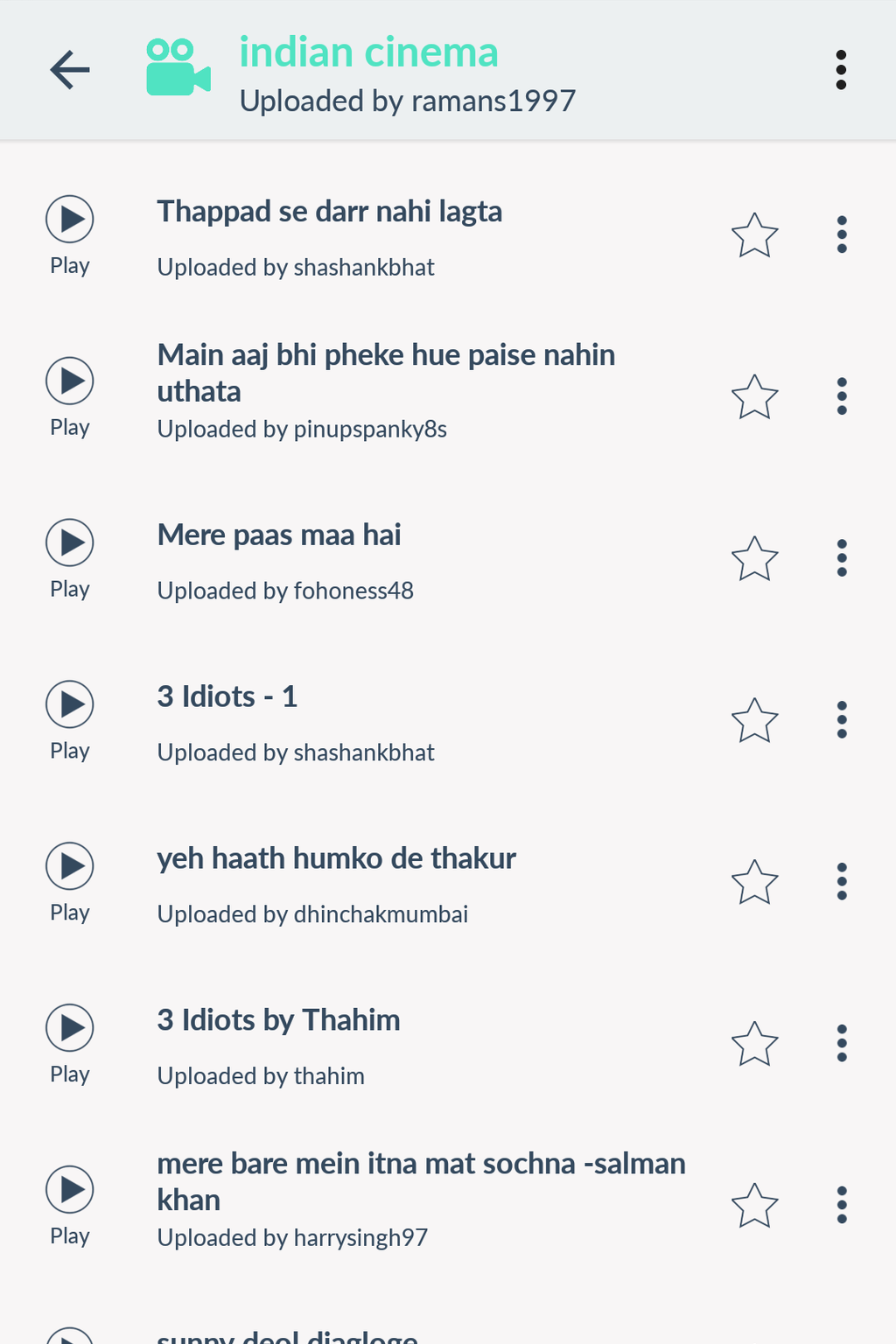 If you can't find what you want to dub, you can even upload your own!
A lot of people are already having fun with it. Like this guy.
You can dub over anything from any language.