BTW, These Were The Requirements For Times Of India's "Campus Princess" Beauty Pageant
"If you're a size 10, well you need a dietitian."
"Campus Princess" is a college-level beauty pageant organised by the Times Of India that "scouts potential beauty queens by engaging with the student community."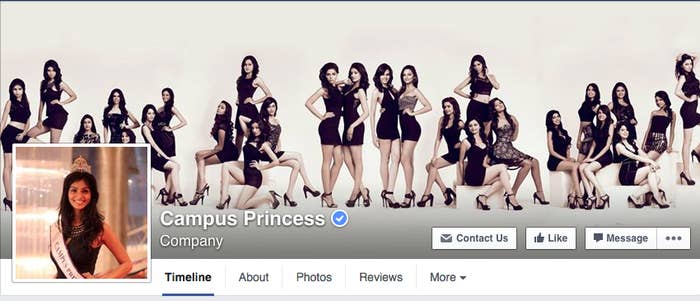 Currently, the contest is at its multi-city audition phase and recently wrapped up call for entries at Bengaluru.