1.
You know Cupid struck you hard when you watched cricket for the first time with your family.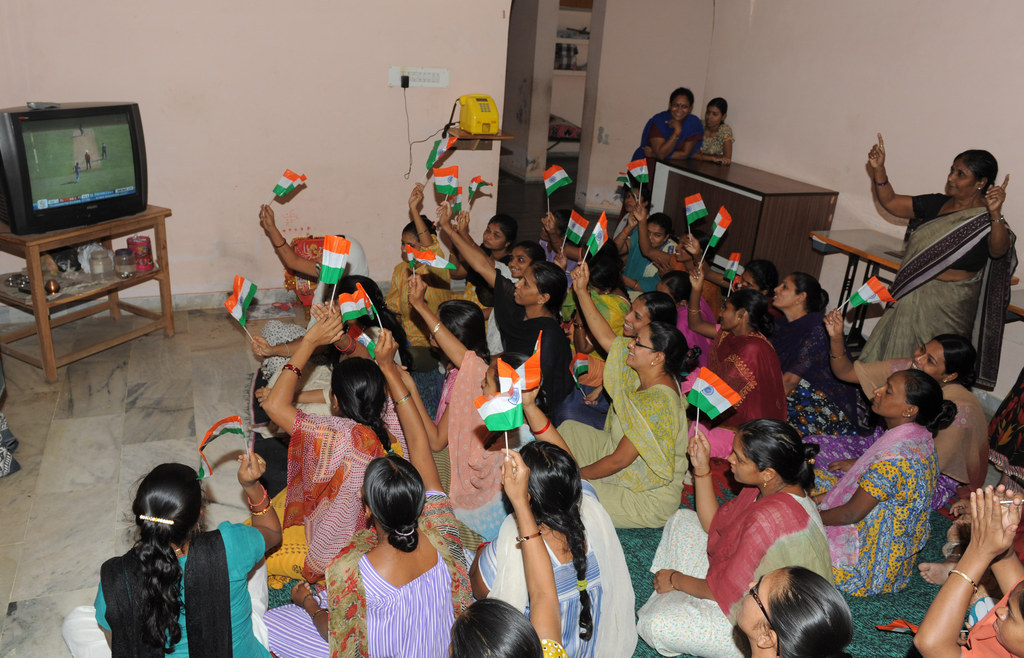 2.
You happily accepted it as a part of your existence when you got married to it in a ceremony of a family cricket match.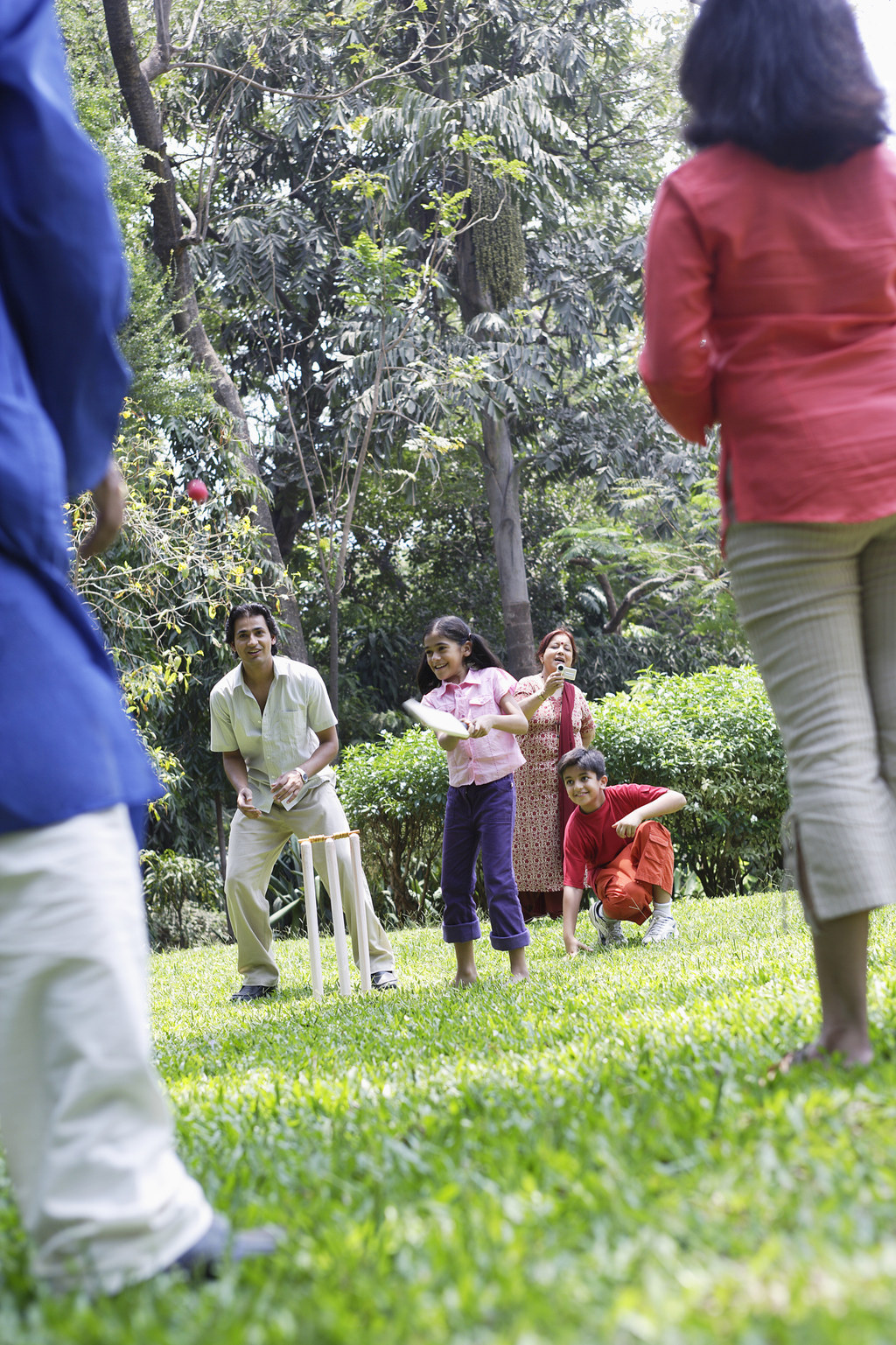 3.
And your love only intensified every time you went to play it with friends.
4.
And the love continued into adulthood. ❤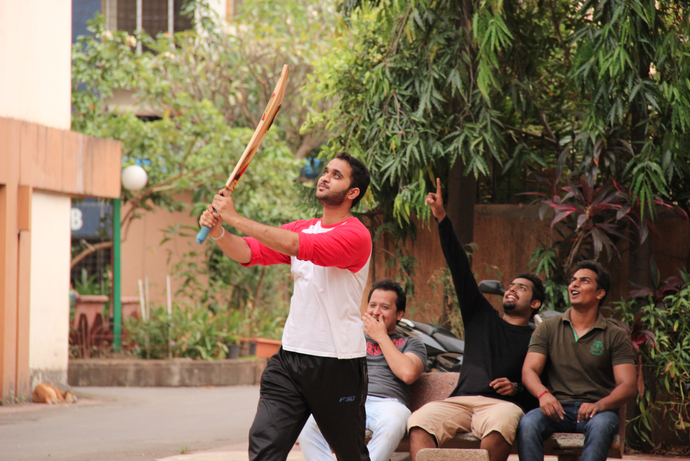 5.
Growing up, you made sure to dedicate as many costumes to your one true love as possible.
6.
And also spend all your special occasions with them.
7.
You never have and never will keep this relationship a secret.
8.
Your social media profiles are flooded with your expression of love for your bae.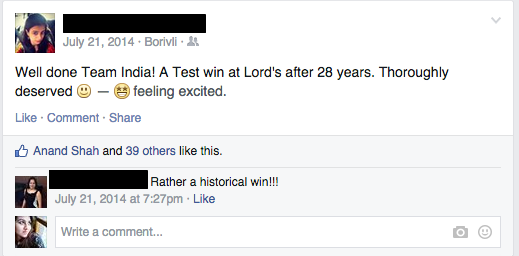 9.
You fully support everything that has anything to do with them.
10.
You treasure the souvenirs like they're worth a gazillion dollars.
11.
No matter how hard your friends try to lure you into the beauty of other games, you couldn't care less.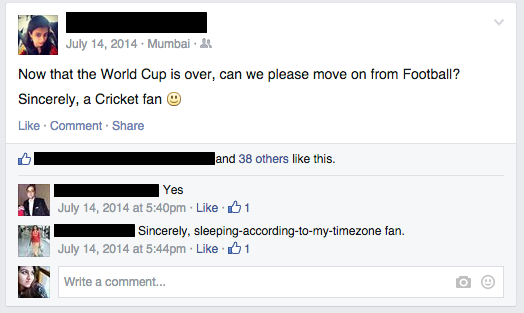 12.
You love and support your bae in whatever form it comes. ODIs, T20, Test, you love it all.
13.
You've never missed a date with cricket. Sometimes you get there earlier so as not to make them wait.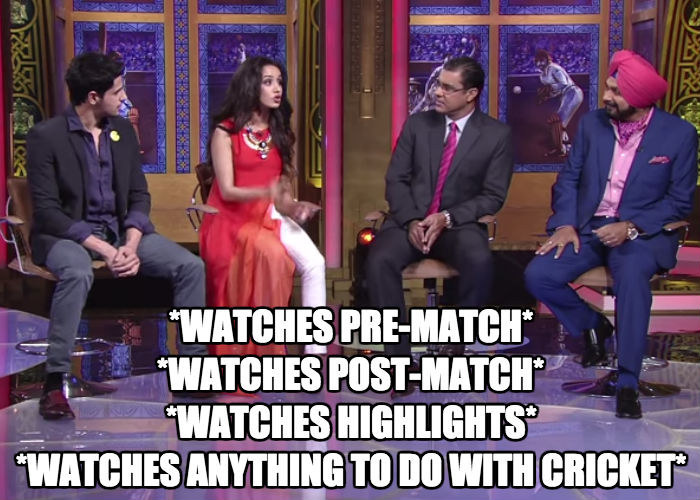 14.
You won't hear a word against the center of your universe.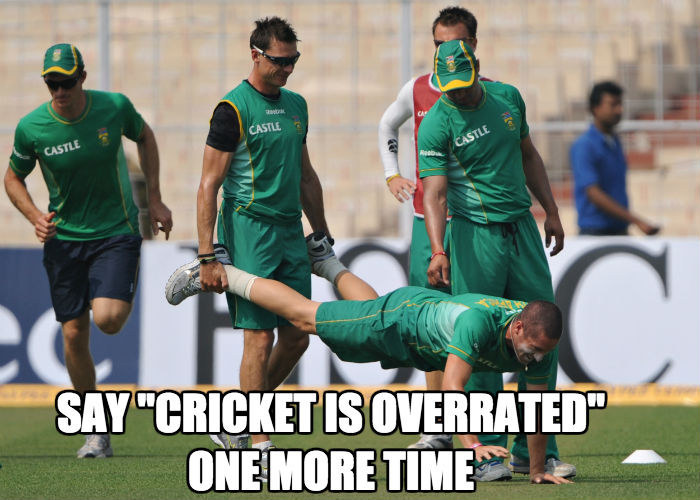 15.
And you don't give two shits about anyone saying anything against your love.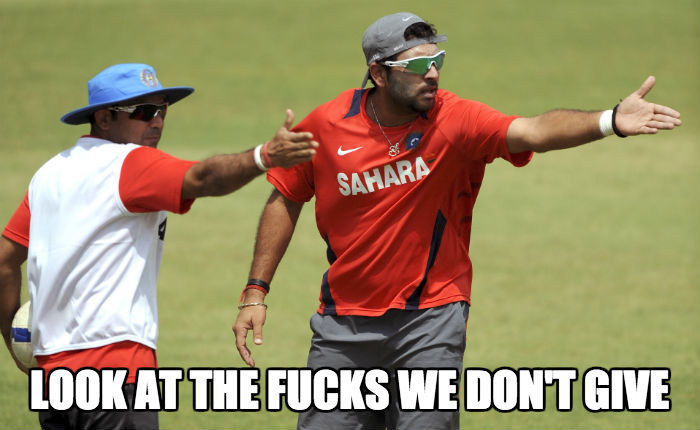 16.
And right now, you just wish V-Day was here already. ❤