1.
This fruit that has the magical power of converting a bad day into a good one.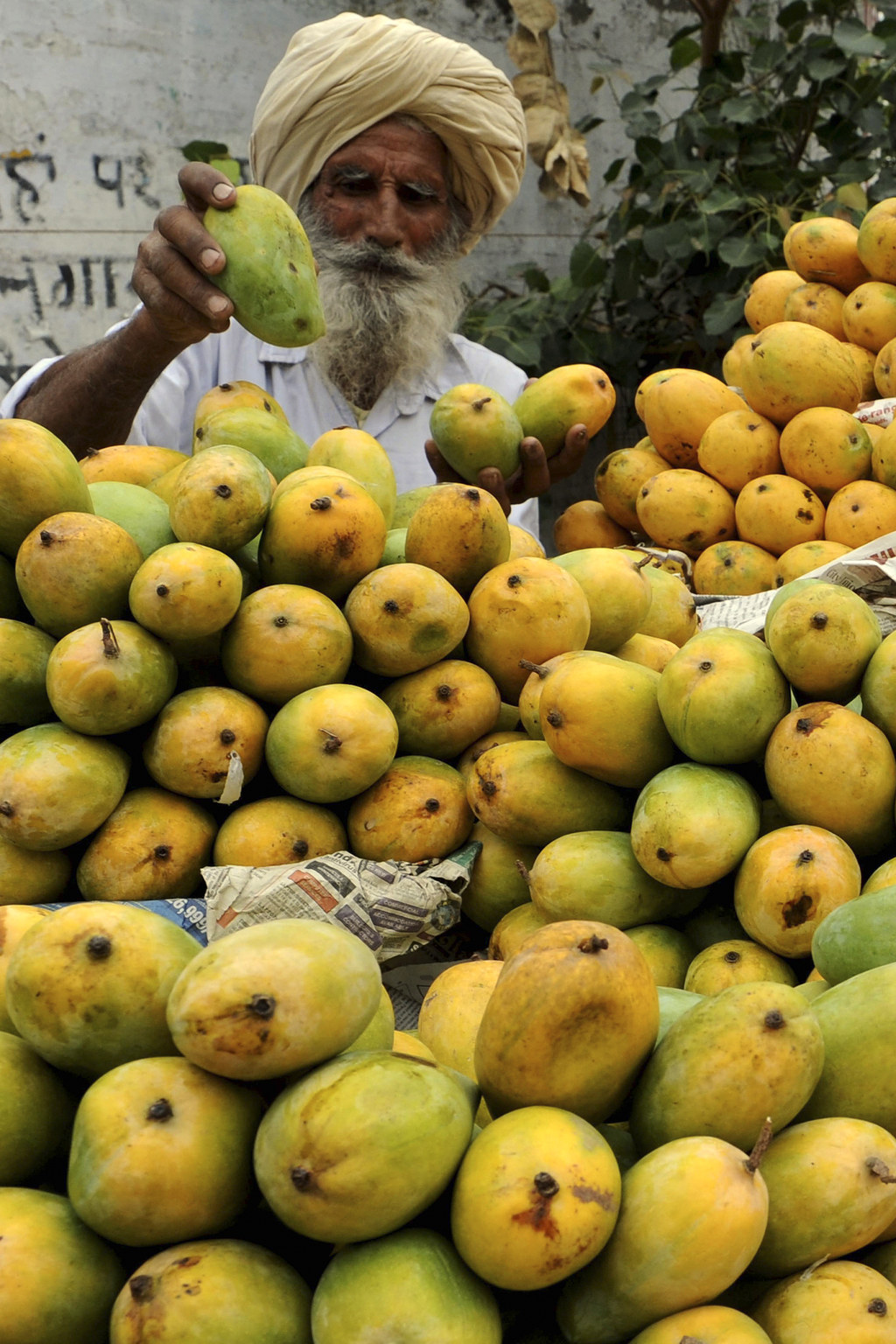 2.
It blesses you with different flavours so that it can delight your taste buds in more ways than one.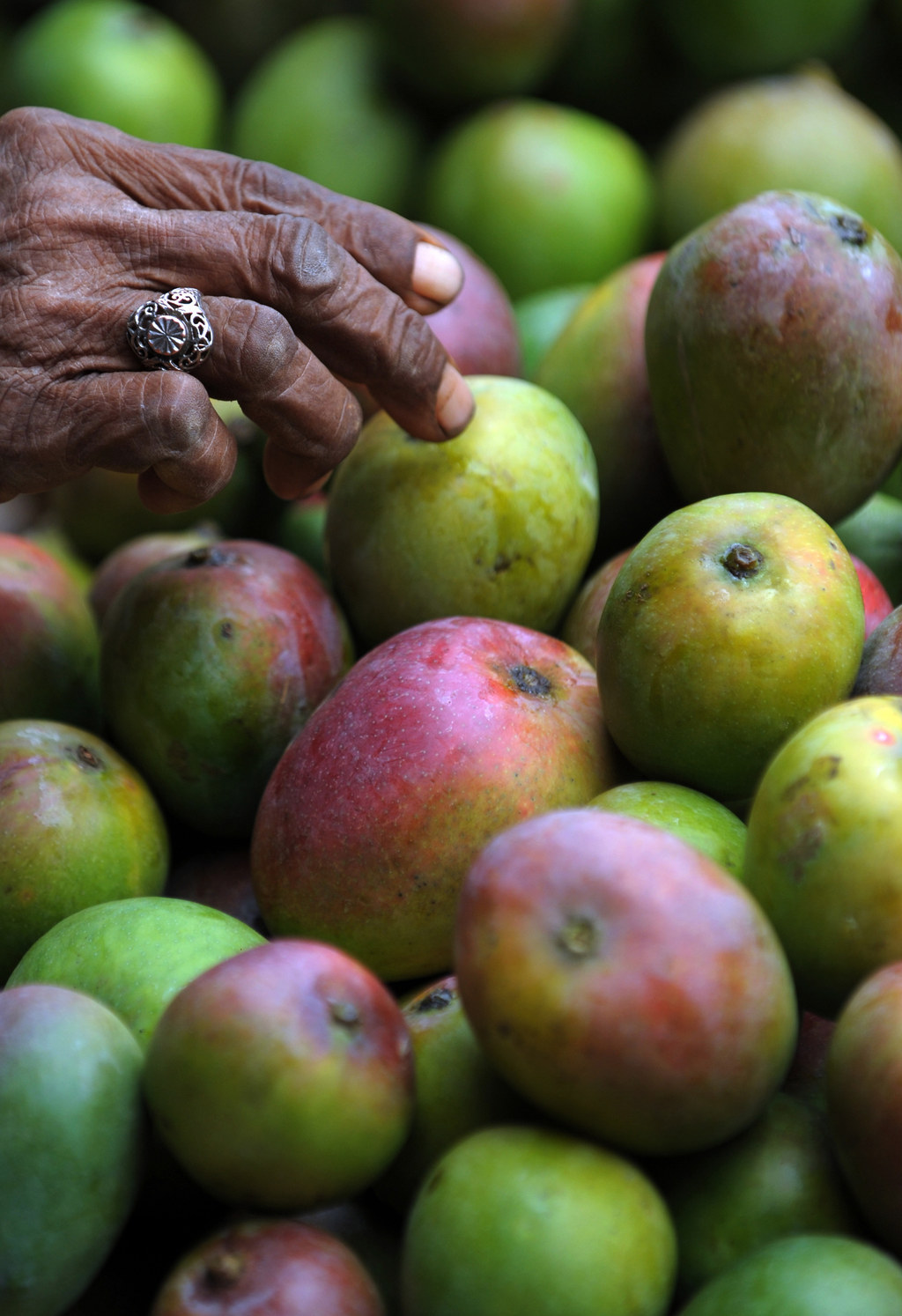 3.
This is the powerful gift of nature that is bursting with taste. Yum.
4.
Did you get a whiff of it by just looking at this?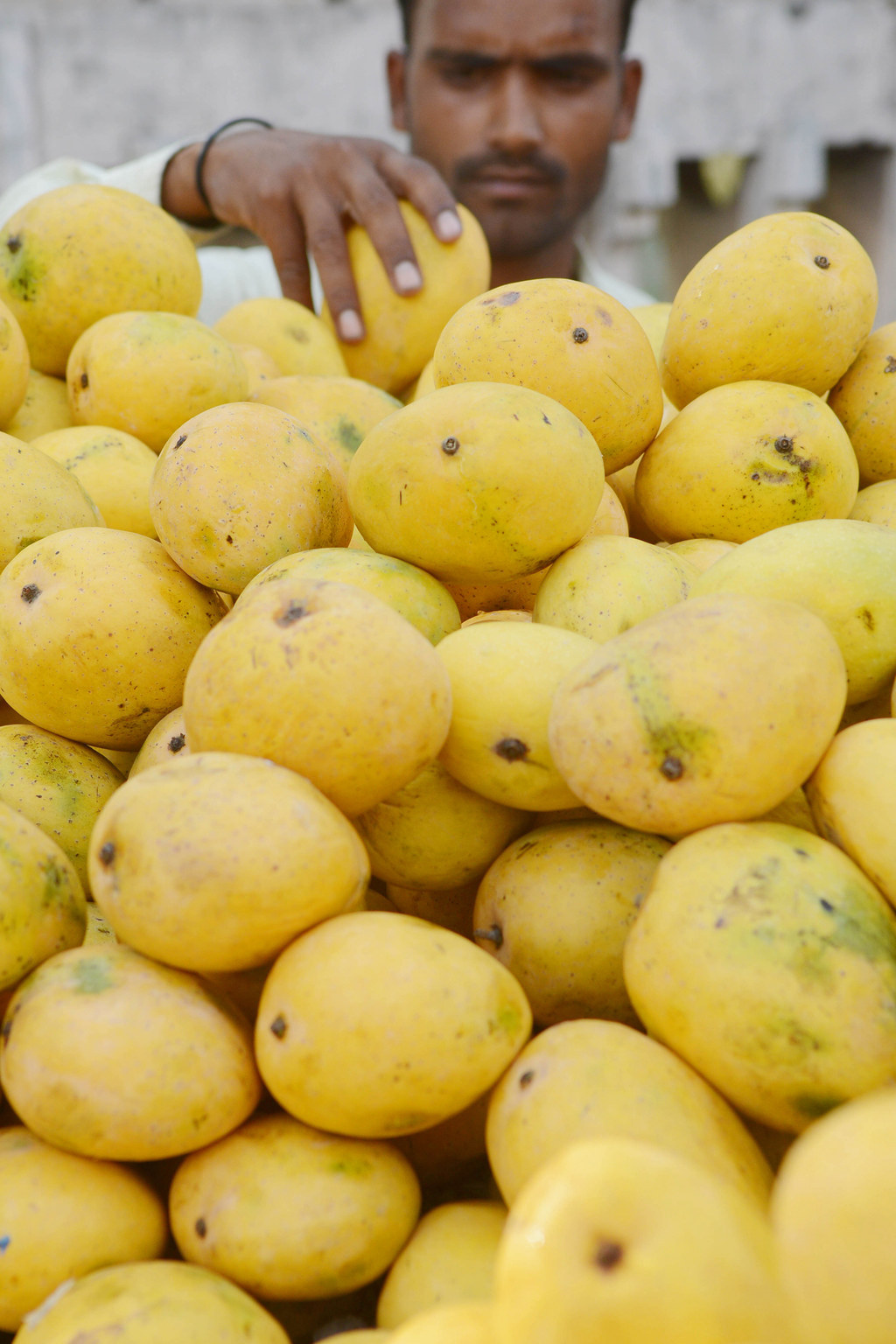 5.
That is how enticing this is.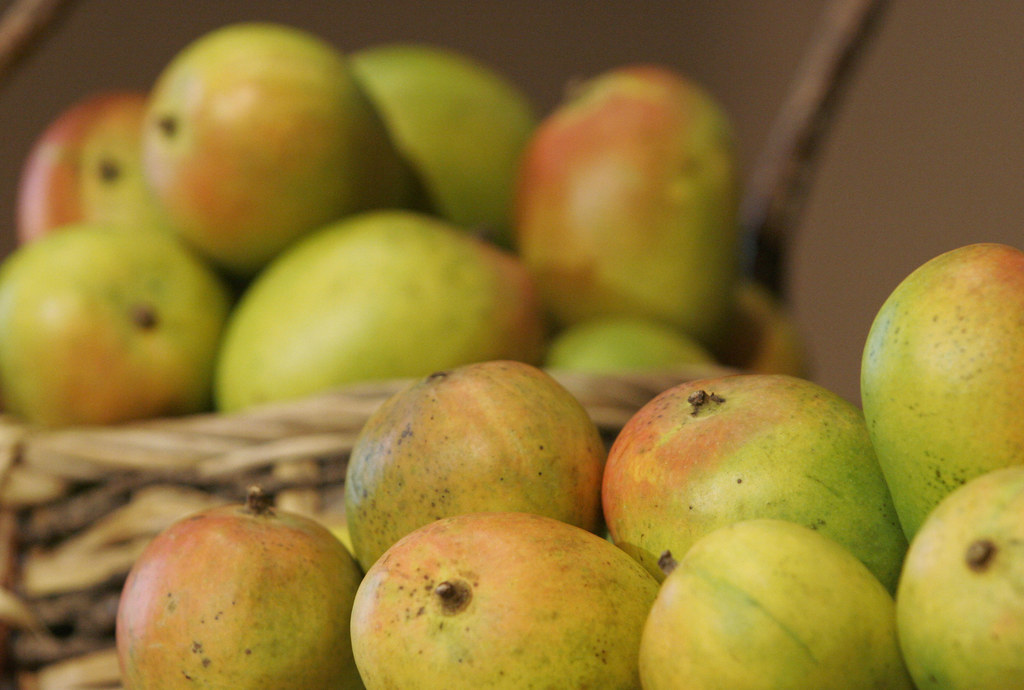 6.
No one can eat just one.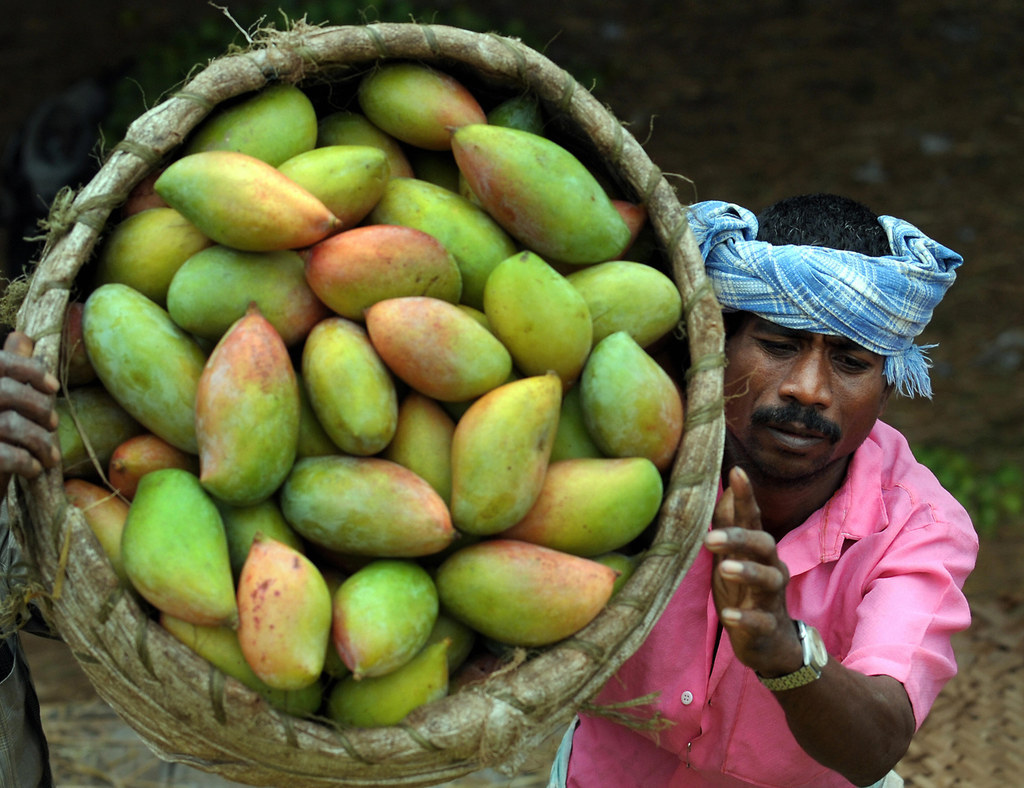 7.
It's finger lickin' good.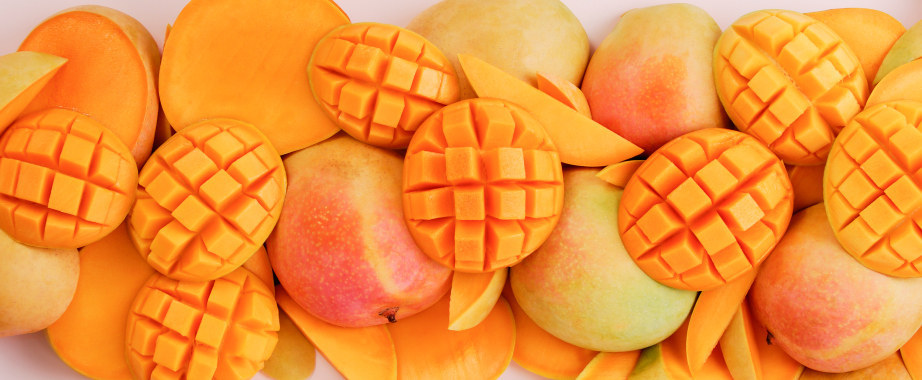 8.
Is your mouth watering yet?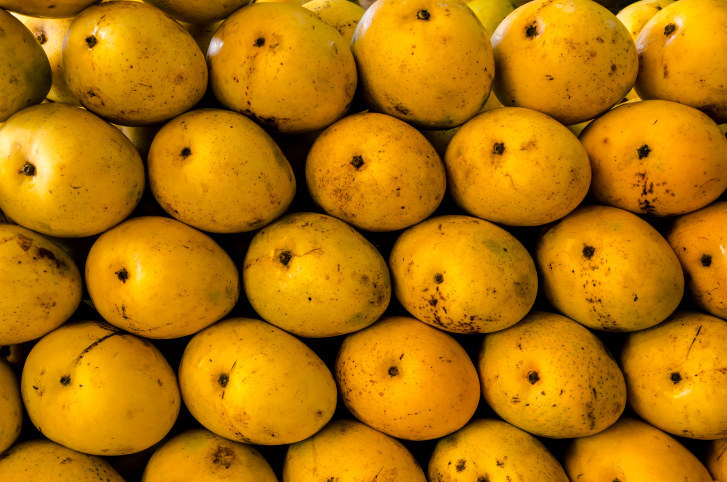 9.
How about now?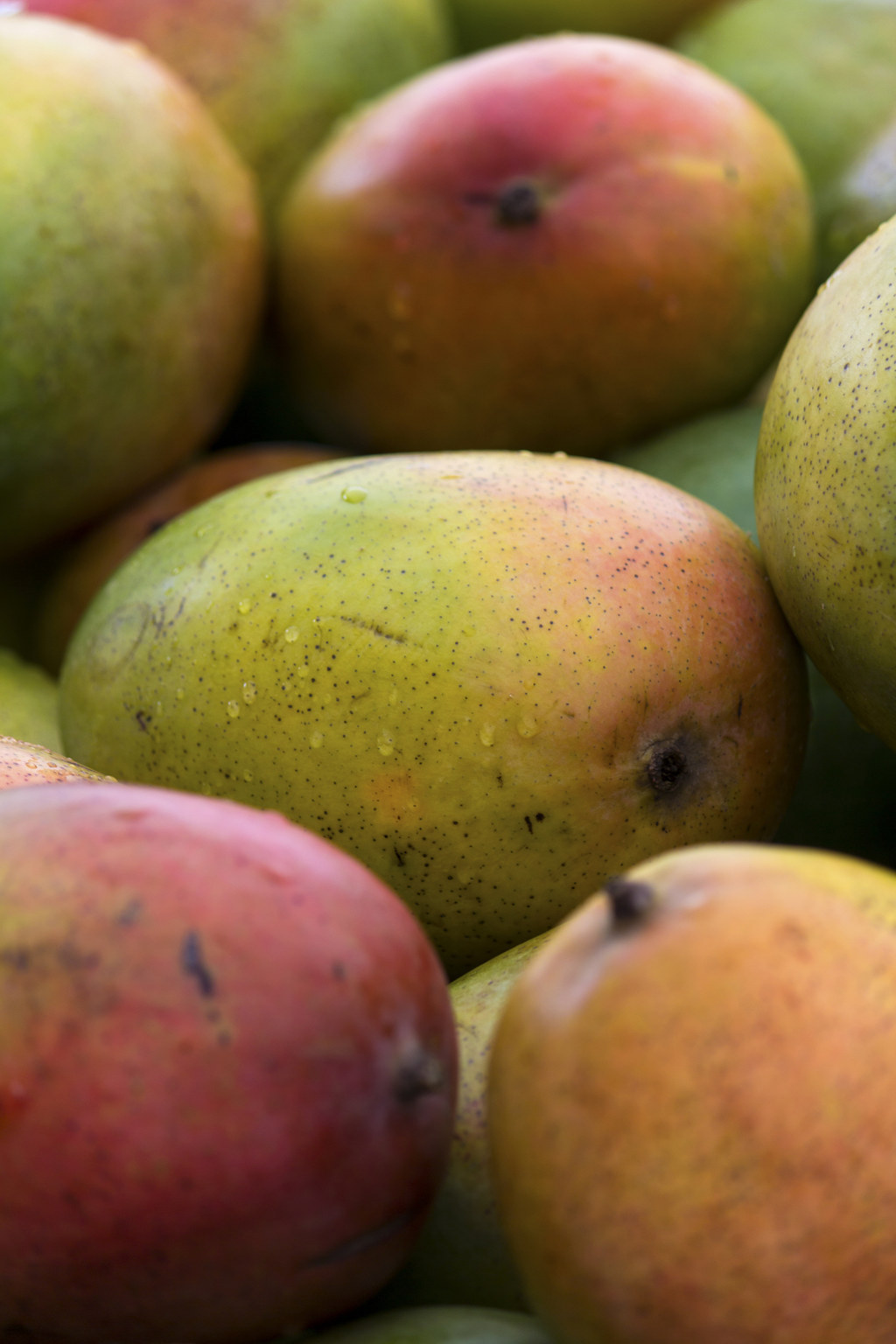 10.
This is what dreams are made of. Really.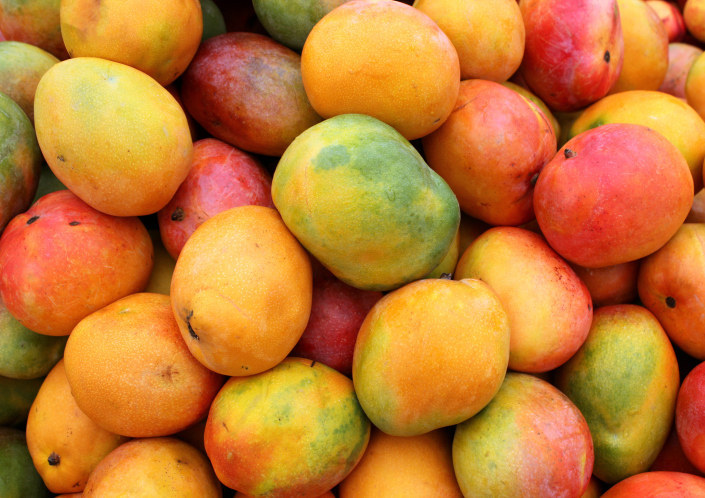 11.
Fact: All romantic Bollywood songs are actually a dedication to this delicious fruit.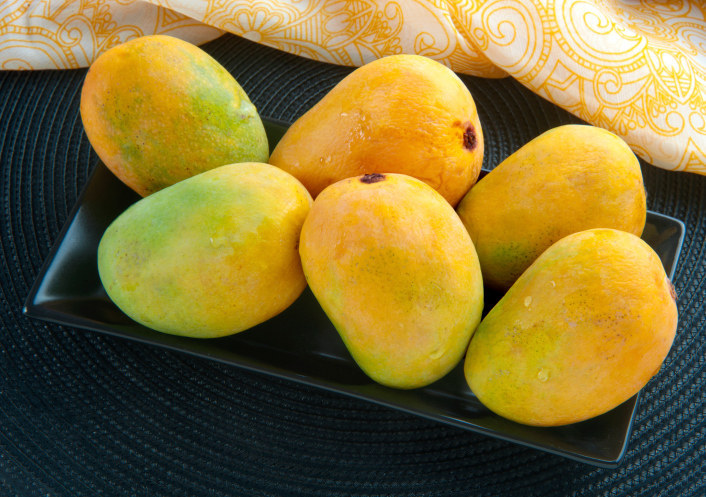 12.
Just look at these babies.
13.
Whoever said happiness couldn't come in box obviously didn't devour these.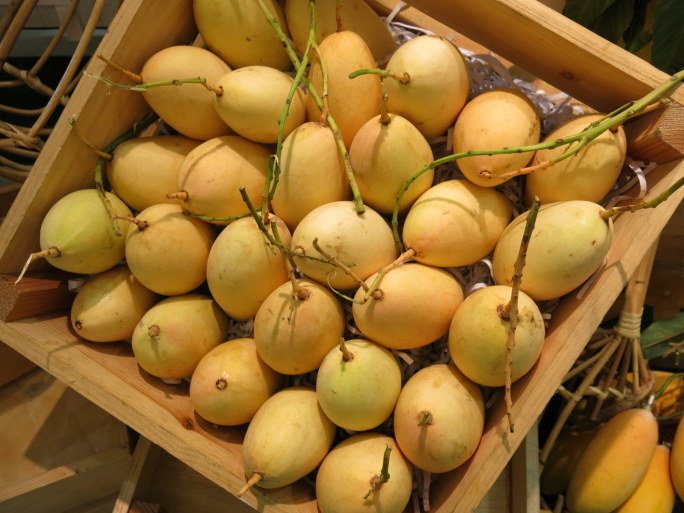 14.
Magic. Madness. Heaven. Sins.