1.
The Queen of the Murder Mystery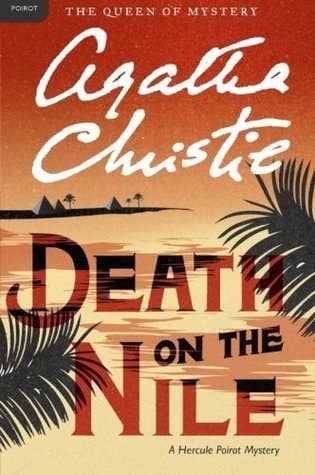 2.
The Heaviest Read: By Weight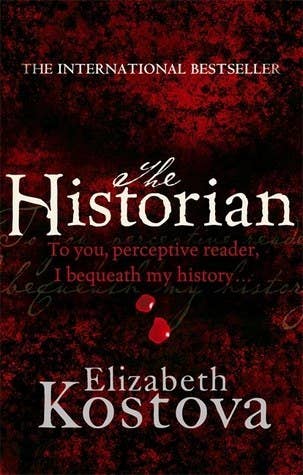 3.
This Might Get To You: But Only If You're Human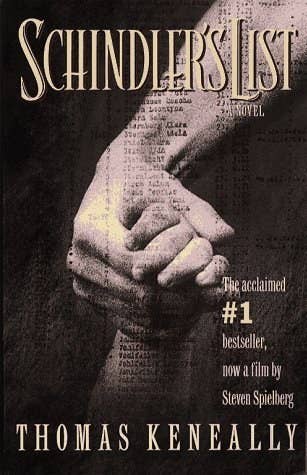 4.
A Light and Fun Read From the Origins of Science Fiction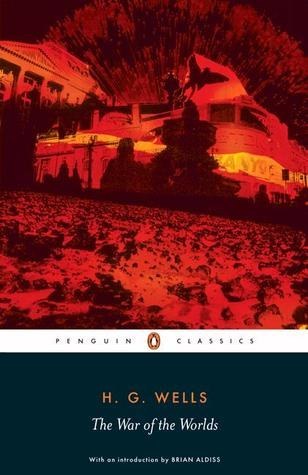 5.
Young Adult, Yet A Mature Decision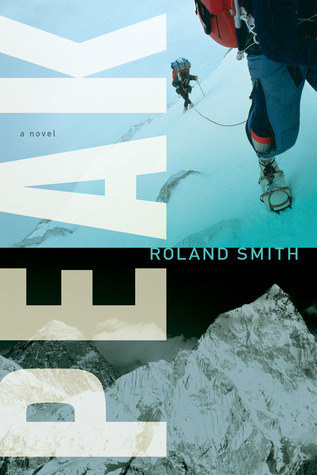 6.
Only The First Book Of The Weirdest Series You Could Hope To Read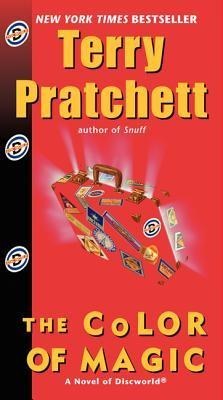 7.
By Far My Favorite: It Really Makes Me Think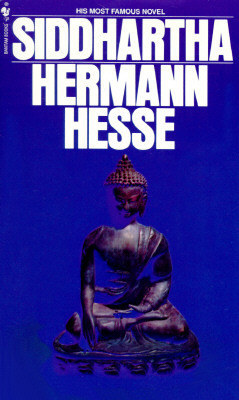 8.
You Don't Have To Be A Gamer To Find The Humor Here; Or The Deep Thoughts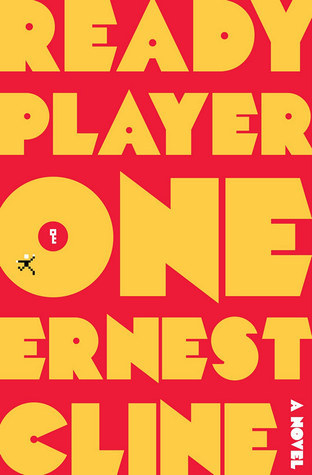 9.
Get Ready To Laugh So Hard You Can't Breath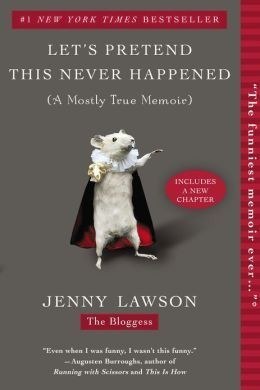 10.
Neil Gaiman is ALWAYS Relevant.