Here are 20 items that have stood the test of time:
1.
A wedding gift from 1961 that still makes delicious waffles.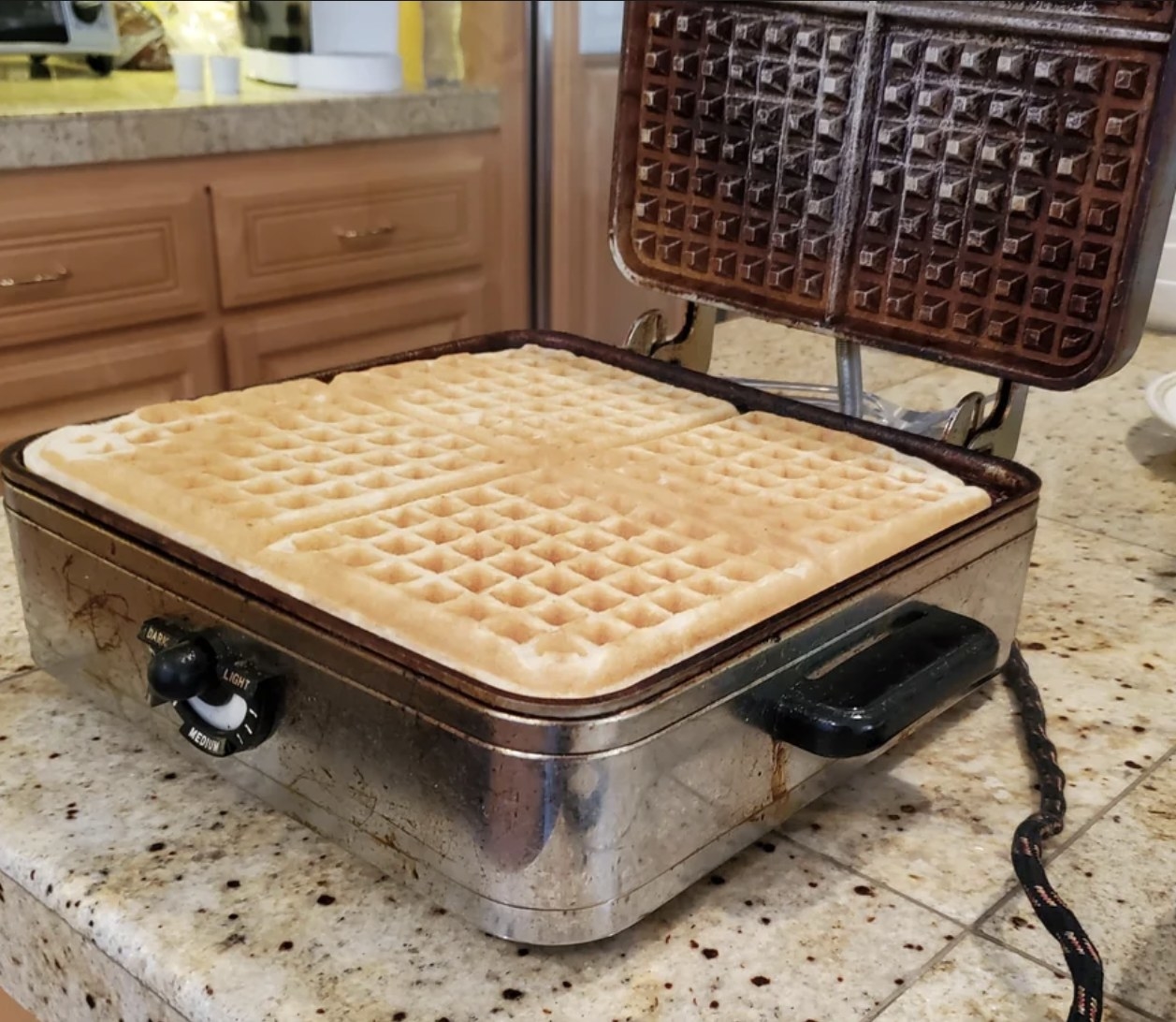 2.
This North Face jacket has been going strong as a work jacket for the last decade.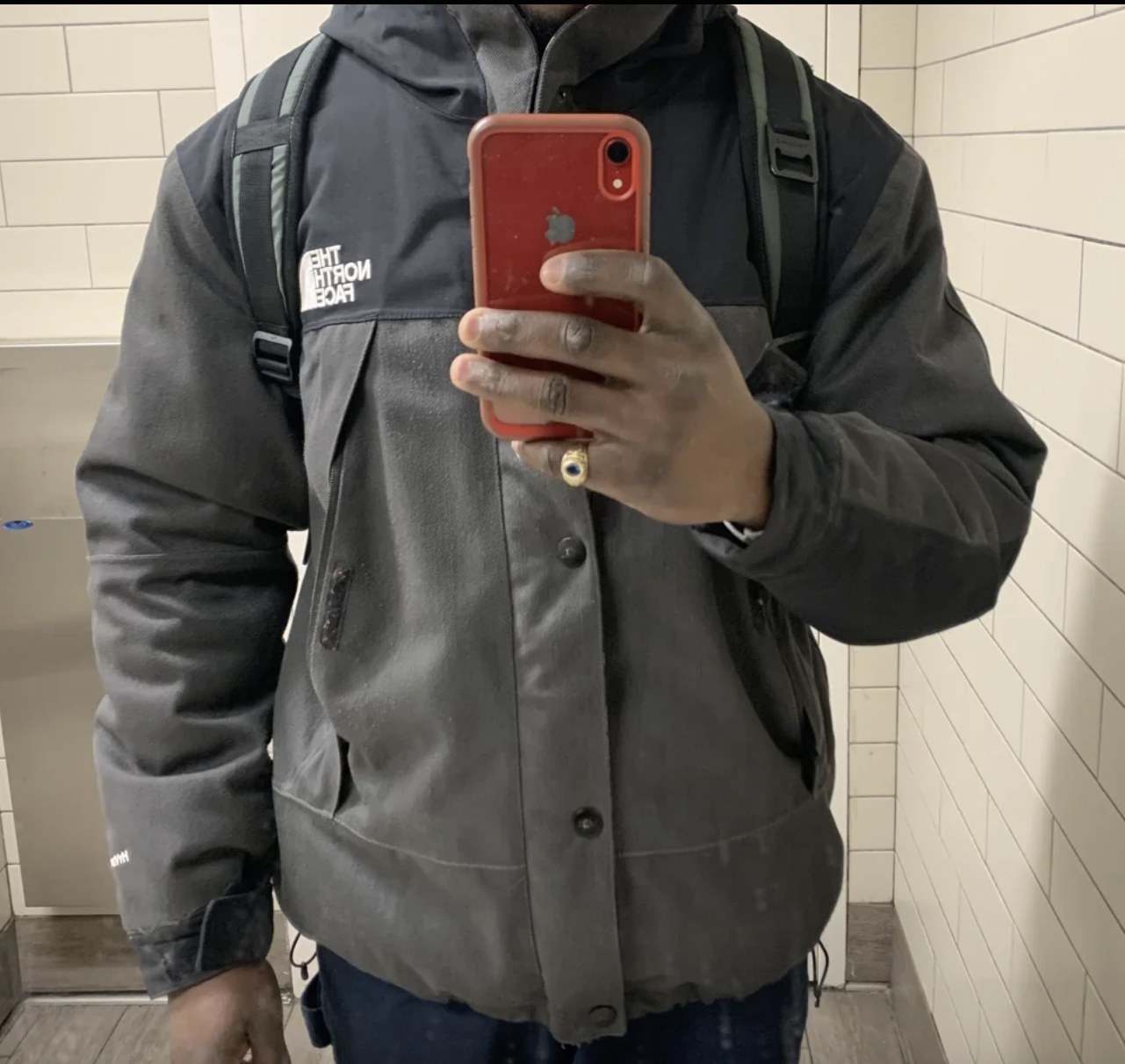 3.
This 1920's toaster is still toasting!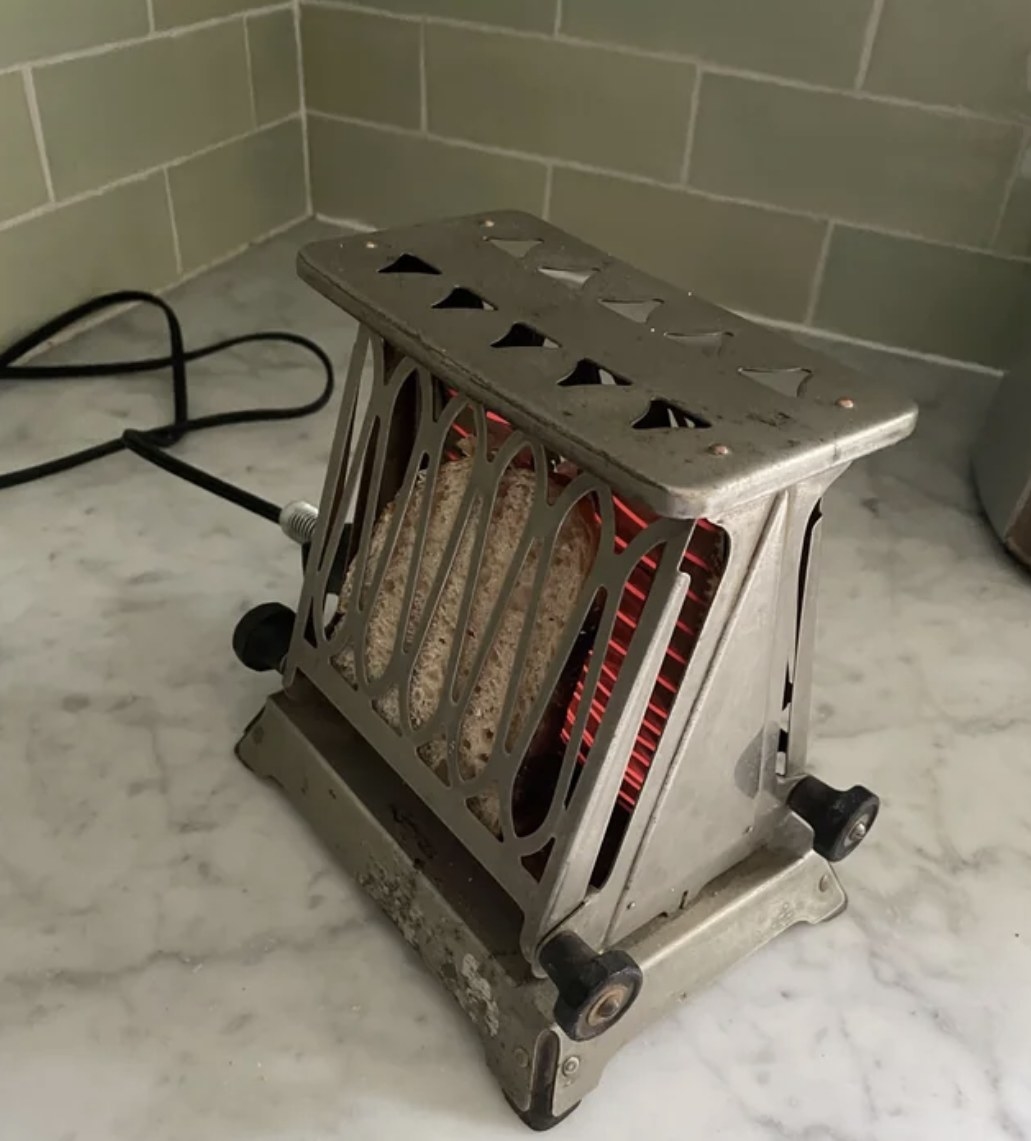 4.
Can't you taste the Kool-Aid in this pitcher?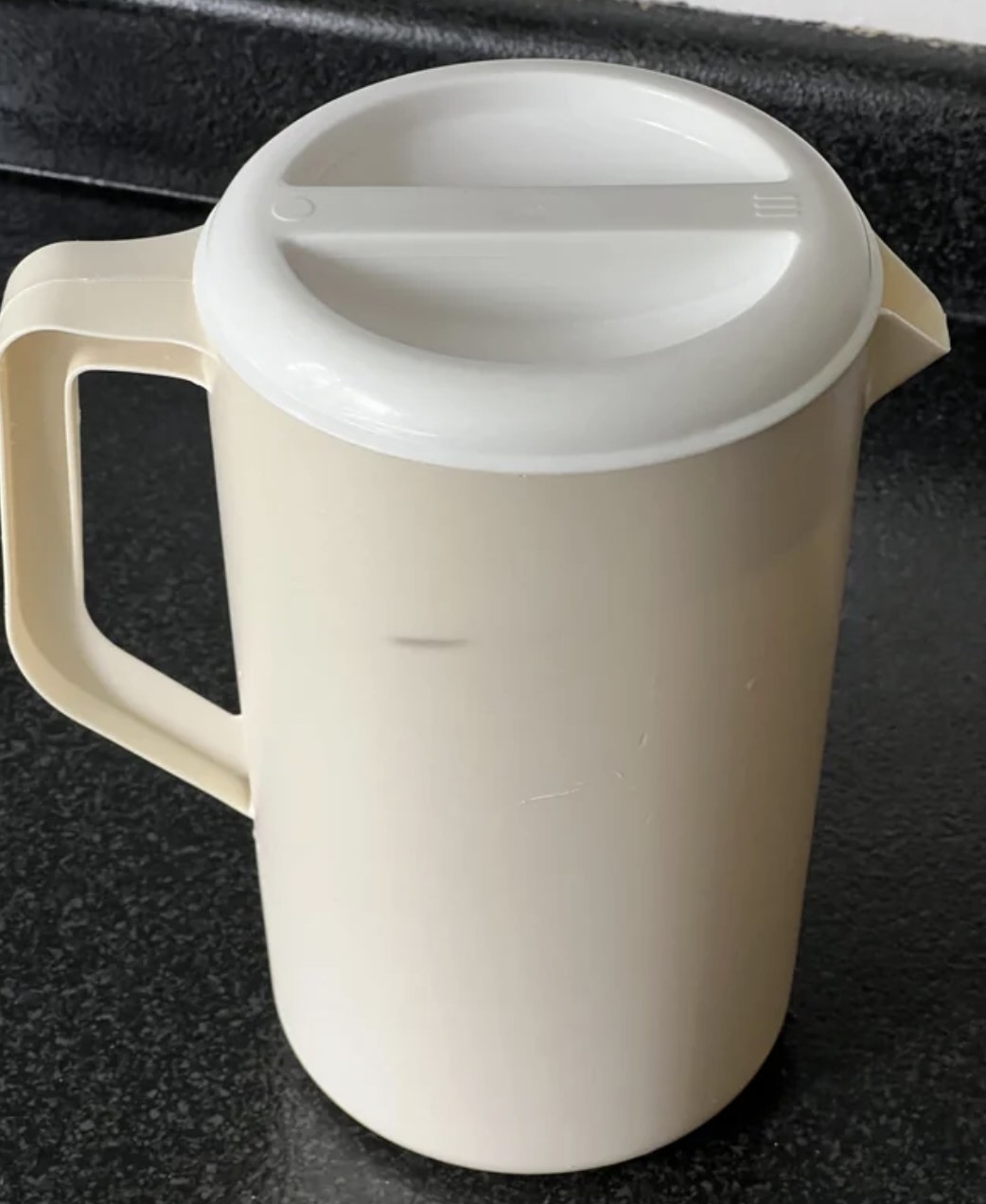 5.
This gas range is from 1949 and is used every day.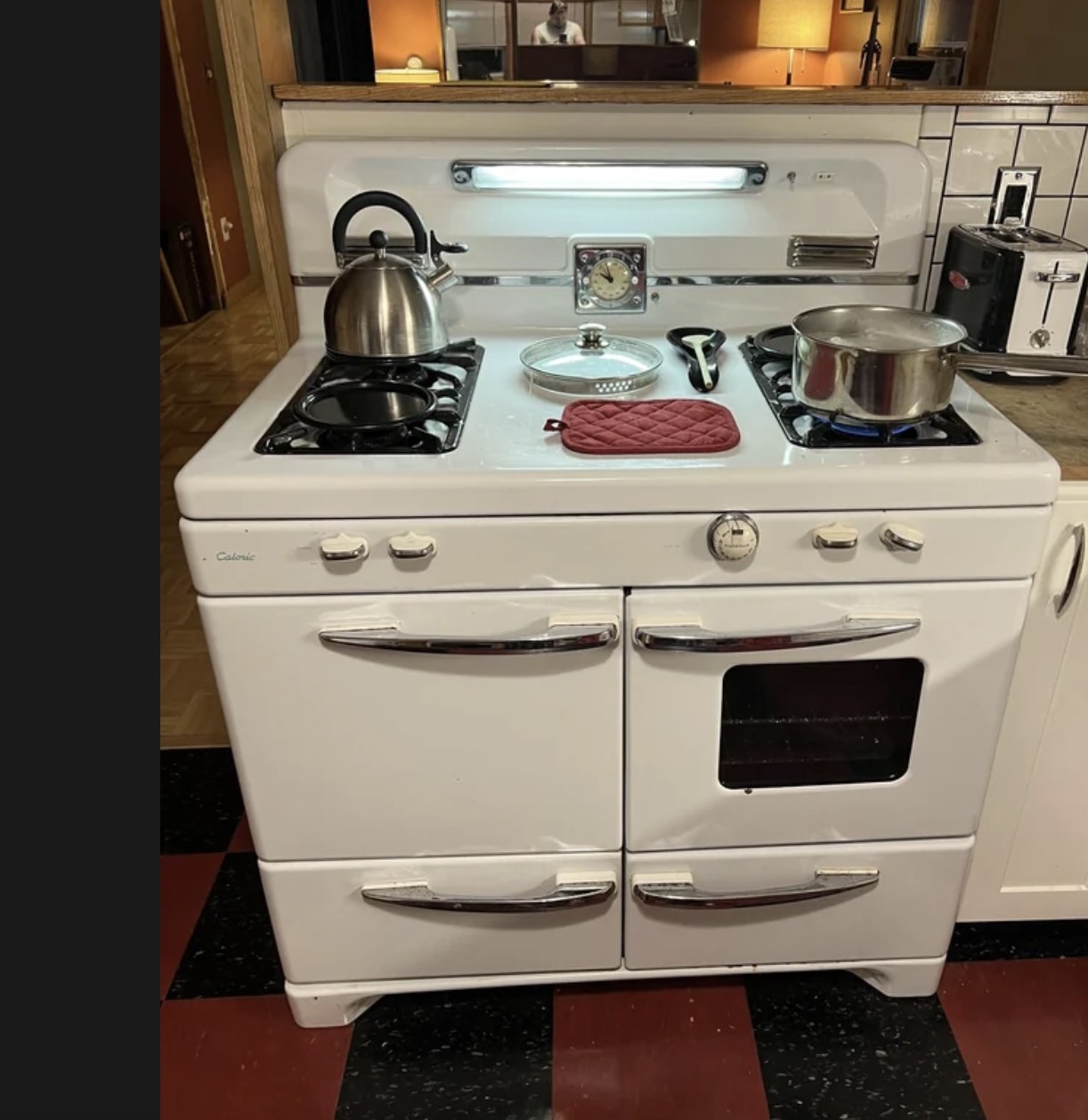 6.
A 99 year old fridge just celebrated its birthday.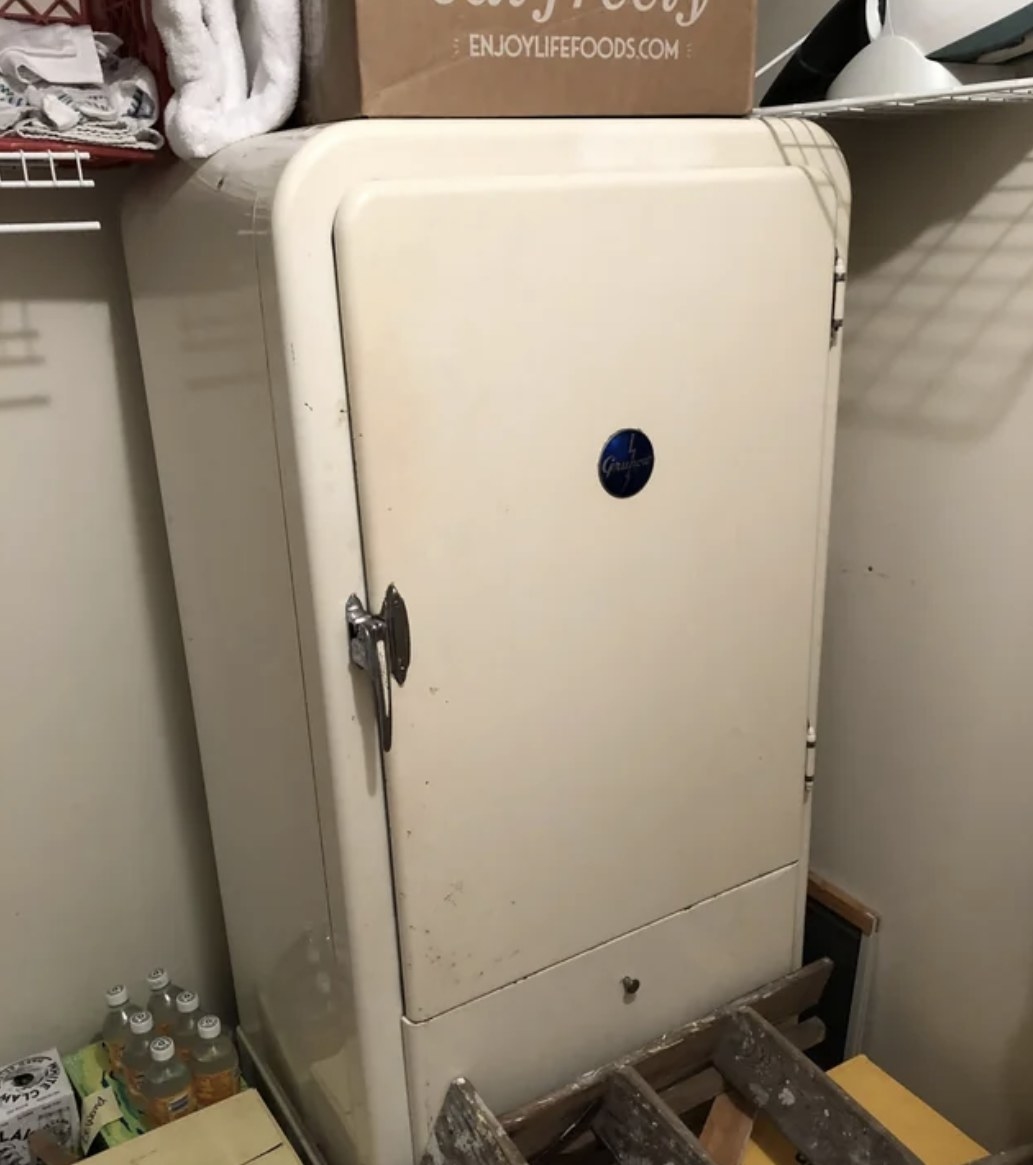 7.
Spending $10 on a pencil is expensive, but if it lasts 22 years it's worth it.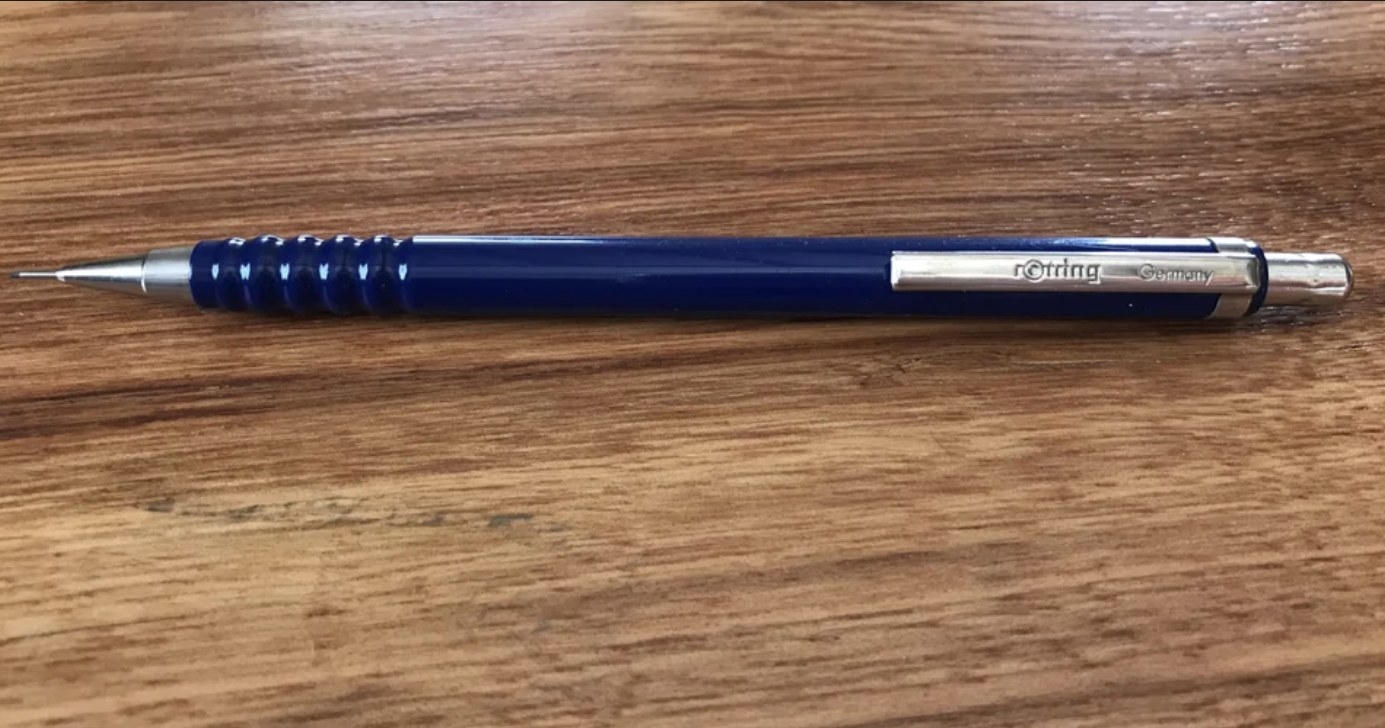 8.
Though expensive, Herman Miller chairs go the distance. This one from 1999 is in great condition.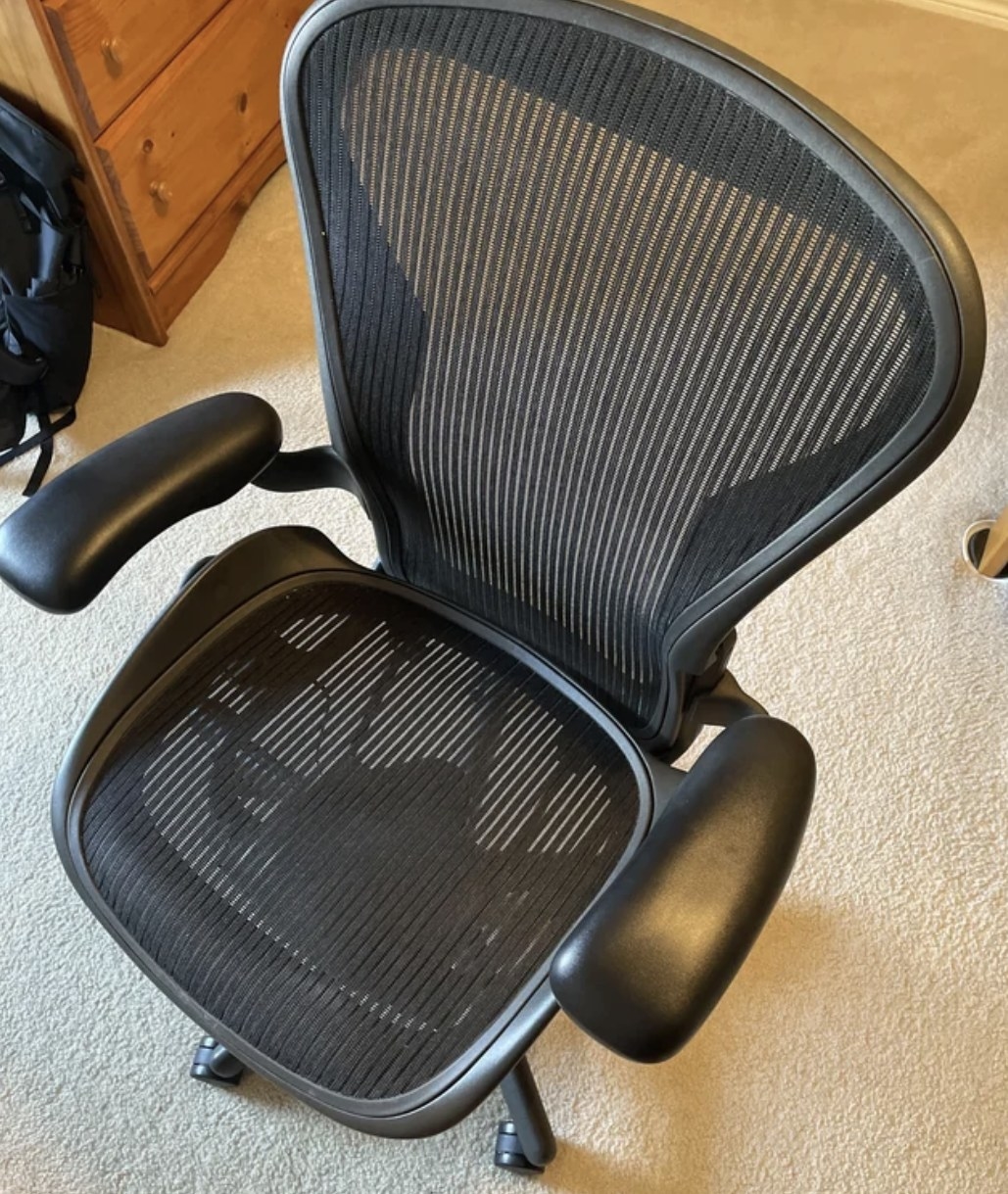 9.
Classic fashion never goes out of style, as this 1944 pea coat shows.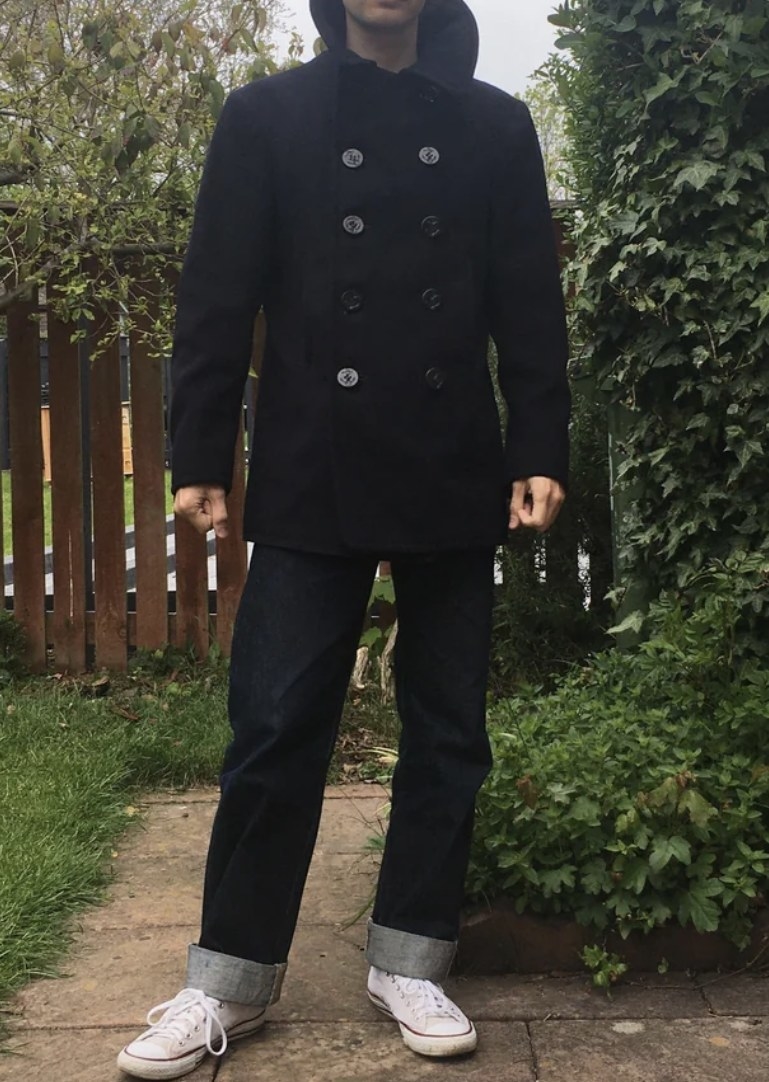 10.
All Clad pans that are used four times a week and look great doing it.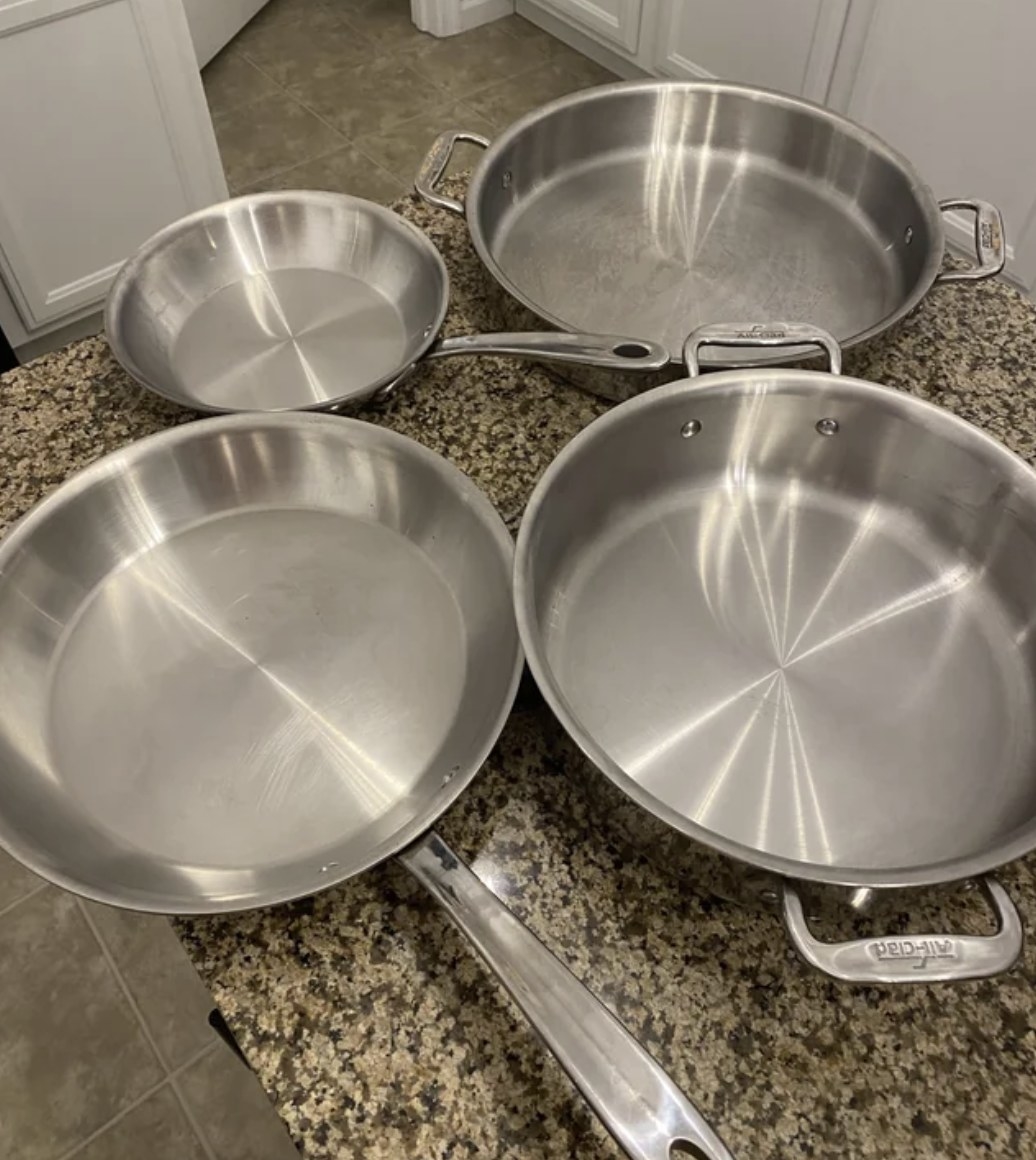 11.
This Le Creuset set from 1977 gets high praise.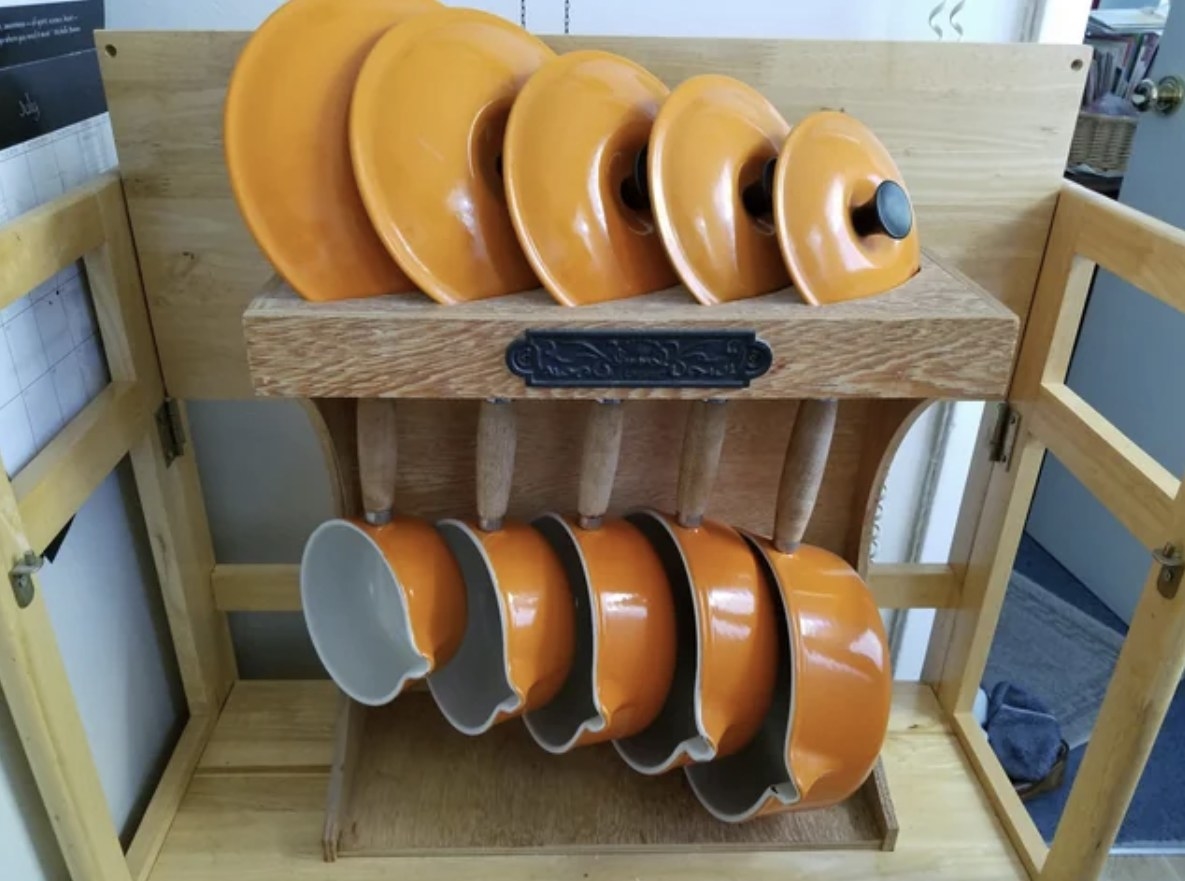 12.
How does a 115-year lifespan hit you?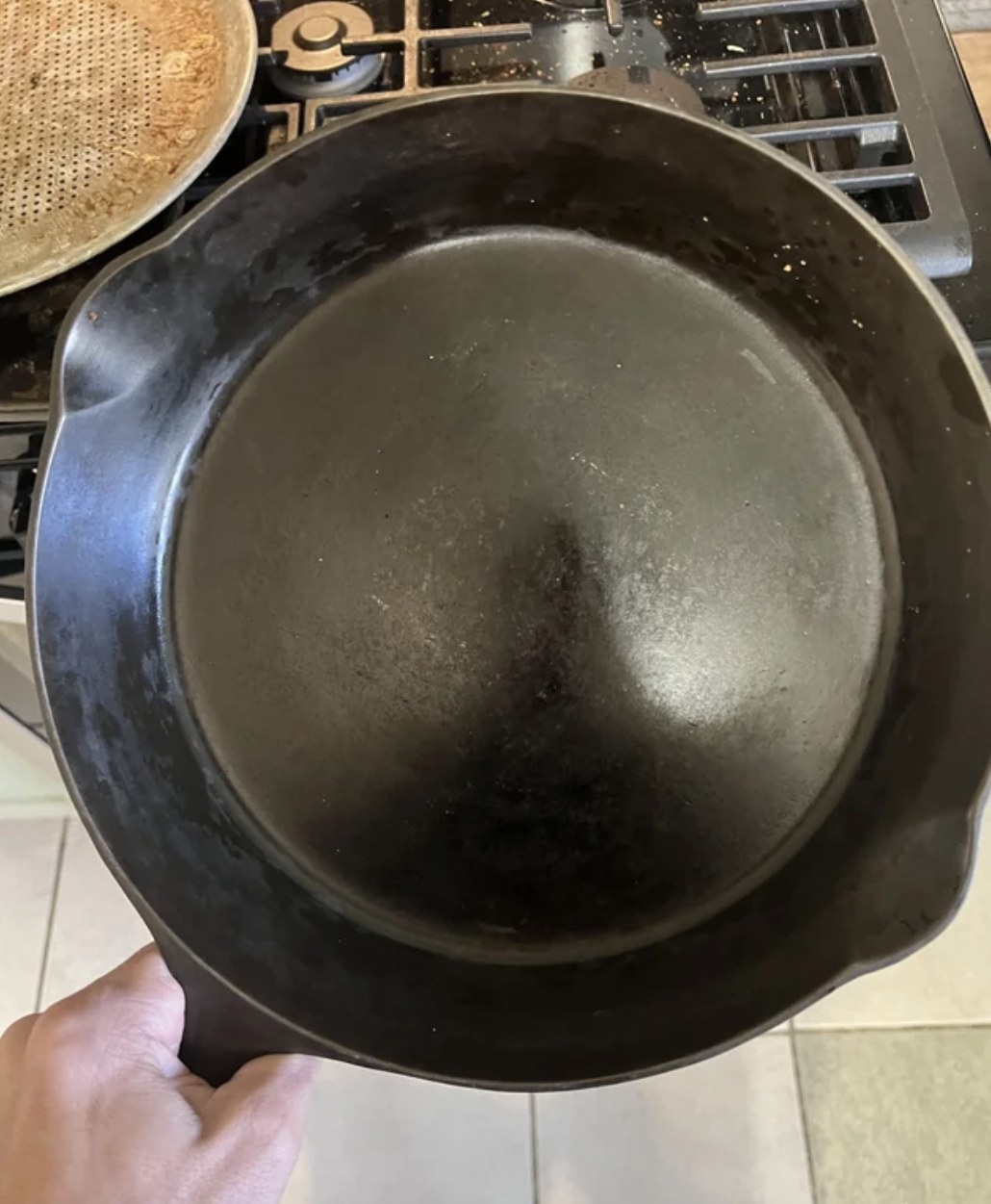 13.
Used daily from 1970–2018? Eat your heart out, Nalgene.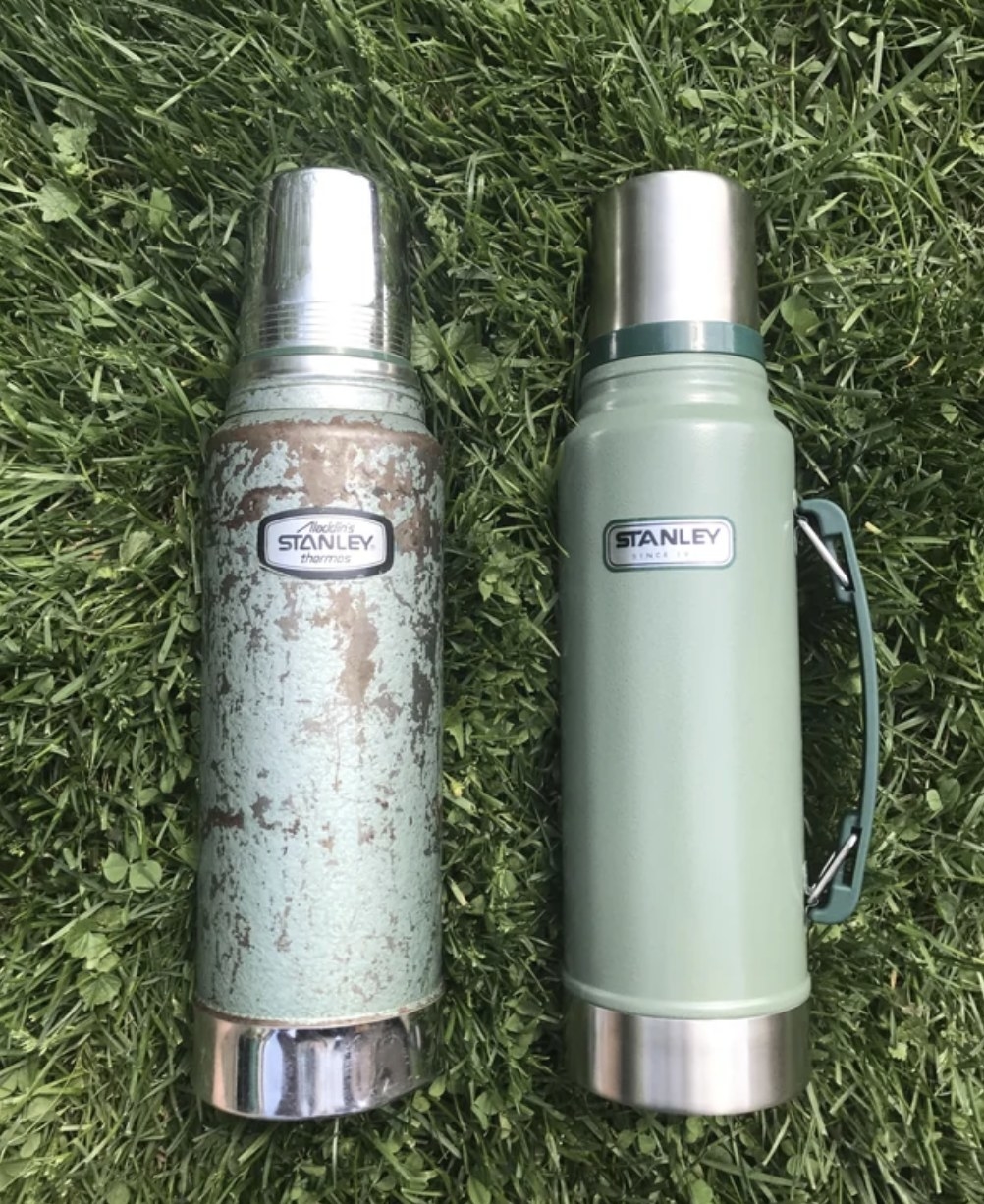 14.
This Kitchenaid mixer from the 1970s can still help you bake a cake today.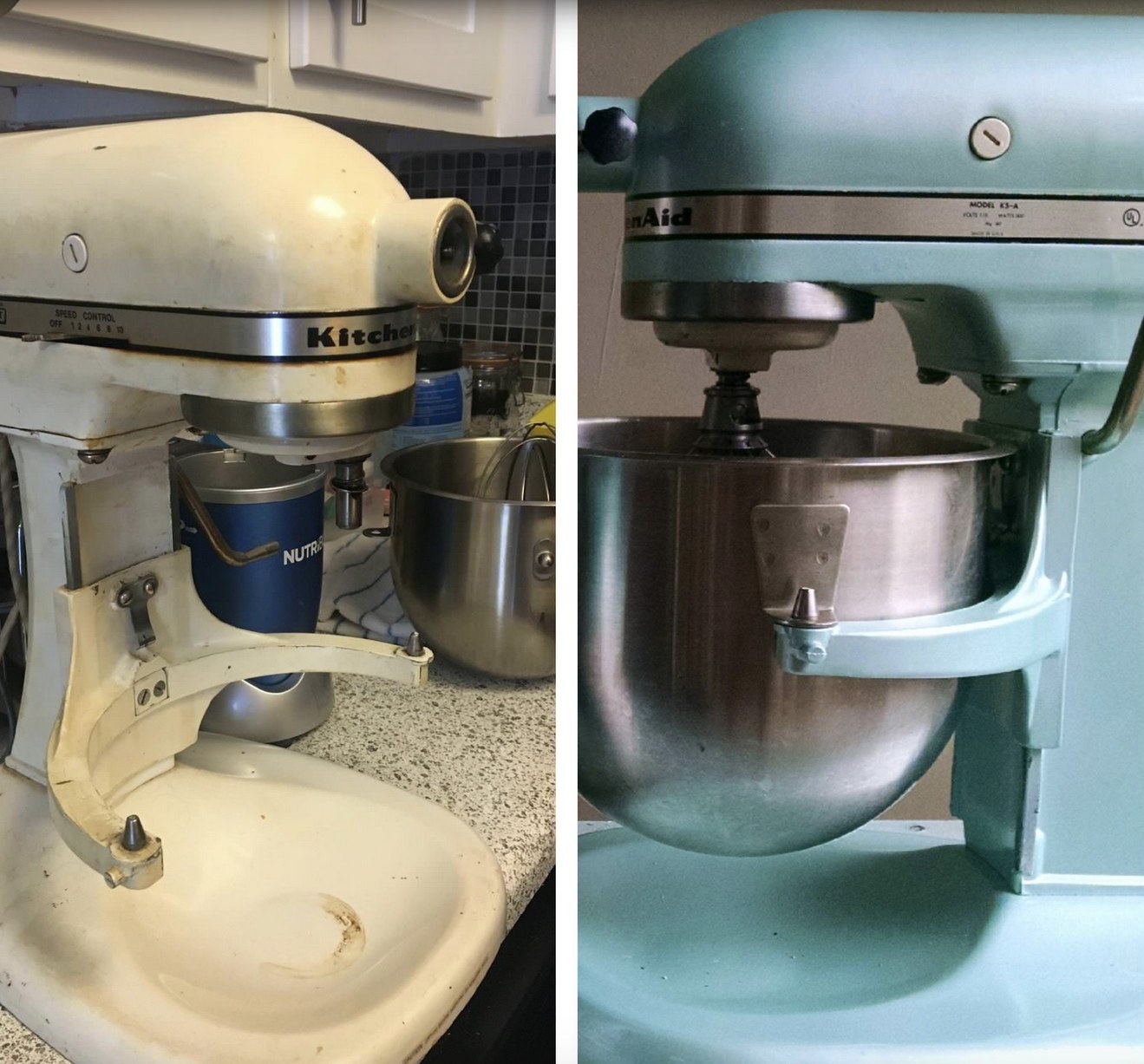 15.
When aliens finally land, this 97-year-old pen is probably what someone will use to document the landing.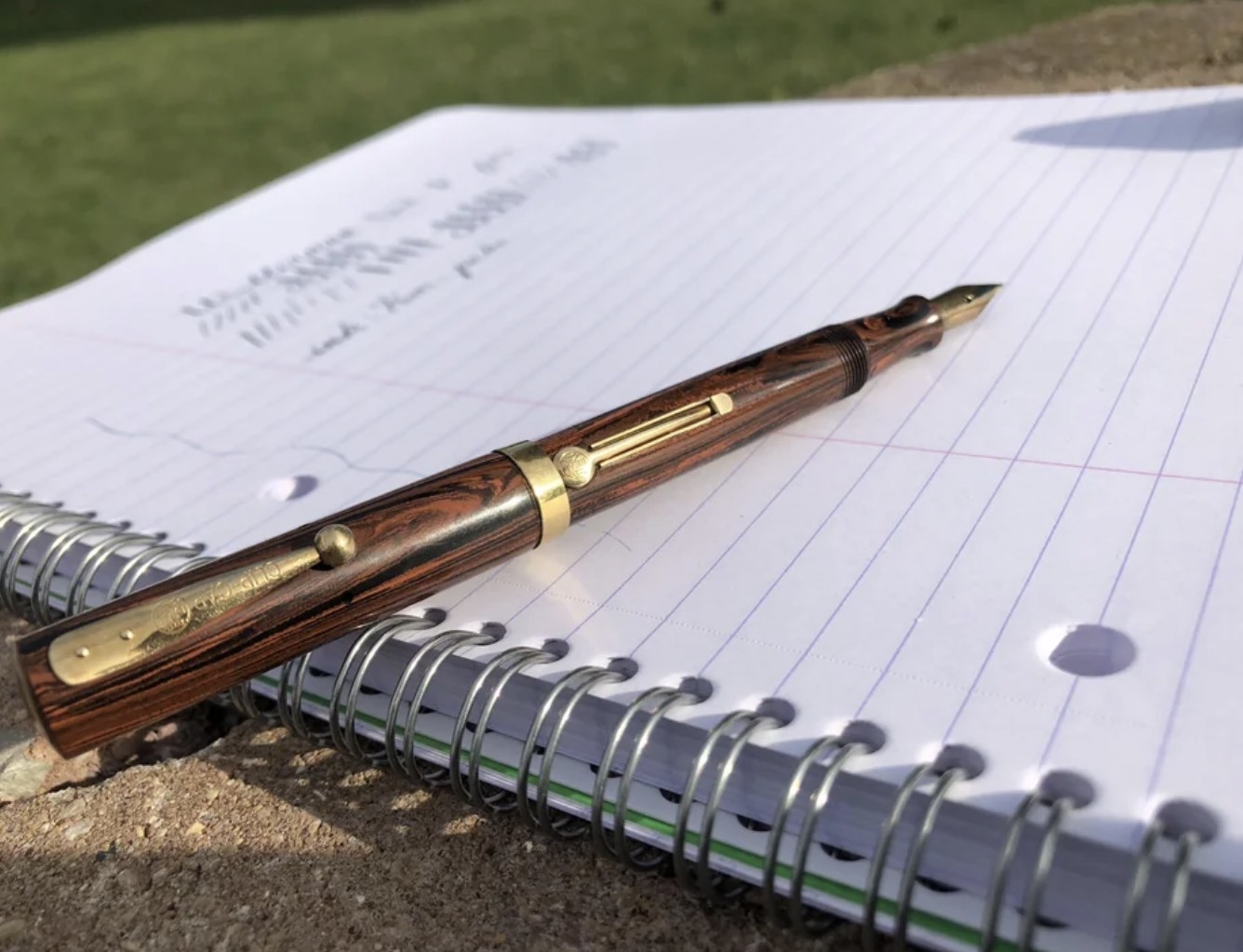 16.
This 1969 Kenworth W900 has over three million miles on it and is still used every day.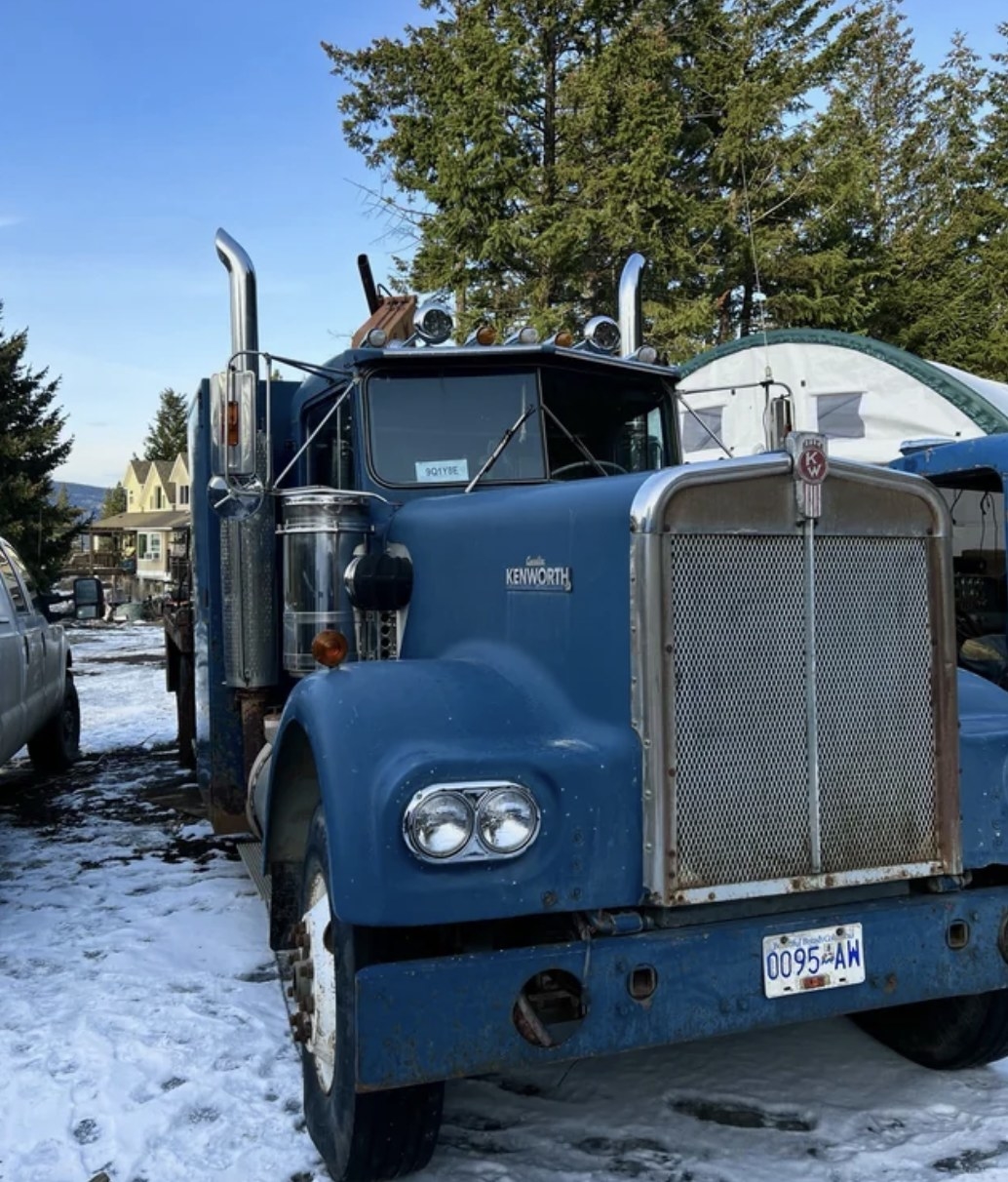 17.
A 60-year-old backpack that, frankly, looks like it was just made.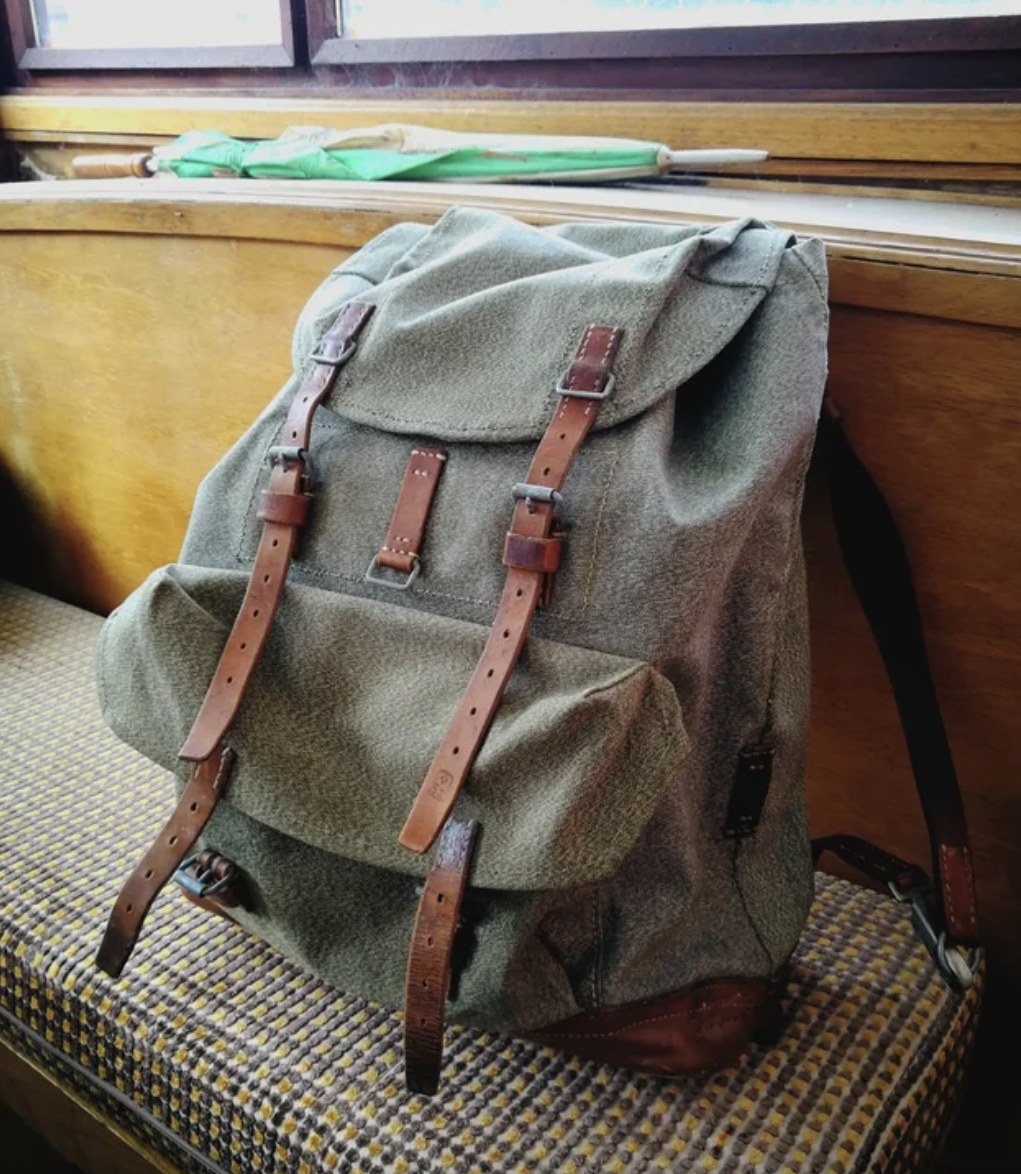 18.
Redditor TestFire10's parents bought matching NorthFace jackets when they got married 40 years ago. They're still in incredible shape!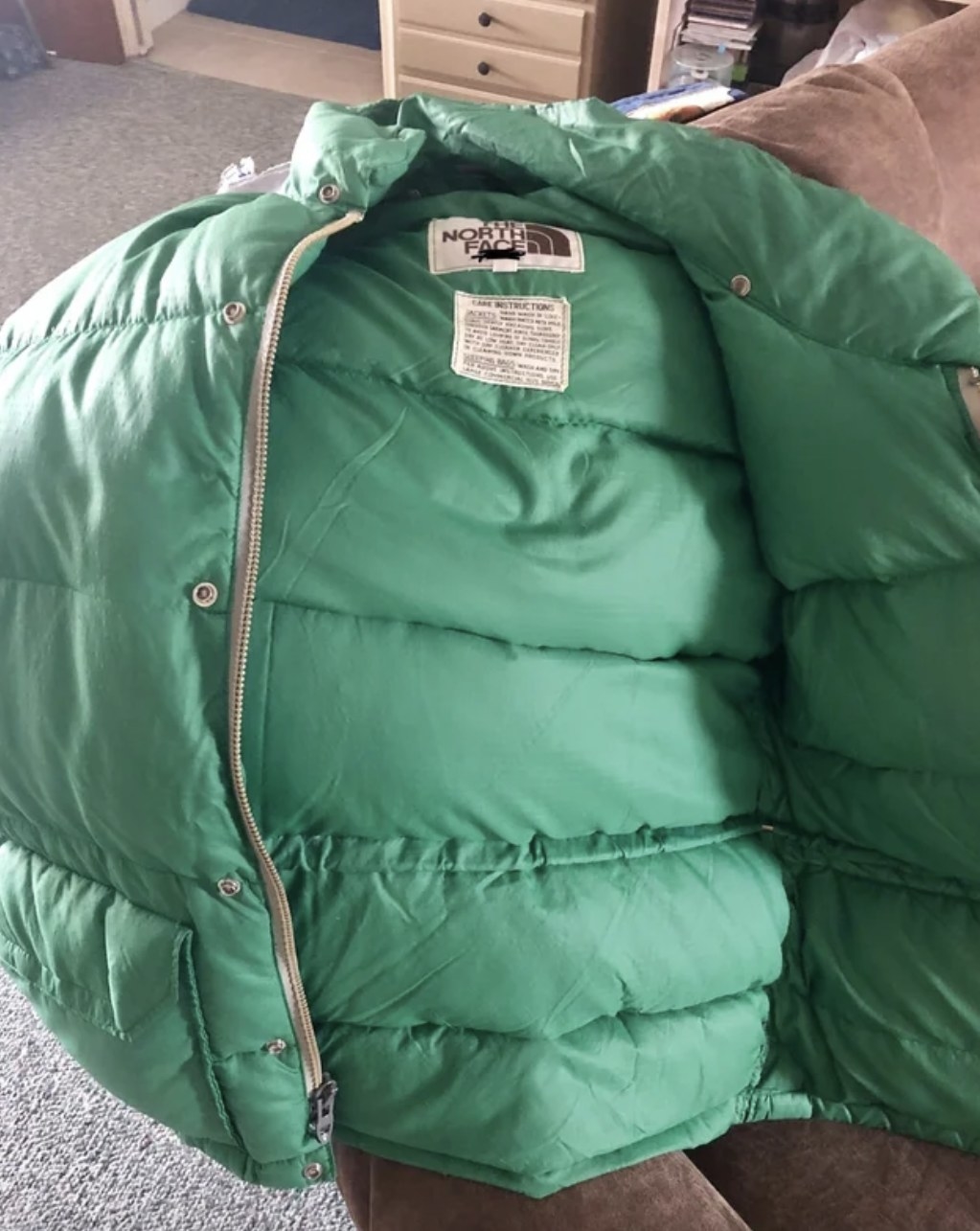 19.
This 30-year-old rice maker is still in use two to three days a week.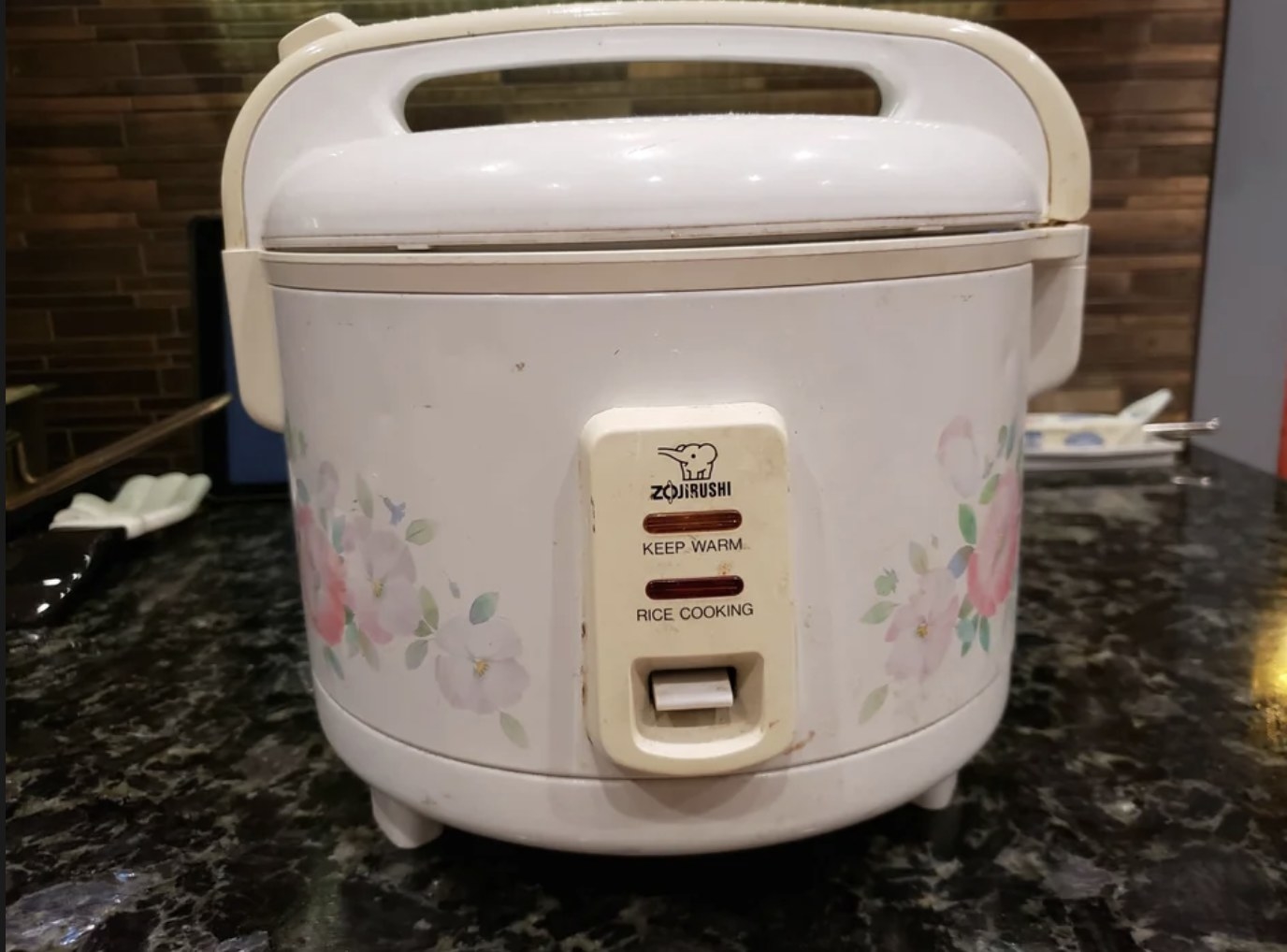 20.
And finally, Willie Nelson putting us all to shame by cranking out the hits on a guitar with a literal hole in it (besides the one that's supposed to be there).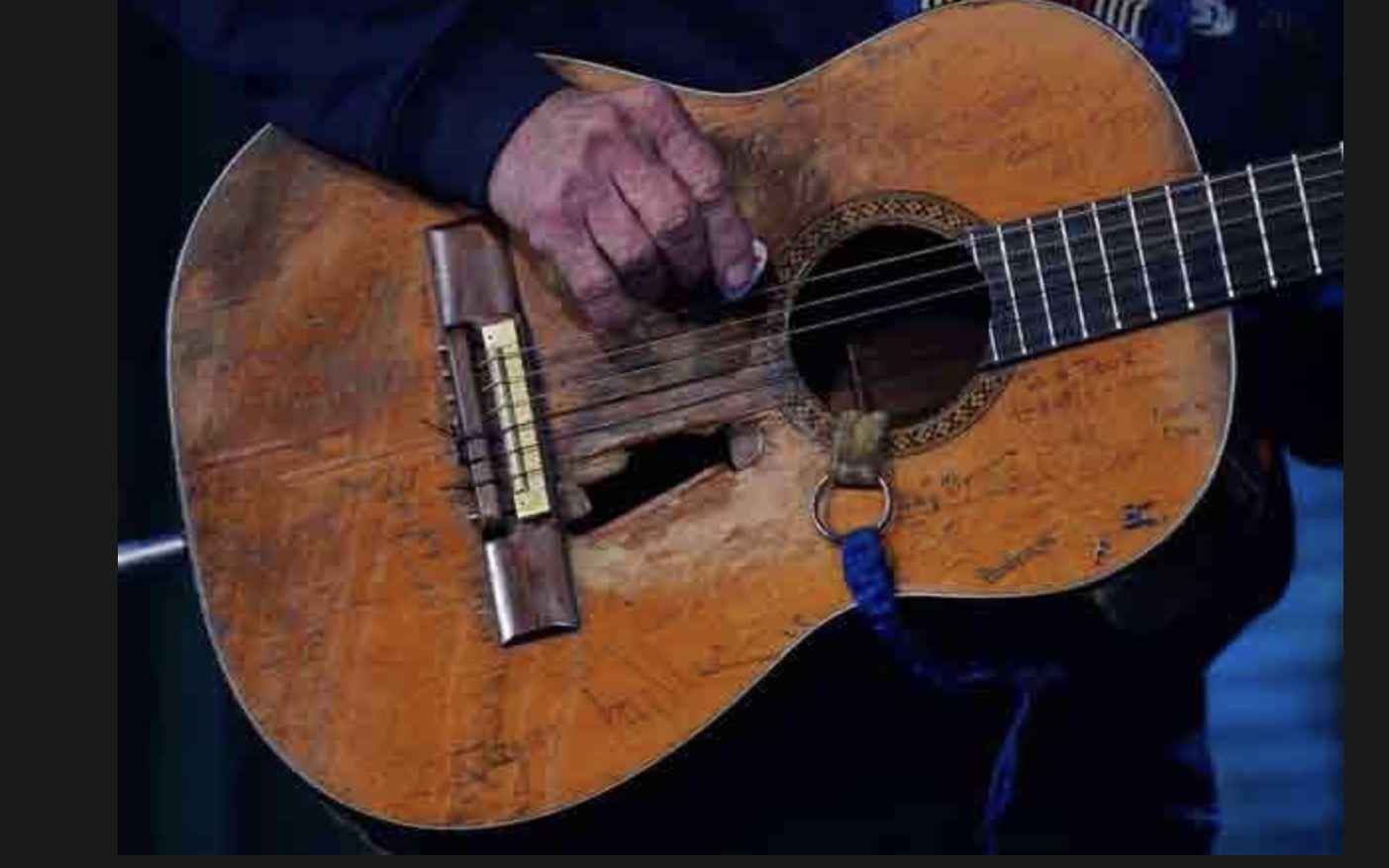 Do you have anything that you consider a buy-it-for-life item? Drop it in the comments to help us all save some money!