1.
"New Kids on the Block and the Backstreet Boys are still around?"
2.
"You mean Backseat/Backdoor Boys?"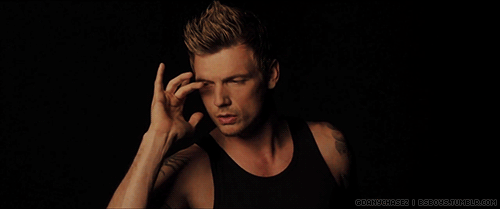 3.
"Aren't you too old to like boy bands?"
4.
"Oh my God, I used to love them when I was little and cried when Backstreet Boys broke up."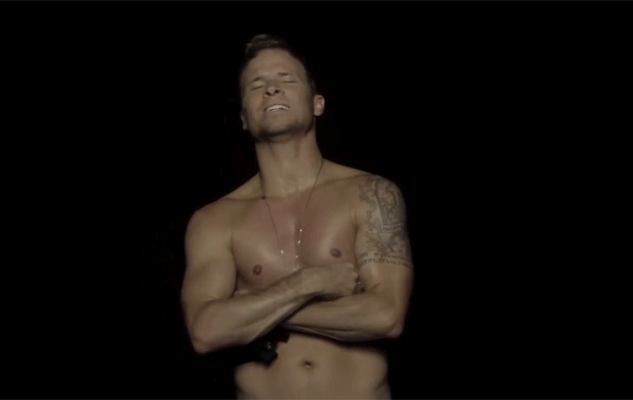 5.
"Aren't New Kids old now? Like, collecting Social Security old?"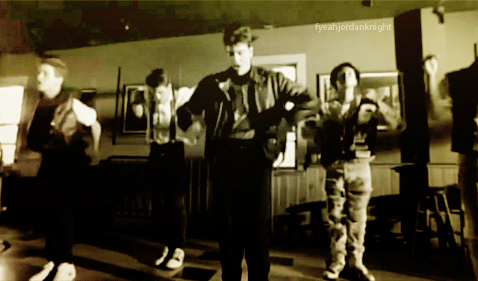 6.
"Why are the Backstreet Boys still called 'boys'? Why are New Kids still called 'kids'? They're old enough to be One Direction's fathers."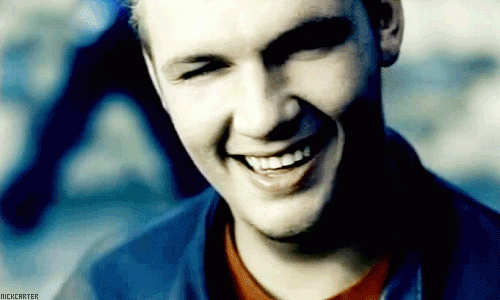 7.
"Aren't Backstreet Boys the one Justin Timberlake left?"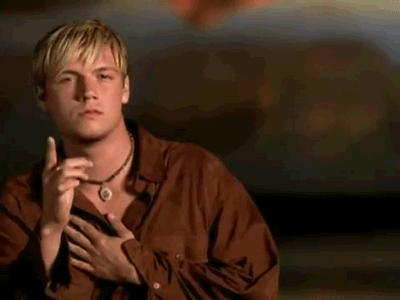 8.
"Which Backstreet Boy was gay? Lance?"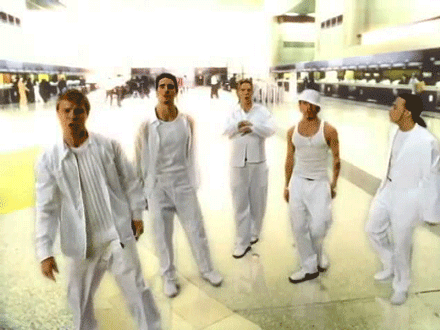 9.
"Didn't one of them go to rehab or date Paris Hilton?"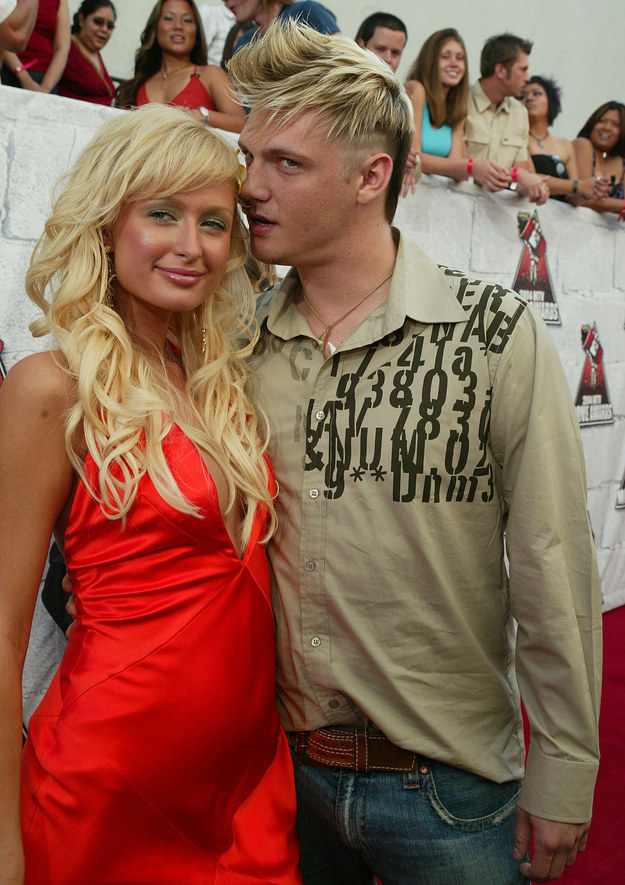 10.
"Didn't Mark Wahlberg help New Kids on the Block get started?"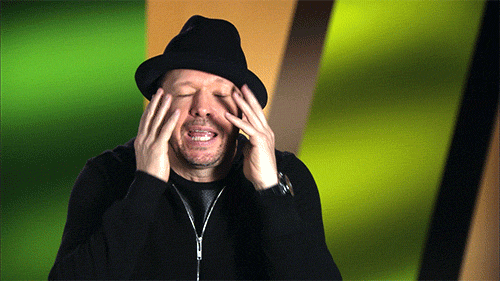 11.
"Do they know your name yet?"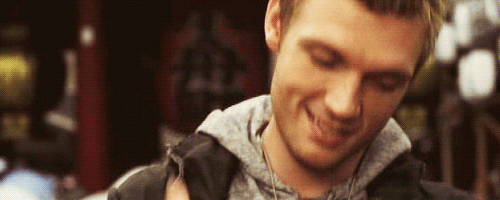 12.
"Remember when the Backstreet Boys reunited in 2013 at the VMAs?"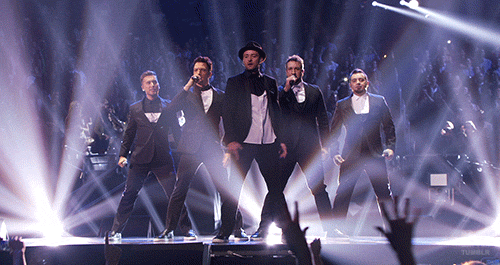 13.
"New Kids on the Block is like One Direction for old people, right?"
We love our NKOTBSB, forever. <3