1.
He's curious and sincere and nice.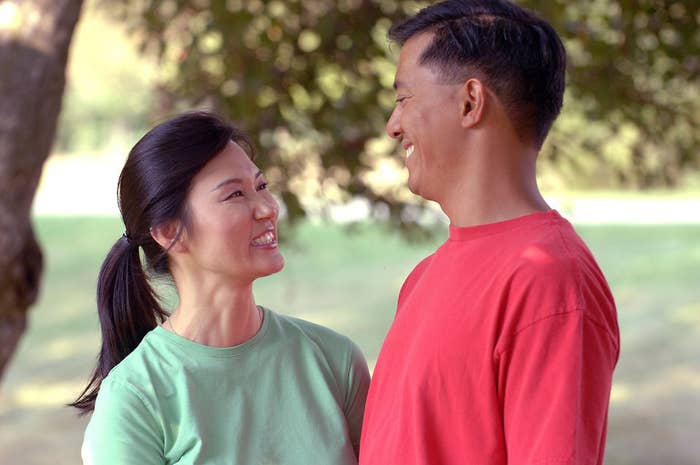 2.
His favorite band is Aqua.
3.
You met him at an Aquarius convention.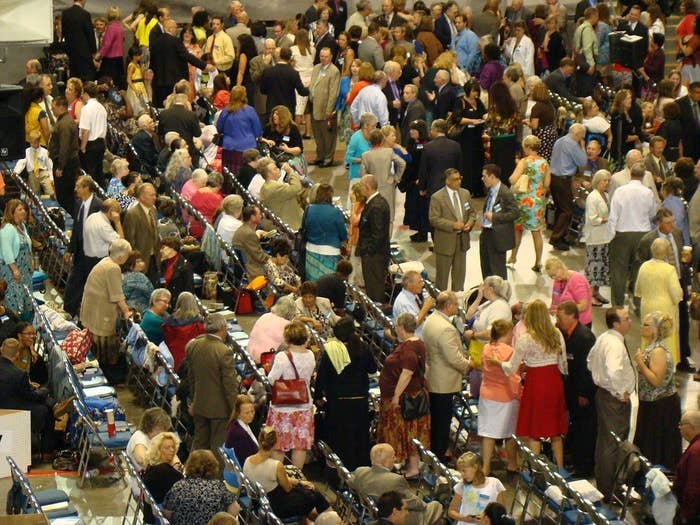 4.
He's an introvert.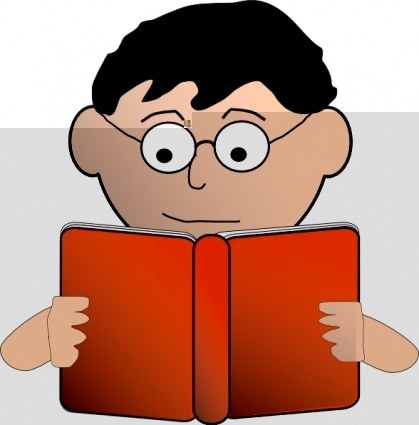 5.
He introduces himself with "HI. MY NAME IS AQUARIUS I MEAN JOHN SORRY I'M AN AQUARIUS."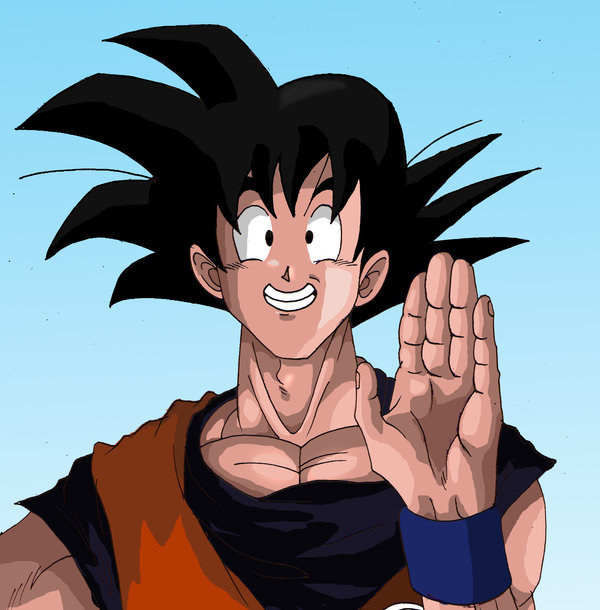 6.
His favorite show is NBC's Aquarius.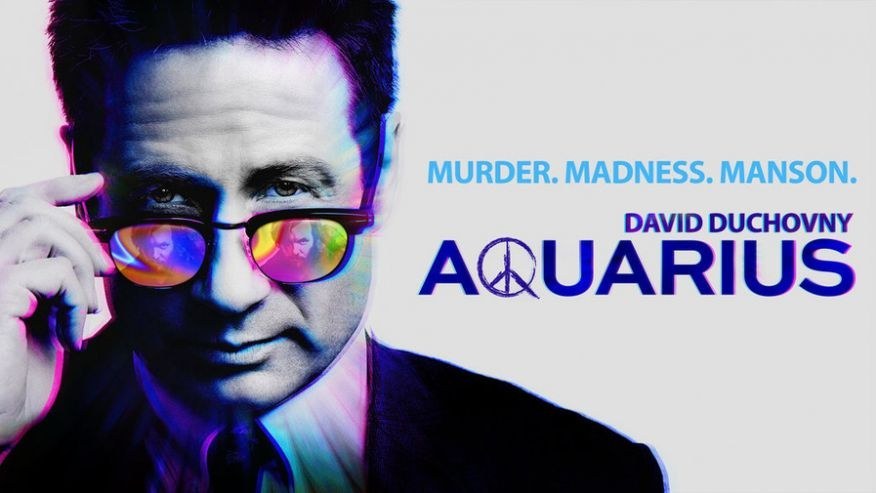 7.
He then ignores you for the rest of the convention.
8.
He loves pizza.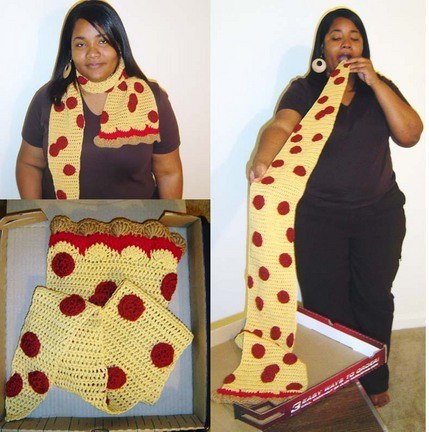 9.
His favorite movie is The 40-Year-Old Virgin
10.
You have a crush on him which mean's he's an Aquarius because you have a type and we all know it, Karen.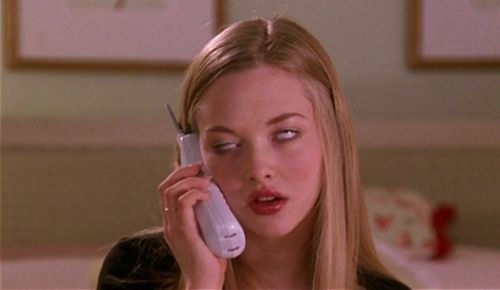 11.
Out of hatred for being ignored, you stole his license and saw that his birthday is between January 21 and February 19.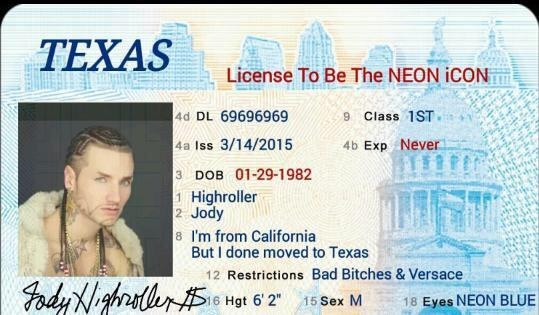 12.
He can always find the bright side of any situation.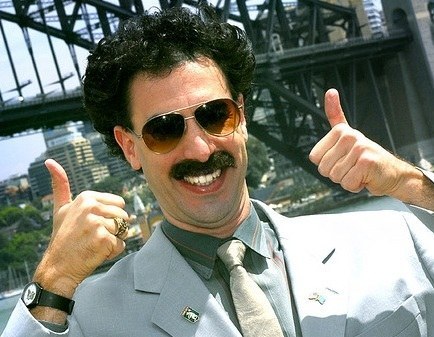 13.
He's an extrovert.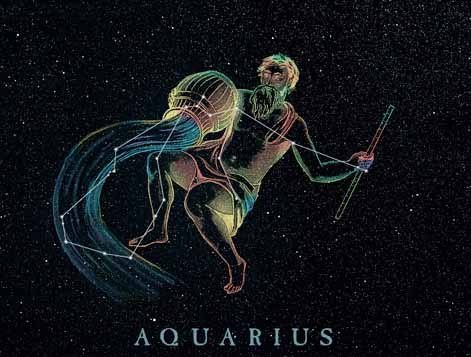 14.
You return his license and he says, "Thank you for returning this Aquarian driver's license."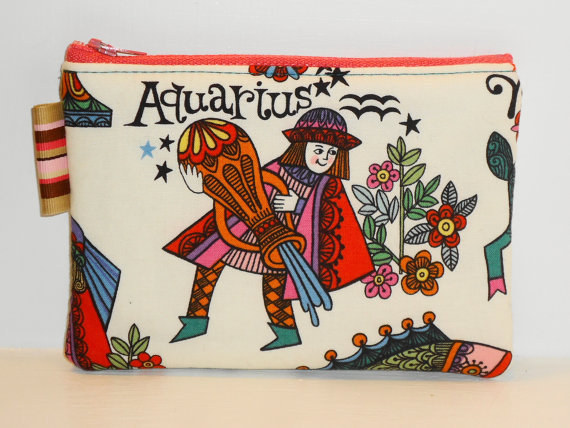 15.
His birthday is actually not between January 21 - February 19 but he identifies with Aquarius values and nobody can choose your zodiac sign except you.
16.
He'll do anything for free food.
17.
He has this tattooed on his arm and/or face.