When Chris Hemsworth made our eyeballs bleed: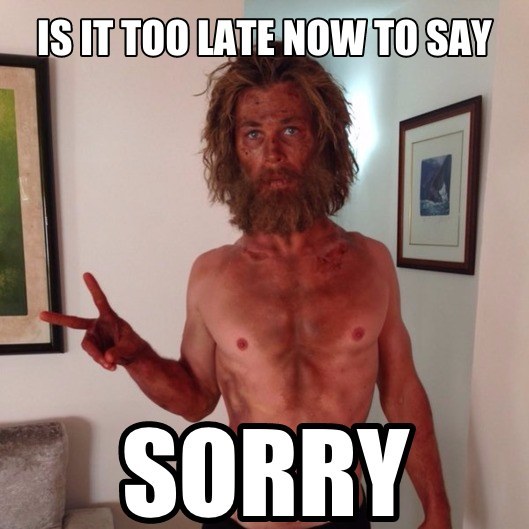 When this guy decided to exist: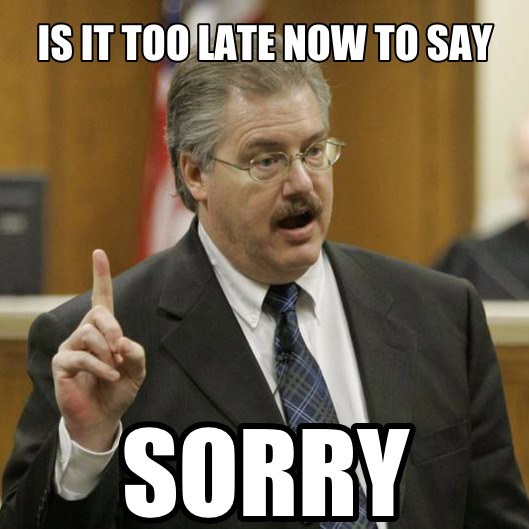 When Donald Trump was himself: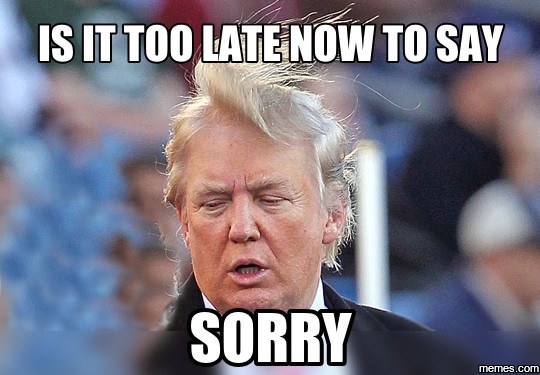 When Grumpy Cat was not even sorry: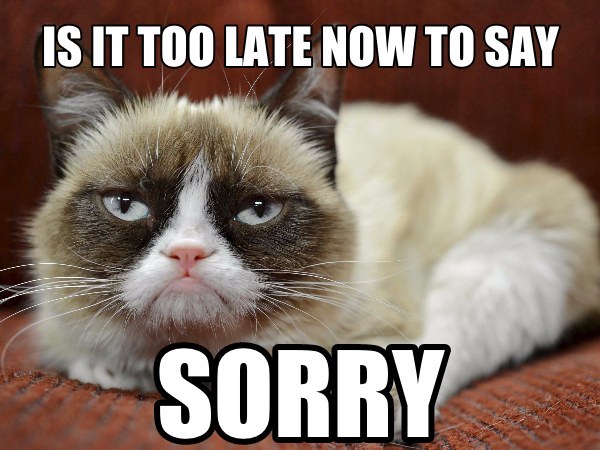 ...And when this cat really was sort of sorry: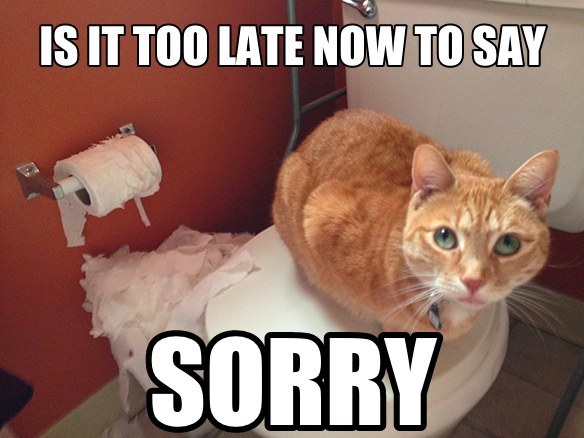 When Alan Cumming wore Crocs on the red carpet:
When GOT did this...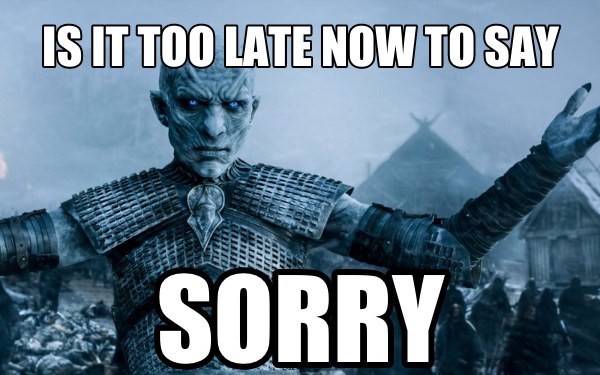 ...and then THIS: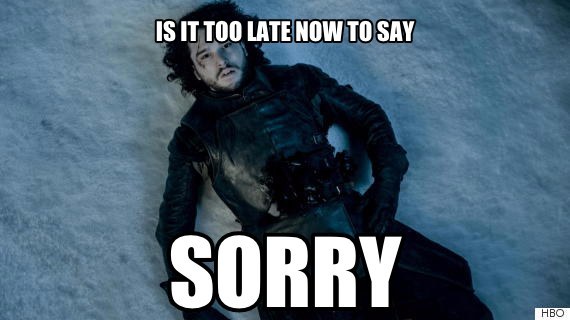 When ALL of our relationship goals were shattered:

When One Direction lost Zayn...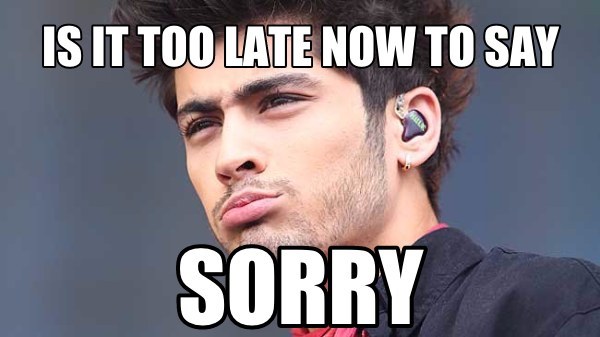 ...and then Louis did this...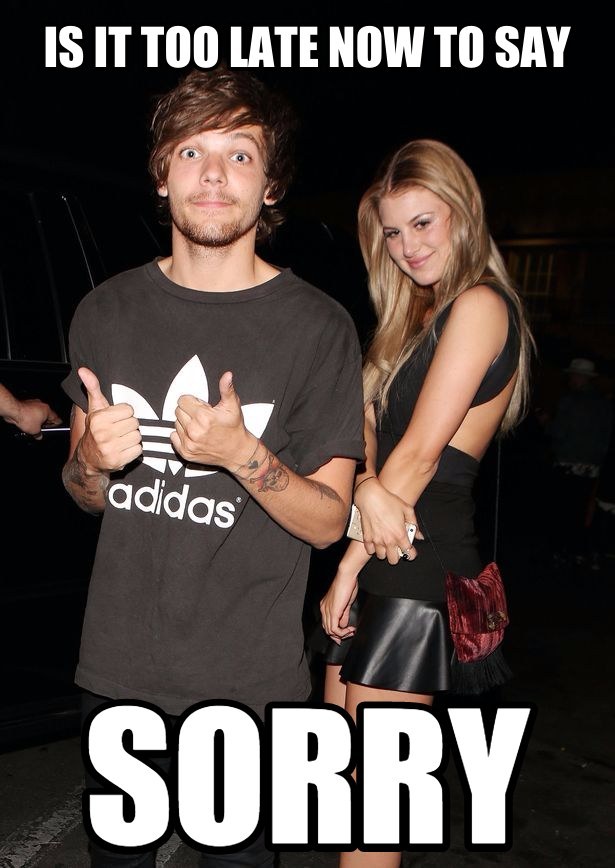 ...and then Harry did THIS: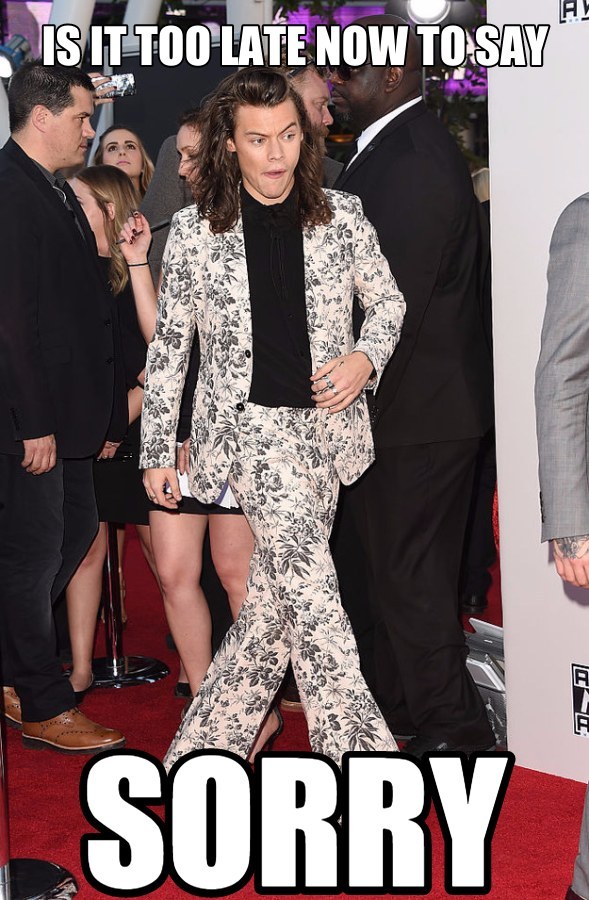 When this actually, really, seriously happened: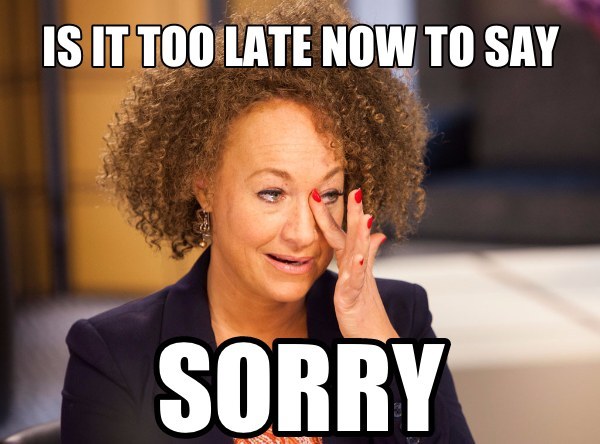 When Pizza Rat stole our slice and nibbled its way into our hearts: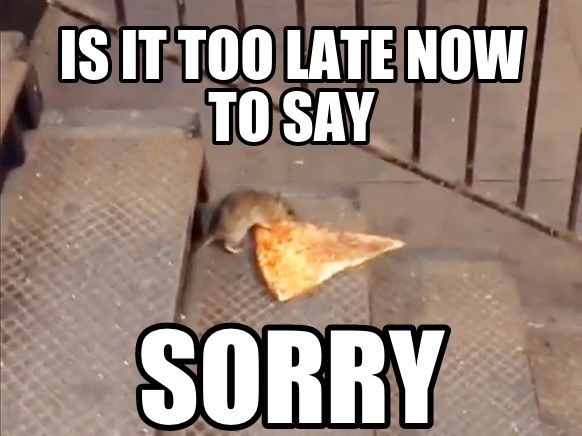 When Tom Brady deflated everyones balls: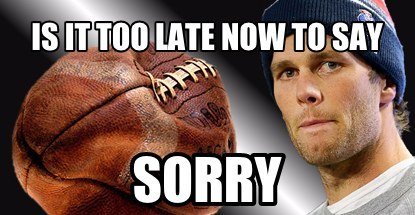 When the Kardashian-West clan had one hell of a year...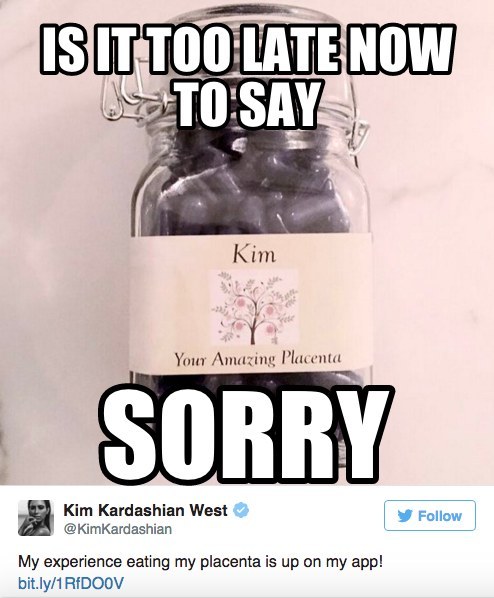 ...and Kanye "ran for President"...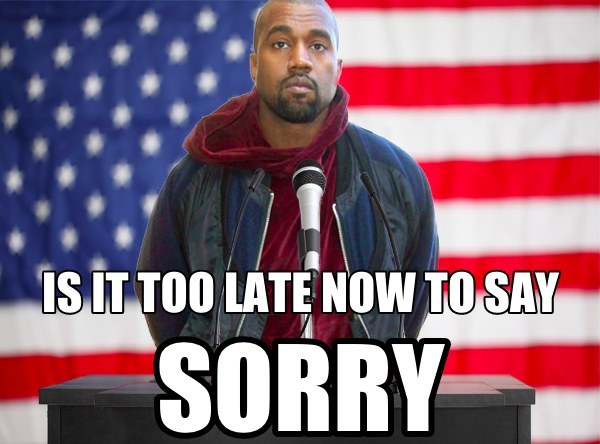 ...and then named their kid THIS: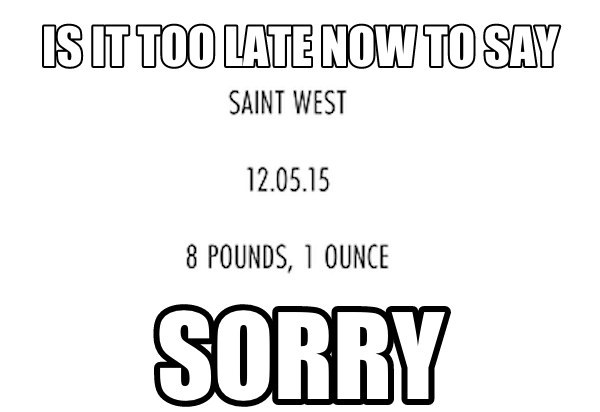 When John Travolta... Travolta'ed (again??):
When the Mets lost the World Series and nobody was surprised: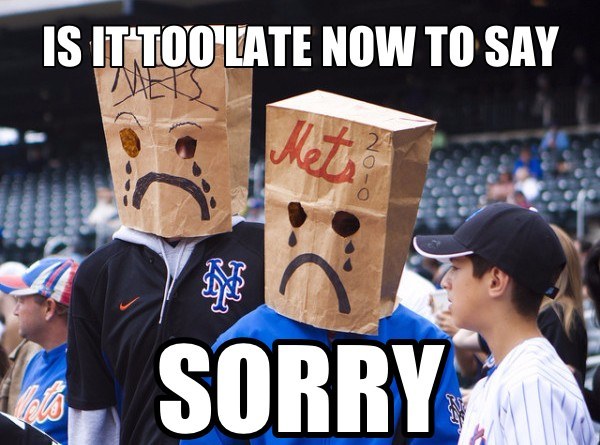 When Madonna ruined Drake's lips for everybody: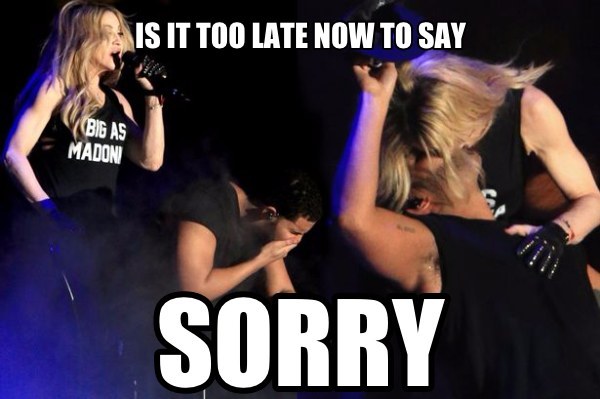 When Taylor Swift actually farted a little bit on live TV: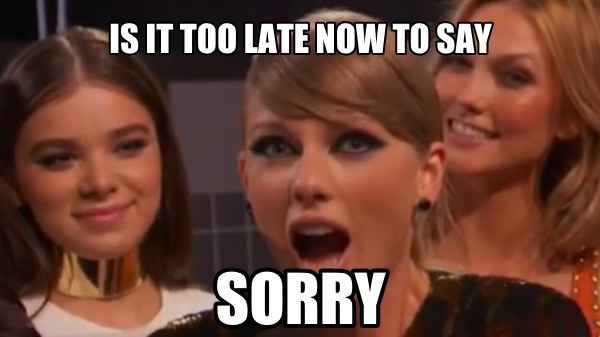 When all of 2015 remembered this from 2014: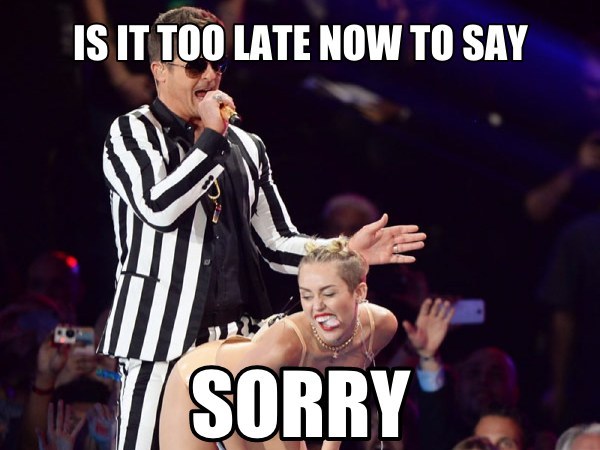 When 2015 decided to end this way: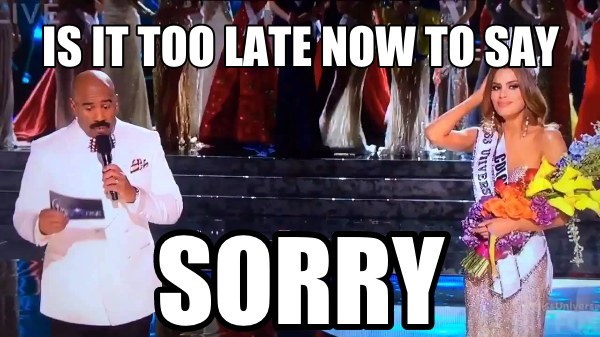 And, of course... BIEBER.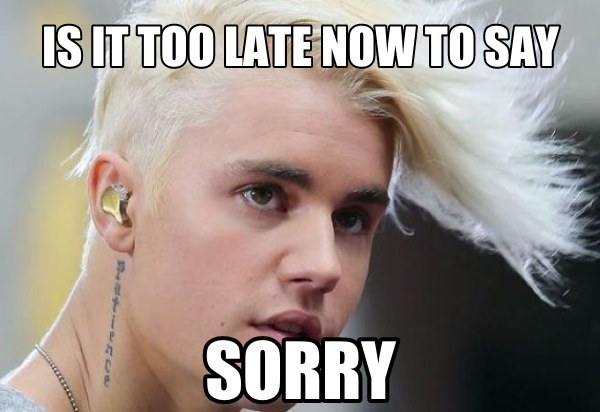 This post was created by a member of BuzzFeed Community, where anyone can post awesome lists and creations.
Learn more
or
post your buzz!