As Spartan fans know, MSU is competing in the College Football Playoff on New Year's Eve. They'll face off against Alabama, and the winning team will advance—playing in the National Championship.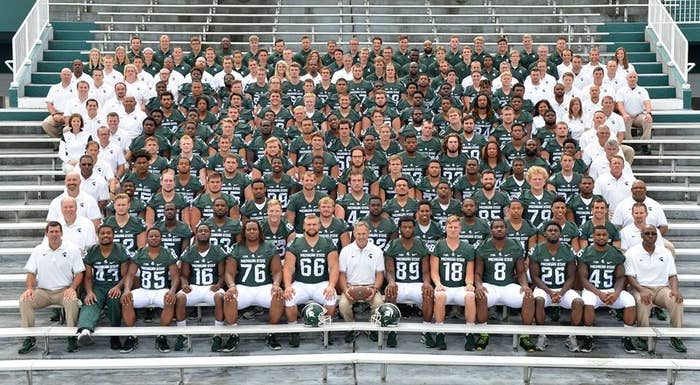 Before the big game, fans here, there and everywhere have gone to work creating some of the greatest hype videos. But none compare to this one.
4.
And there's even a guest appearance by Connor Cook.