When your mom leaves a note for you to do some chore over break.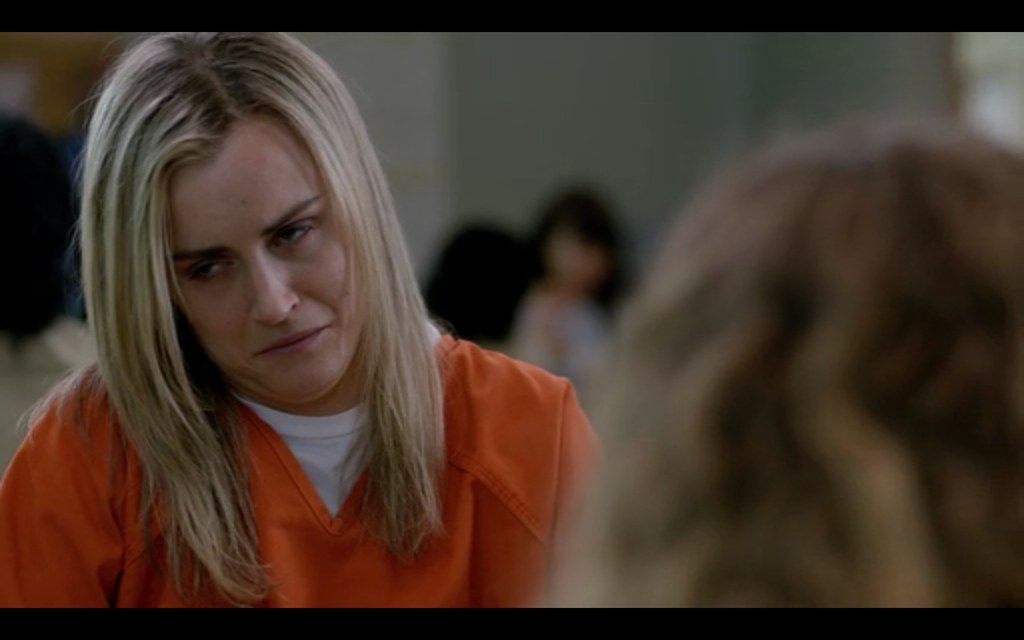 When you knew you had a quiz coming up and just didn't study as hard as you should have.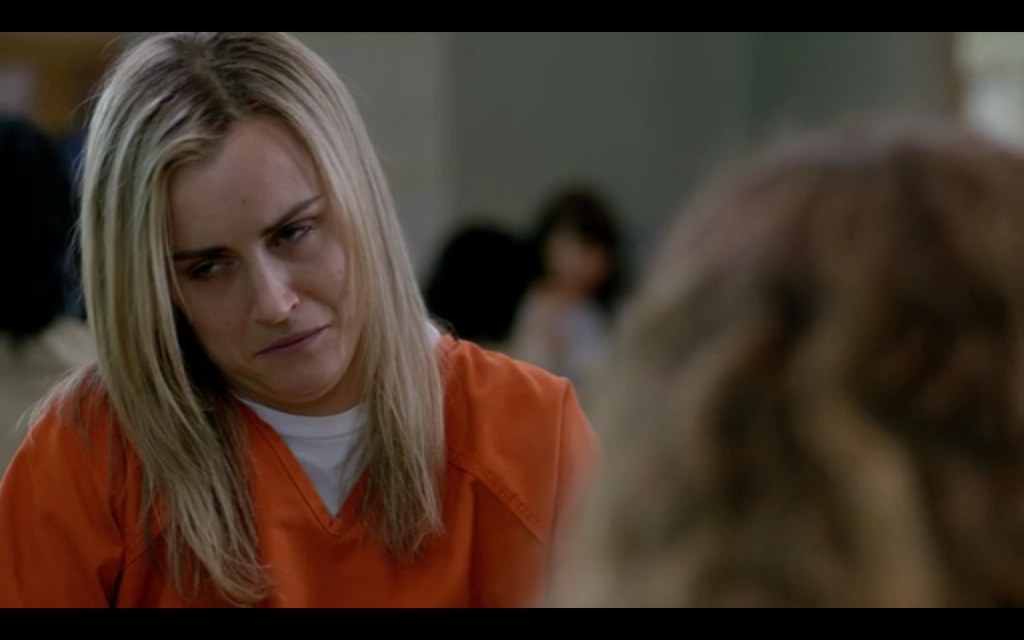 When you're on the subway and someone farts or checks to see if their kid pooped in their diaper on what is already a bad day.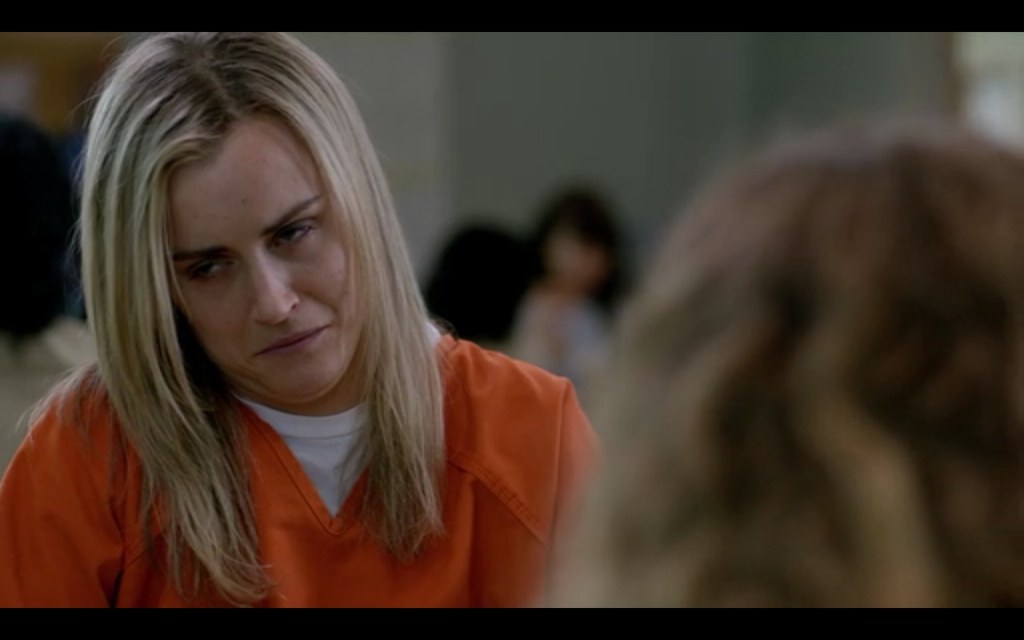 When it torrentially downpours on the one day you didn't bring your umbrella.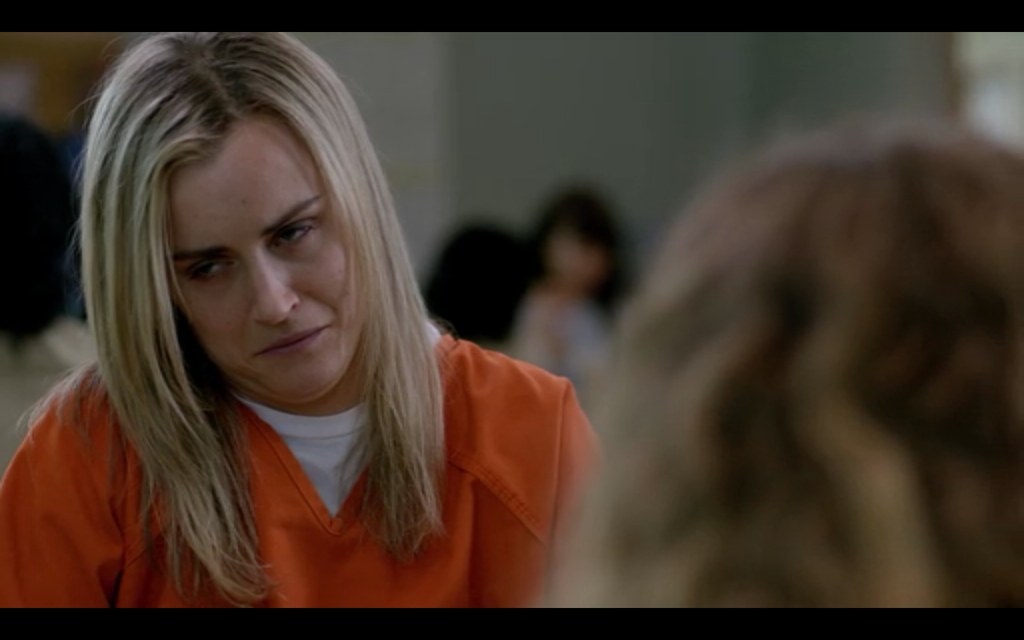 When someone sends you an aggressive text message for, simply, nothing.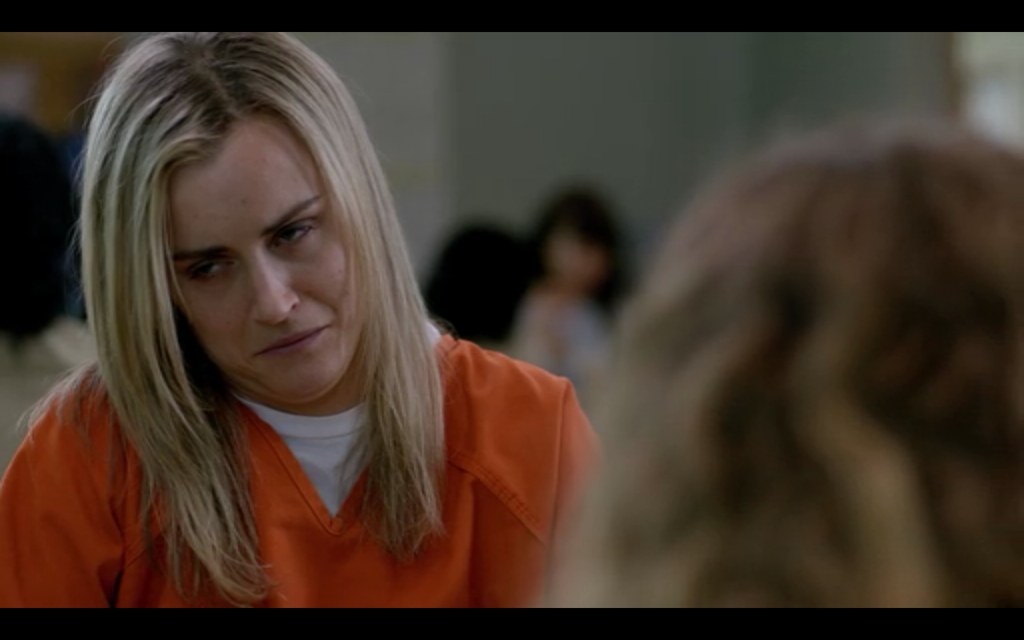 When you're hungover.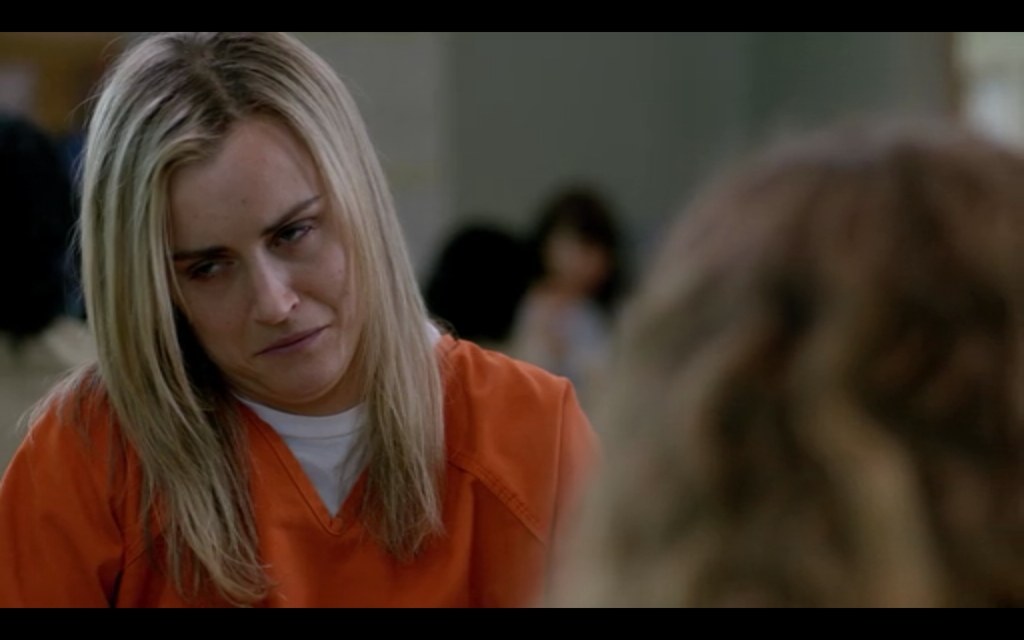 When you experience any of the varying degrees of FOMO.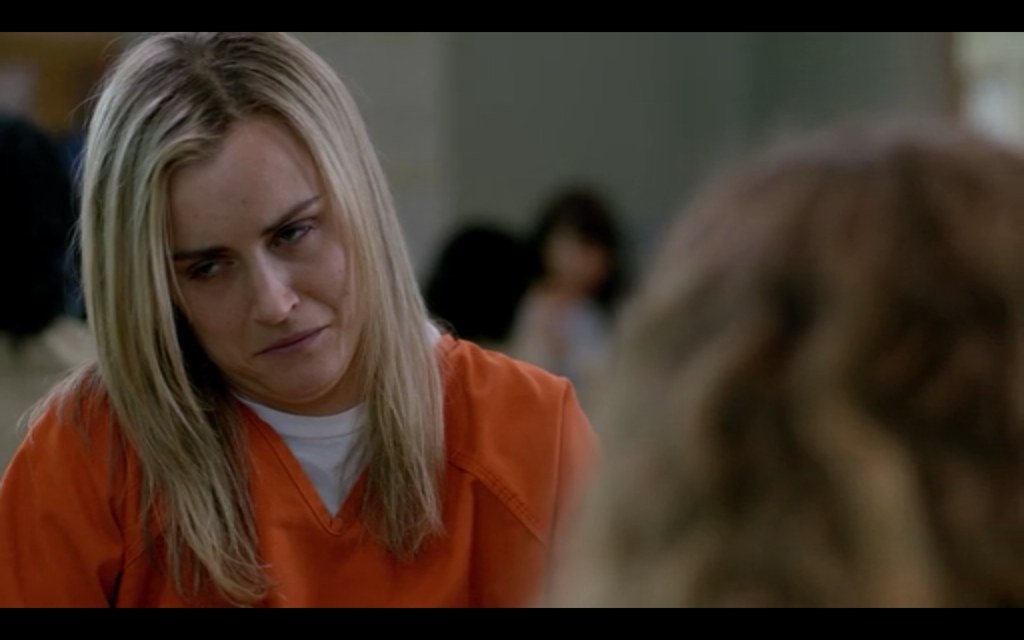 After you've just said "I'm on a diet."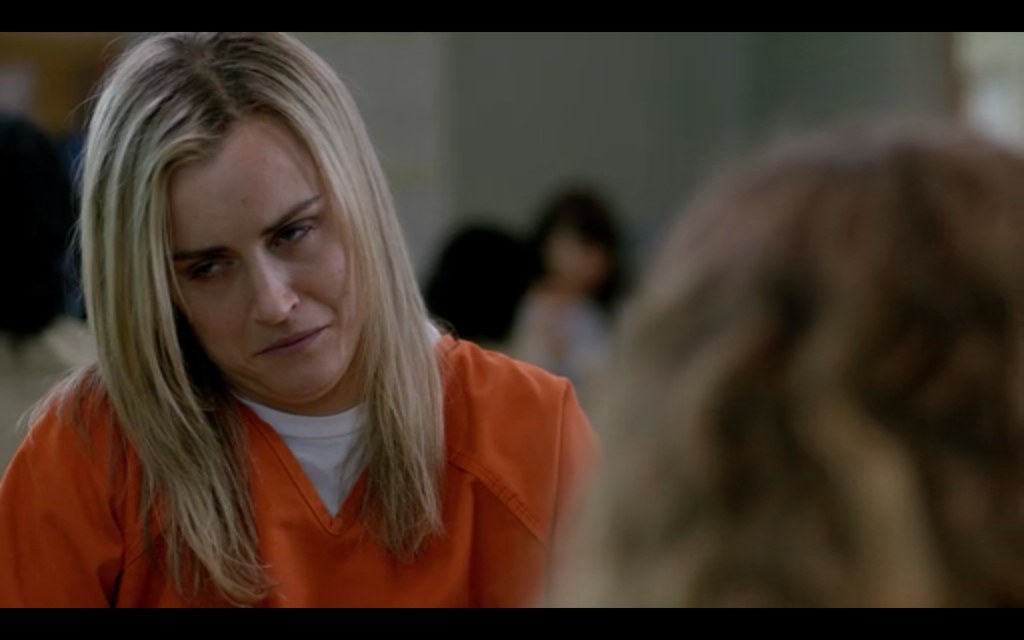 Trying to flirt.
And finally when your ex convinces you to perjure yourself to save both your asses but you later find out she double-crossed you and is now out of jail.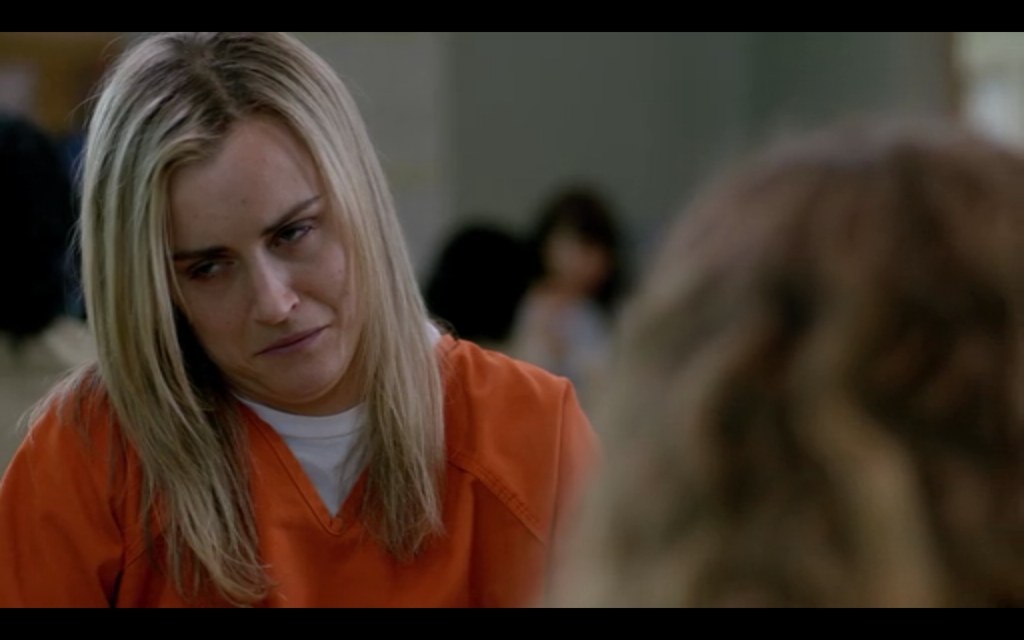 This post was created by a member of BuzzFeed Community, where anyone can post awesome lists and creations.
Learn more
or
post your buzz!