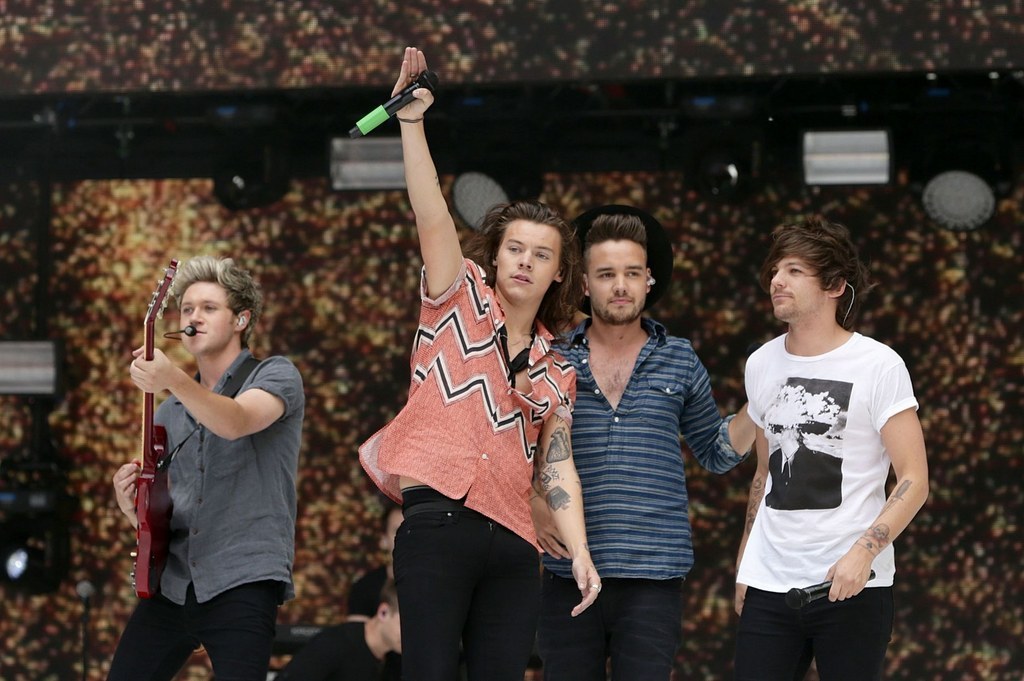 Action, that is what One Direction and their fandom are taking to change the world we live in. Yesterday morning Niall, Harry, Liam, and Louis dropped the bombshell that is Action 1D. These boys are known for their record breaking and now they are going for world changing. This year our world leaders will meet to make big decisions in areas such as poverty, equality, and climate change . This is where the boys and their directioners come in, fans are submitting videos and pictures revolving around what kind of world this generation wants to live in. Over the next couple of months fans will submit their videos and pictures and the boys are commissioning a film to be made with the submissions and this film will be shown to world leaders when they meet.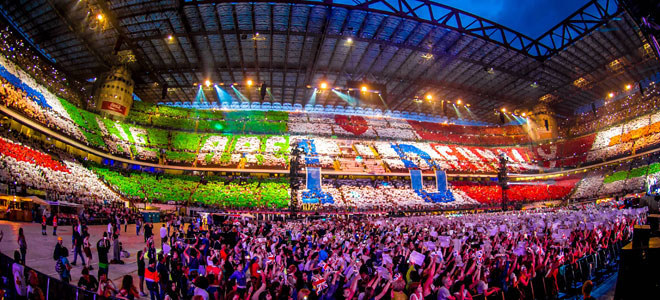 Do not even think to under estimate these boys and their fans; directioners just recently took over social media and radio stations across the world by storm with project No Control. 1D fans decided they wanted the tune, No Control, from One Direction's latest album, Four, as a single. Directioners took to twitter spreading the word and requested it repeatedly at local radio stations; in no time the song was the number one trending thing on Billboard and being played on radio stations across the world much to the excitement of fans and the 1D lads. The boys of One Direction are global phenomenons, they sell out stadiums, they top the charts with everything they release, have been incredibly in successful in the business world as well, and are one of the top ranked most charitable celebrities. If anyone can change the world it's One Direction.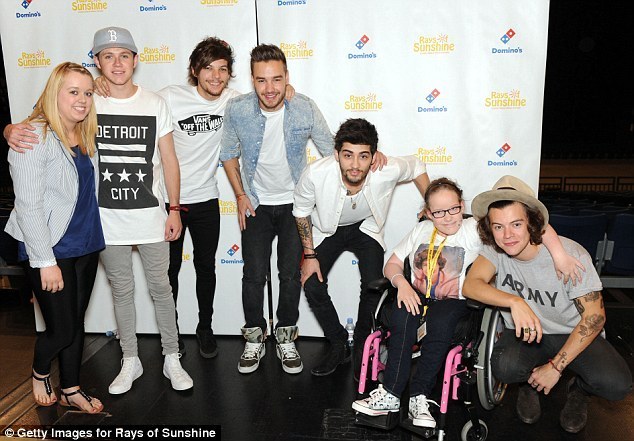 In the media these boys are often portrayed as something they are not. People have wrongly labeled them as womanizers and say that they party too much, when the truth is these four guys are pretty average considering the life they live. Harry, Louis, Niall, and Liam are regular guys; they are incredibly generous, selfless, and kind hearted. The 1D boys answer children's cancer wishes regularly at the their shows, raised $341,869 for Stand Up To Cancer, they have also helped raise money for Red Nose Day, and went to Africa to help and see the poverty stricken slums in Ghana. Each of the boys has their own philanthropic endeavors. Liam and Harry are ambassadors for Trekstock and they help host yearly events for cancer research. Louis host a yearly charity soccer game and has helped raise money for families with sick children. Niall is involved in raising awareness for autism; he has hosted soccer matches and golf games to raise money for Irish autism. Lastly, Harry Styles is one of the most selfless people in the world; Harry is constantly giving back and helping others.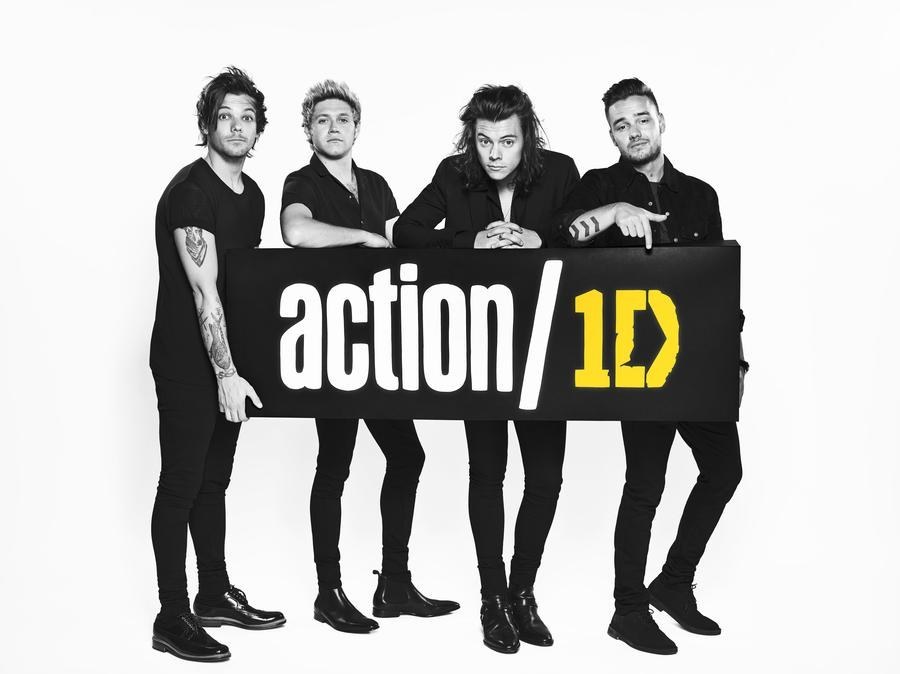 These boys have always used their global success to help others. This band has taken over the world and are ready to change it. The boys know how dedicated their fan base is and that they are ready for anything, Niall said in the promotion video for Action 1D "Time and time again, you've shown us how incredible, passionate and creative you all are, and now we want to ask you to come together with us and use that to make a change for good." Action 1D has already reached spectacular success in it's first 24 hours. Action 1D has been trending on twitter ever since the announcement and it already has had 21,635 action submissions. If you would like to make a submission go to action1d.onedirectionmusic.com and help take action to change our world.
This post was created by a member of BuzzFeed Community, where anyone can post awesome lists and creations.
Learn more
or
post your buzz!