1.
Like people, there are famous crows. The most famous is Betty, the tool-making New Caledonian Crow.
2.
They play.
3.
They can count.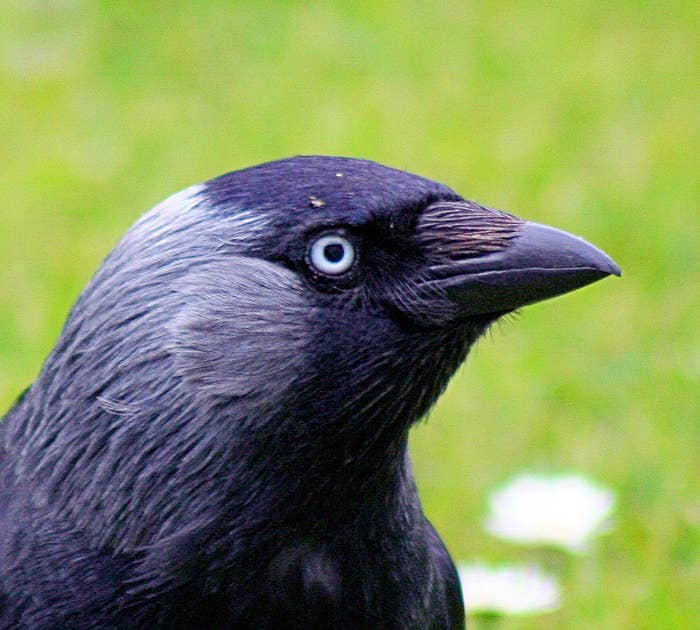 4.
Crows love MacDonalds as much as you do.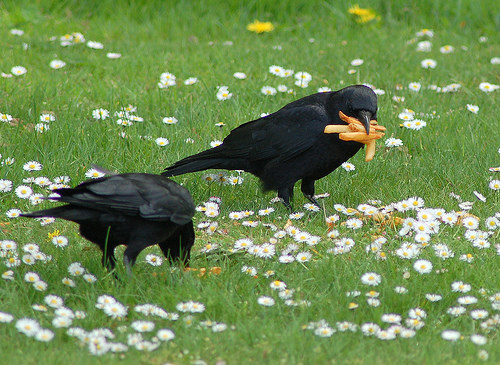 5.
If you're nice, they might bring you a present.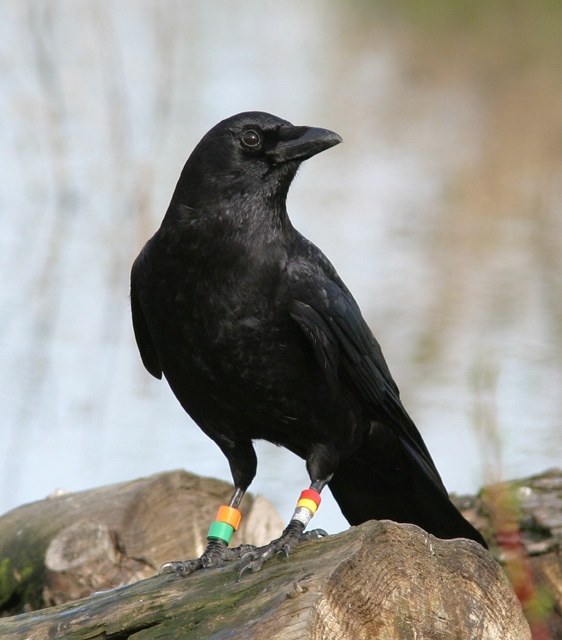 6.
Are you talking to me? Yes.
7.
Oh, and they use that talent for evil.
A presumably escaped pet crow in Montana used the phrase "Here boy, come boy" to round up a pack of neighborhood dogs, which it then set loose on the campus of the University of Montana.
8.
They won't work for free.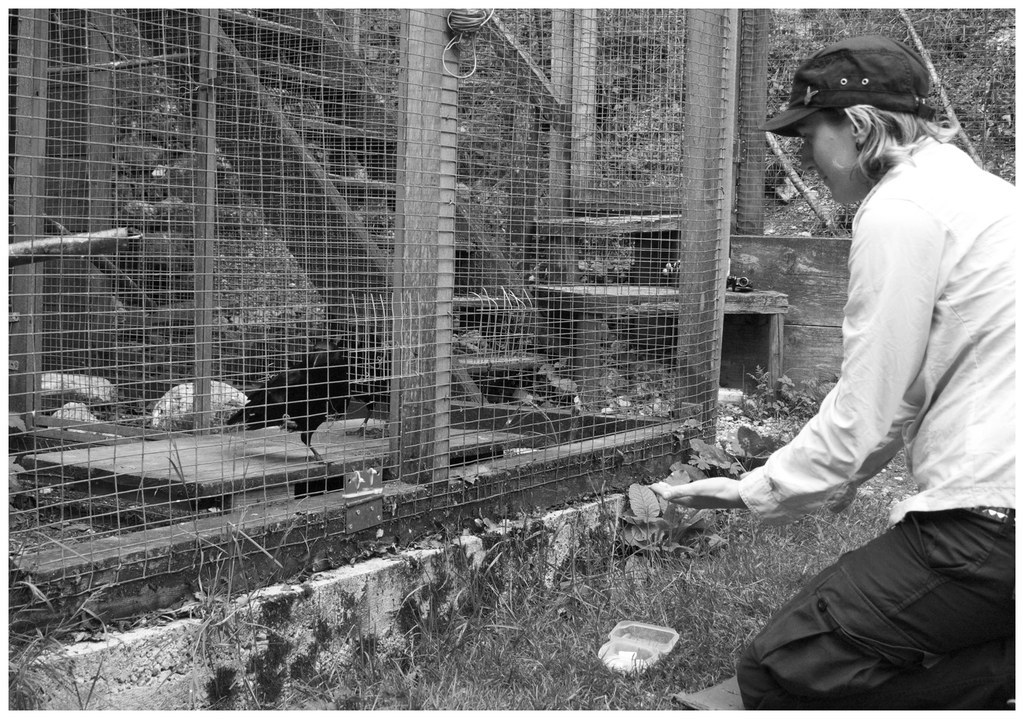 9.
Their brains grow seasonally.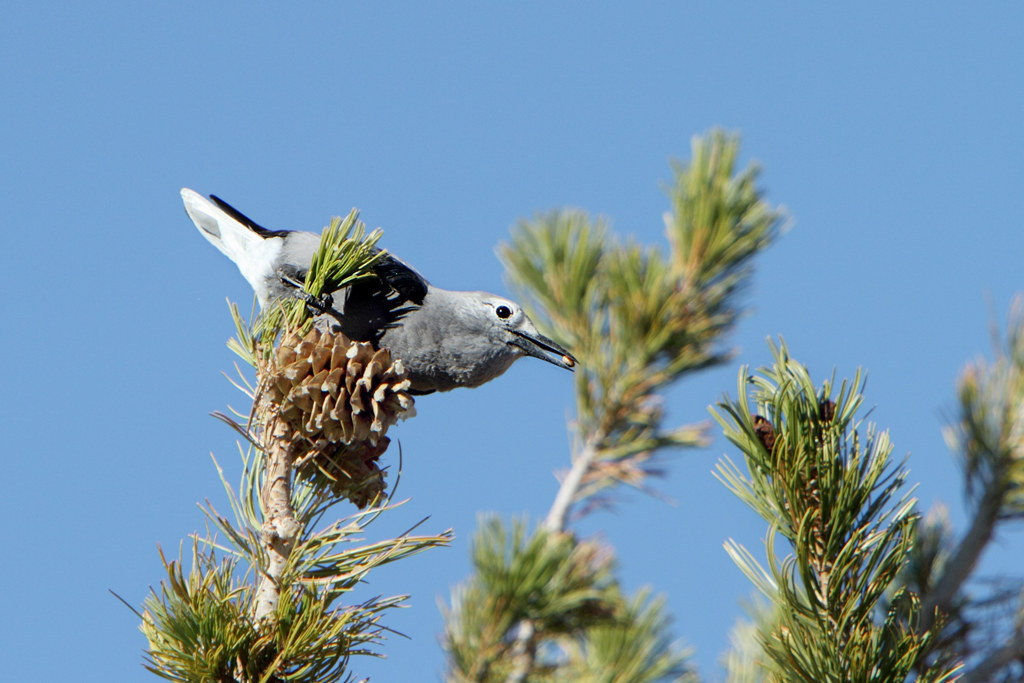 10.
They make their own bug repellent.
11.
They have sleepovers and share the news of the day.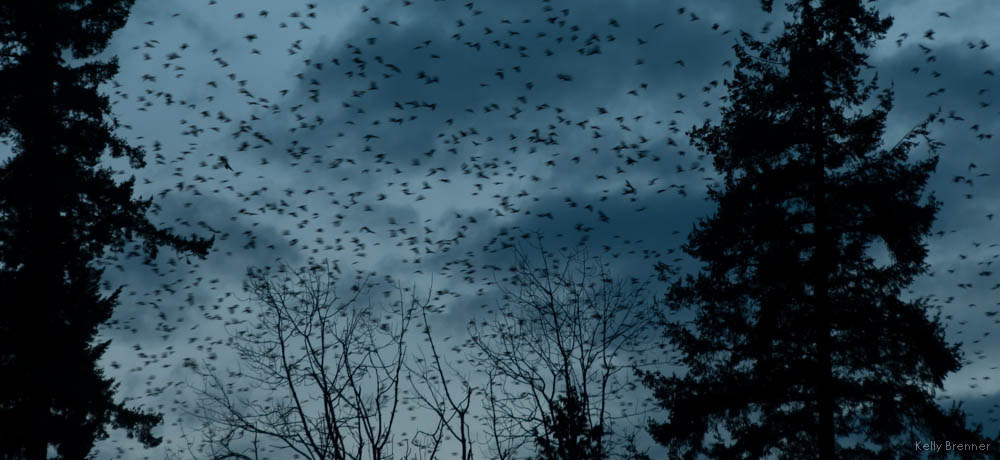 12.
They're watching you and telling their friends.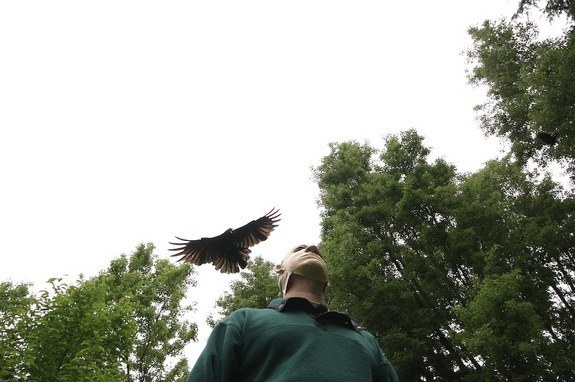 13.
They are loving partners...
14.
...And parents.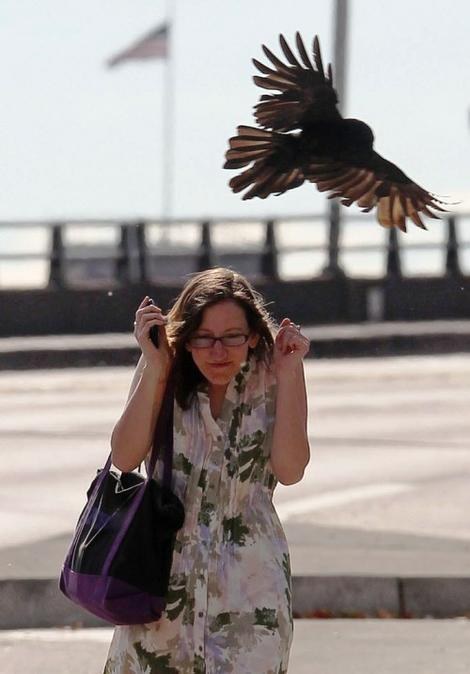 15.
They have funerals.