We recently asked subscribers to the BuzzFeed Animals newsletter to submit photos of their super cute pets. And it turns out, these cuties are real experts on brightening everyone's day!
1.
They show you the true meaning behind unconditional love.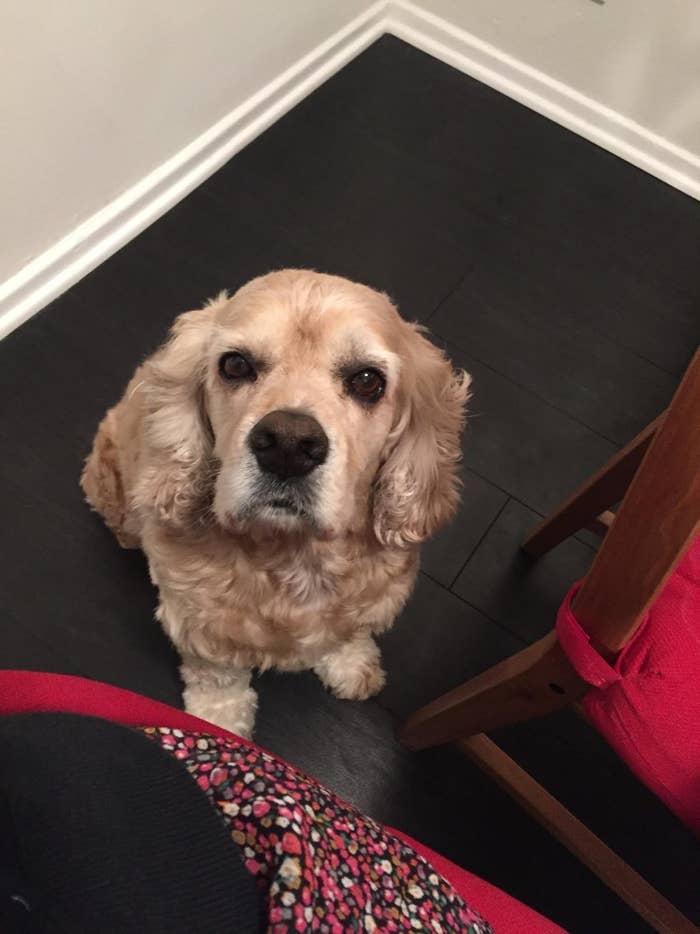 2.
And they don't care what you're doing, as long as you get to do it together.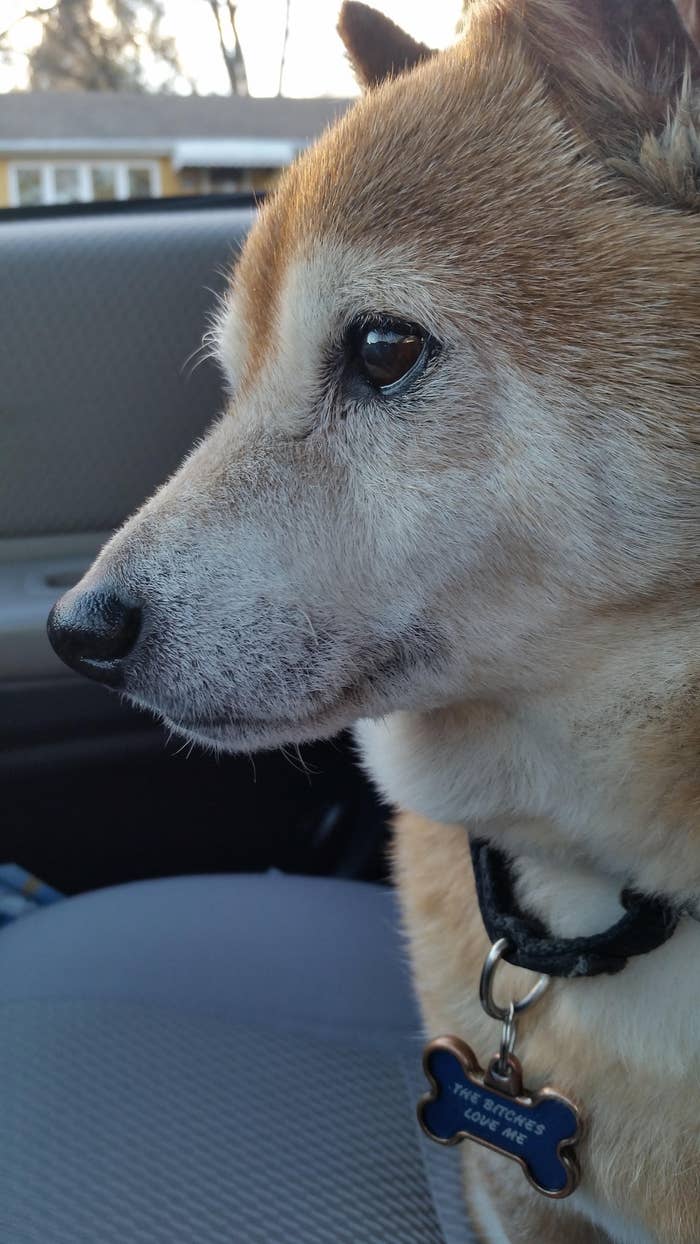 3.
They always find the tiniest of ways to brighten your day.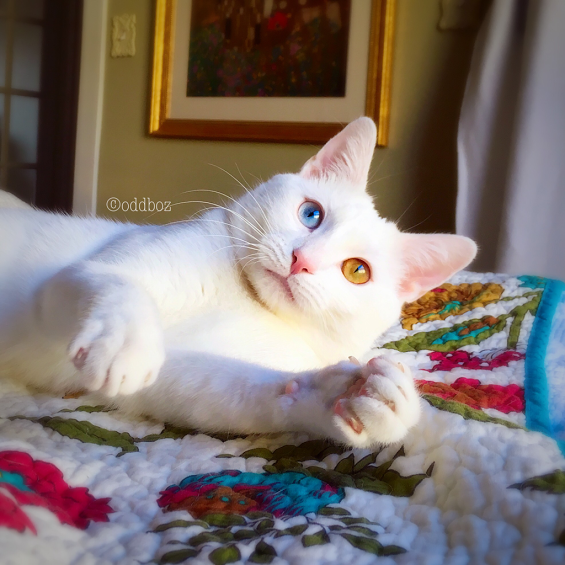 4.
They show you how to appreciate the little things in life.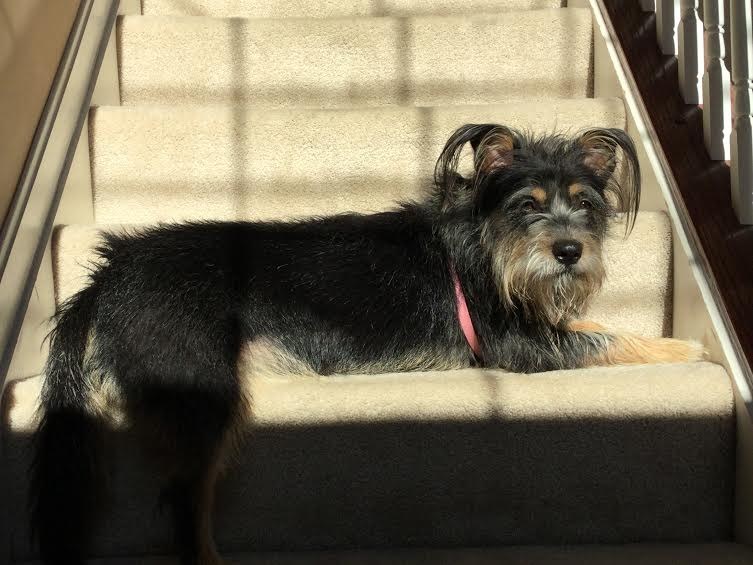 5.
And that cute face will bring a smile even on the saddest days.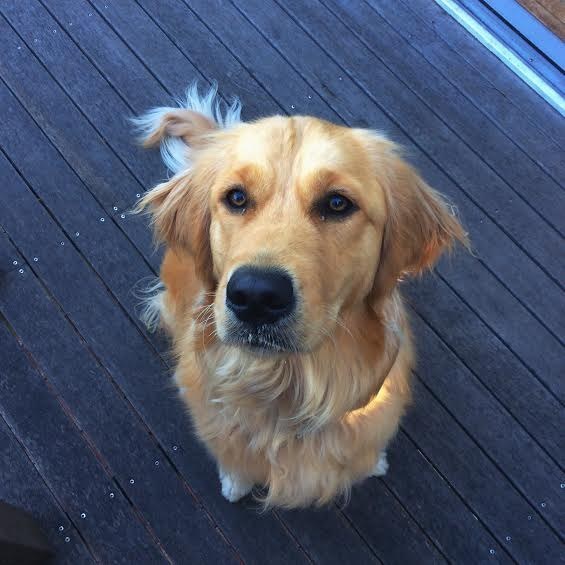 6.
They're always up for any kind of adventure.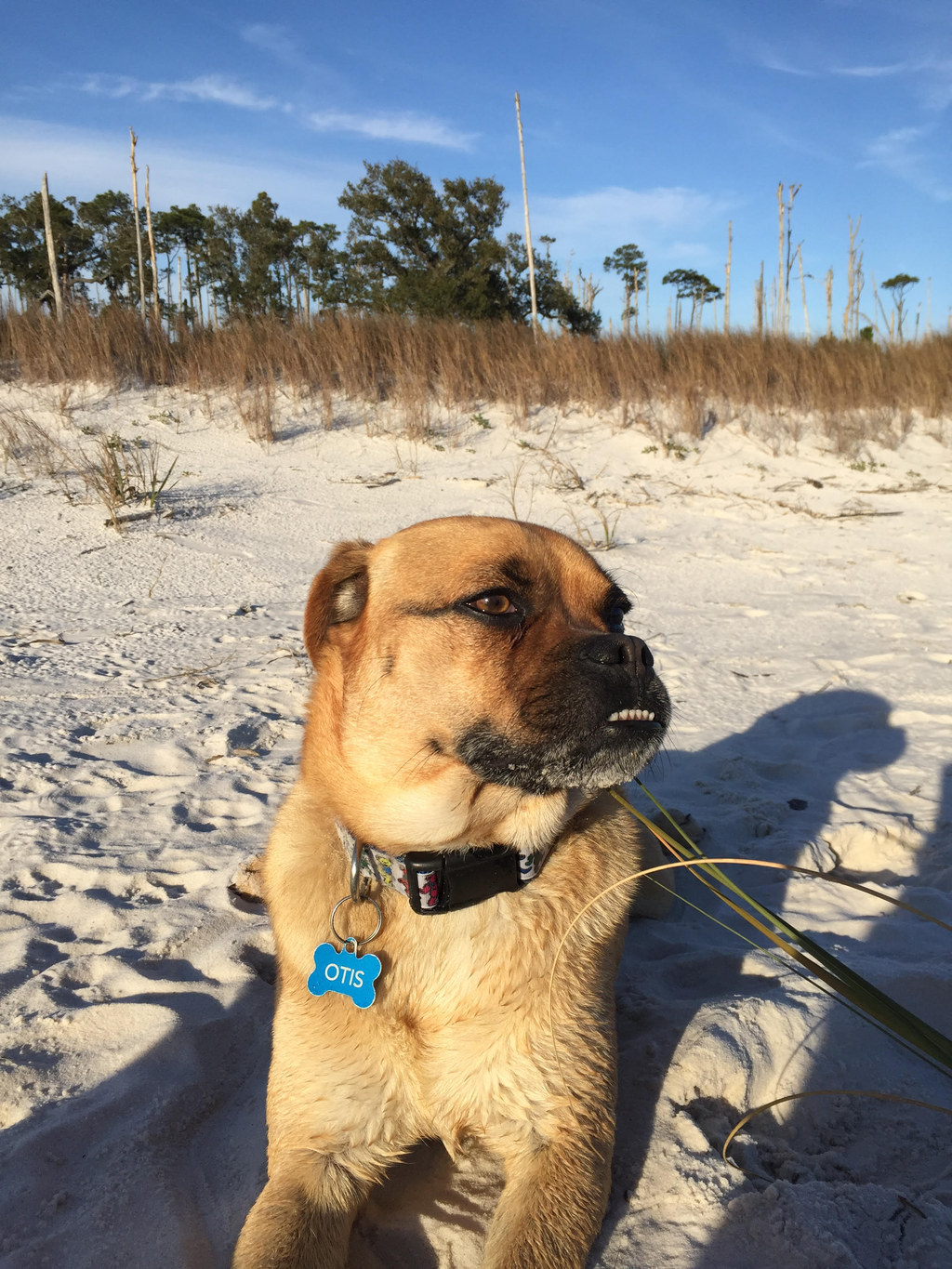 7.
And they quietly remind you that it's important to go through life with a sense of humor.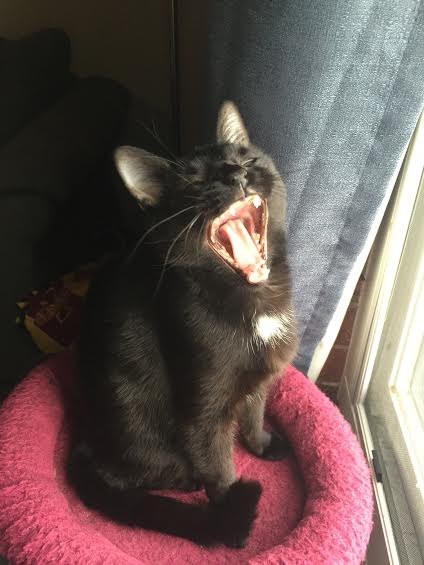 8.
They'll go to any and every length to make you happy.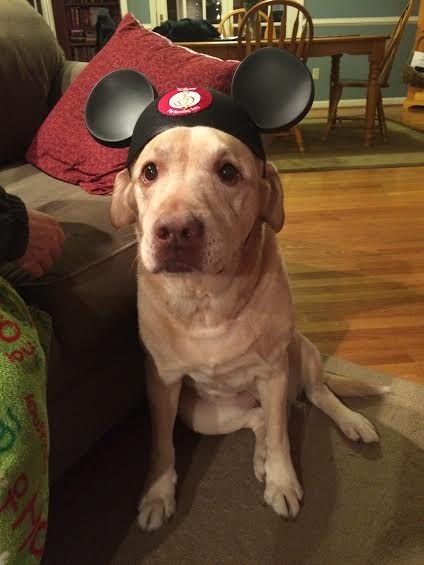 9.
They remind you that they'll always be by your side, no matter what.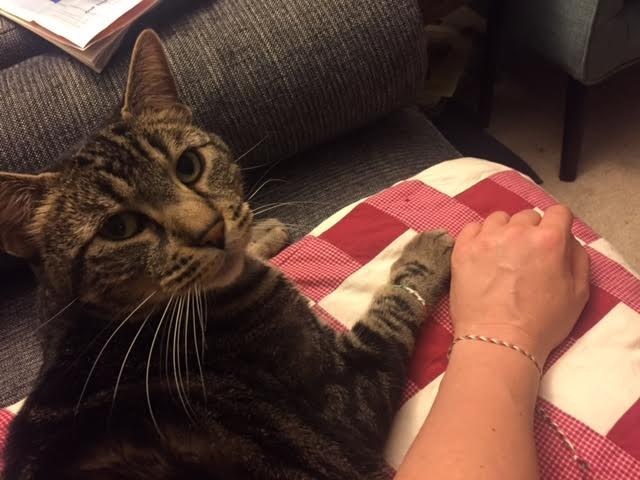 10.
They let ya know that everyone can be a little awkward once in a while.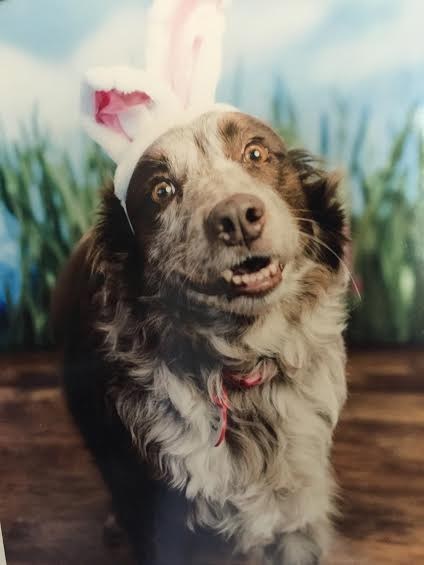 11.
The best way to start your day is to be greeted by your pet every morning.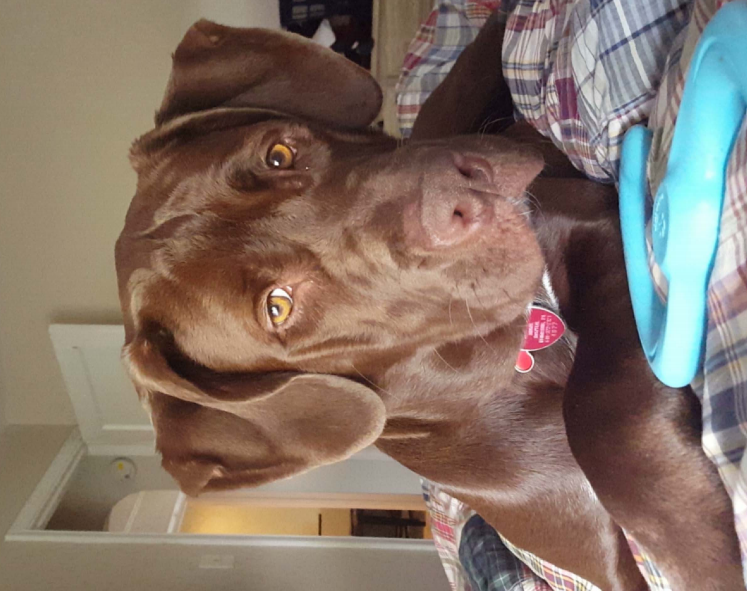 12.
They show you the meaning behind true friendship.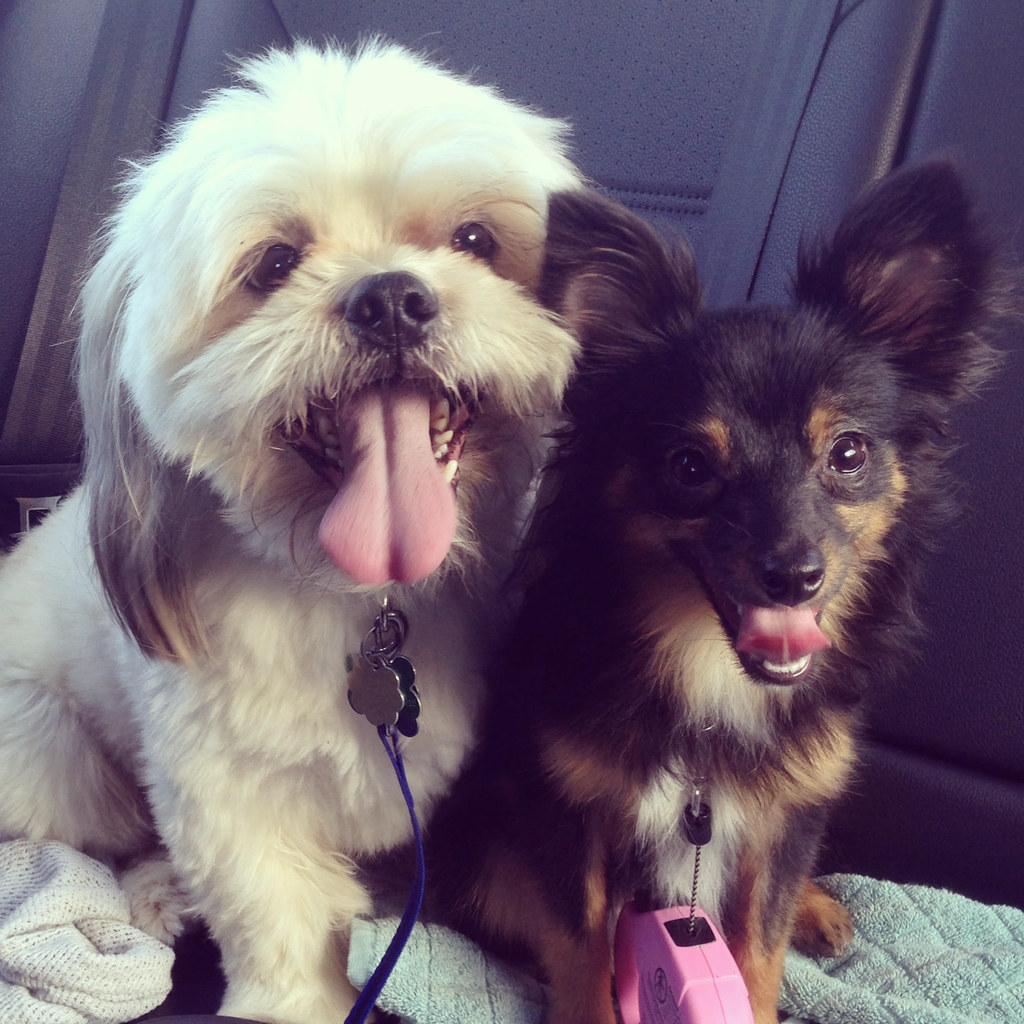 13.
You know you'll have happy little face to come home to every day.
14.
And nothing fills your heart with more joy than seeing that little smile.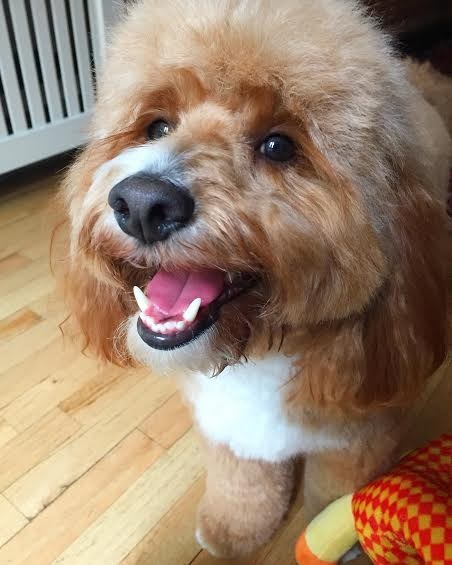 15.
They teach you that loves comes in all shapes and sizes.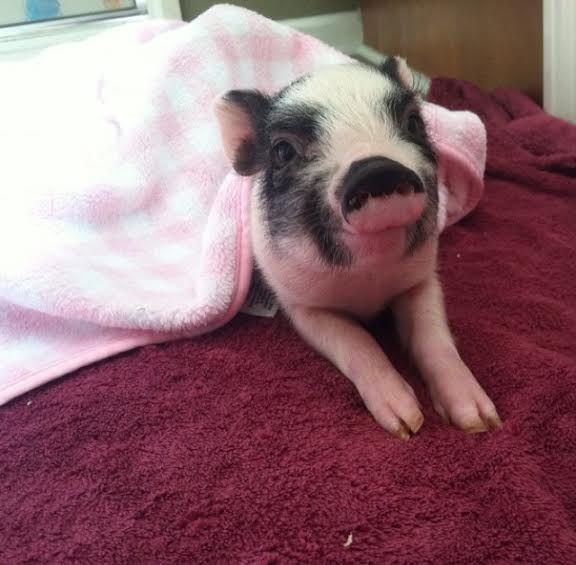 16.
You know no matter how big...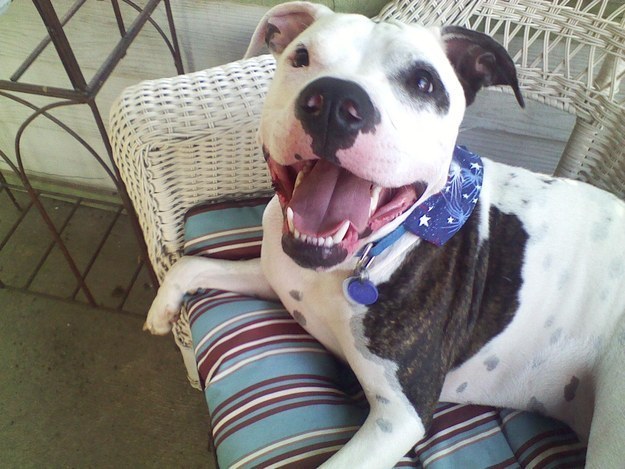 17.
...or how tiny...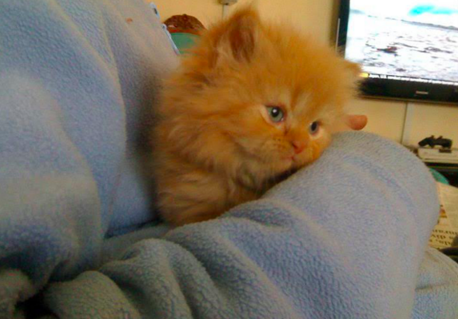 18.
...your little cuddlebug will always be there for you whenever you need him...
19.
...'cause your pet is the one best friend you can always count on — no matter what.