1.
Take study breaks, usually 10 to 15 minute breaks for every 1 to 2 hours of studying.
2.
Figure out what works best for you. Do you study better in a group or on your own?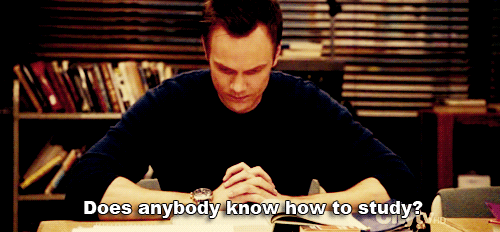 3.
Utilize your professor's and TA's office hours if you need help!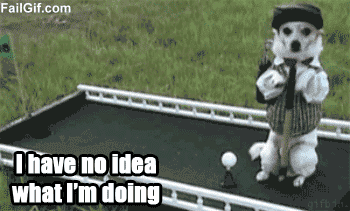 4.
Don't procrastinate! Study a bit each day for a week leading up to your exams.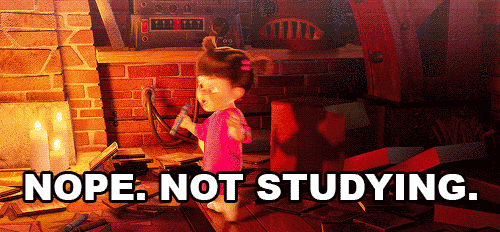 5.
Complete the assigned reading and look over the lecture notes before class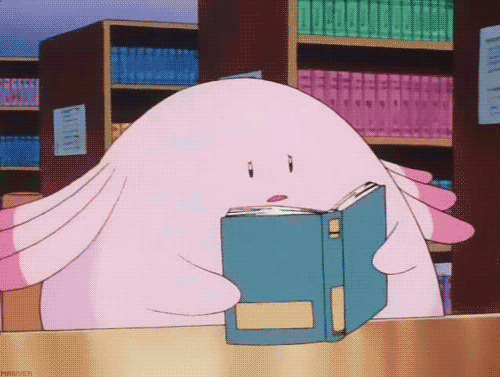 6.
Don't cram and pull an all-nighter the night before your exam.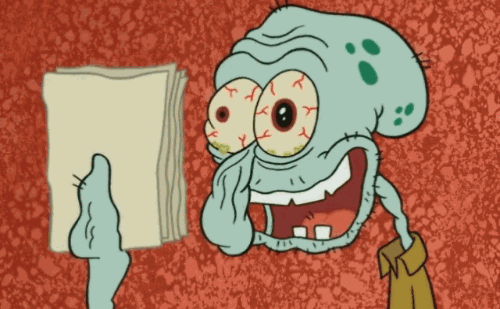 7.
Take a deep breath and relax.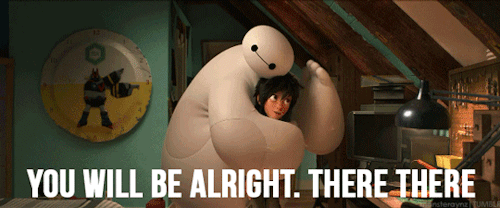 8.
Remember to eat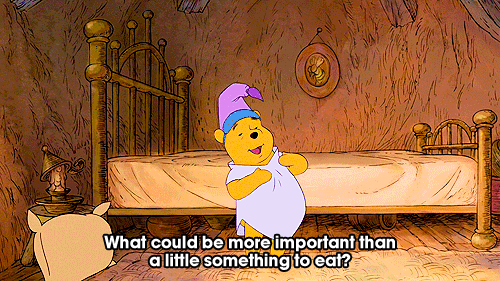 9.
Use all of the available resources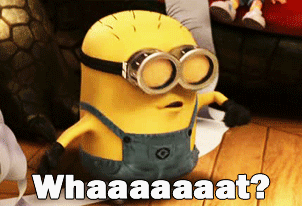 10.
Try not to over-caffeinate.