1.
Talk to other Black moms about your daughters.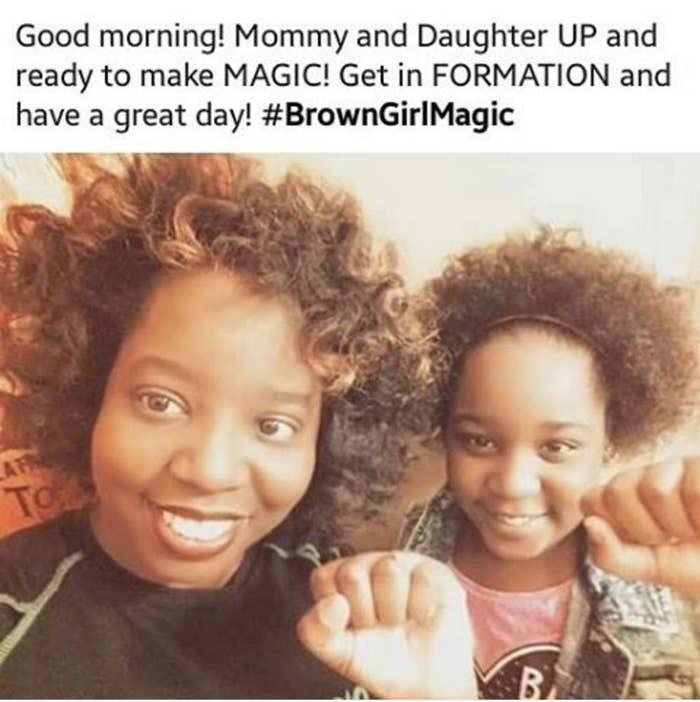 3.
Teach her how to celebrate herself.
4.
Teach her that Black Joy is a THING.
6.
Teach her she is allowed to be "unpleasant."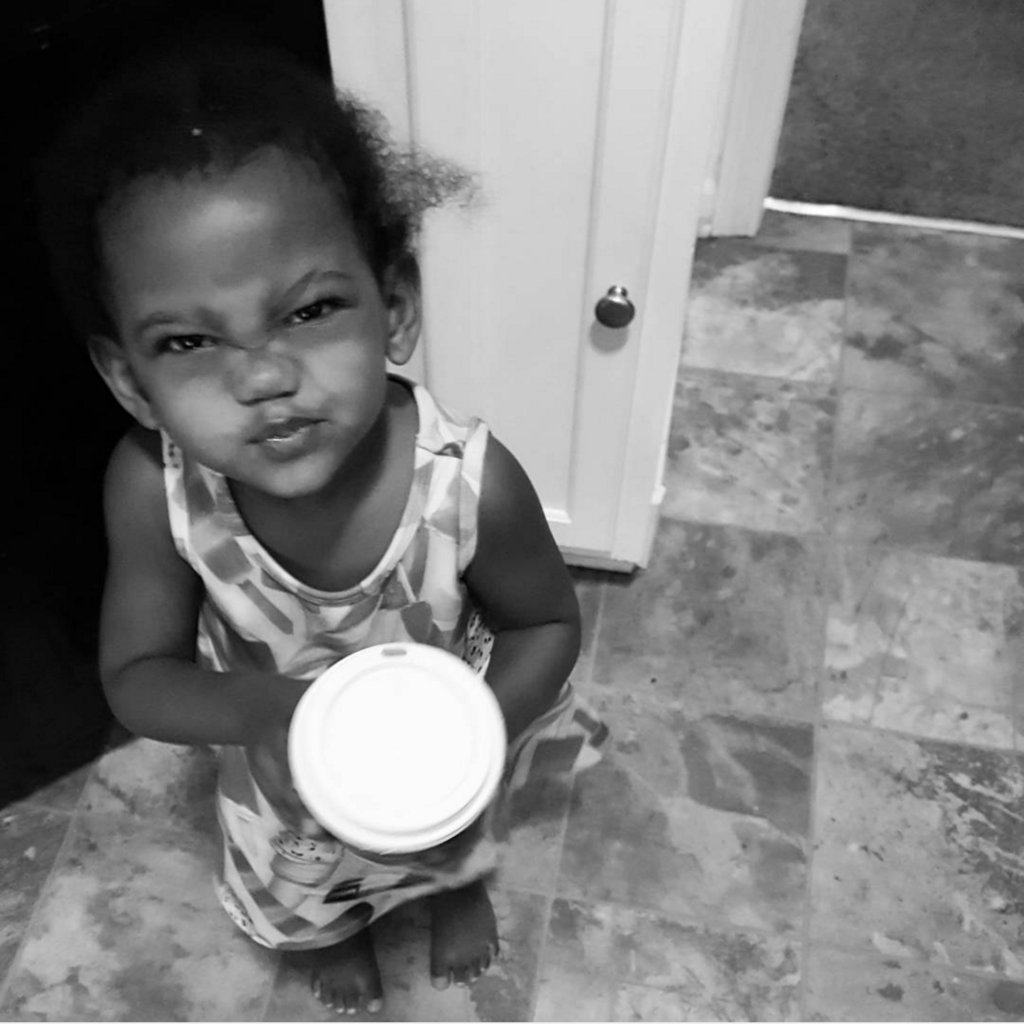 7.
Teach her that self-expression matters.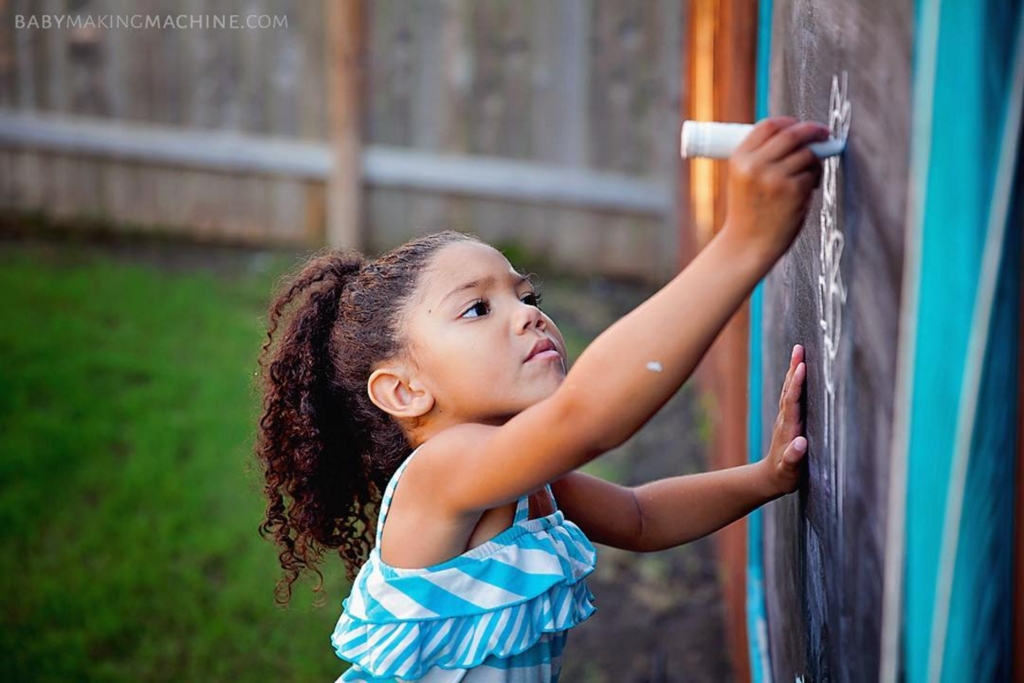 9.
Teach her to adventure and play.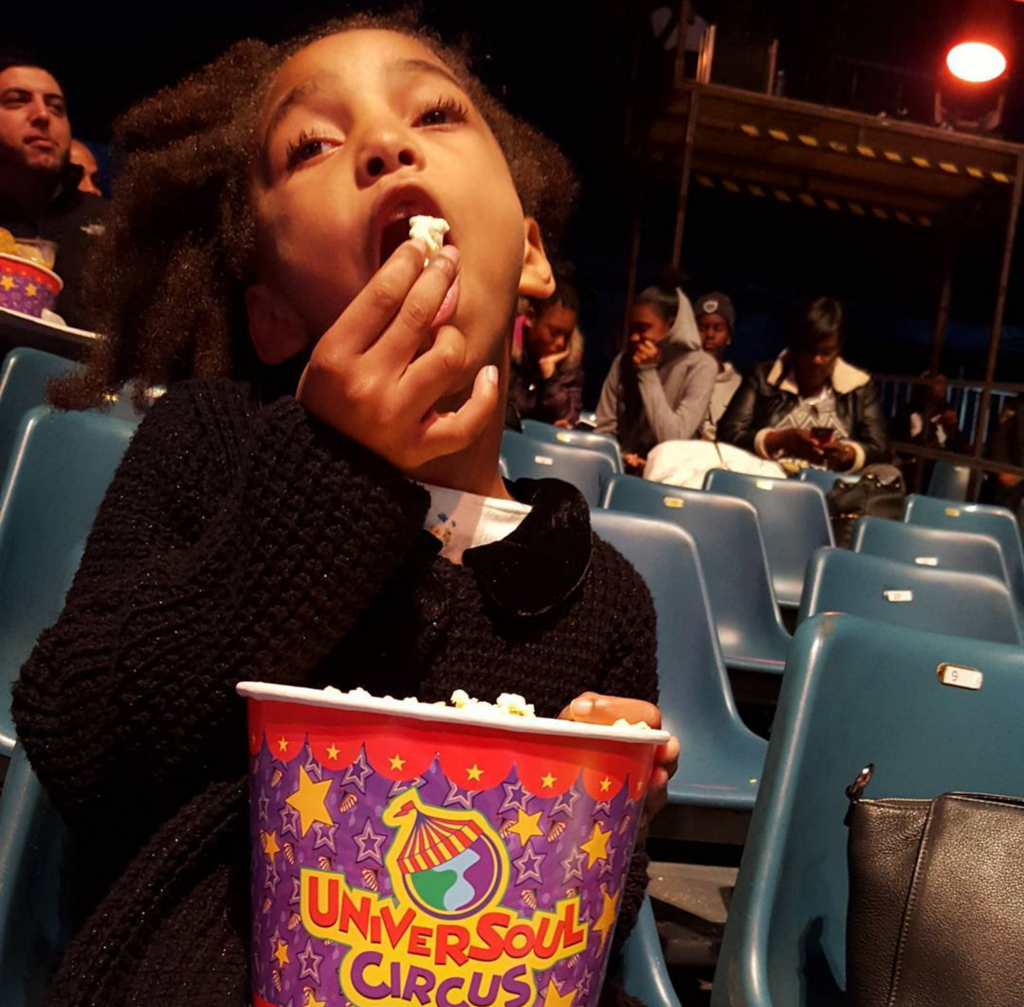 11.
And teach her that self care helps her prepare for challenges.
12.
Teach her that she is the perfect shade.
13.
Teach her that radical Black girls grow into radical Black women.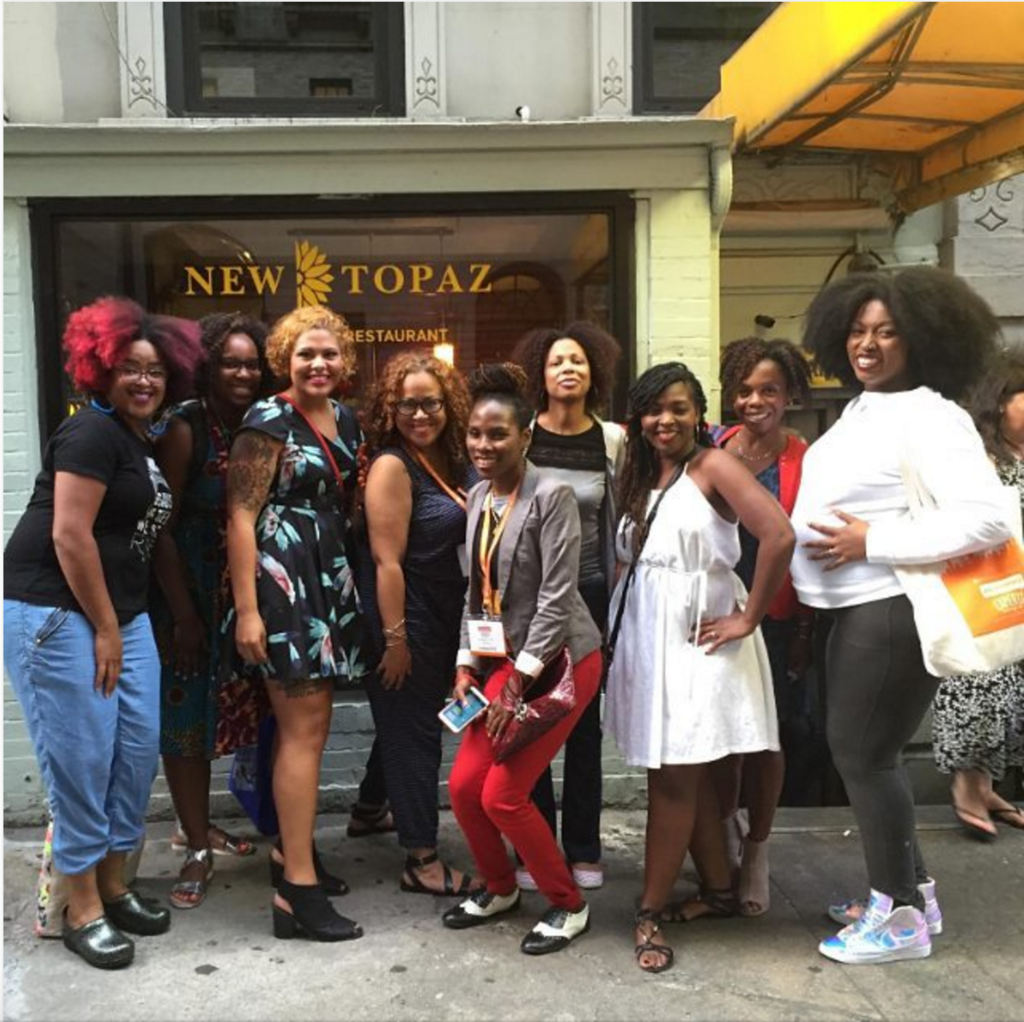 Parenting Week is a week of content devoted to honoring the hardest job you'll ever love, being a parent. Check out more great Parenting Week content here.