Non-Tumblr Vegans: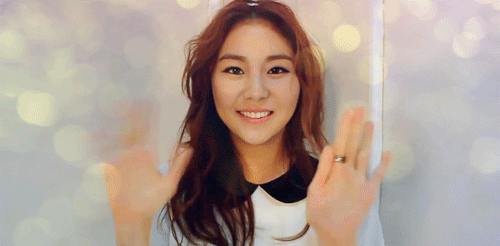 Tumblr Vegans: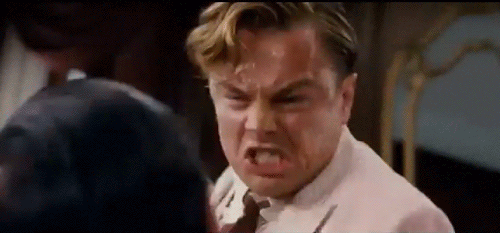 Non-Tumblr Femenists: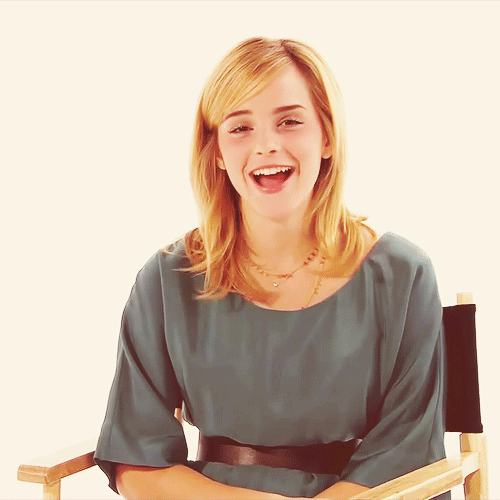 Tumblr Femenists: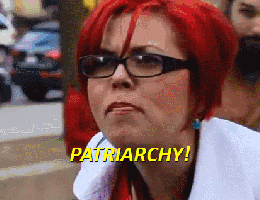 Non-Tumblr Canadians:
Tumblr Canadians: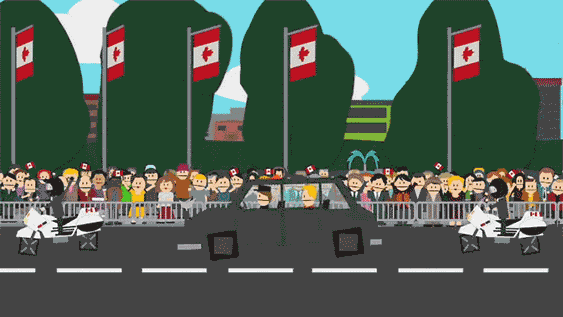 Literally any group of people ever:
Non-Tumblr: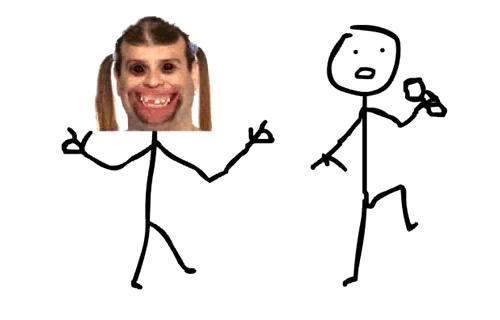 Tumblr: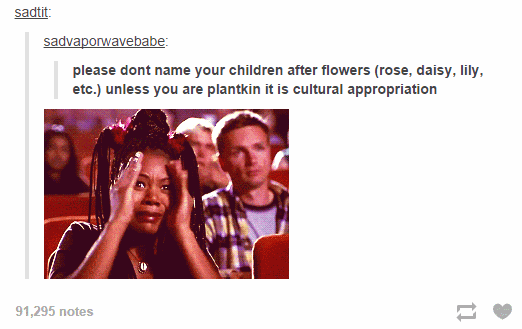 BASICALLY: Tumblr makes every single thing on the earth horrible.
BTW: pls dont comment using latin text, it really appropriates European culture, thx.
This post was created by a member of BuzzFeed Community, where anyone can post awesome lists and creations.
Learn more
or
post your buzz!