14 Geordie Heroes You've Probably Never Heard Of
You won't read about Ant and Dec, Sting or Cheryl Cole here.
Age: 34.
From: Cramlington, Northumberland.
Heroic because... having been born with cerebral palsy, he became Britain's youngest ever track and field Paralympic gold medallist at the 1996 Atlanta Games.
2.
John Gregg. 3.
Herb Kim.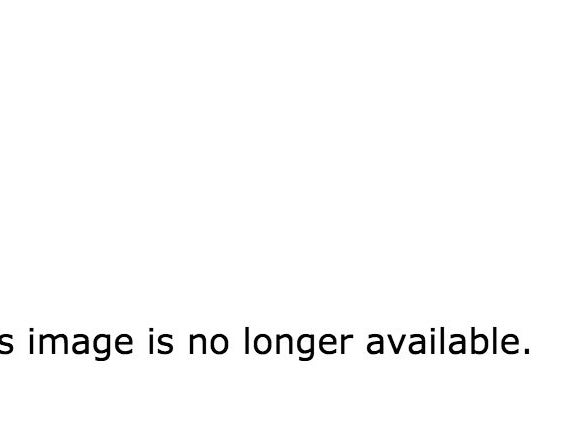 Died in: 1966.
From: Newcastle.
Heroic because... he invented windscreen wipers. Gladstone came up with the idea as he drove home in a snow storm after the 1908 Cup Final, when the Magpies lost to the Wolves. You can still see his prototype wipers at Newcastle's Discovery Museum.
5.
Mark Allison.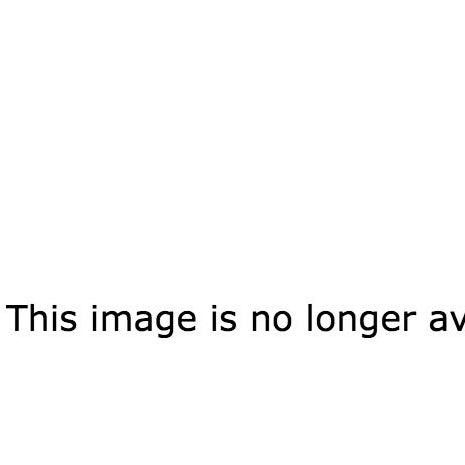 Age: 81.
From: Ashington, Northumberland.
Heroic because... he developed Europe's largest indoor shopping and leisure mall, the Metrocentre in Gateshead, which is one of the few shopping centres with its own chapel. He was also Newcastle United's chairman in the '90s, but you already knew that.
7.
Chas Chandler. 8.
Lauren Luke.
9.
Charles Merz. 10.
Professor Peter Higgs. Age: 28.
From: South Shields
Heroic because... she's the captain of the England women's rugby team and works as a primary school teacher in Sunderland.
12.
Sir John Burns. 13.
Alan Robson MBE. 14.
Dame Margaret Barbour.
Age: 74.
From: South Shields.
Heroic because... she turned Barbour into a world famous clothing label. And she responded to being made a Dame by saying, "This is not just for me, but for the company; everybody in my hardworking force in the North East of England." We hear you.