Sure, if we see the clip without any context, it does look weird. I mean, she's diving head first into a pit.
But, the viral hype around her stunt got me thinking.
1.
Red Hot Chili Peppers have performed shows in just their socks (and ahem, those socks were not on their feet by the way).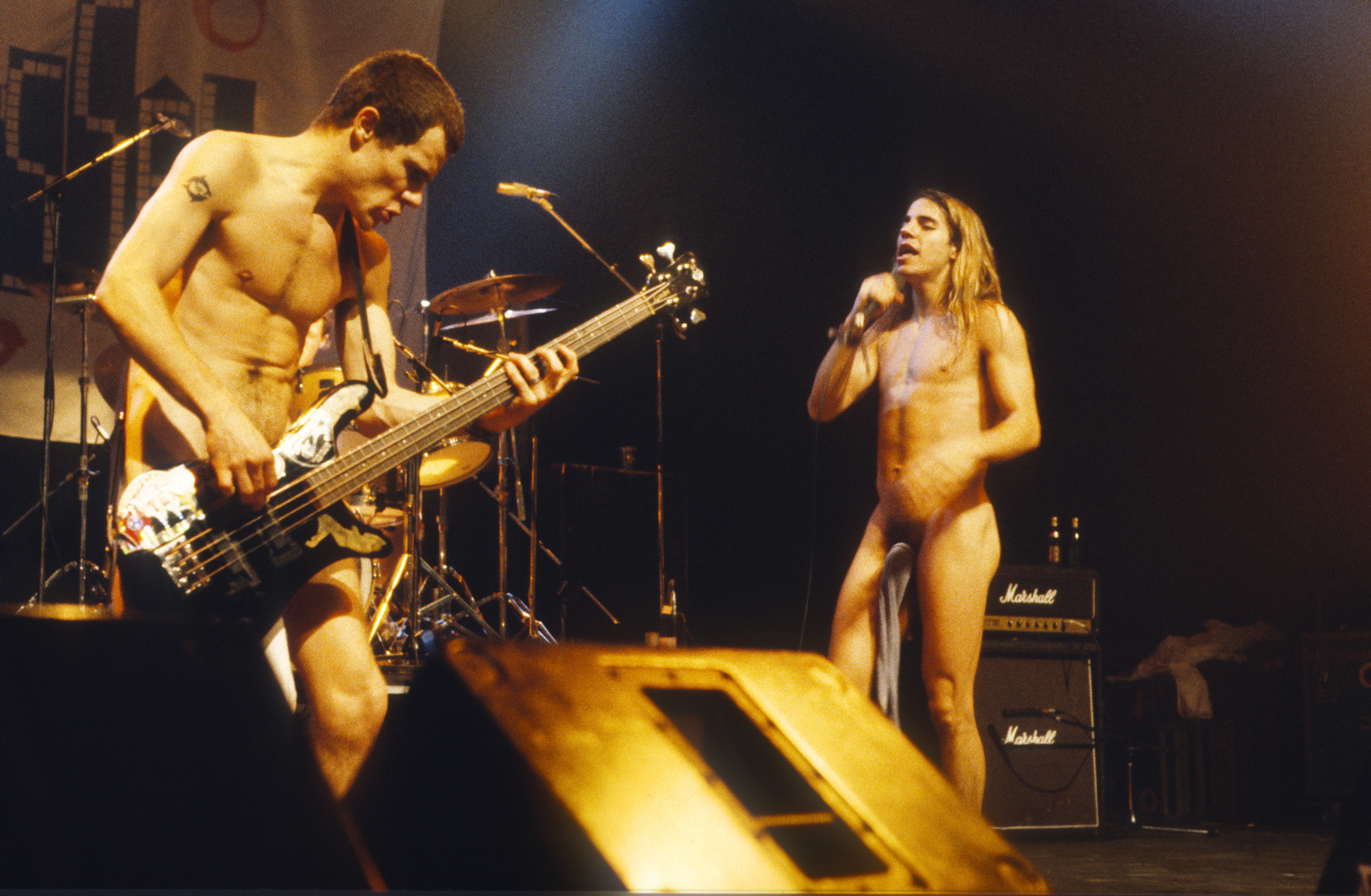 2.
The Notorious B.I.G. had a go at his DJ and threw a bottle of water at him.
3.
Dave Grohl kicked a fan out of the show for fighting. And it was awesome.
4.
Guns N' Roses frontman Axl Rose stormed off after trying to take someone's camera away.
6.
Lady Gaga having green "vomit" spewed over her as part of her show.
7.
Ozzy Osbourne bit the head off of a bat. And I'm still traumatized about it.
8.
Madonna exposed a 17-year-old fan, and I have no idea why.
9.
On an Oasis tour in LA, Liam Gallagher hit his brother, Noel, over the head with a tambourine, and I WISH there was video evidence.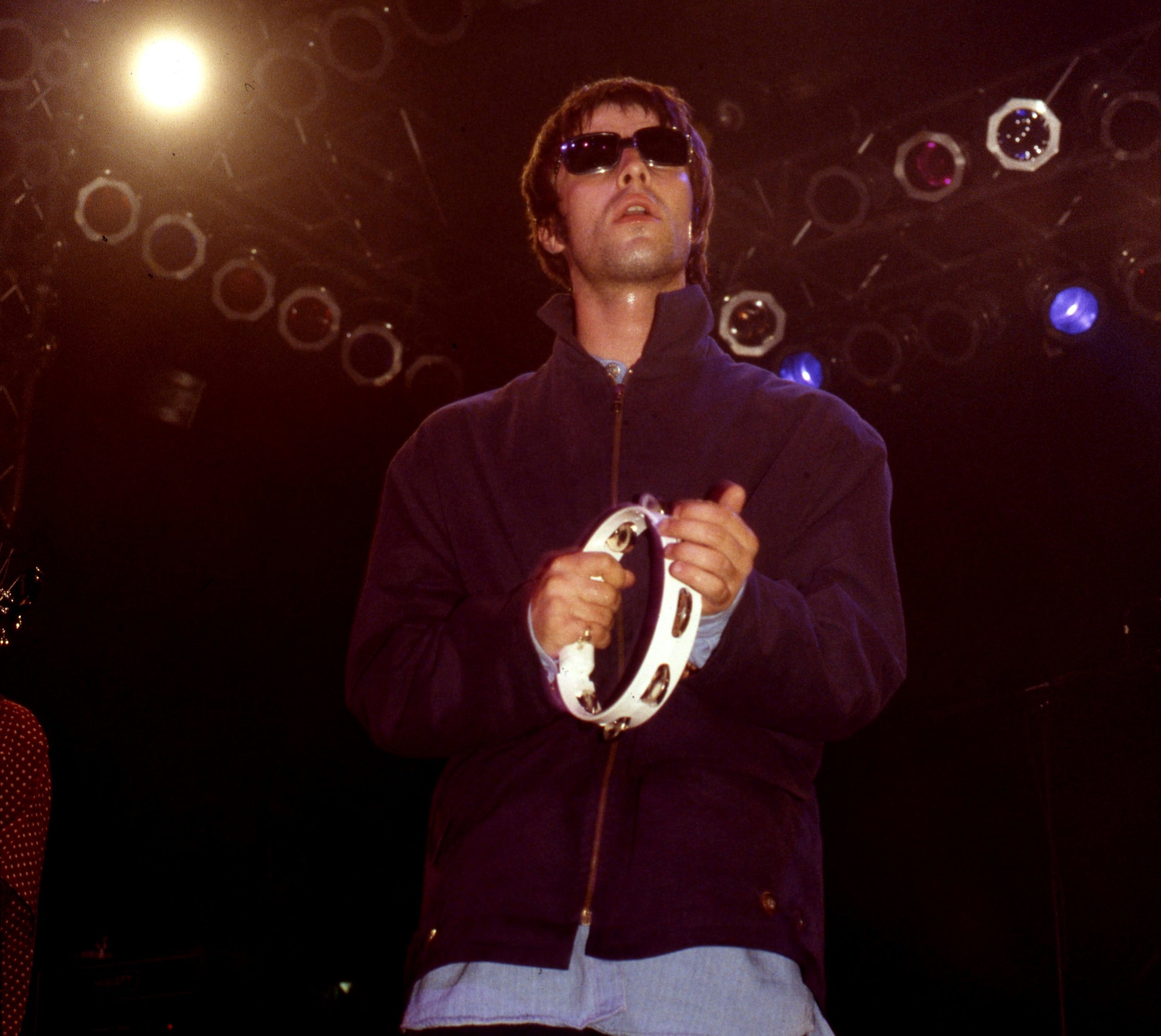 10.
Dave Grohl broke his leg in the middle of a show and still carried on playing like the legend he is.
11.
Jimi Hendrix set his guitar on fire.
12.
Akon physically picked up and threw a fan off of the stage. WHY?!
13.
Matt Healy chomped on what looked like raw meat as part of a 1975 show.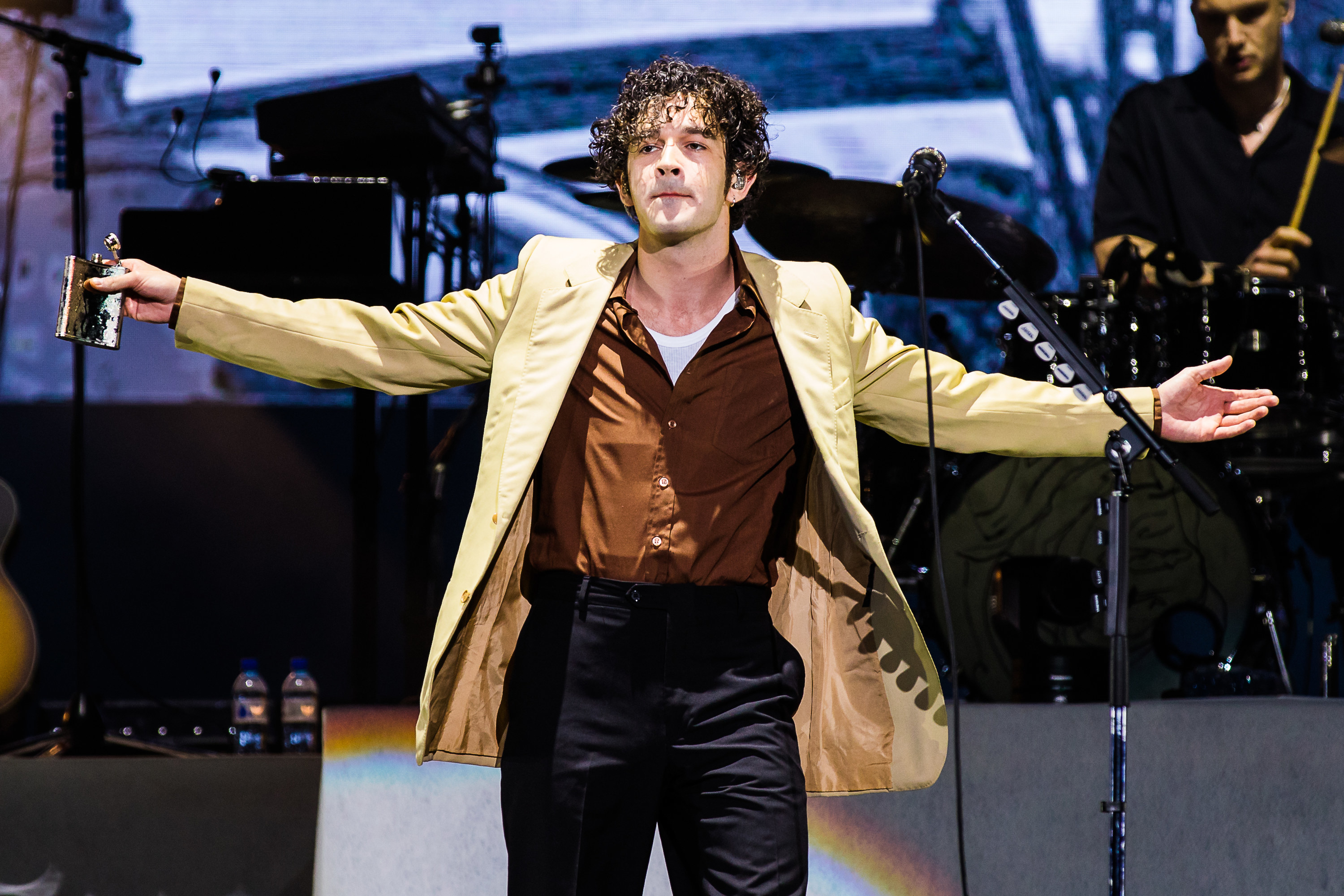 14.
Keith Moon endangered the Who and concert attendees by setting off explosives in his drum kit.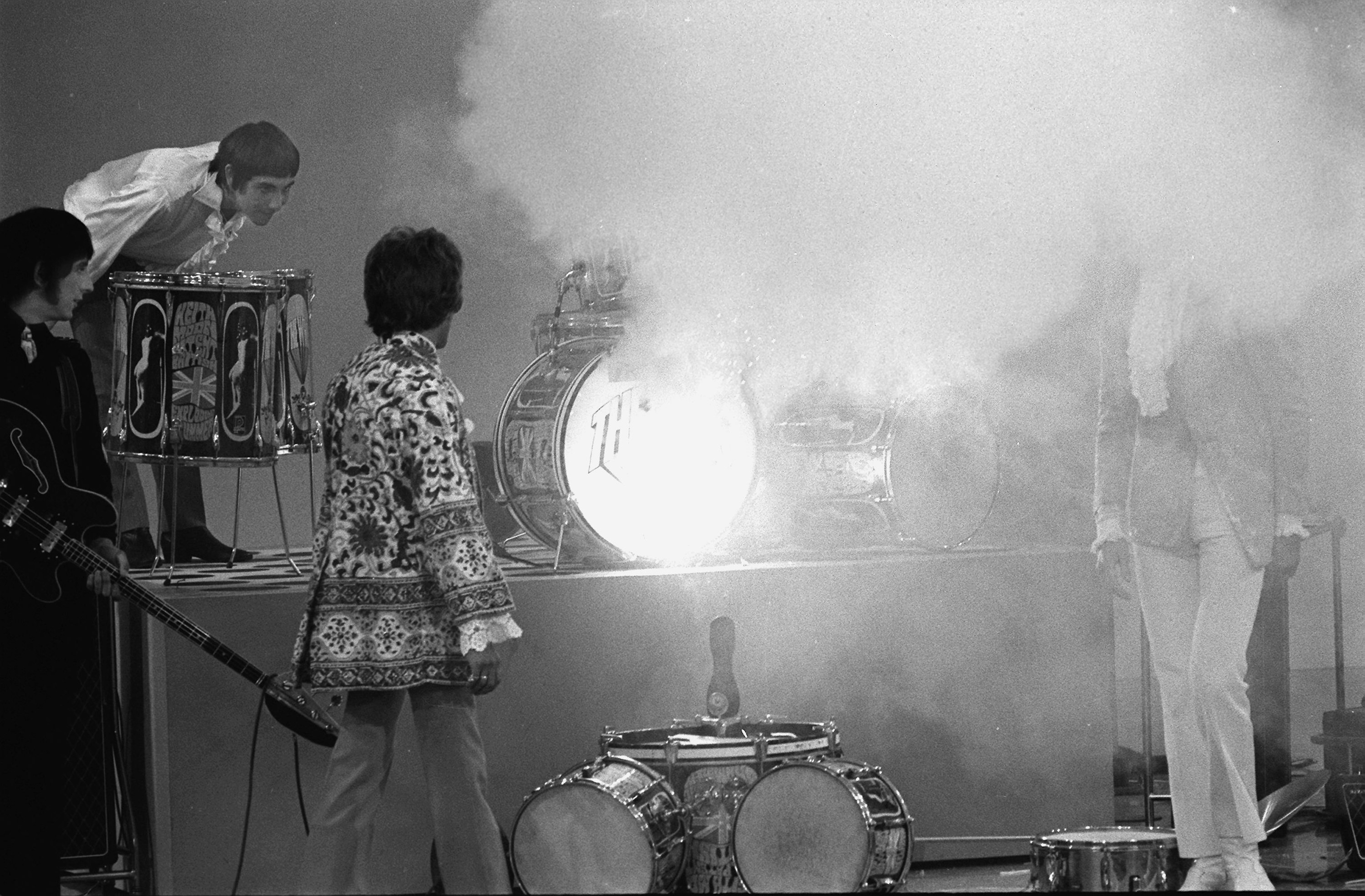 15.
Iggy Pop literally sliced an X onto his chest.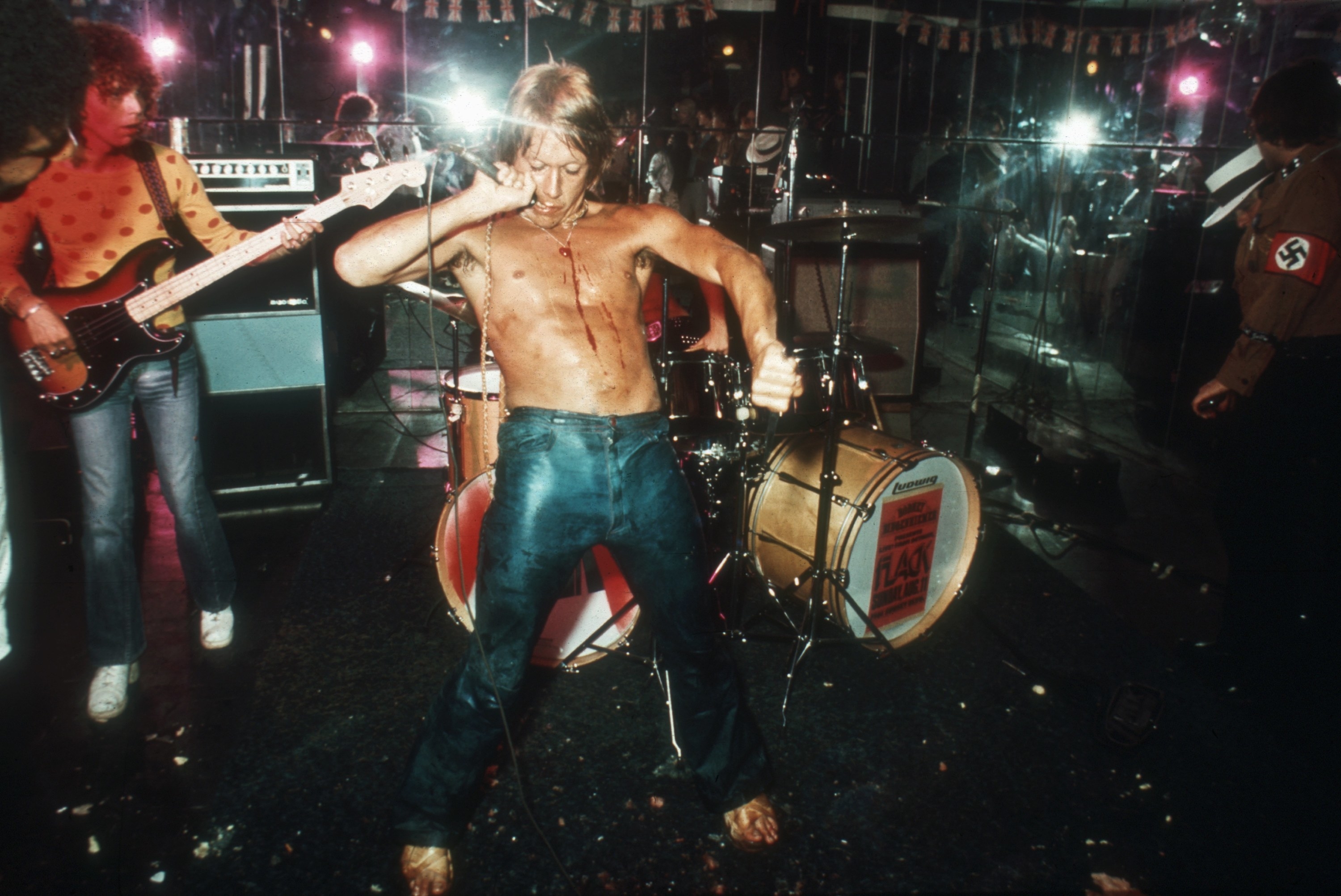 16.
Chris Brown took a fan's phone off them and threw it into the crowd.
17.
And lastly, punk rock artist GG Allin would defecate on stage, and this one disturbs me the most.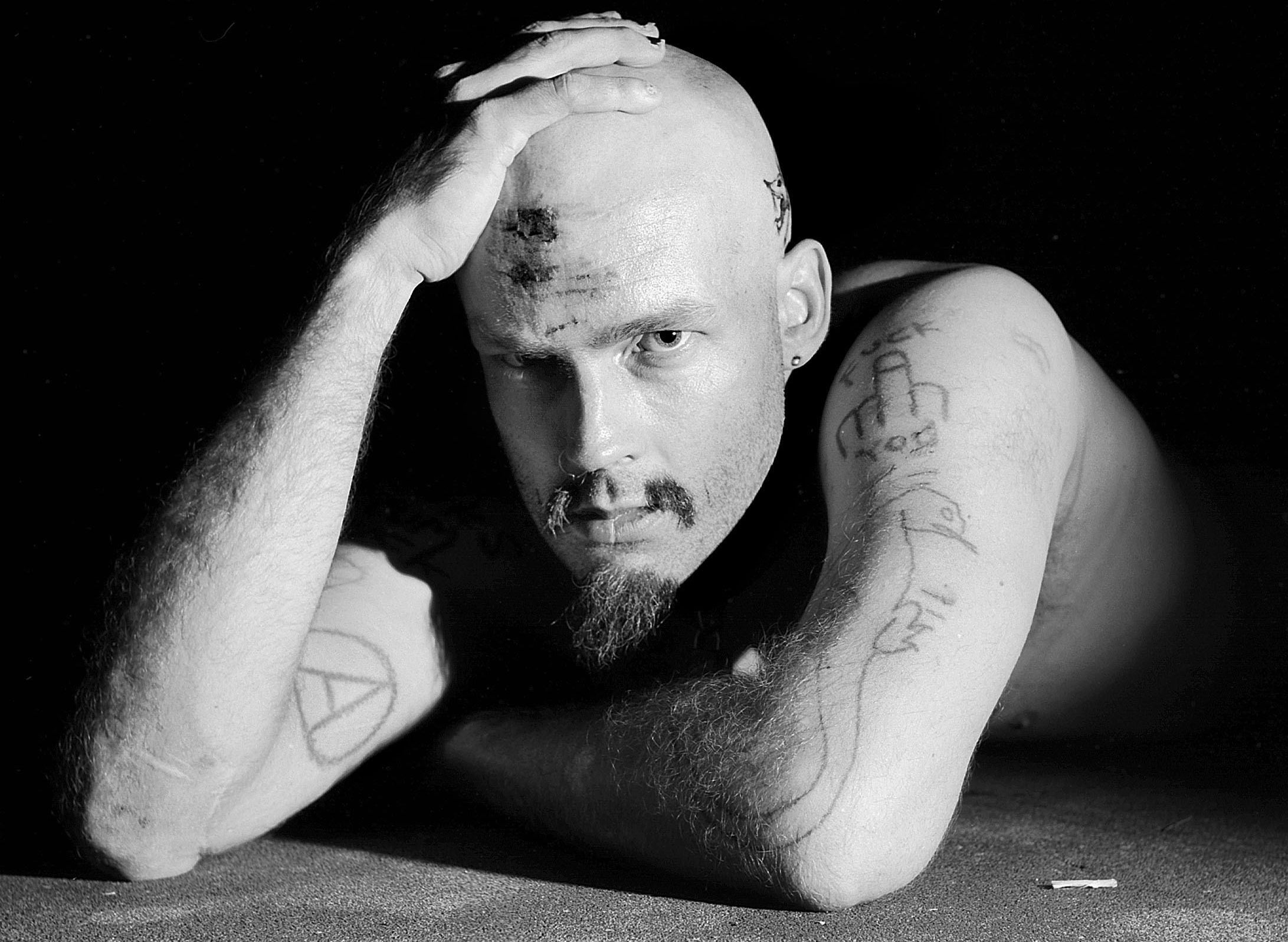 There you have it. That's my round-up of weird, wild, and wacky on-stage behavior, but what moment stands out for you the most?