In today's edition of fan reactions, I'm taking you on a tour of what people are saying (or borderline stewing) about The Sandman, the fantasy drama that's been the talk of Netflix over the last few weeks.
So, time to see the divided opinions! (Careful, spoilers pending)...

1.
Morpheus is a genre now, didn't you know?
2.
I sense a hint of bitterness in the heading.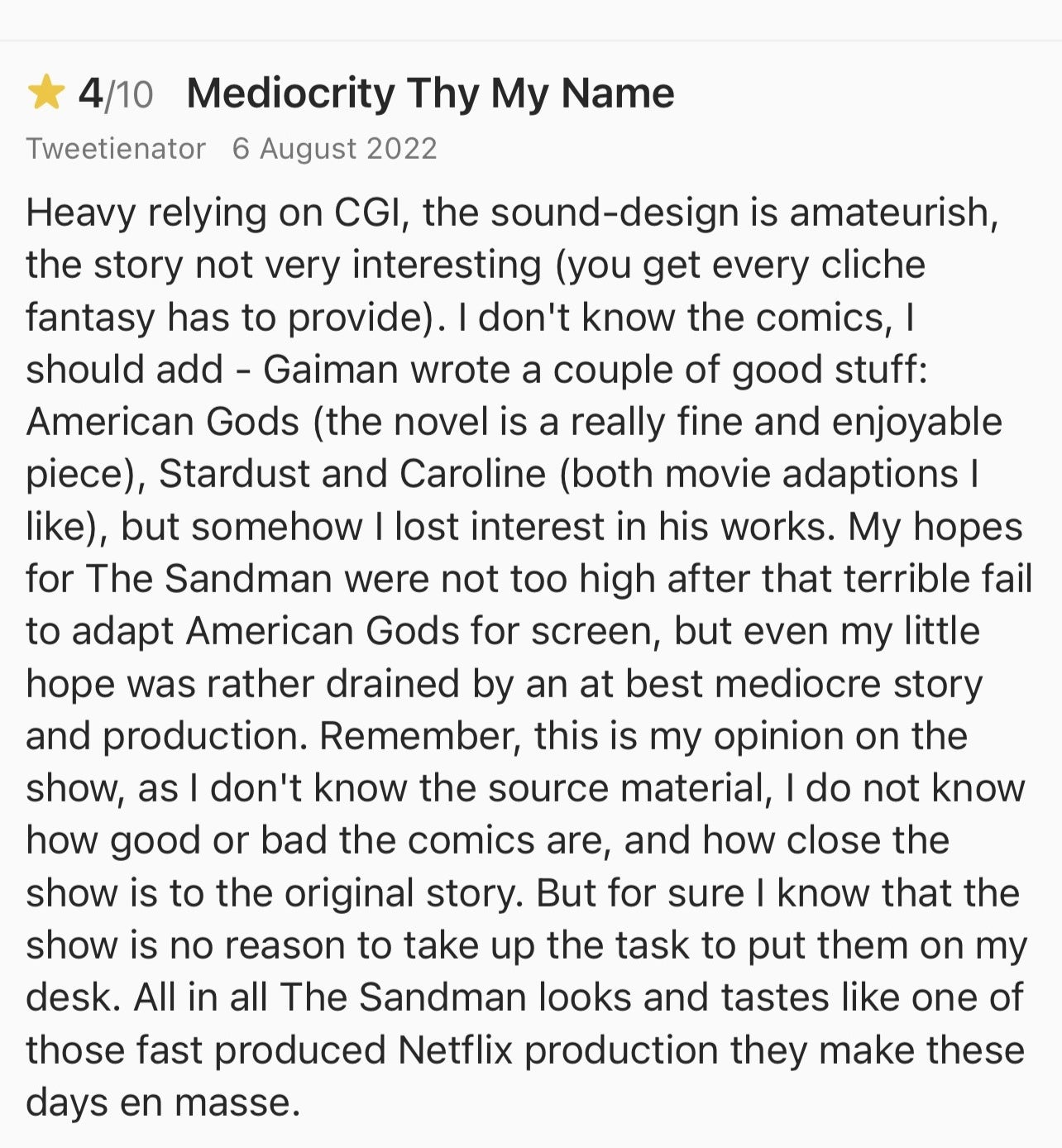 3.
Imagine: fans getting caught out in the middle of the pub.
4.
Oh go on then, I guess that's pretty cool.
5.
According to this watcher, they had one job...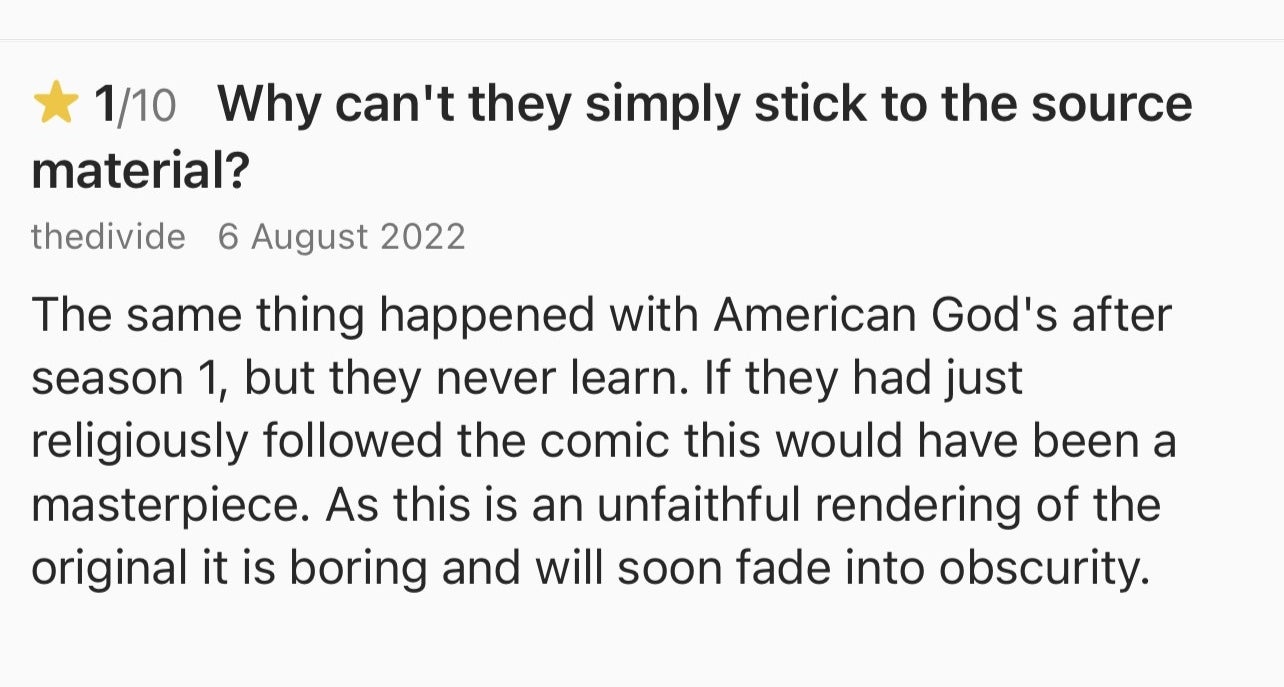 6.
Fans are loving the little details in the show.
7.
Death by...Hollywood?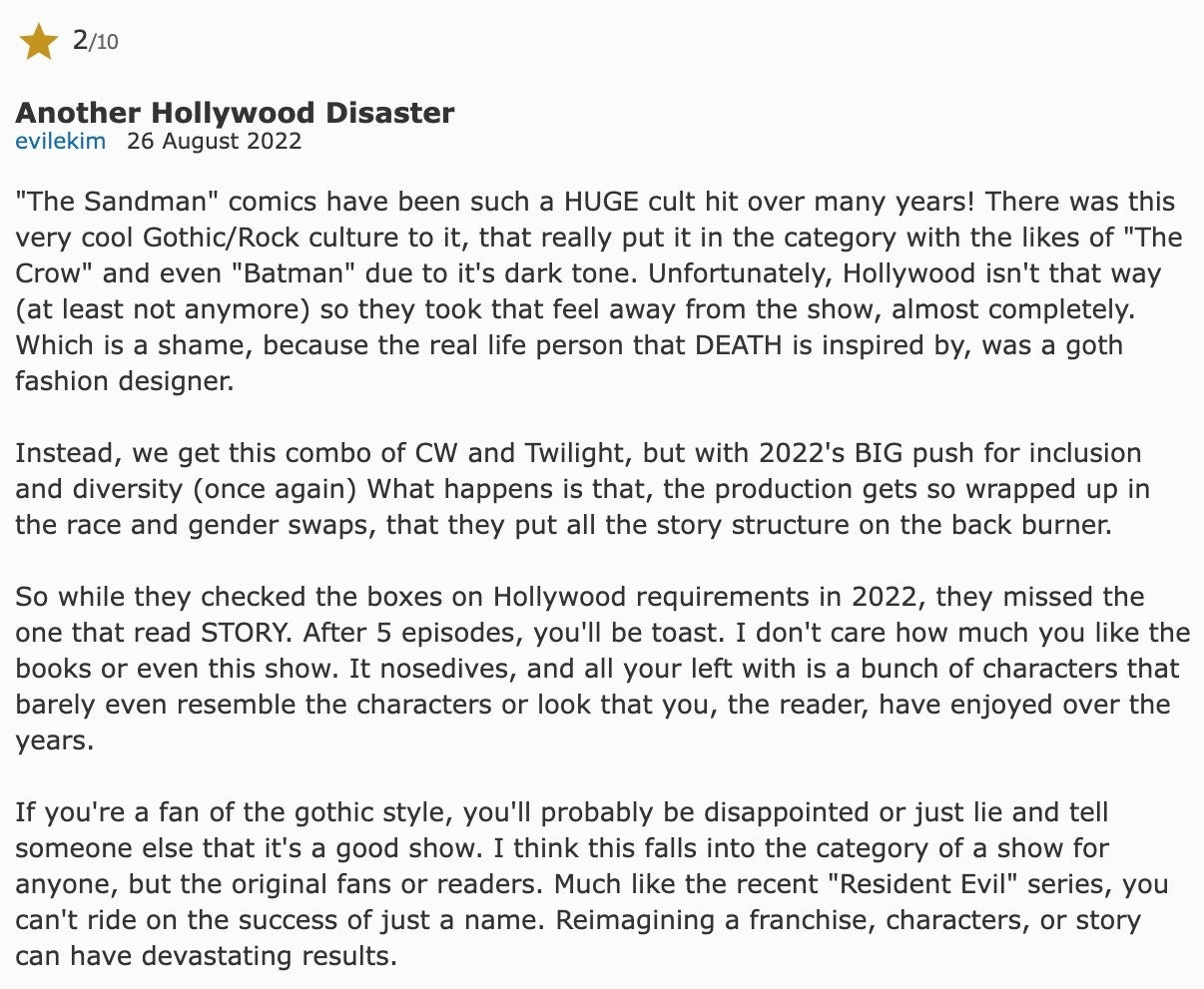 8.
Is it just me or can Gwendoline Christie do no wrong since GOT?!
9.
*Sings* this is Corinthian's world...
10.
It's been how many years since this Glee moment became the basis for virtually all future memes? And yet, it still works.
11.
The series was created as a backdrop for someone's graphic artwork? Ha, as if...*changes screensaver*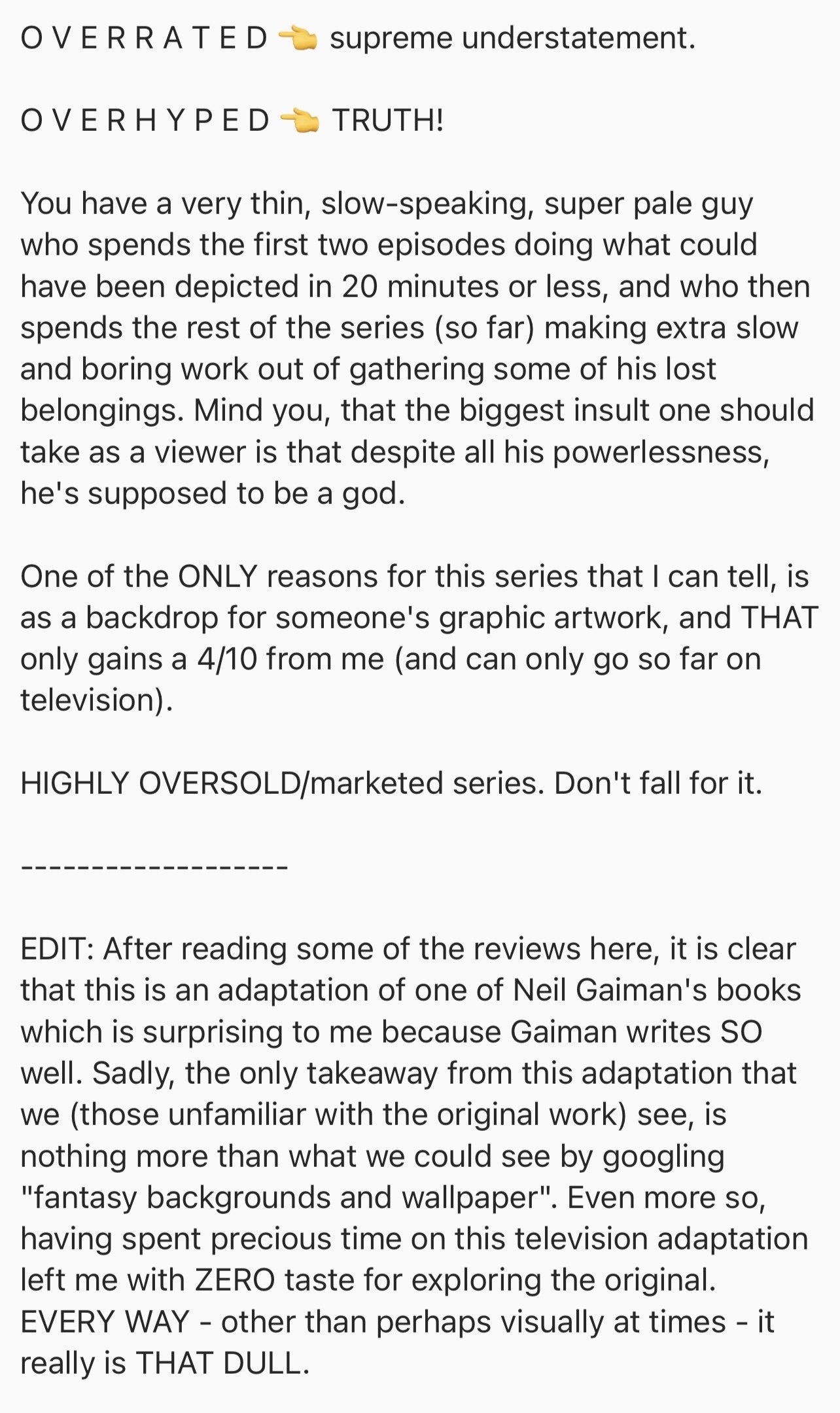 12.
Netflix profile icons are the ultimate way to stand by your favourite TV show.
13.
Another classic meme reinvented with the story of Morpheus and Hob Gadling.
14.
Is there anything more disappointing than marking a series in your calendar, only for you to regret it instantly?

15.
Meet the new Mervyn Pumpkinhead.
16.
Nose dives and squandered...all in one review :(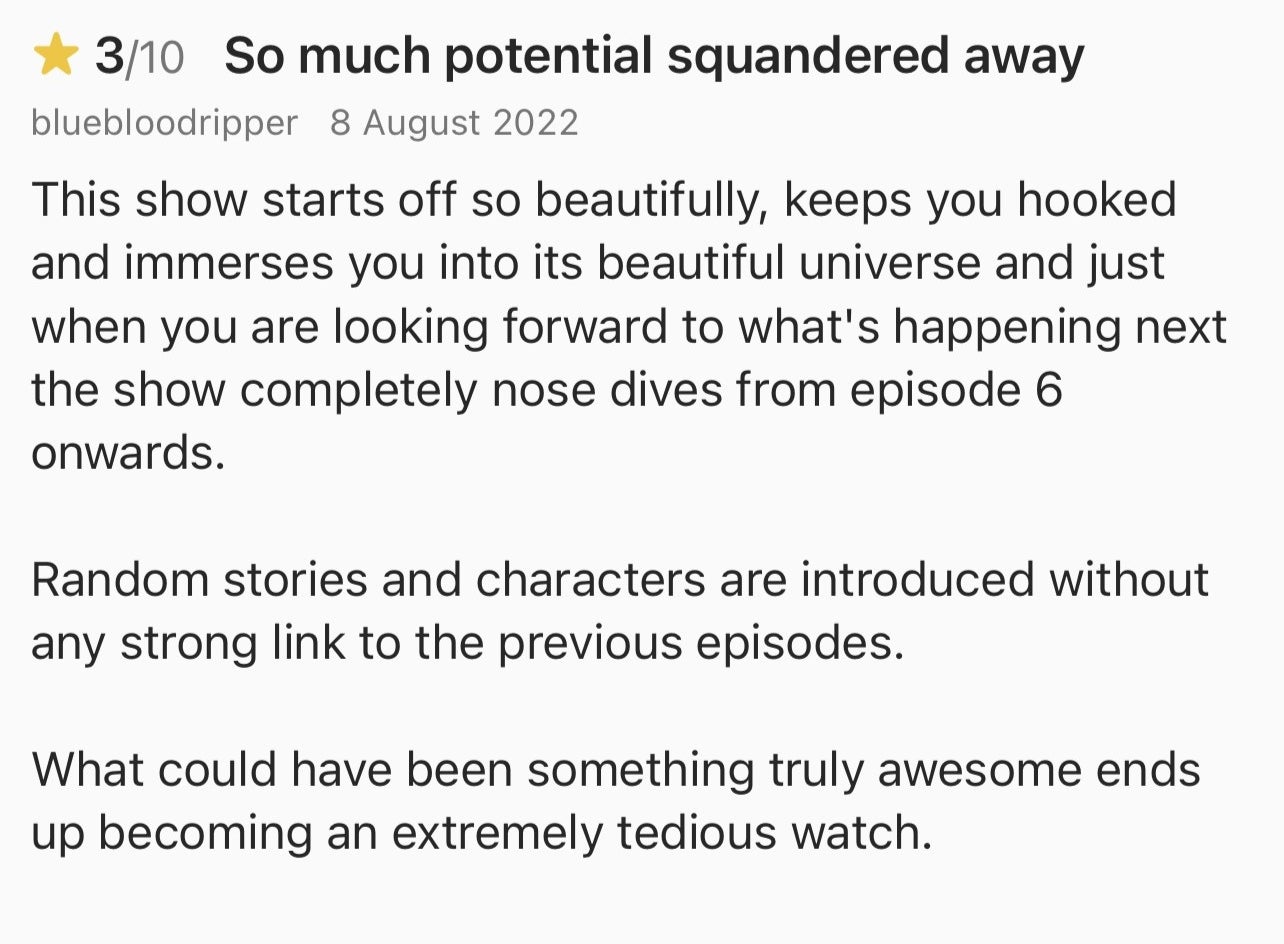 17.
Any reminder of The Office and I am on board. Also, this is hilarious.
18.
I liked this one for the passion.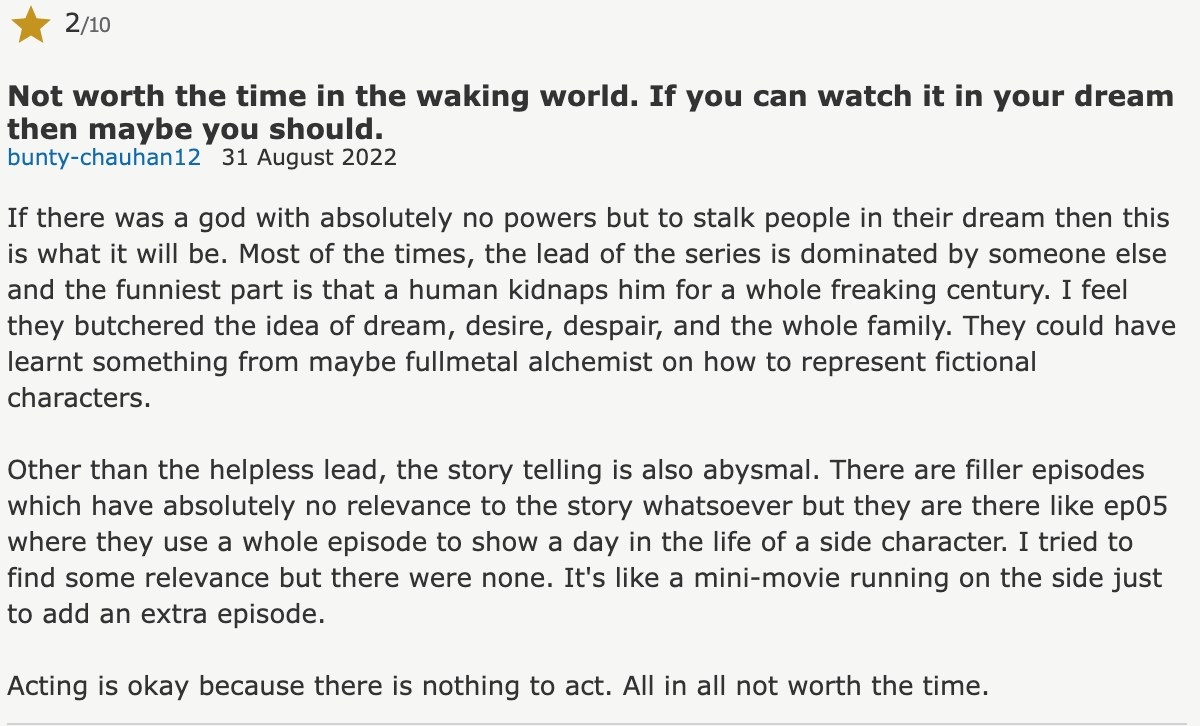 19.
This level of enthusiasm, please.
The Sandman is definitely dividing viewers across the Netflix streaming platform, but where do you stand?