Star Wars fans, rejoice! There's a new series coming your way to Disney+, and this one is set to offer a whole load of nostalgia.
1.
Obi-Wan Kenobi is not the first Star Wars series to air on Disney+.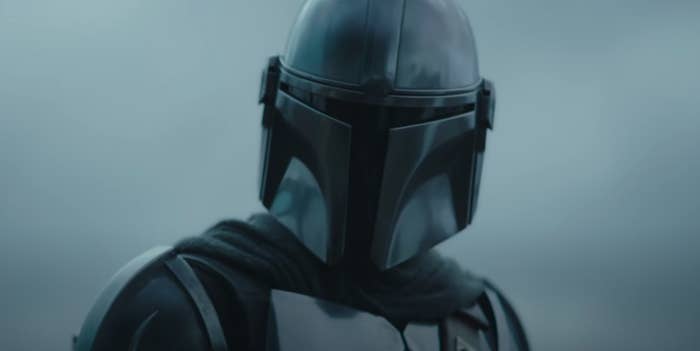 2.
So, what's Obi-Wan Kenobi about?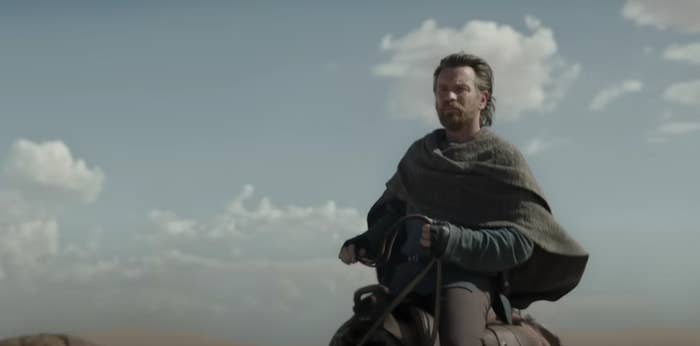 3.
The show is set 10 years after Revenge of the Sith.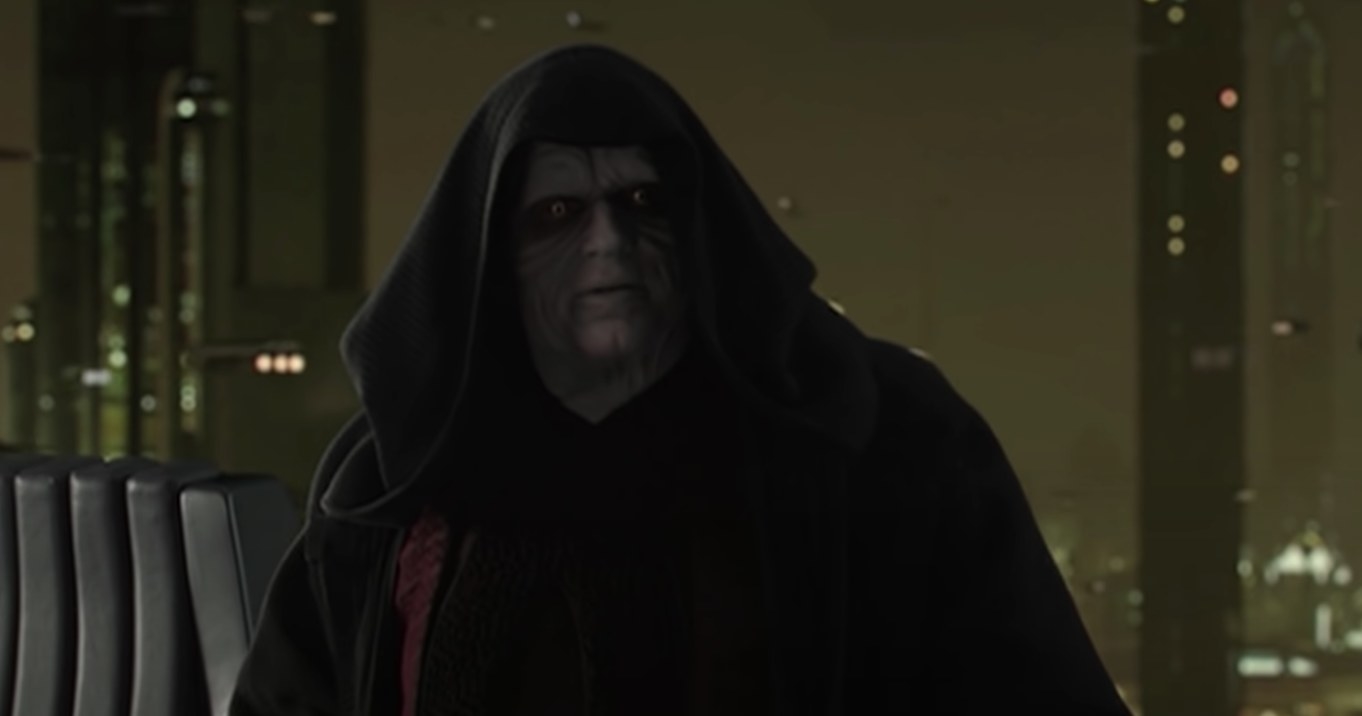 4.
So, what do we already know about Obi-Wan Kenobi?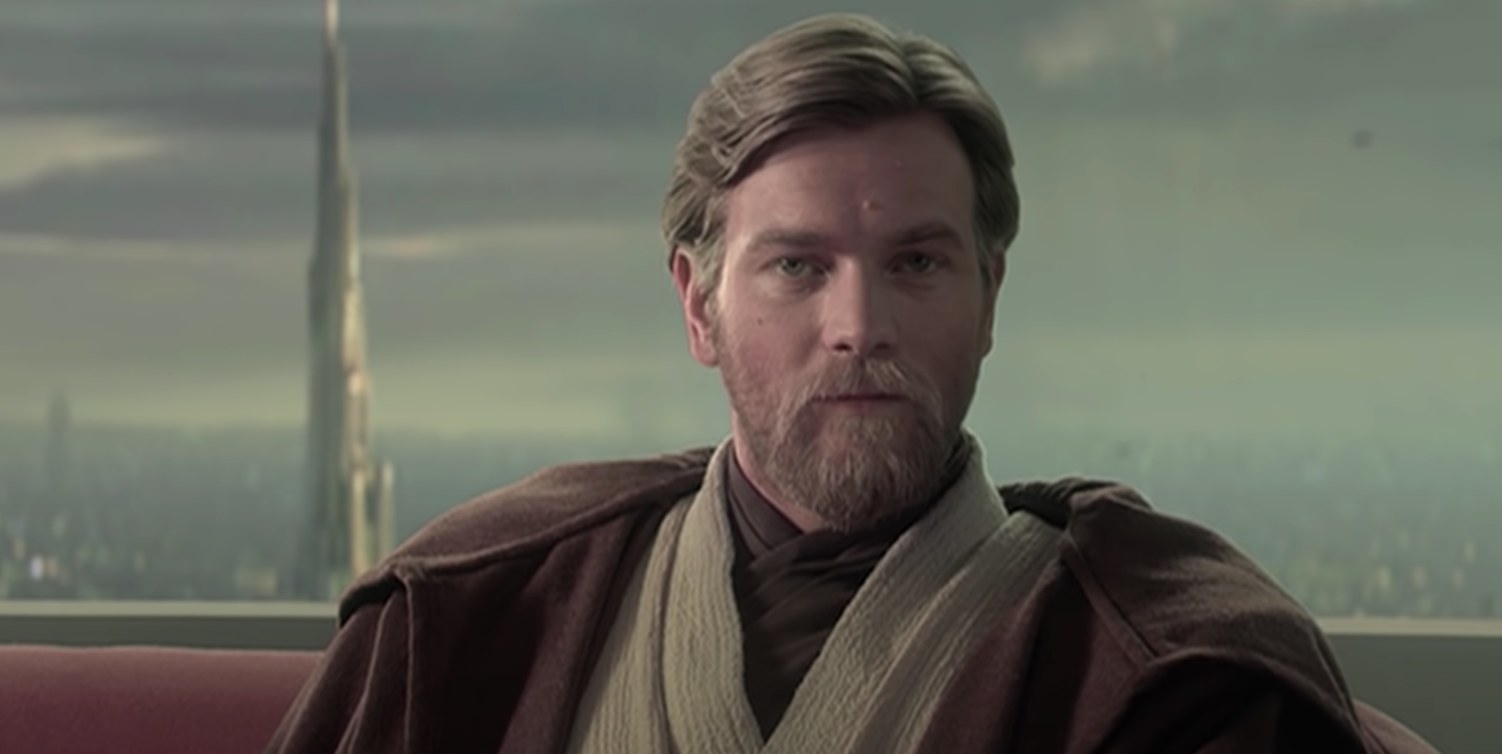 5.
The new series introduces Rupert Friend as the first live action interpretation of a pivotal character.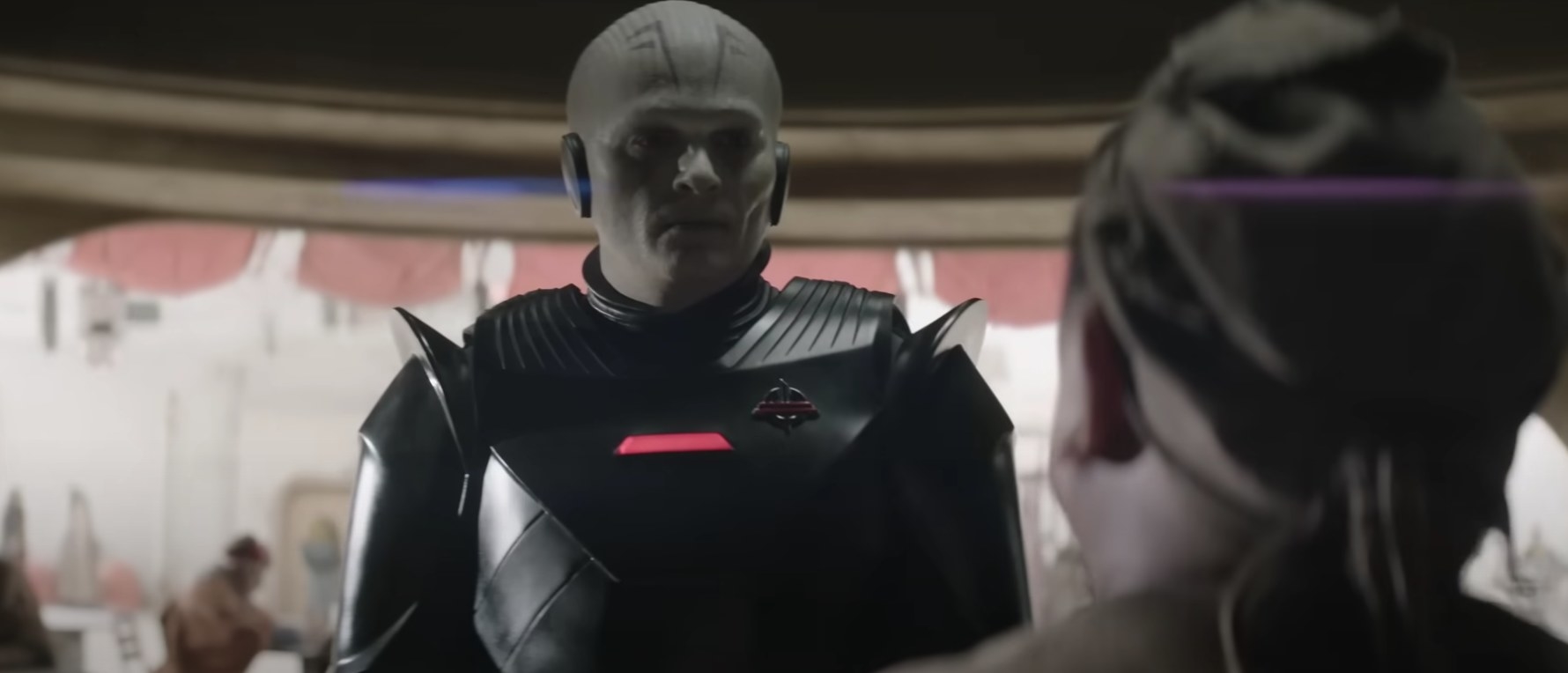 6.
The Inquisitorius will also make their live-action debut.

7.
Obi-Wan Kenobi brings a new planet with it.
8.
There'll be some throwback cast members...
9.
…and some new cast members will be joining the saga!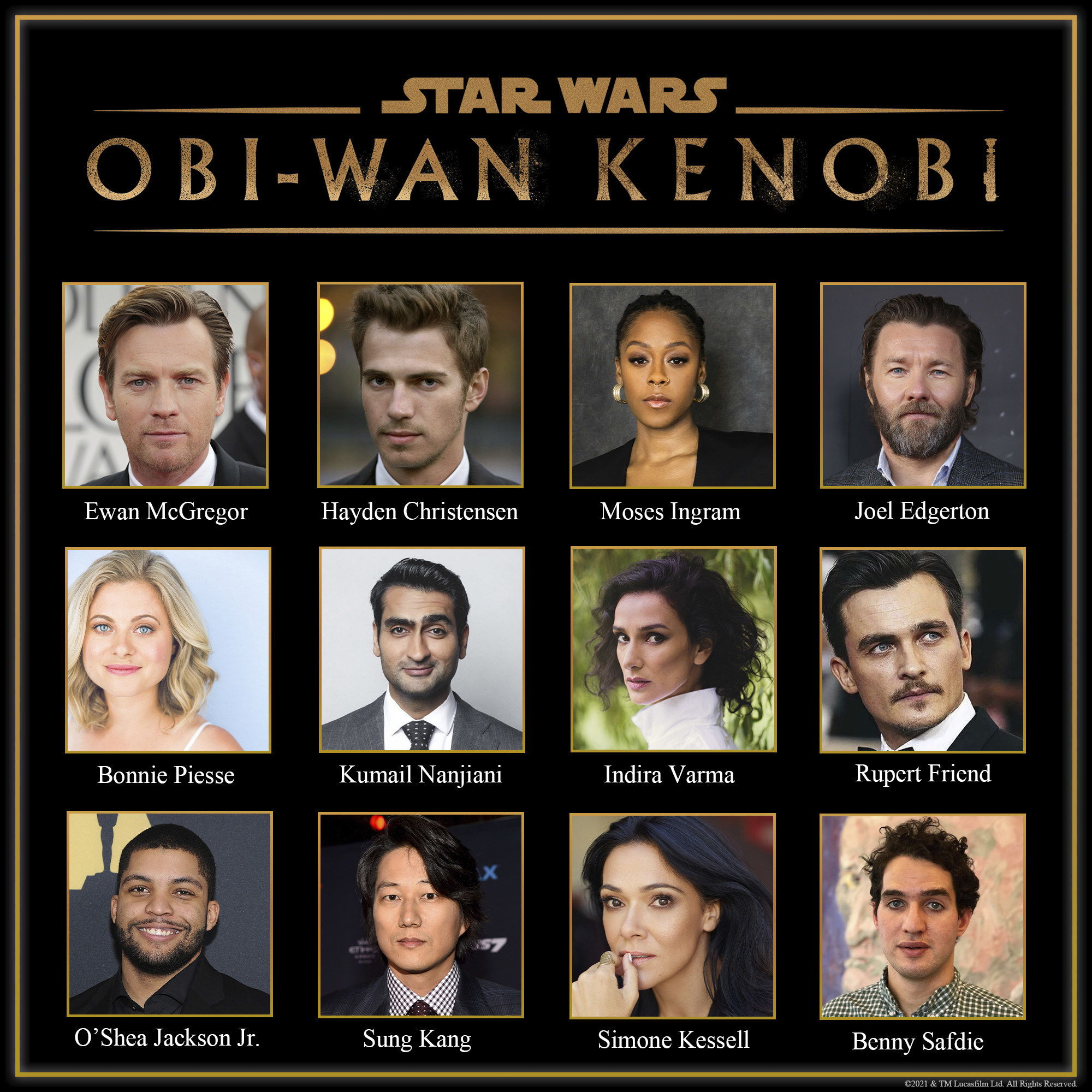 10.
The show has a familiar director taking charge.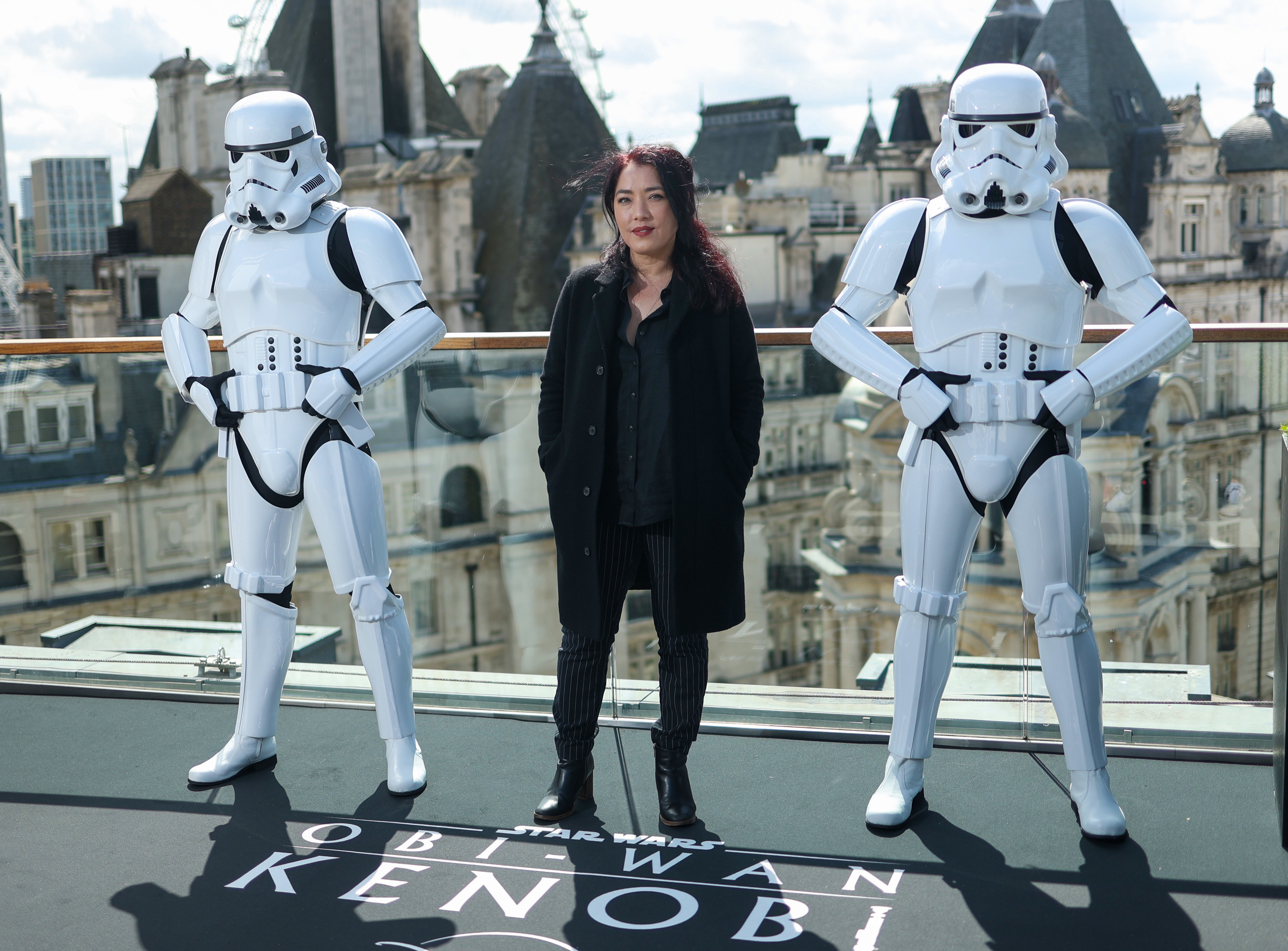 11.
An epic cinematographer will be setting the visual tone.
12.
Composer Natalie Holt scored the series, and John Williams took on the Obi theme.
13.
Obi-Wan Kenobi could have gotten canned.
14.
Darth Maul might have had an on-screen comeback.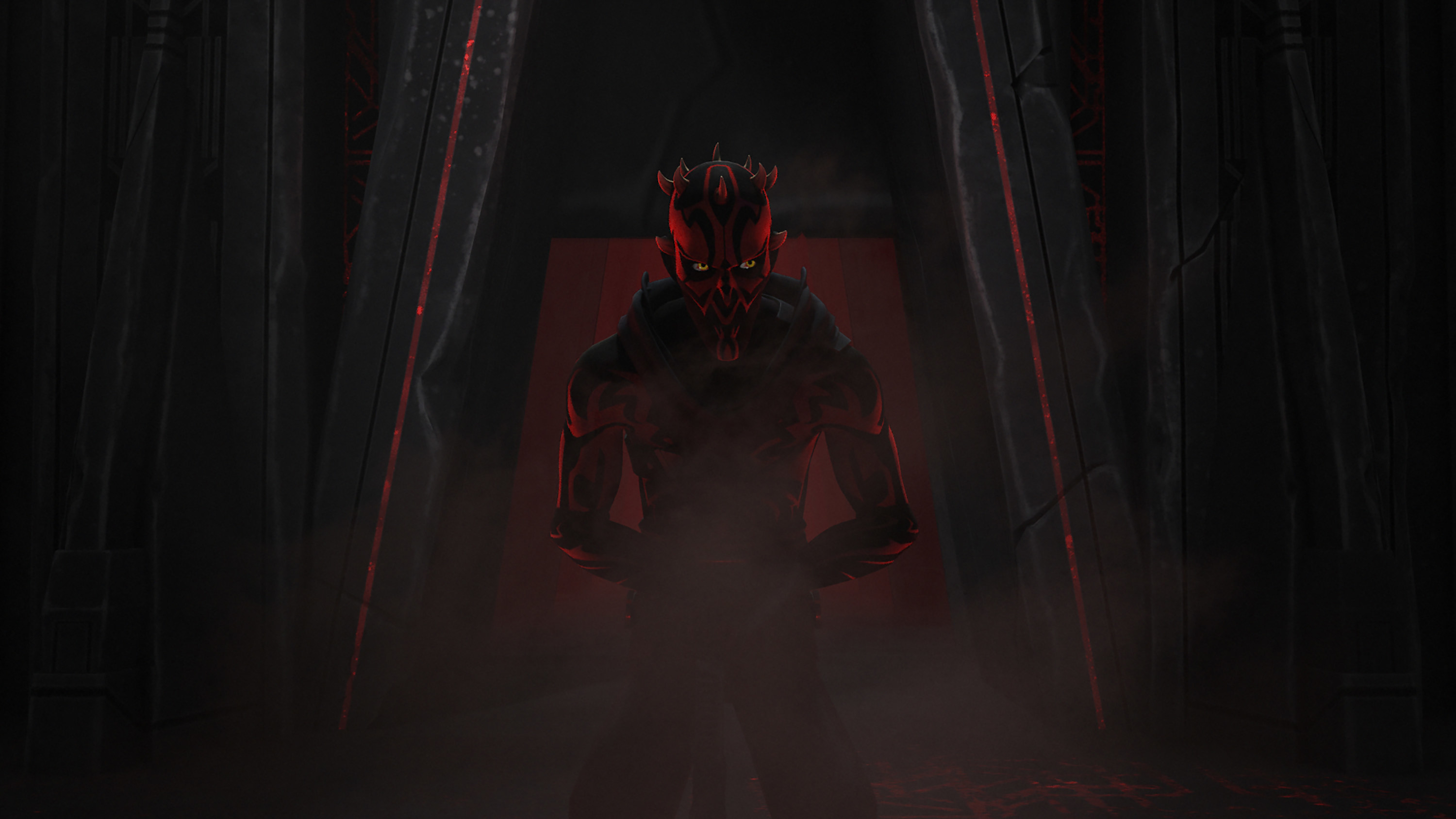 15.
The show doesn't look like it's going to be as dark as expected.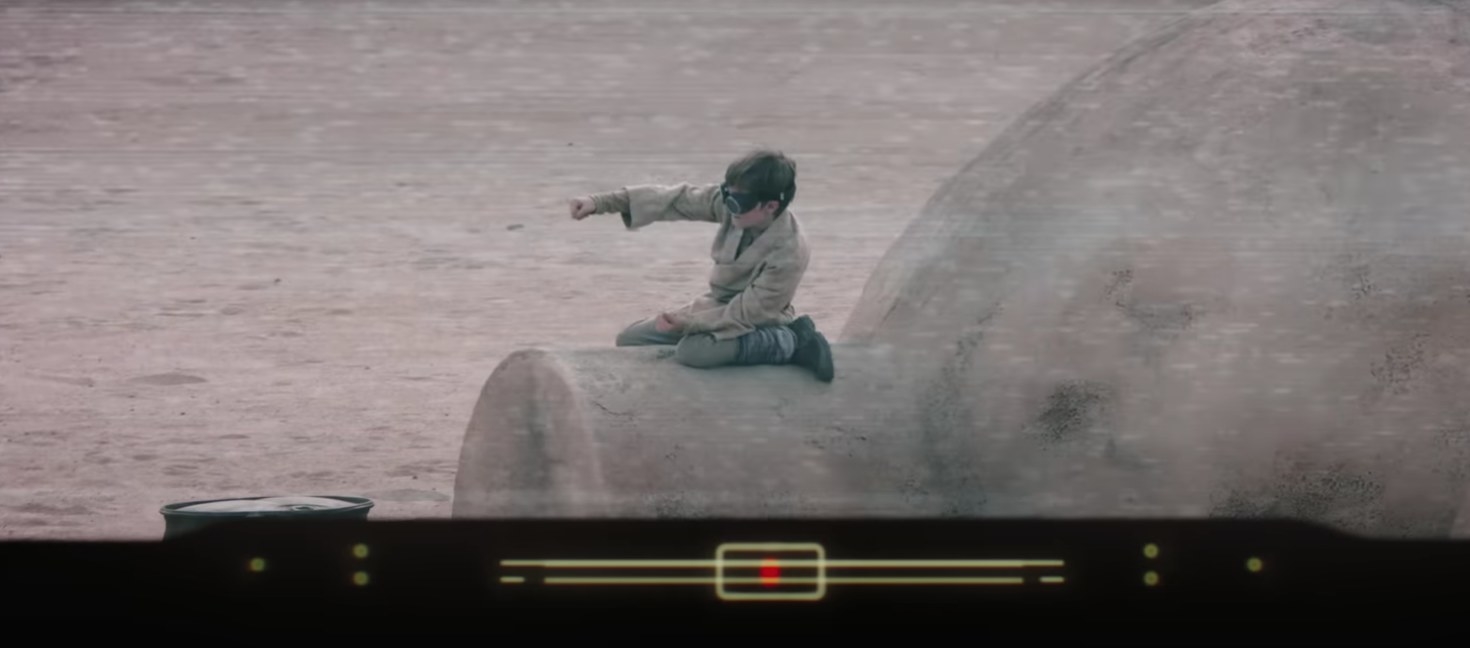 16.
It's another series filmed with stagecraft technology.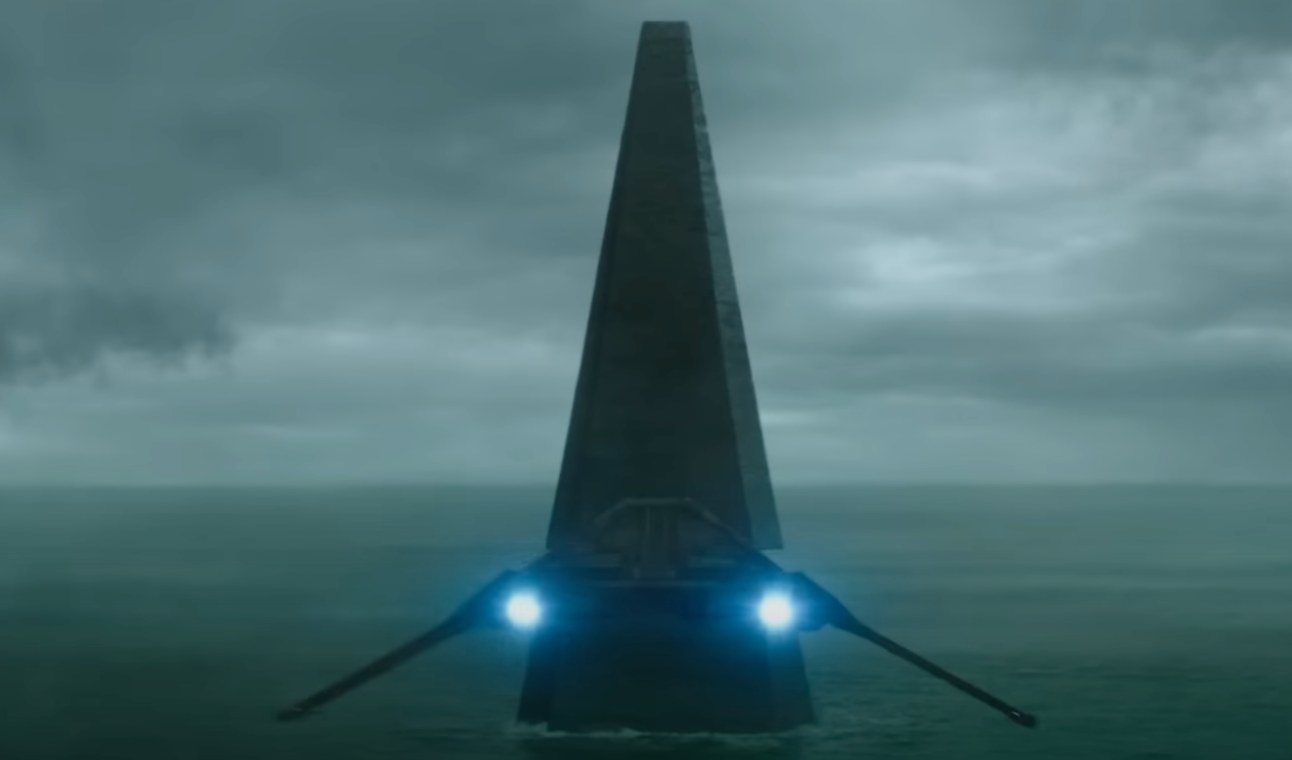 17.
What do I need to watch in order to keep up?
18.
Obi-Wan Kenobi will be an easy binge.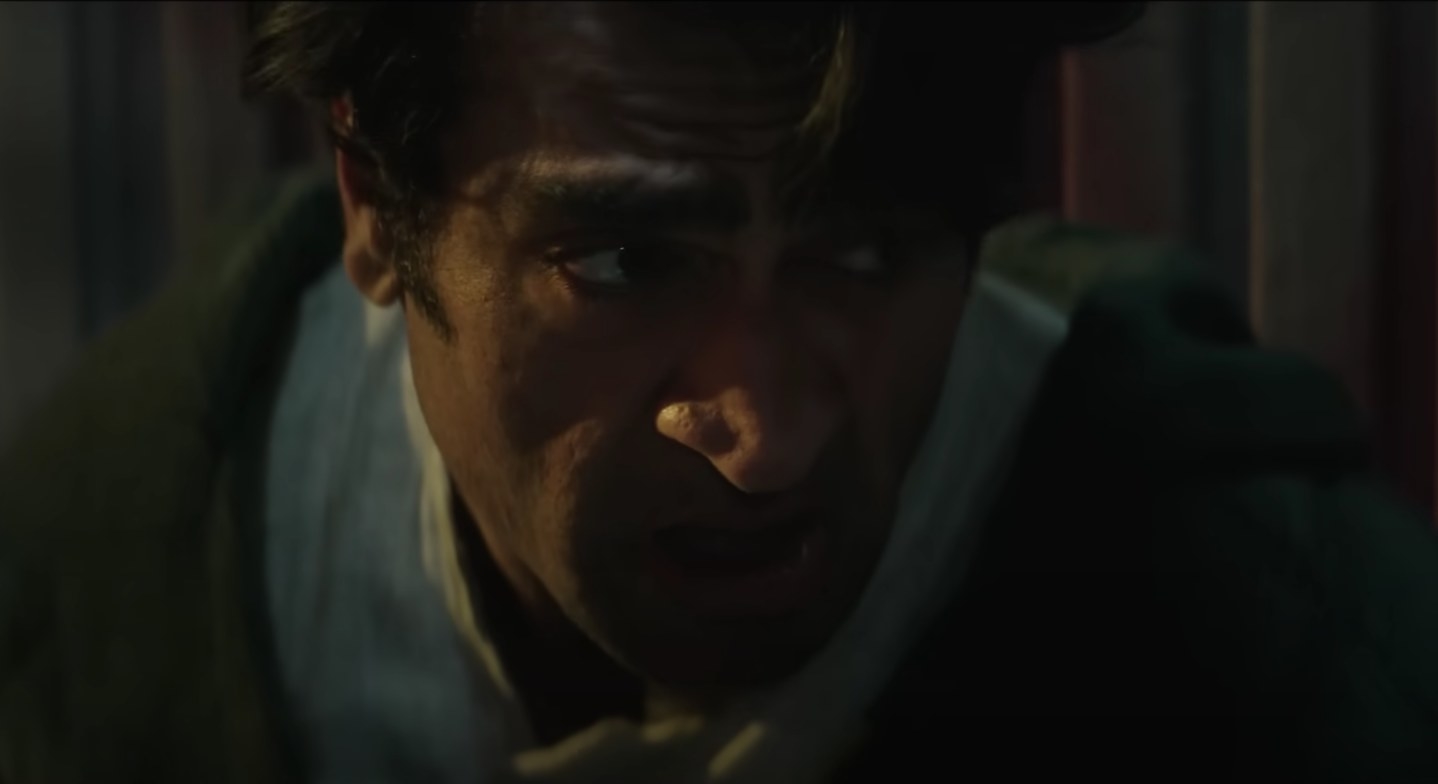 19.
It begins at the end of May.
Will you be watching Obi-Wan Kenobi? Tell me in the comments what you're most excited to see in the show!