With the success of History Channel's Vikings and Netflix's The Last Kingdom, it's safe to say that there's been an appetite over the last few years for stories surrounding the Viking era and the mythology that comes with it.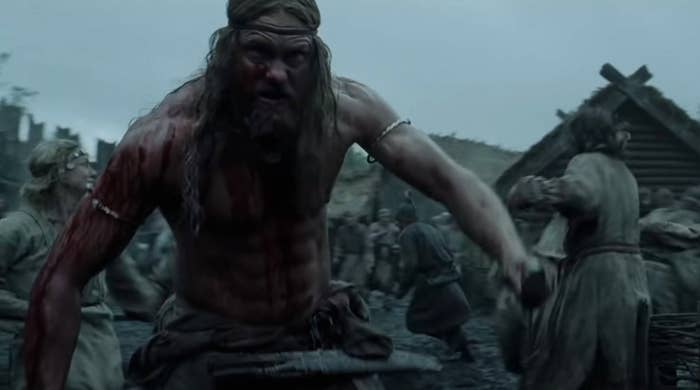 Now, thanks to director Robert Eggers' latest flick, you can sit back and watch an epic Viking story unfold on the big screen.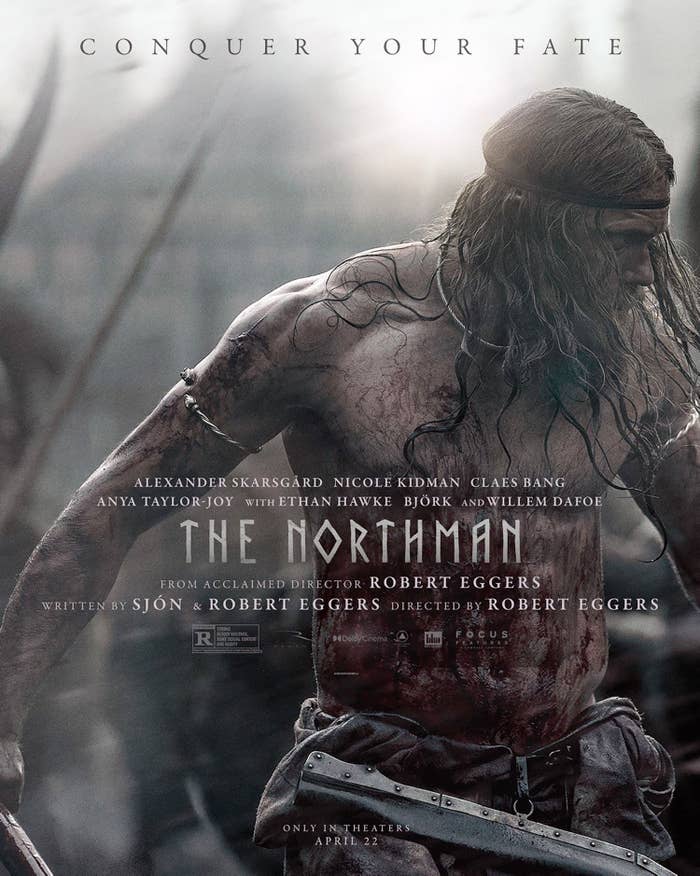 So, whether it's on your watchlist or re-watch list, buckle down and get set to learn everything you need to know about The Northman.
Warning: Spoilers ahead!

1.
The Northman is directed by Robert Eggers.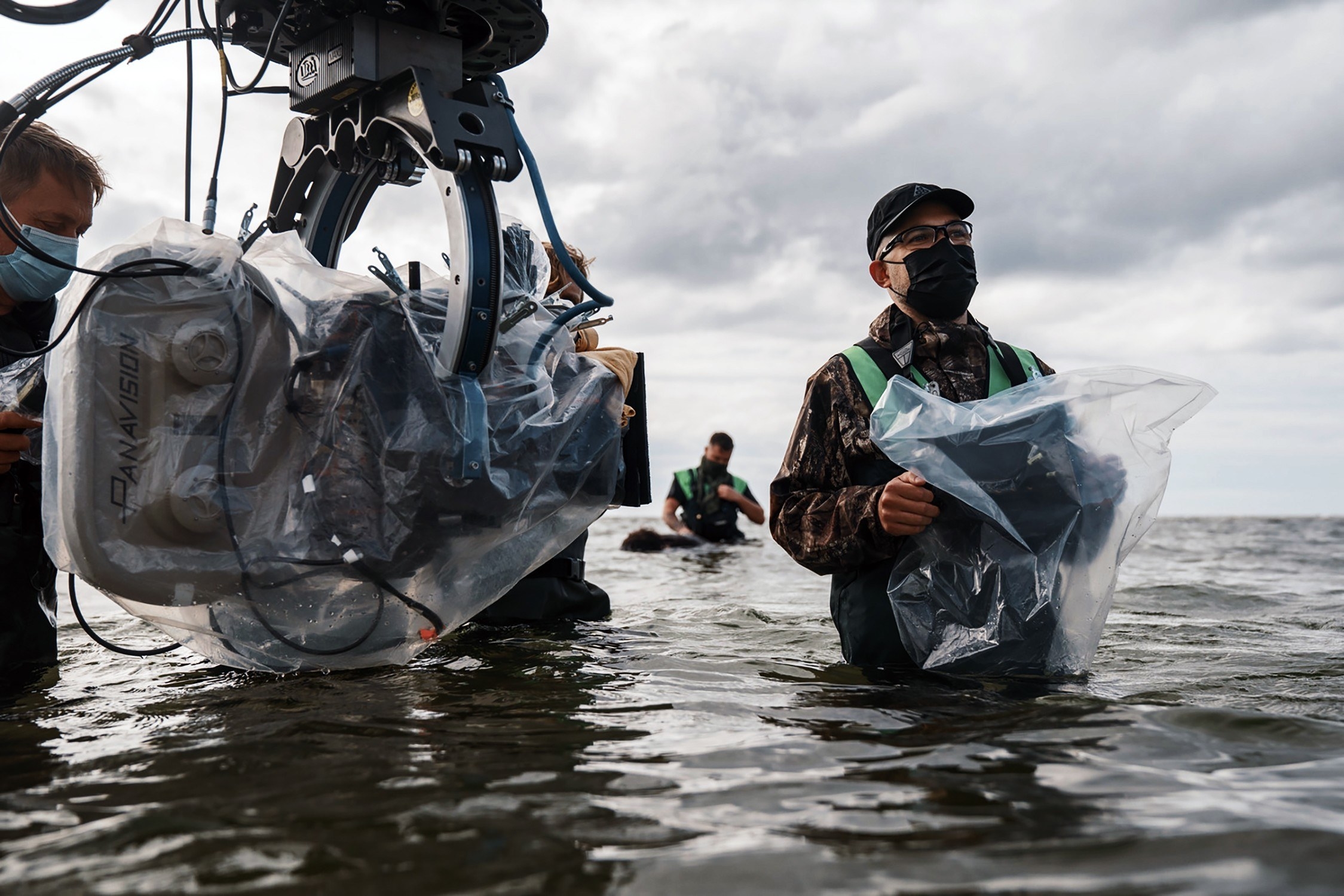 2.
It's likely the biggest Viking film to hit theaters since 2009.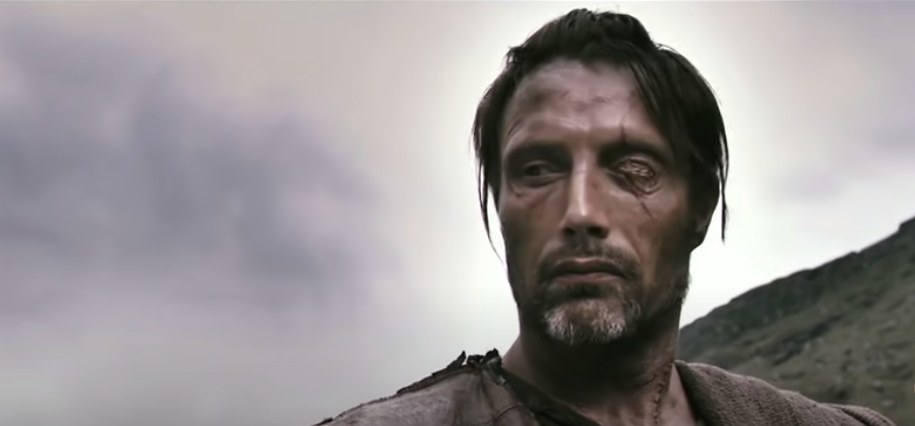 3.
The Northman's storytelling centers around historic fiction.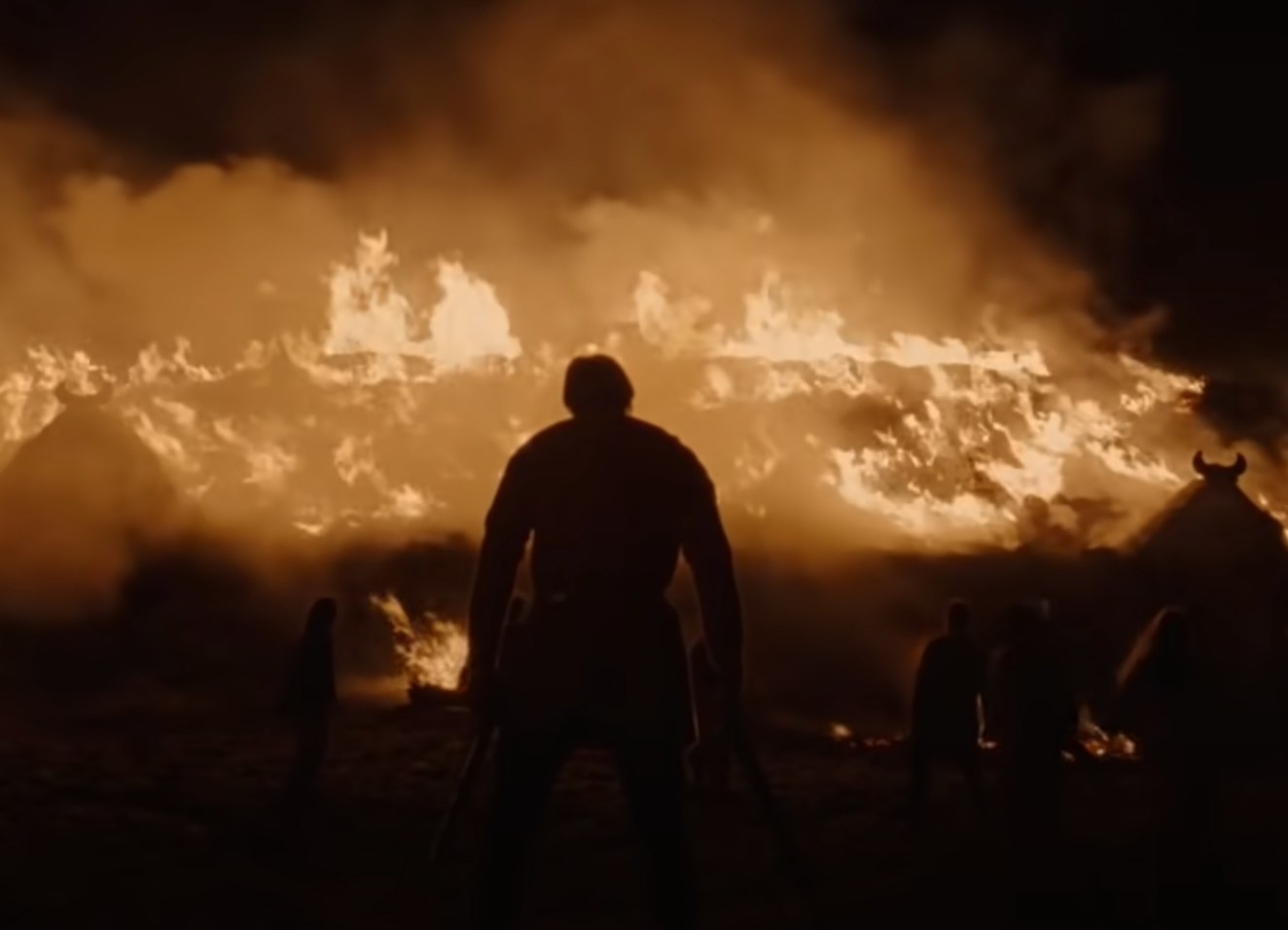 4.
It pulls in a fair bit of mythology, too.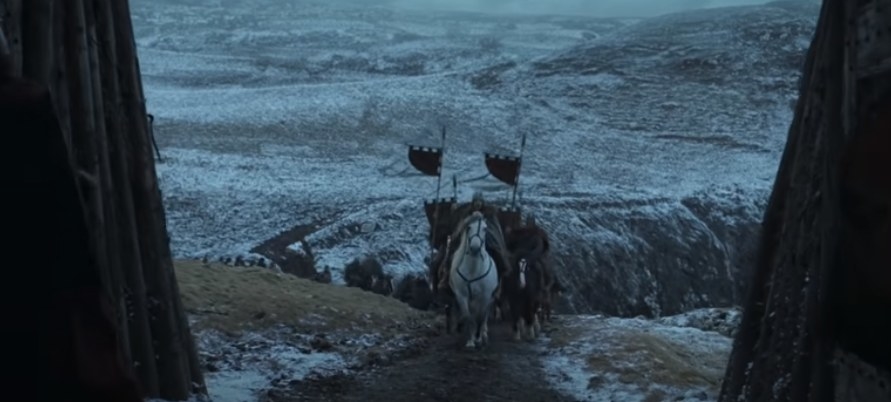 5.
Eggers tried to stay as historically accurate as possible.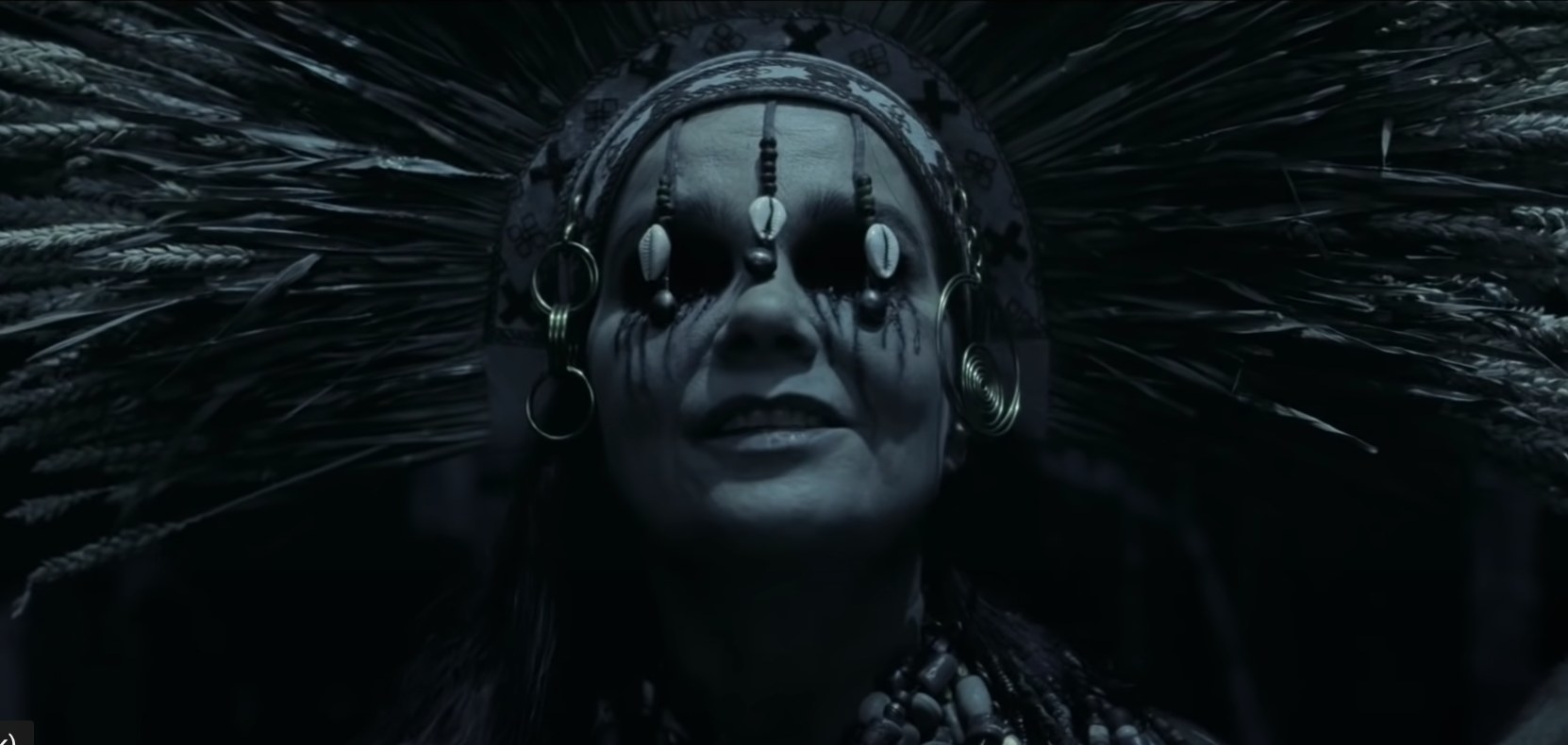 6.
The Northman focuses on three key themes.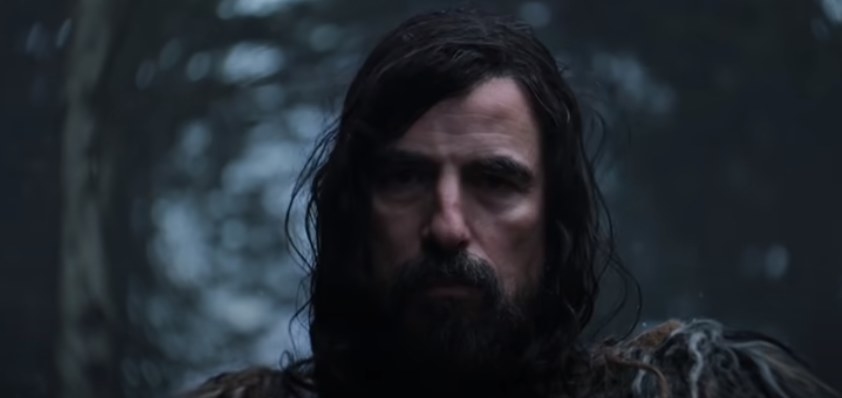 7.
The story is not actually as unique as it sounds.
8.
It defies the typical Viking genre.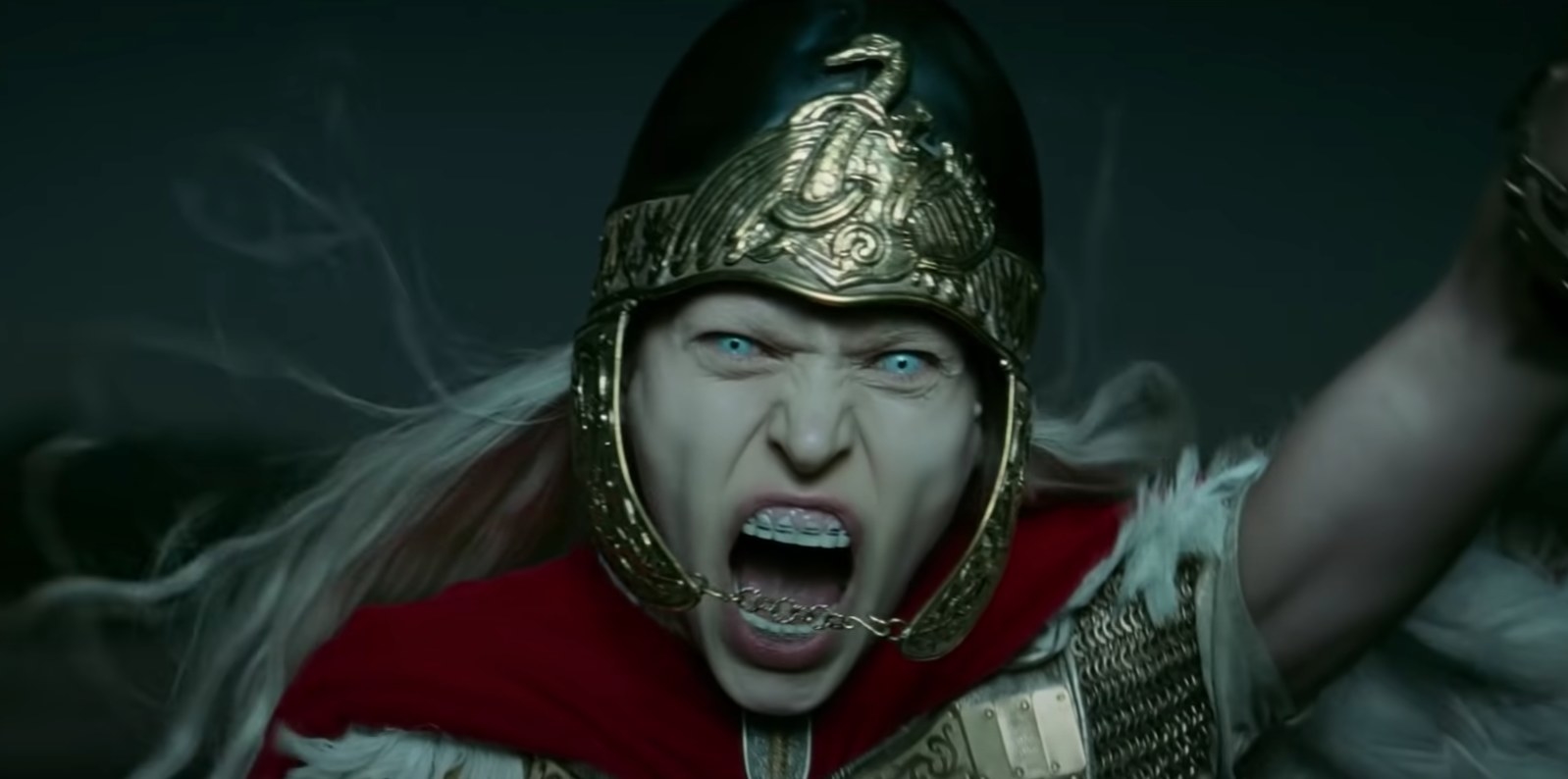 9.
The Northman offers surprisingly complex female characters.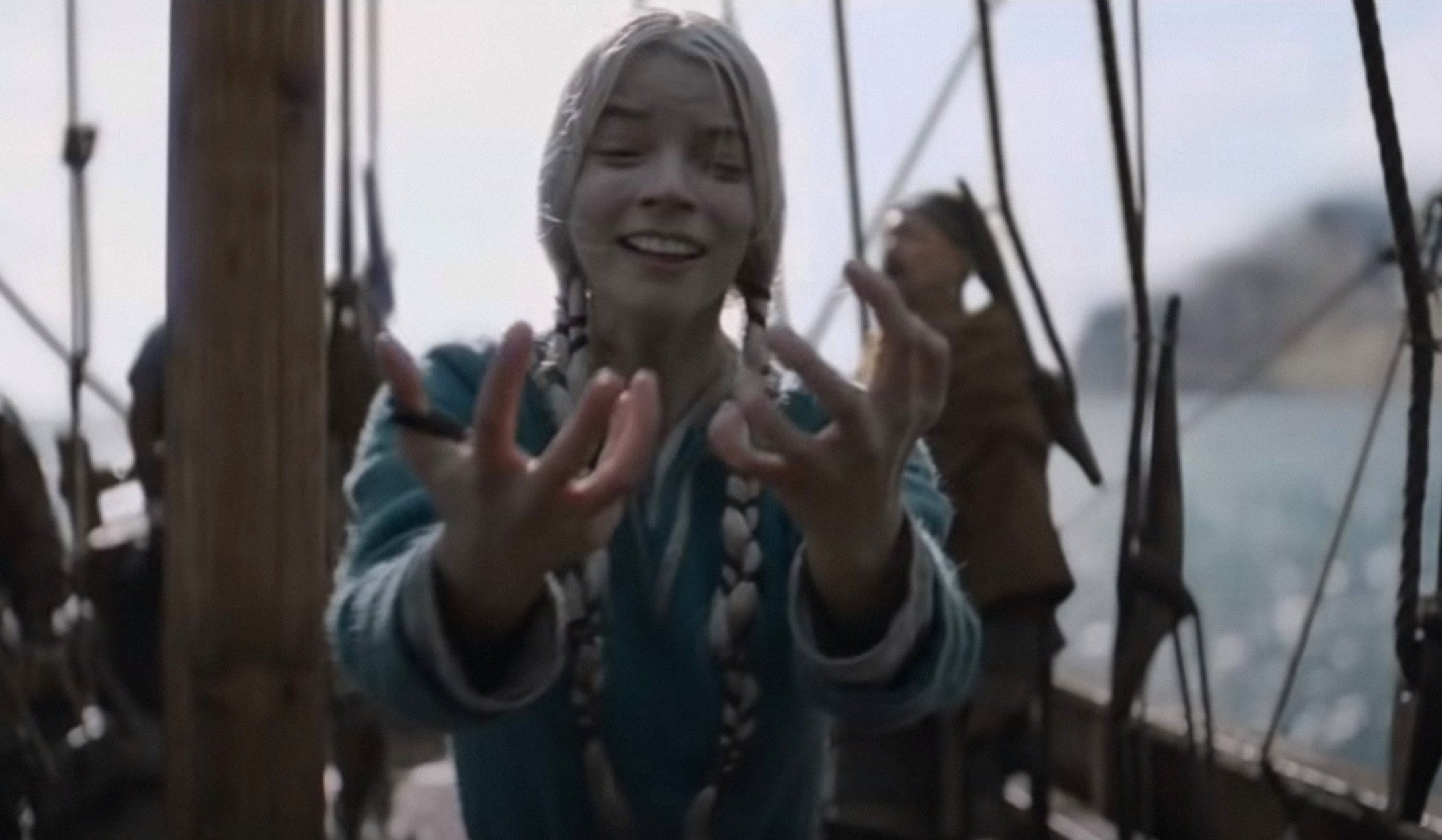 10.
Even the director is surprised with the movie.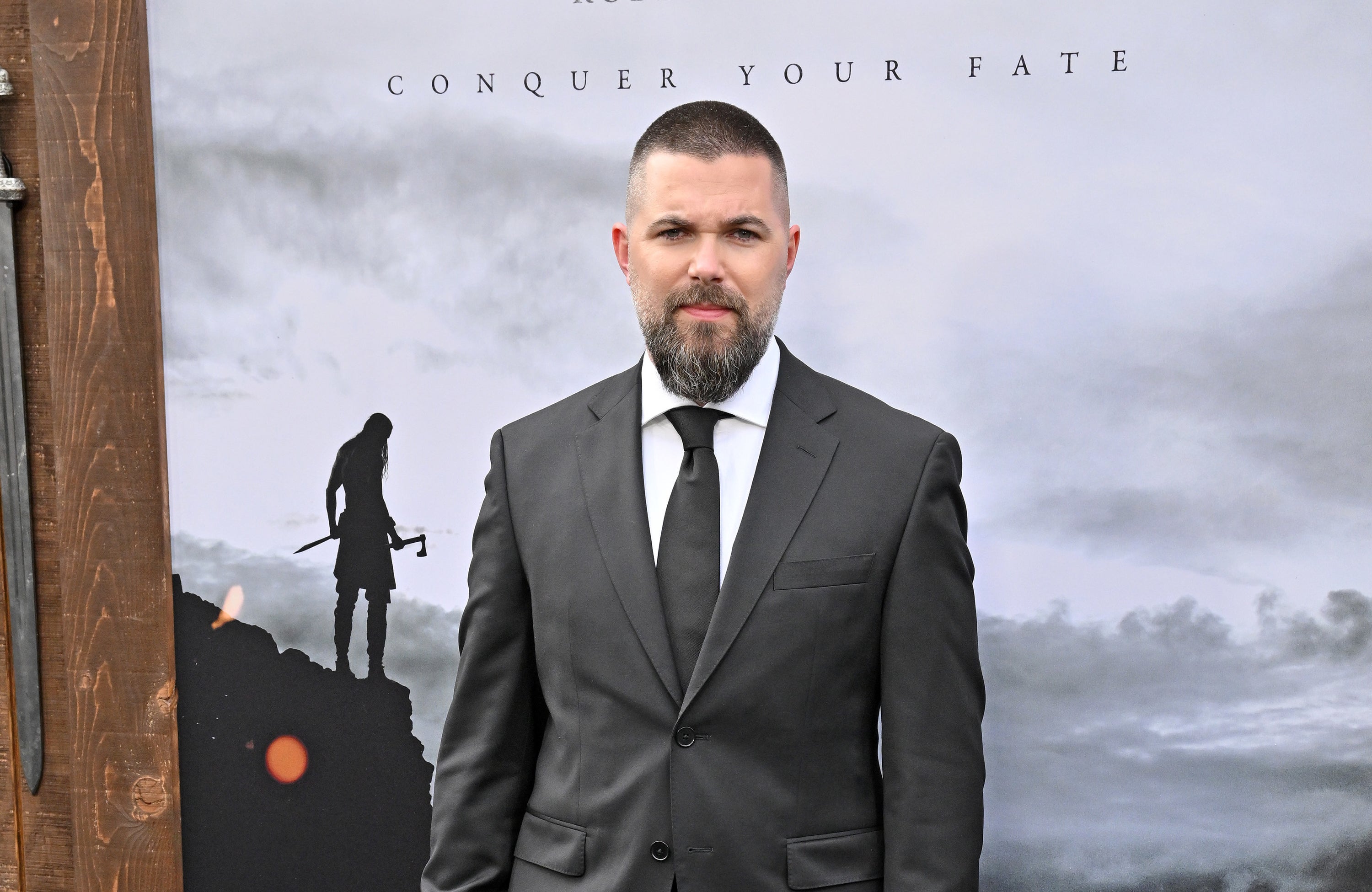 11.
Eggers originally intended to remake Nosferatu.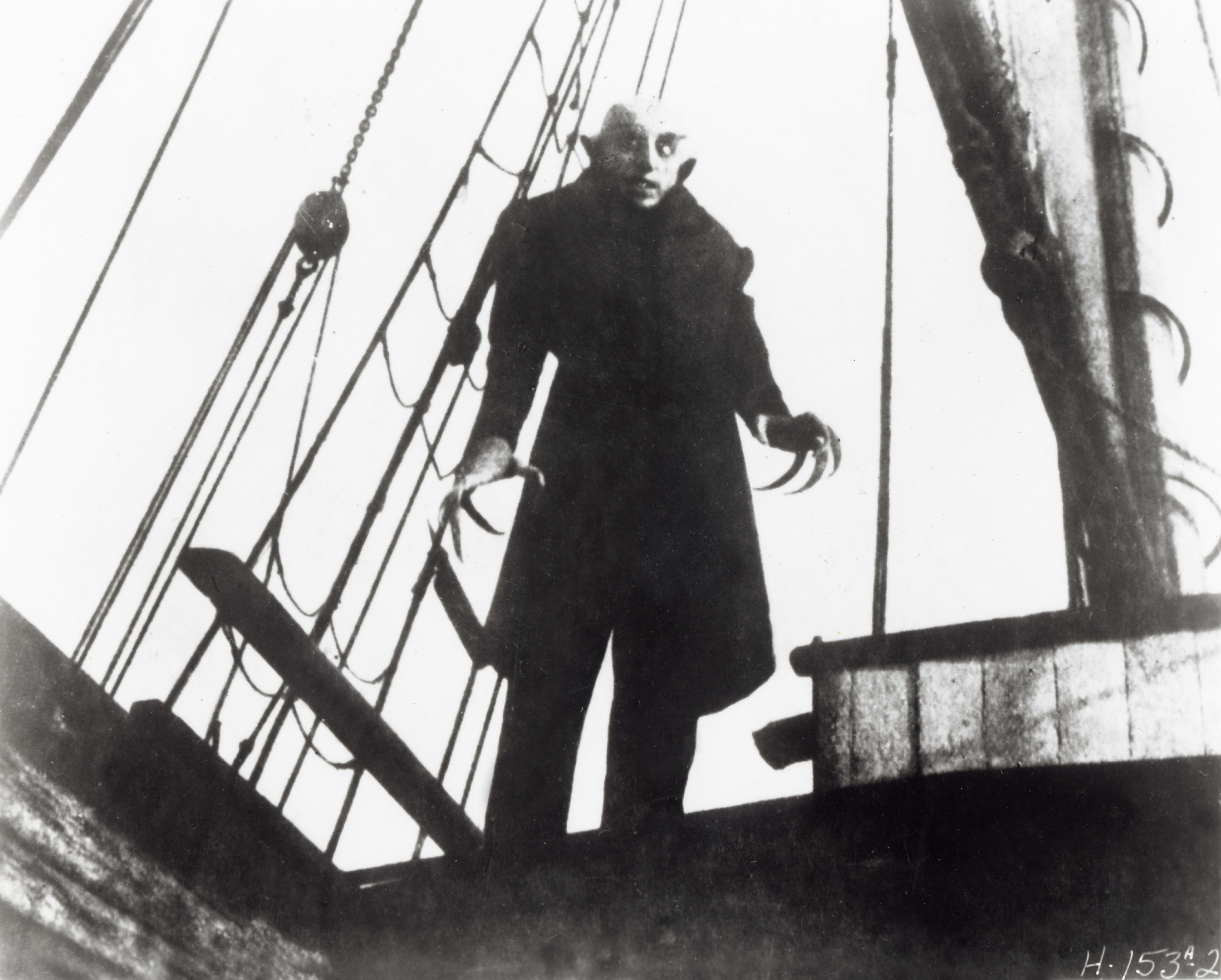 12.
Eggers co-wrote The Northman with an Icelandic poet.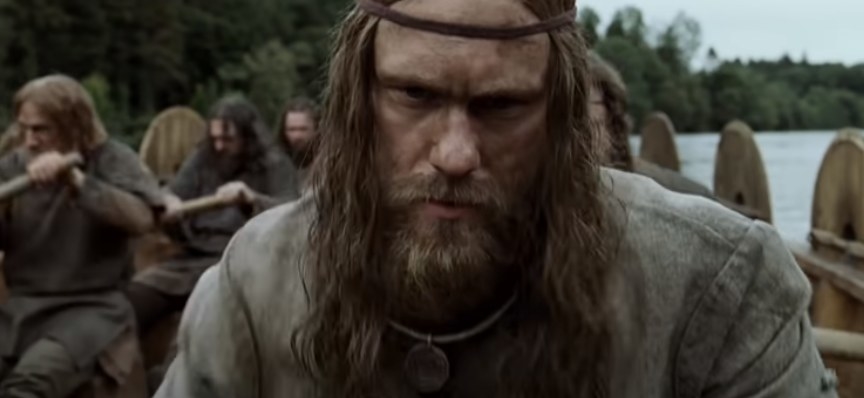 13.
The Northman dishes up some huge stars.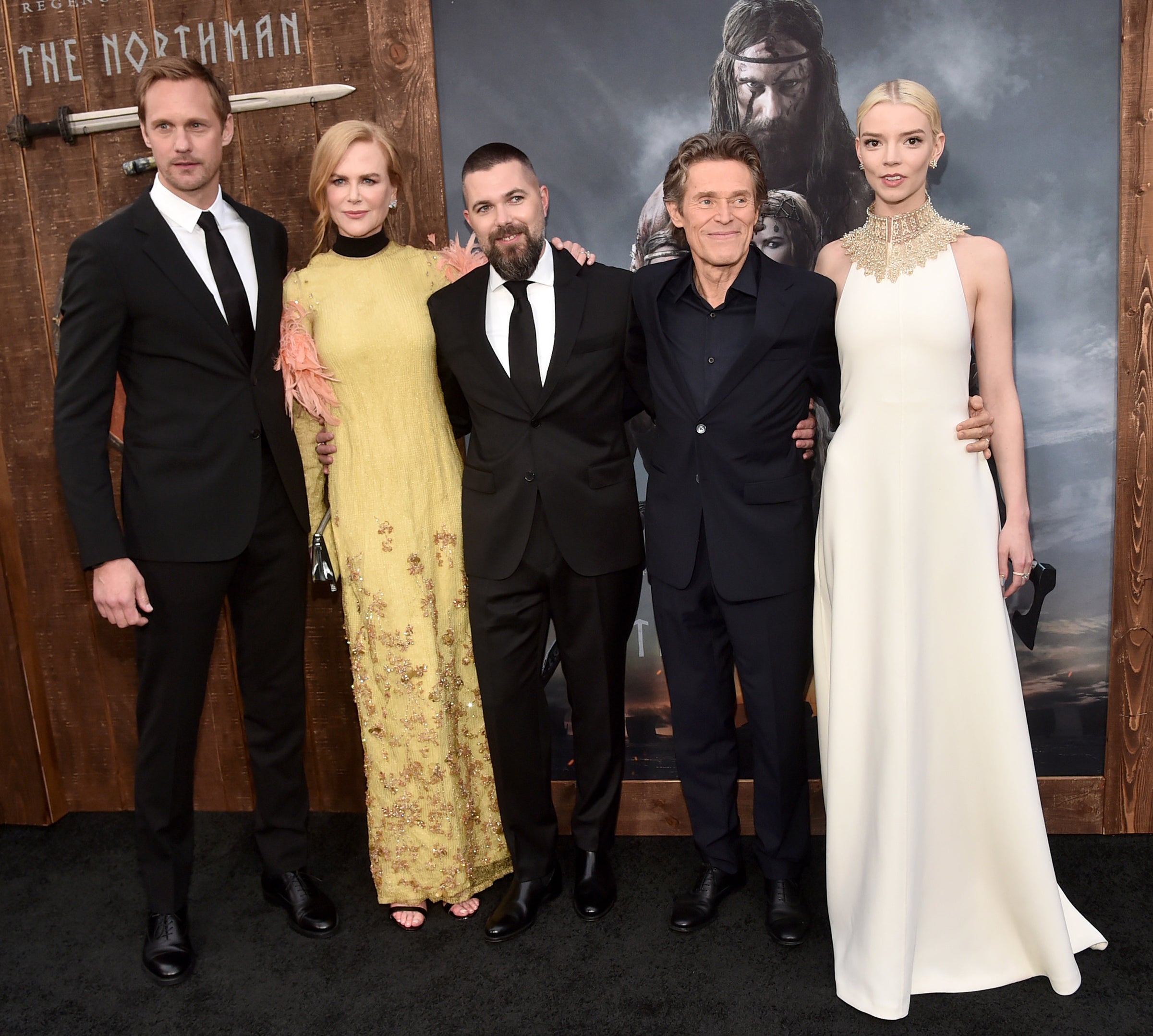 14.
Some of the cast have worked together before.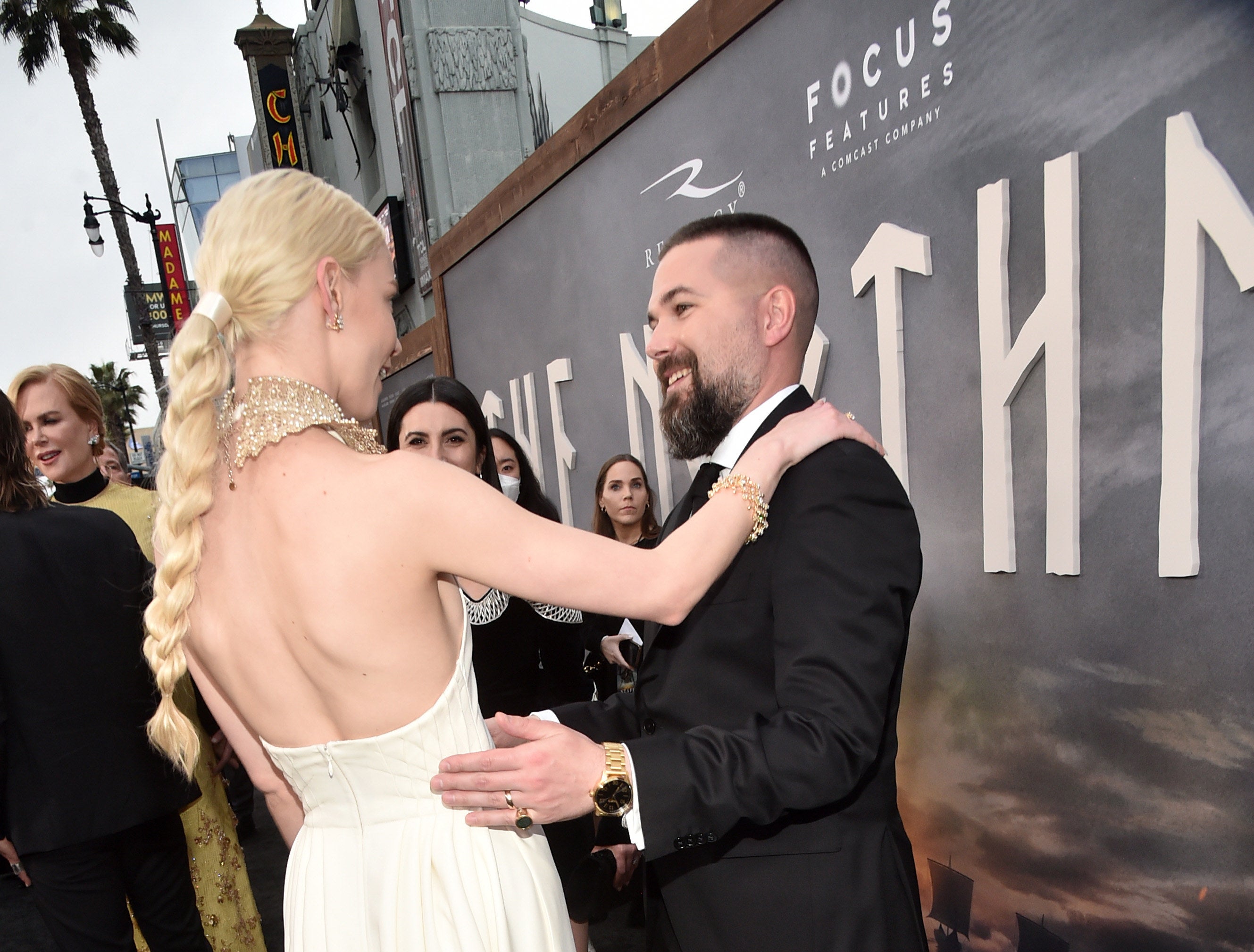 15.
One star made their return to acting after 22 years for The Northman.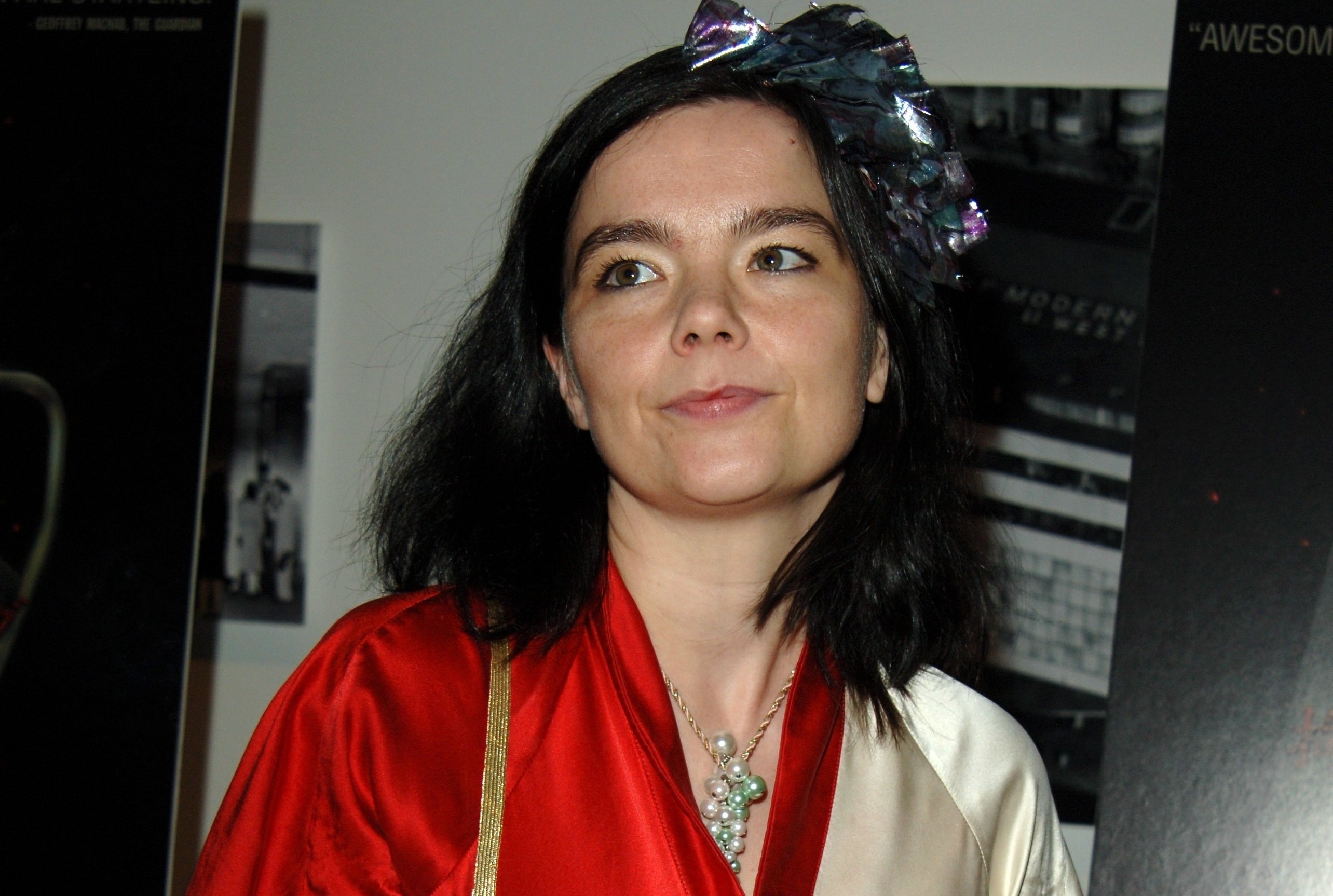 16.
The Northman could pave the way for this budding actor.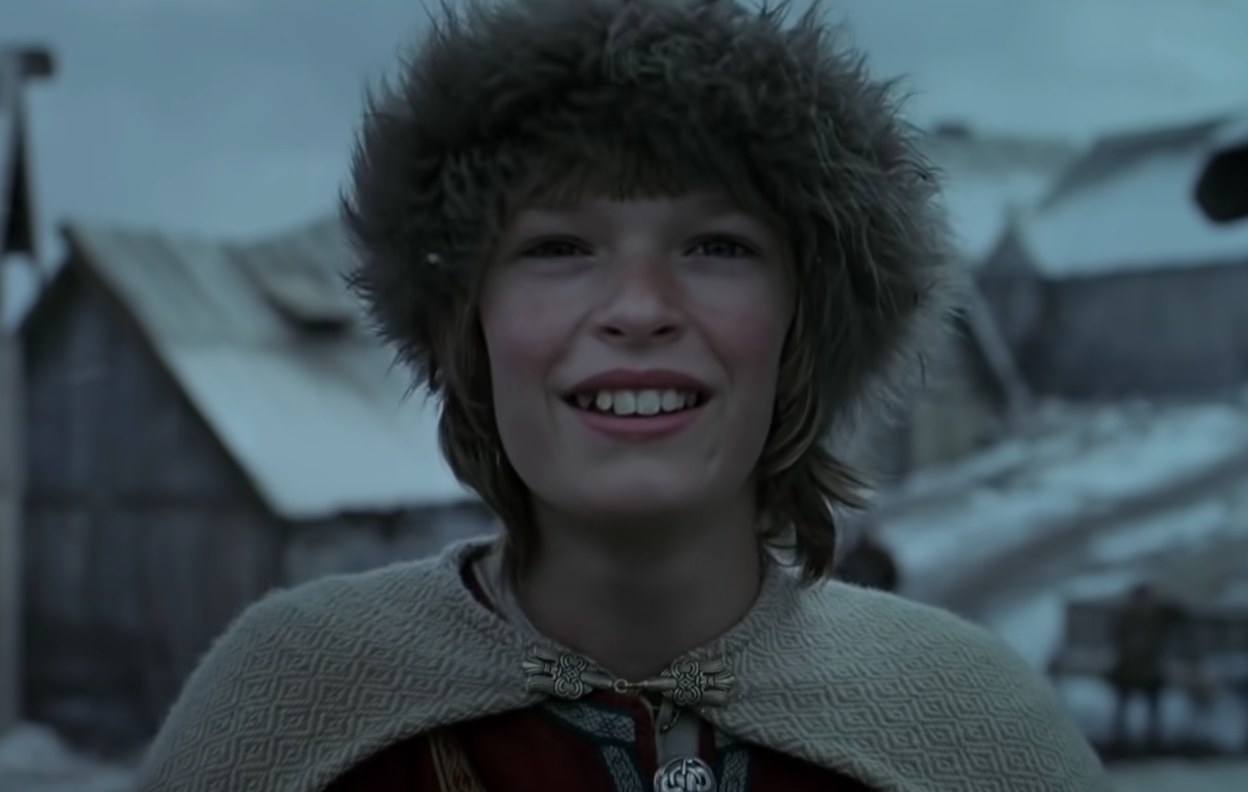 17.
Bill Skarsgård was meant to star in the film.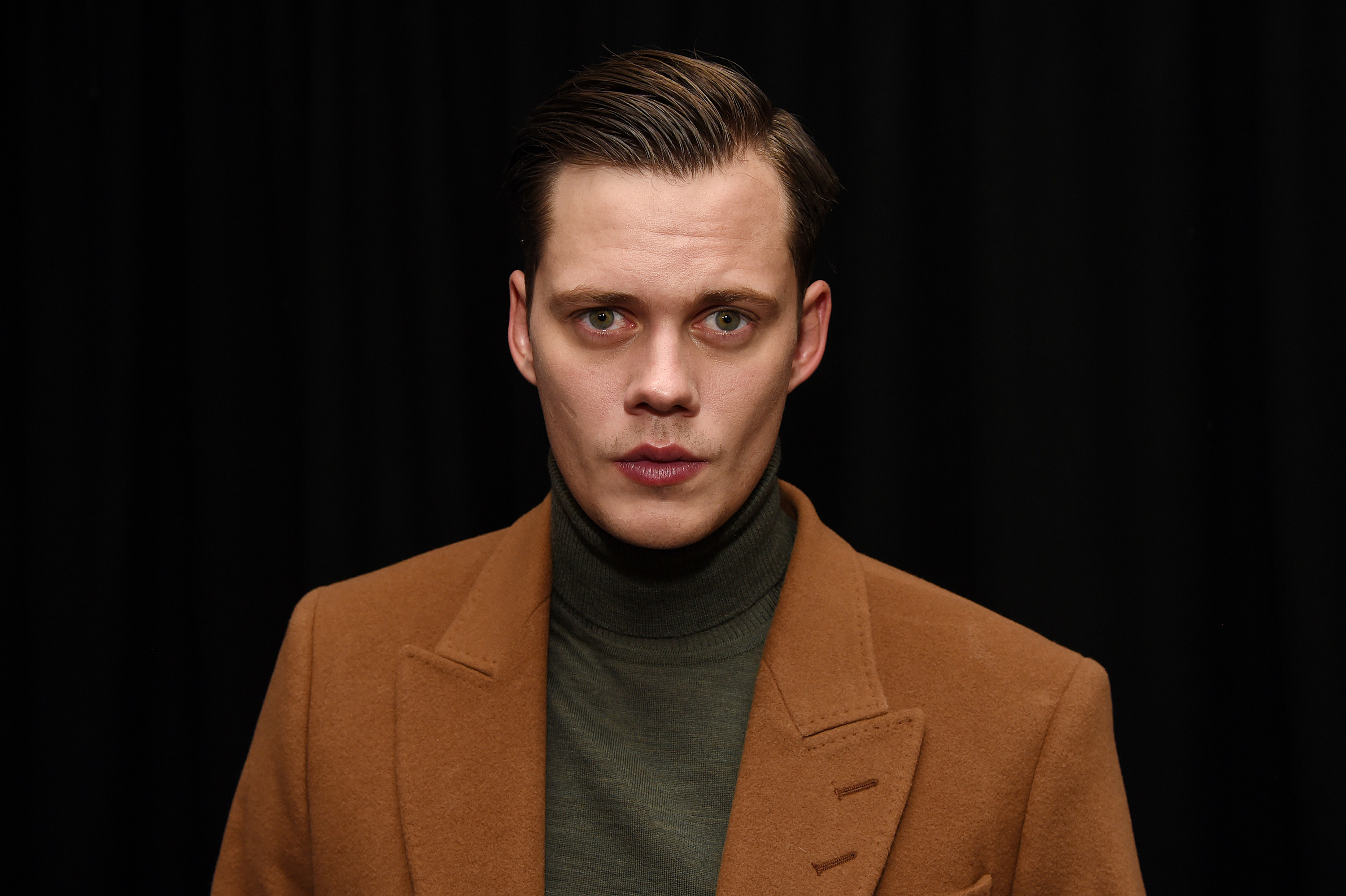 18.
Alexander Skarsgård actually wanted to make a Viking film for years.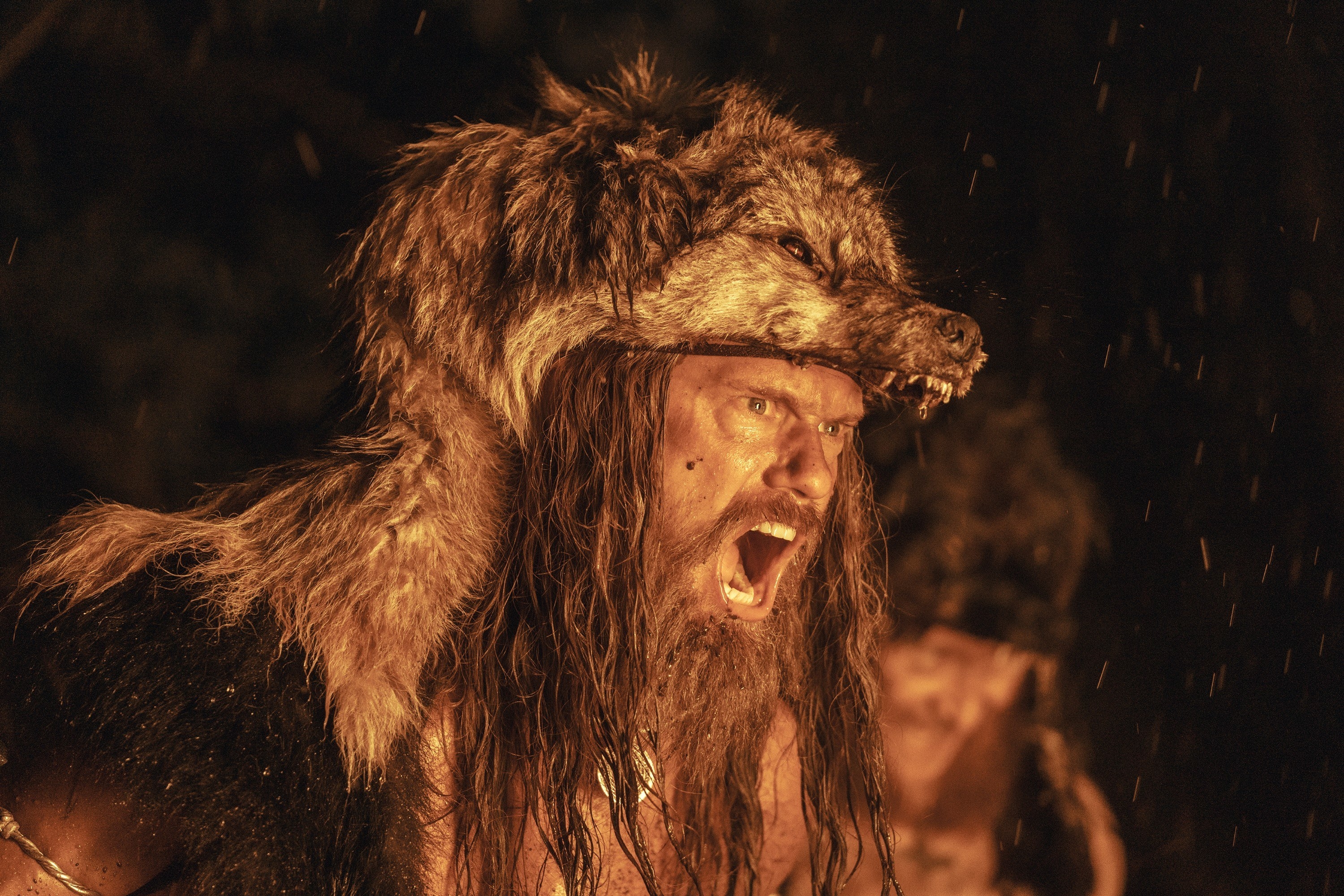 19.
Alexander Skarsgård did a whole lot of preparation for The Northman.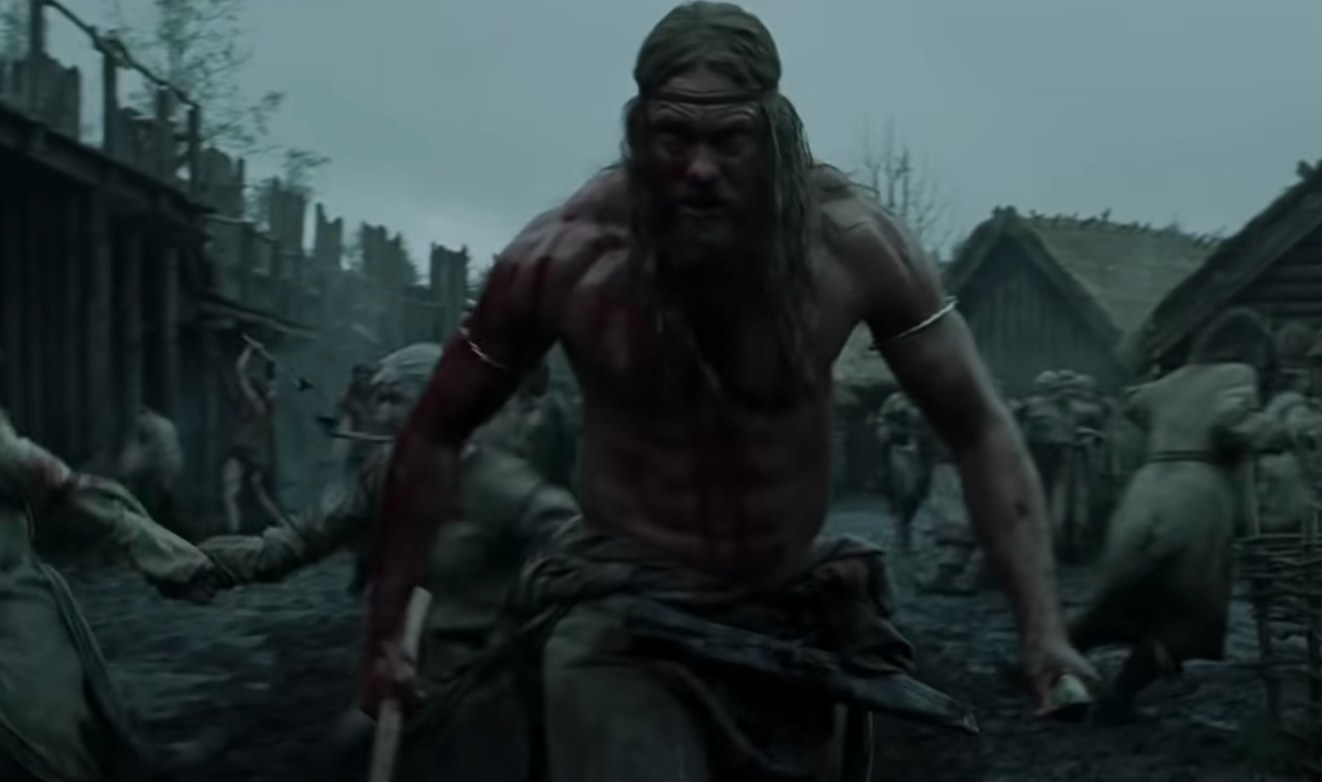 20.
The cinematographer for The Northman has worked with Eggers before.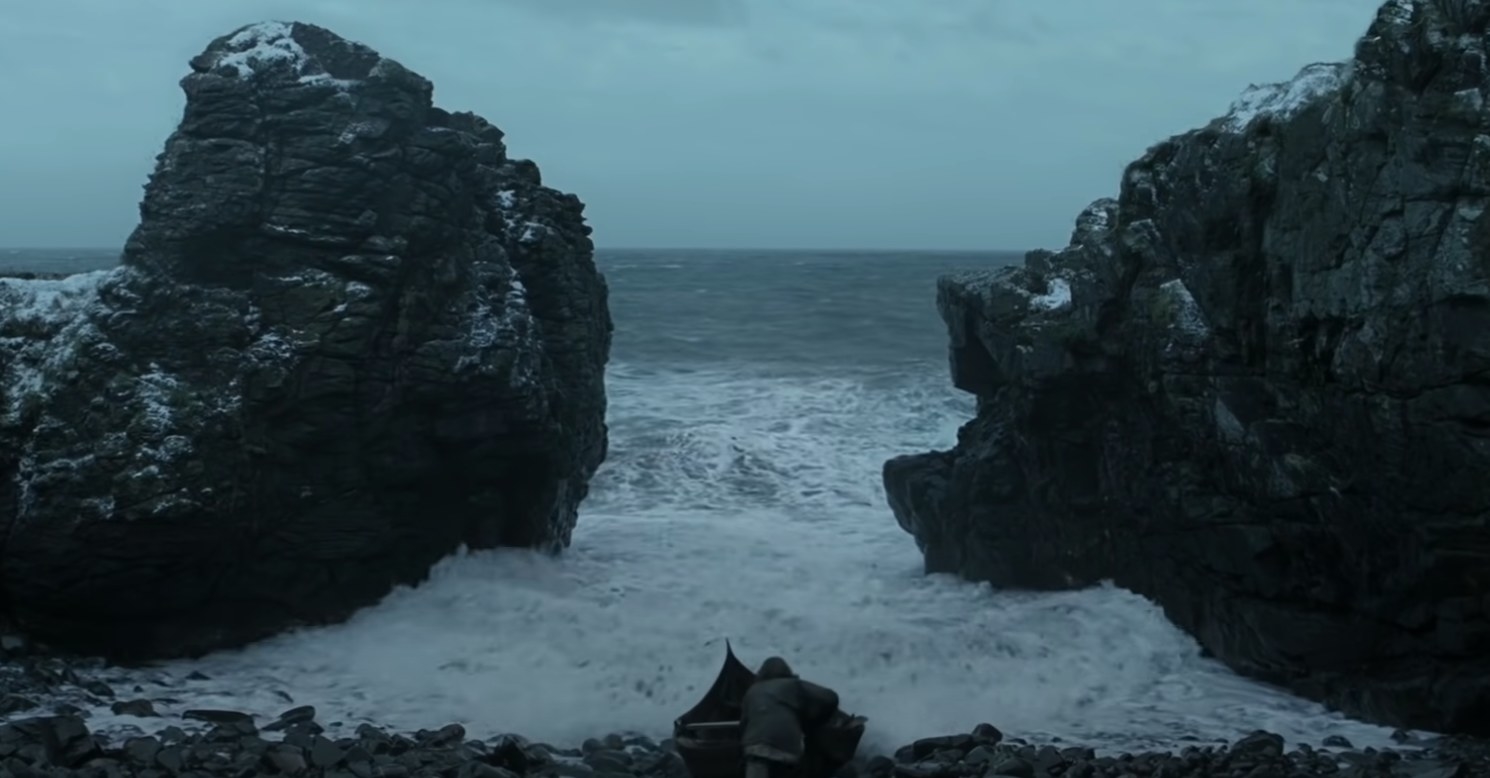 21.
It's Robert Eggers' first movie not made with A24.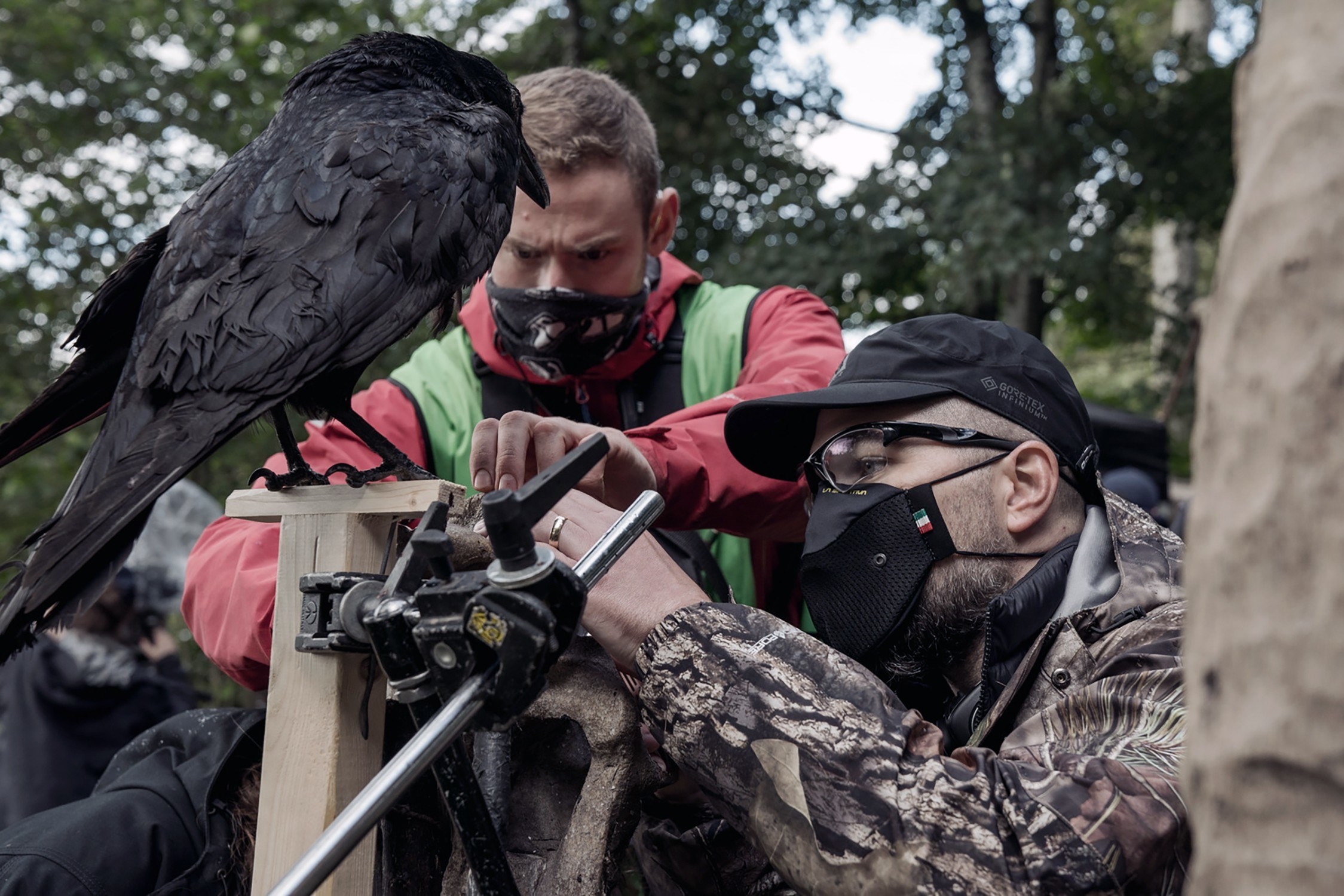 22.
A LOT of work went into the costumes.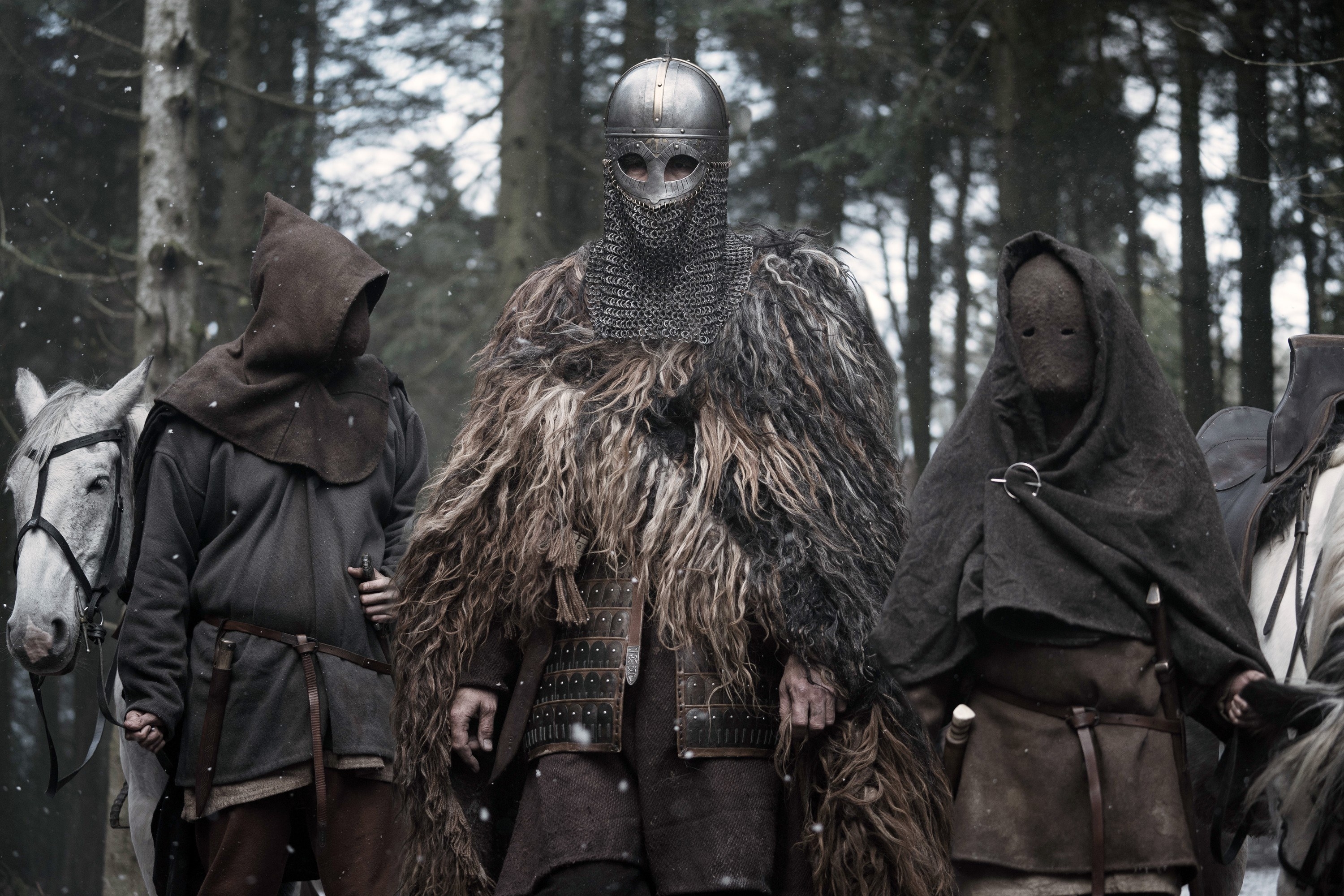 23.
Anya Taylor-Joy says you've never seen anything like The Northman.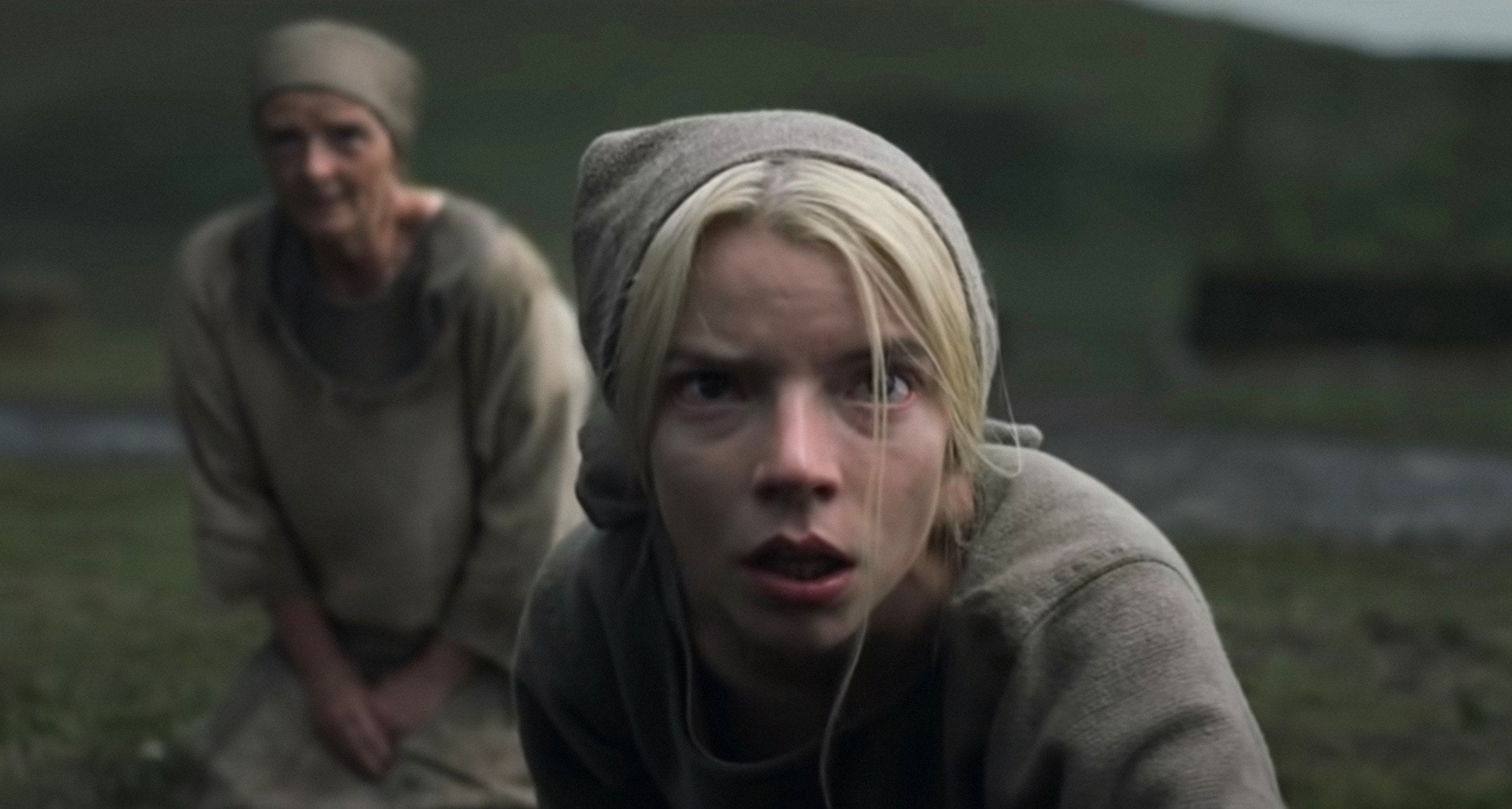 24.
The Northman doesn't shy away from brutality.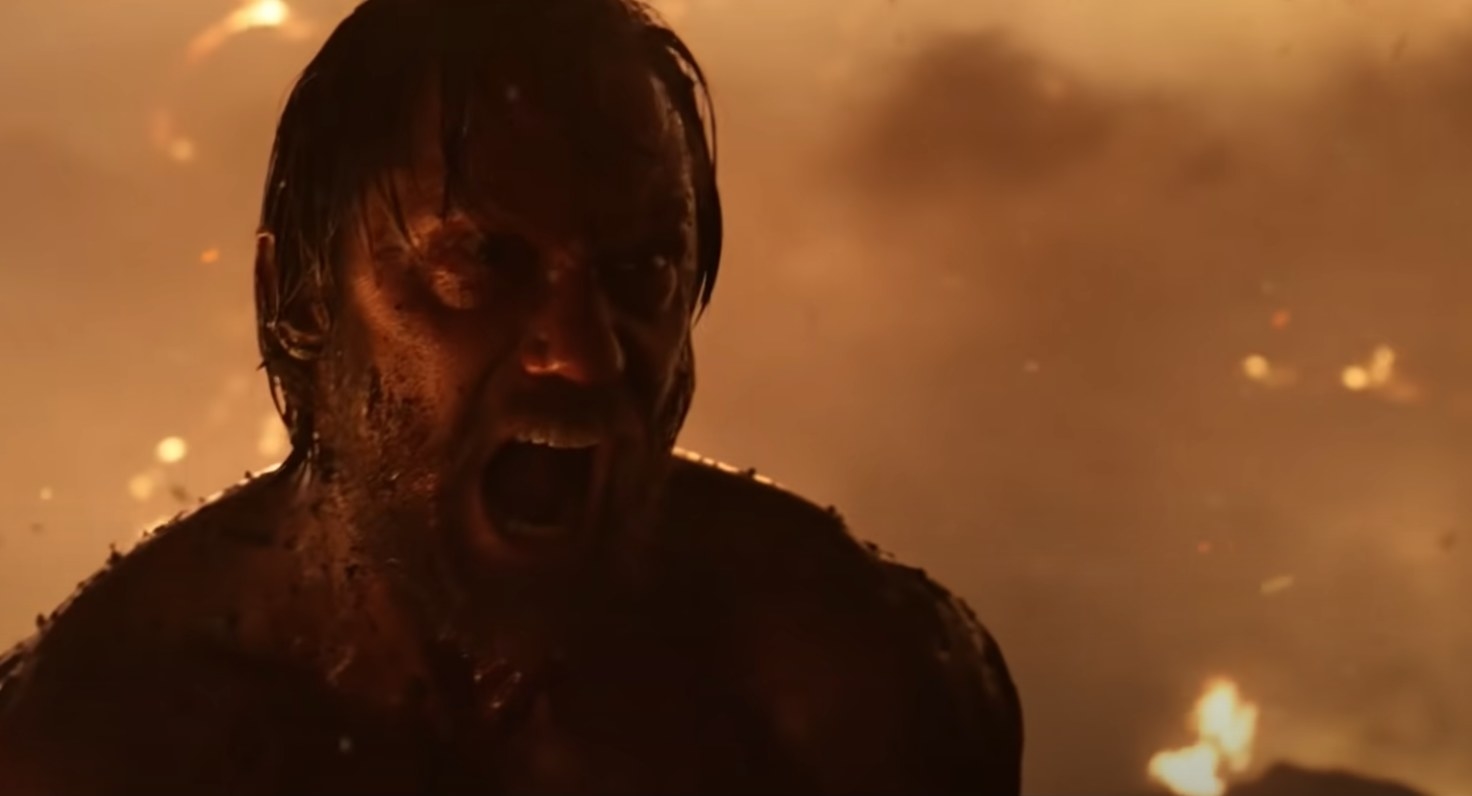 25.
It actually feels like a horror movie.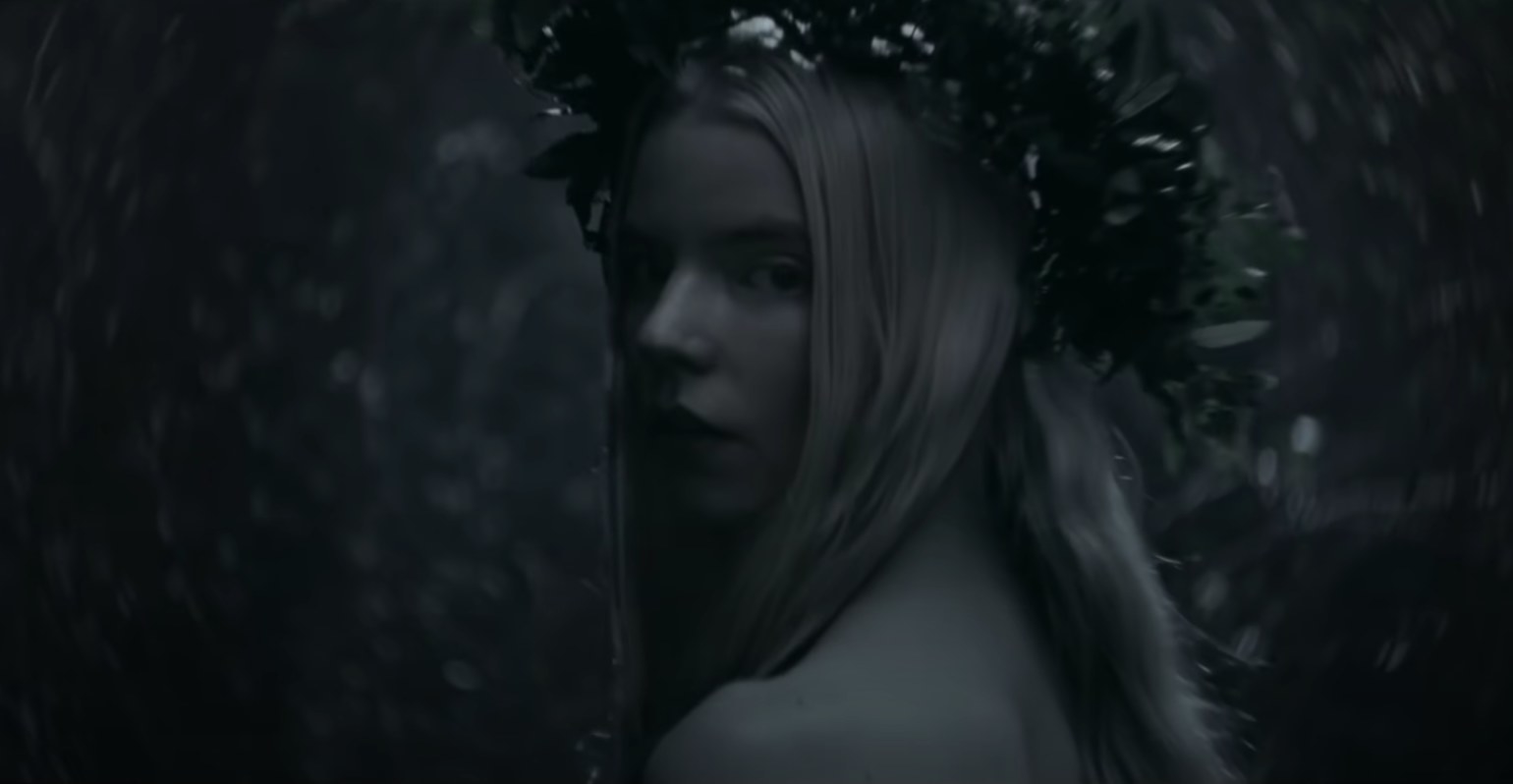 26.
The budget was huge.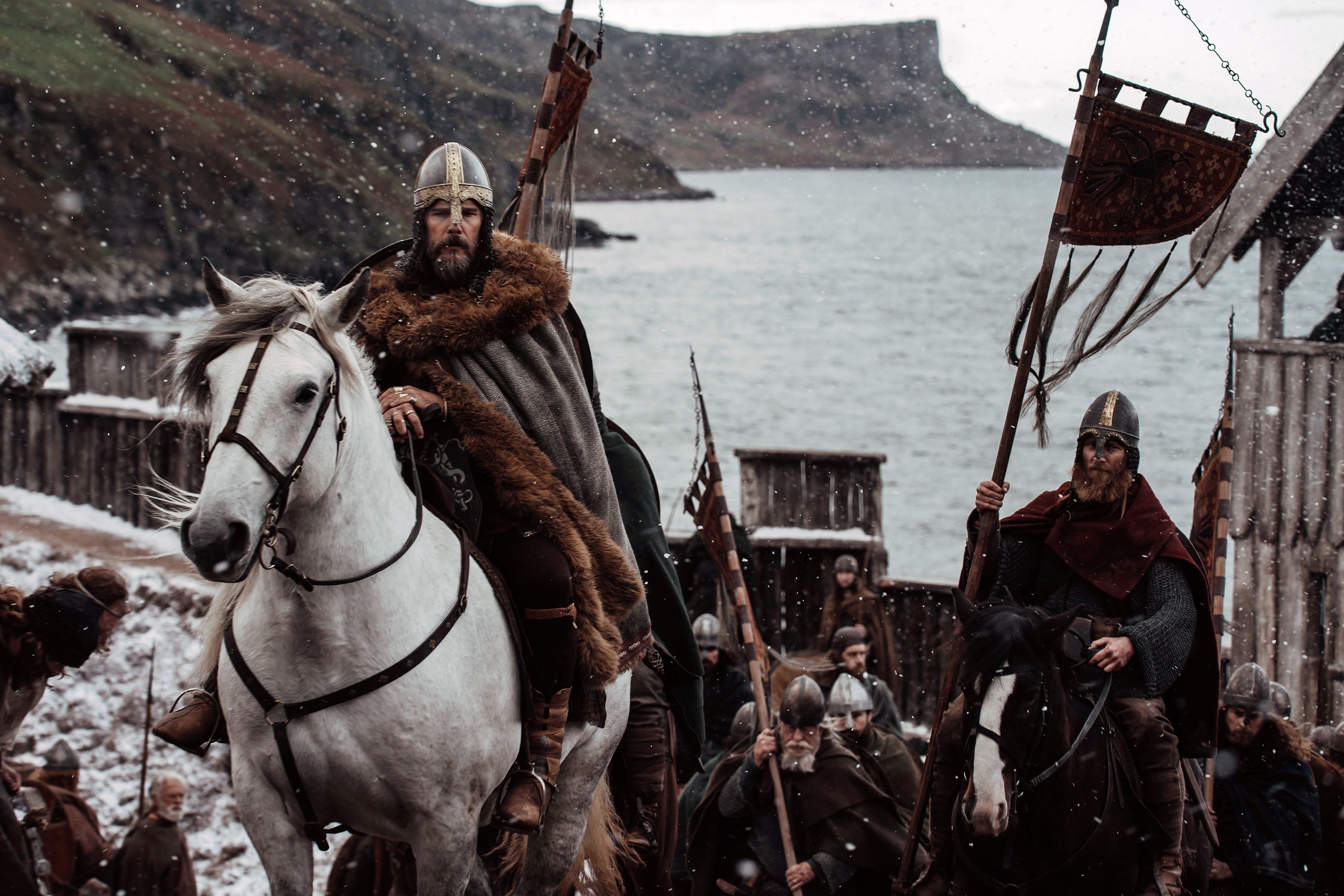 27.
You'll be surprised where it was filmed.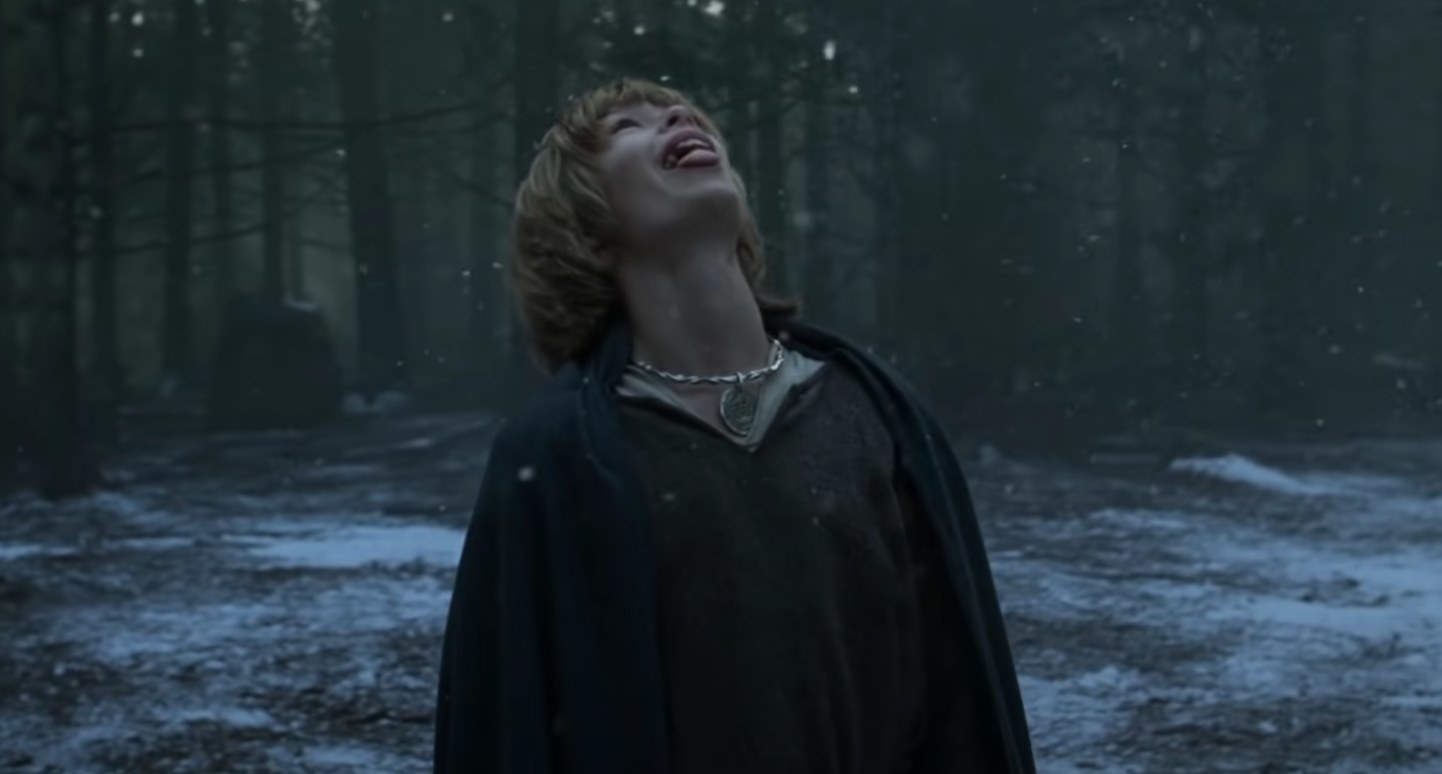 28.
Filming locations meant that it wasn't easy-going for the crew.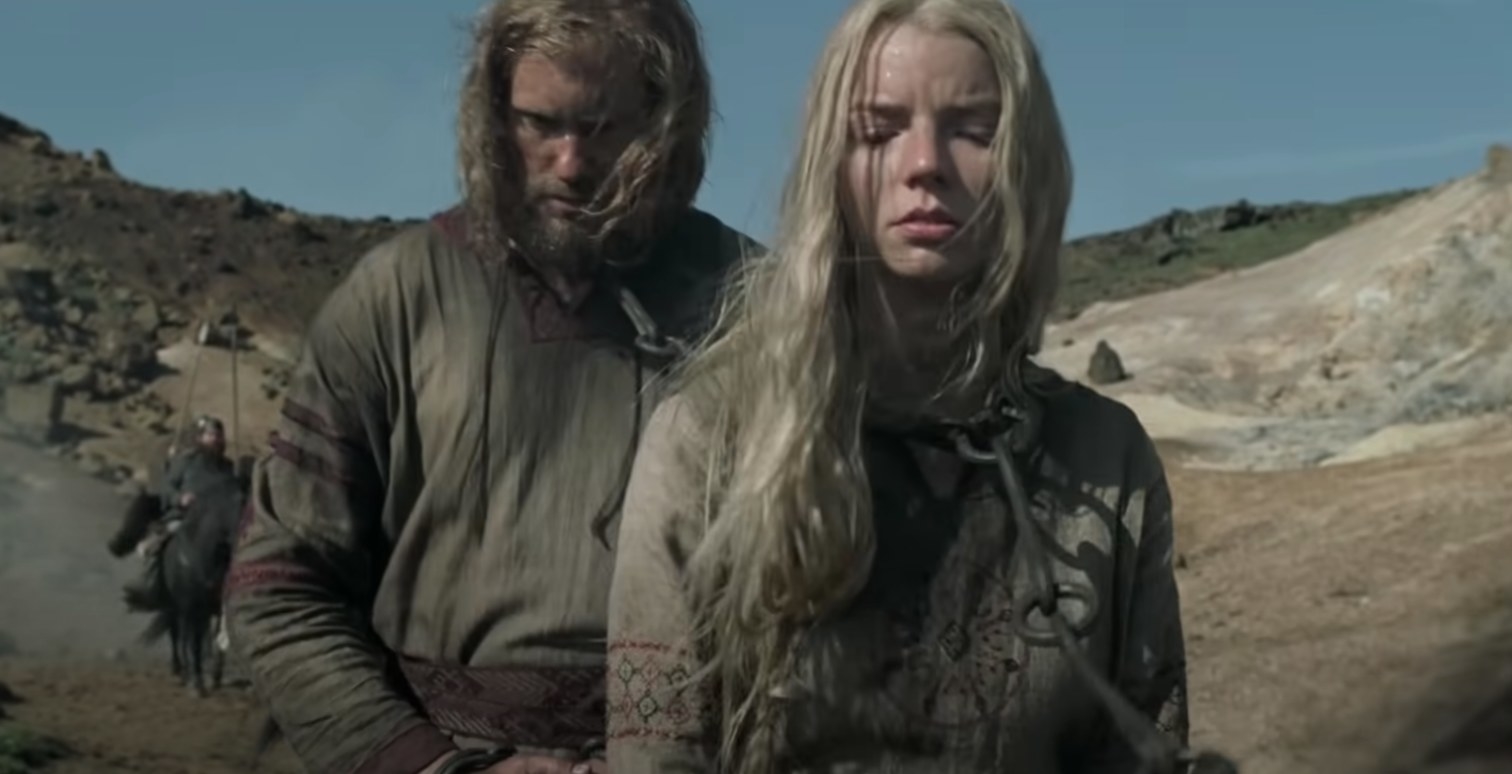 29.
COVID-19 delayed filming.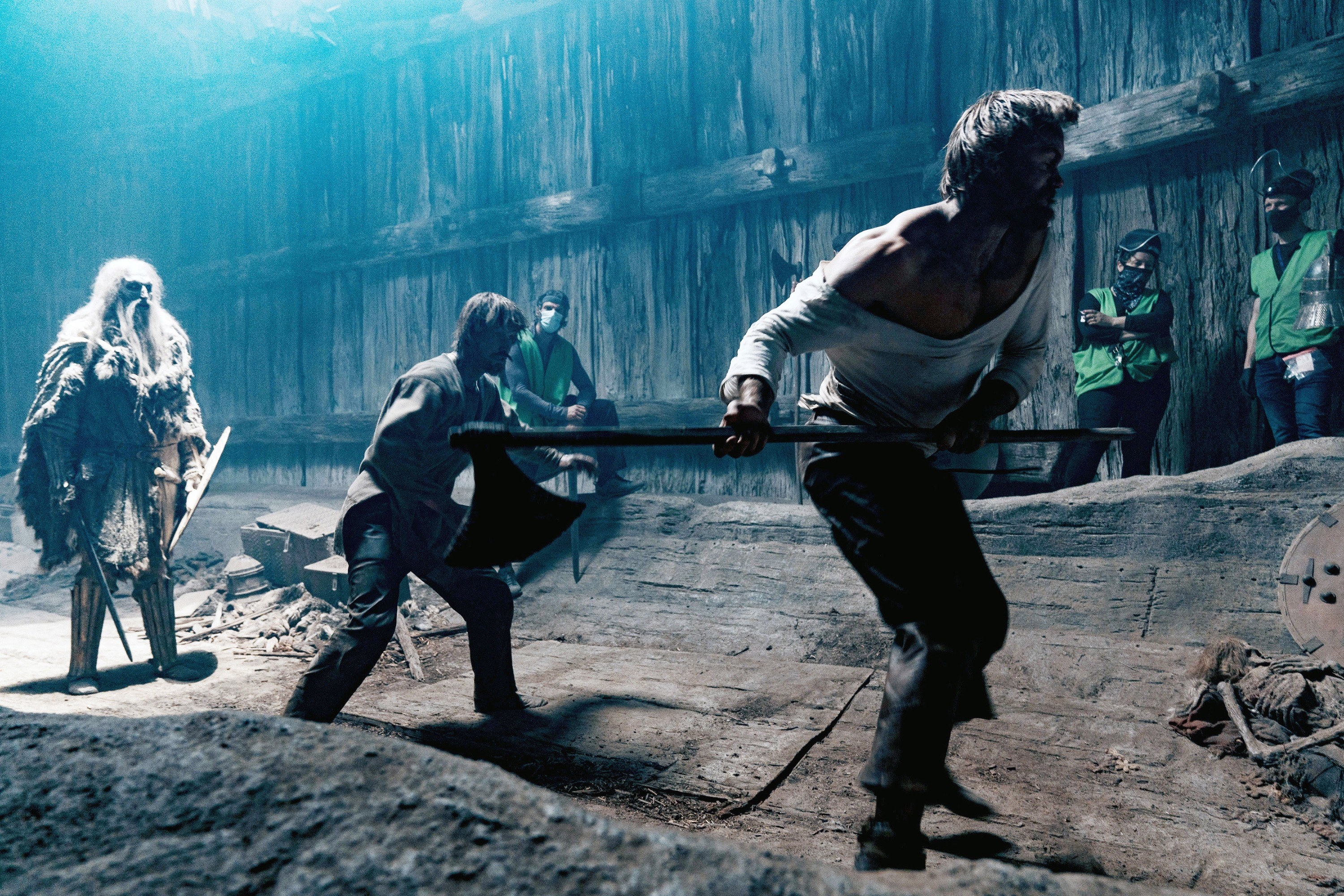 30.
The Northman was the first feature film for its composers.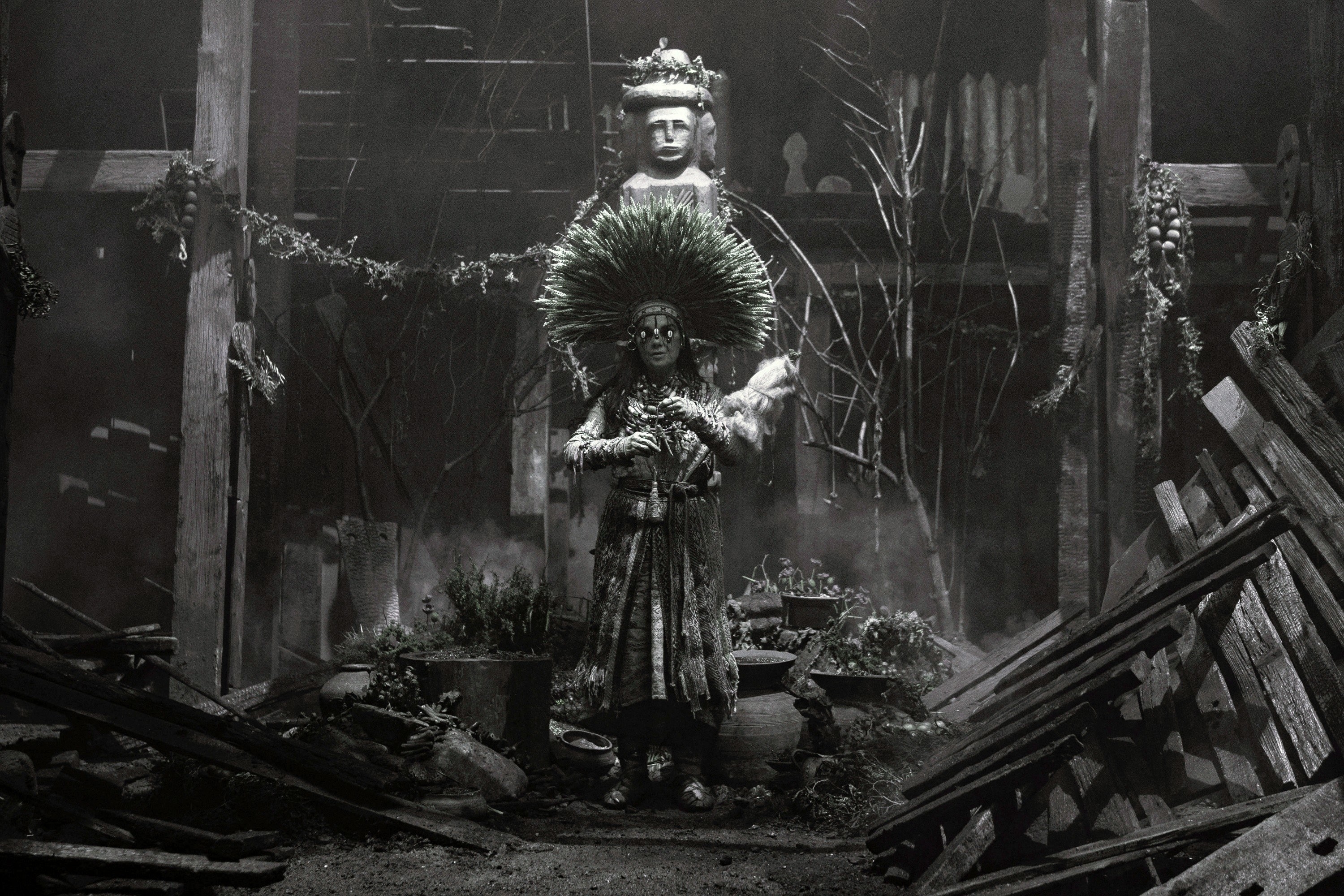 31.
The Northman has already won an award.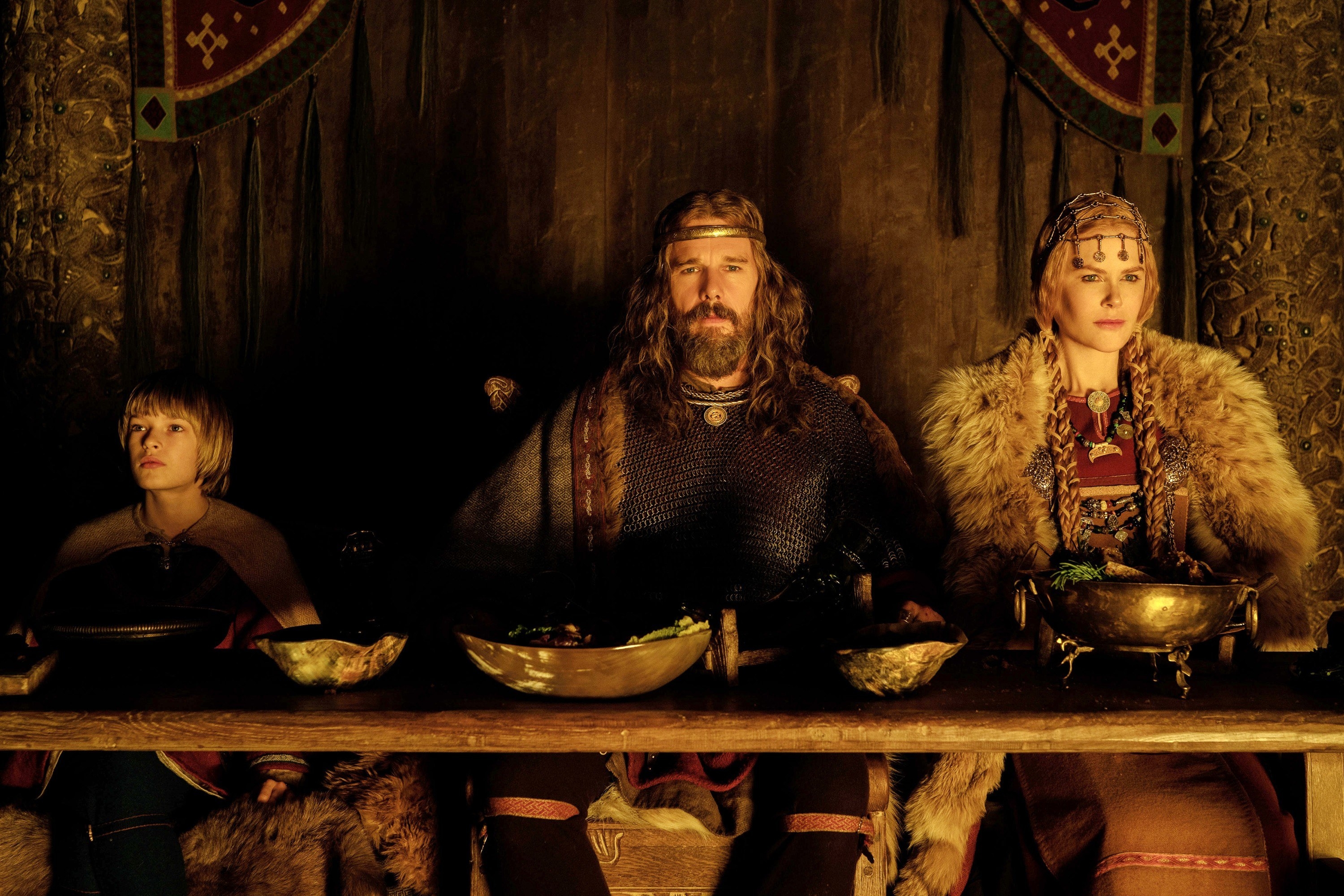 32.
If you like these, you'll enjoy The Northman.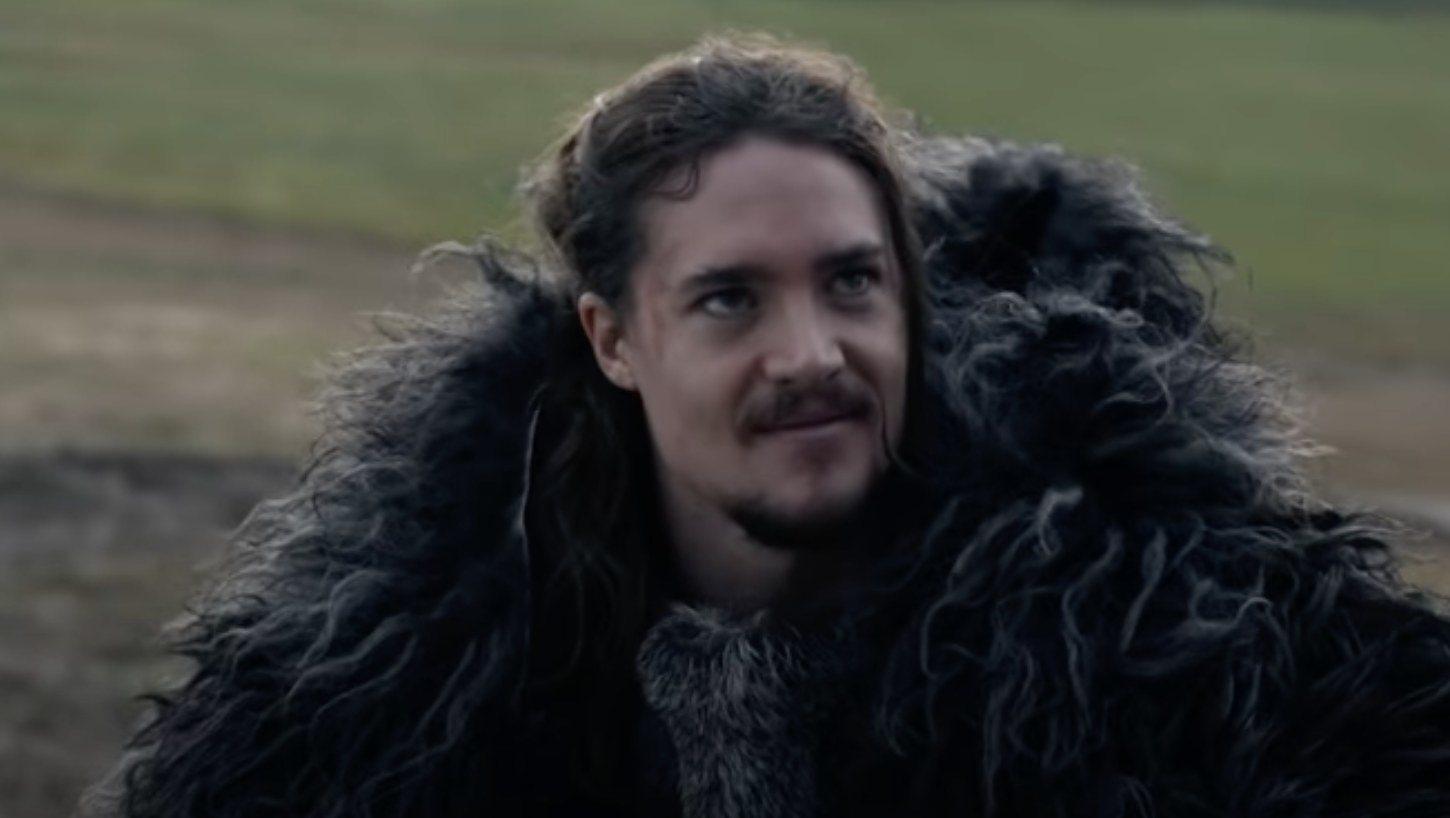 Have you seen The Northman? Tell me what you thought of it in the comments, or let me know if I've inspired you to check it out!