Joey DiJulio is about to fly from Seattle to Philadelphia for a bachelor party. But he's never met a single wedding guest, let alone the groom.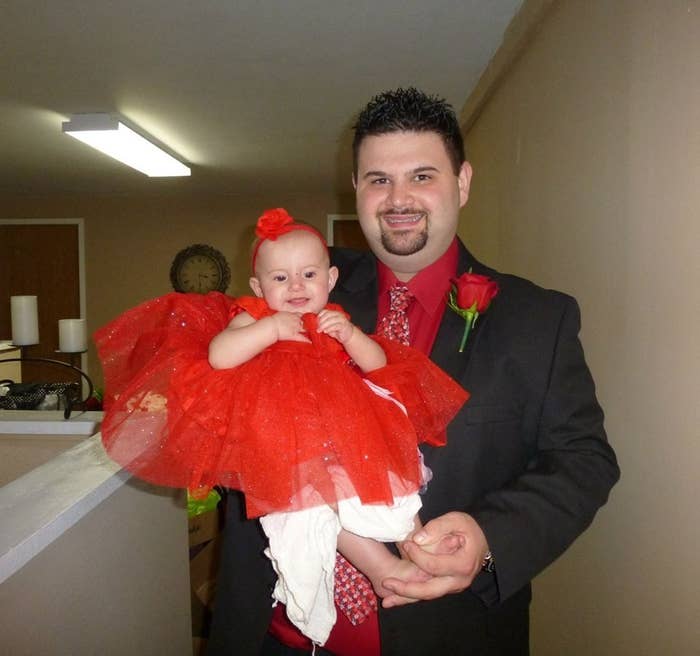 It all started Feb. 11 when the 31-year-old DiJulio was copied on a confusing email, along with about 50 people whose names he didn't recognize.
The email read:
People,

Has anyone else noticed now that Jeff has been rocking the beard for a while - he looks like a middle aged Pavarotti? At times, he also has ventured into a bit of hipster phase. In addition to publicly questioning his fashion choices, his bachelor party will be a good time for us to celebrate him leading up to his wedding.
DiJulio realized his email address must've been mistakenly included. He had never been to Philadelphia or heard of Jeff Minetti, 34, or his fiancée, Amy Lee.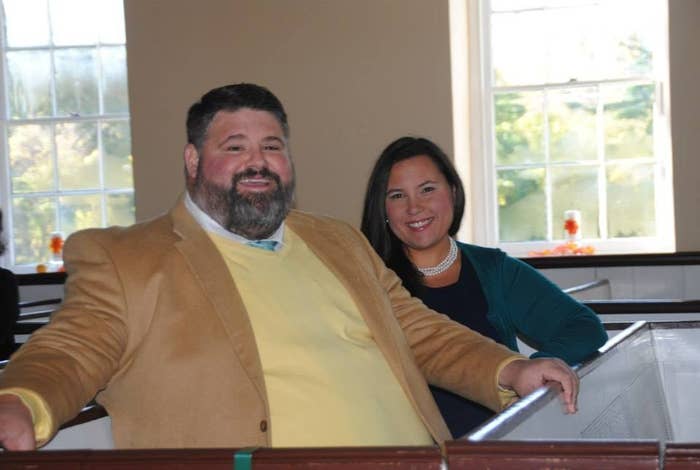 The brother of the groom eventually called for a final party head count. So after weeks of watching a reply-all chain between strangers, DiJulio finally alerted everyone to their email address typo.
Hi All,

So, I have no idea who any of you guys are, but I have been enjoying being a fly on the wall hearing about the plans for this bachelor party over the last few months.

I'm assuming my E-Mail address was added to the list by mistake (perhaps a typo of someone else?).

I live out in Seattle, WA and although for a moment I thought it might be funny to just show up and be that guy nobody knows but everyone wonders "who is that guy?", buying a plane ticket for a cross-country flight just to crash a bachelor's party might be a bit over the top (although it would be epic!).

Nonetheless, I do hope you guys have a great time and I'd like to take a moment to wish the best of luck in life to the groom!

Cheers!

Joey DiJulio
Seattle, WA
DiJulio told BuzzFeed News he had been joking with his Seattle friends about attending the party, but was surprised when Minetti and his friends actually wrote back encouraging him to go.
One friend wrote:
I say everyone forks up an extra $20 and we get Joey a plane ticket to Philly!
Another marveled at DiJulio's likeness to Minetti:
I just facebooked Joey DiJulio in WA, and if this is you - you actually look like you could be related to groom. MIND BLOWN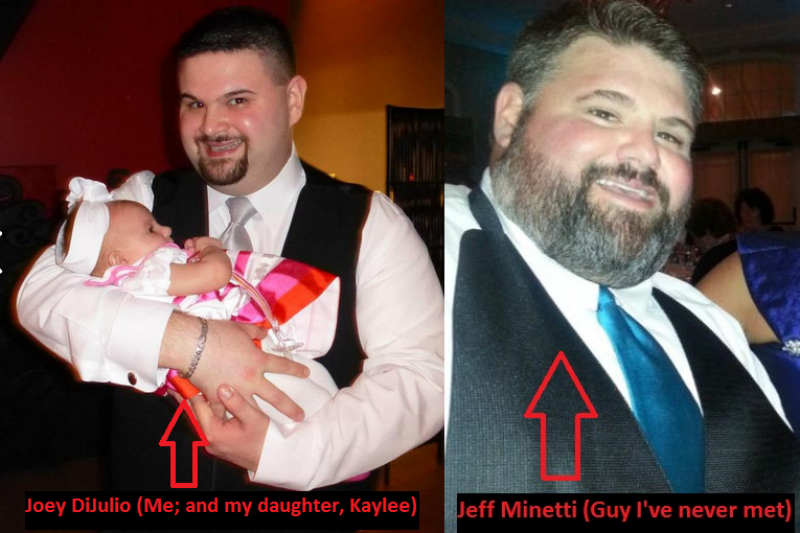 Finally, Minetti himself responded:
Joe,

I'm overnighting you a wedding invite. You show up at the bachelor party and ill make you my best man.

You can give the toast even

Jeff
Though Minetti already has a best man in his 11-year-old cousin, he wasn't joking about inviting the stranger to Philadelphia.
"Why not?" Minetti told BuzzFeed News. "I would love to get an invite to a random person's bachelor party. He was just such a good sport the entire time. It's the city of brotherly love. We'd love to have him in."
The groom added that the bachelor party will be pretty tame. Minetti and his friends plan to hang out, watch basketball, and maybe do some gambling.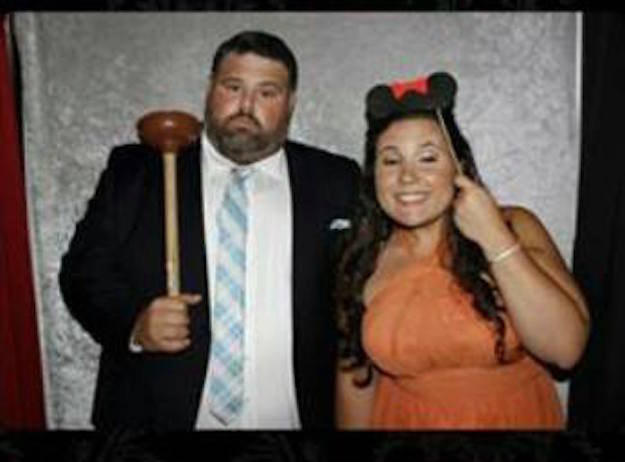 But he didn't stop raising money. DiJulio is now trying to hit $10,000 so he can cover costs of the couple's honeymoon trip to Italy.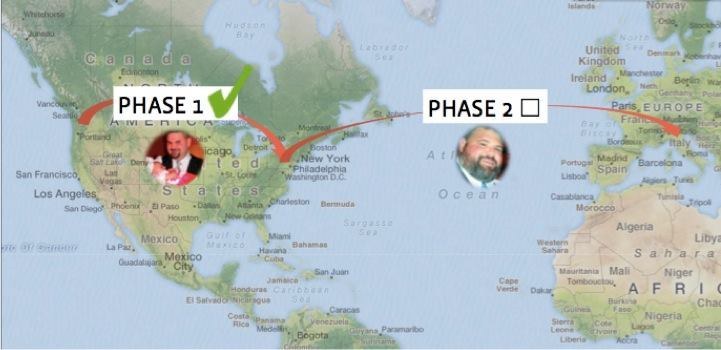 DiJulio said he's fundraising as a way to put the focus back on the happy couple and their May 2 wedding day after all of the press abou their crazy story.
Minetti can't wait to meet DiJulio, and said his fiancée even wants stop by the bachelor party to chat with the "celebrity."
"I'm floored. I'm overwhelmed. I'm humbled," Minetti said. "I'm just so grateful for what he's doing for us. We're going to have the trip of our lifetime because of a stranger."