Every kid knows that terrible feeling of losing a beloved stuffed animal. Inevitably, a parent runs to the store to replace the furry friend with a brand new model. But it's never the same.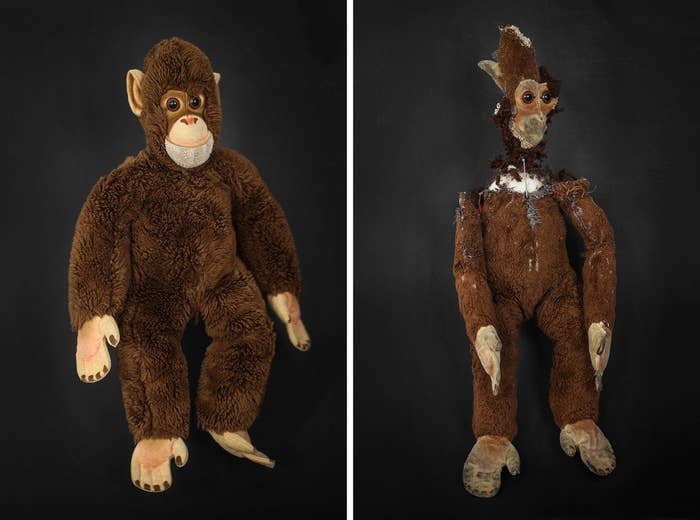 German photographer Katja Kemnitz, 30, set out to find tattered stuffed animals for an ongoing photo series.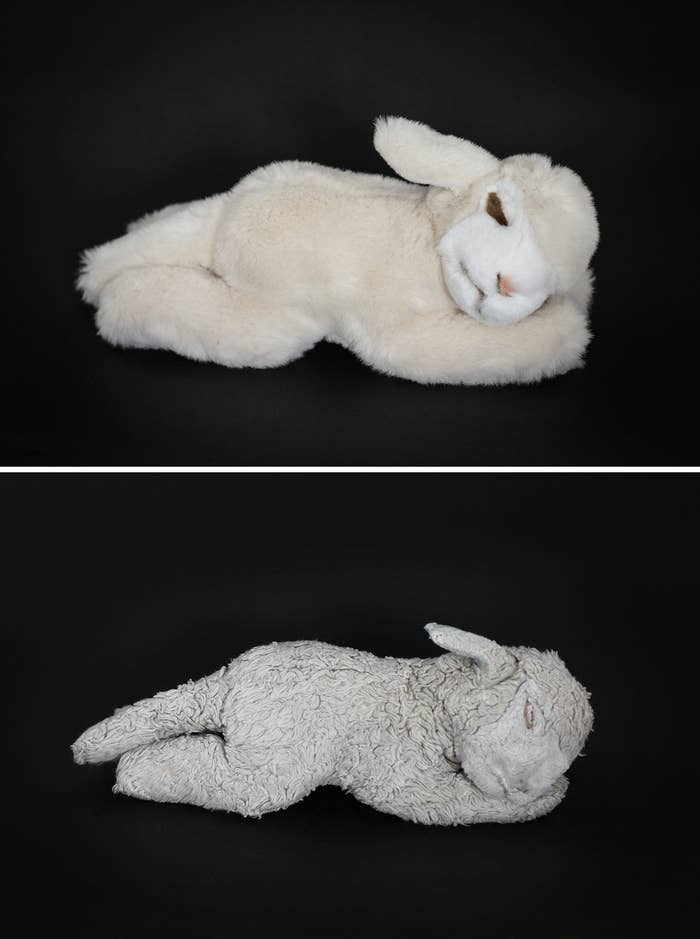 She has people mail her their worn-out favorites and then she finds their counterparts in stores.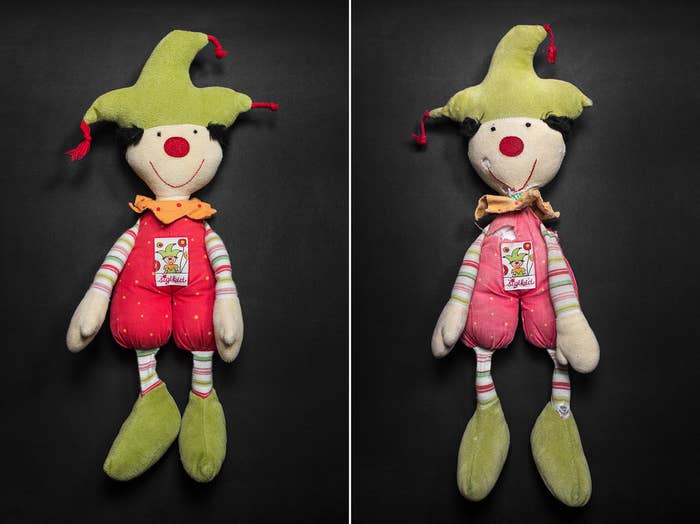 "The project is inspired by my older daughter, who took her plush dog everywhere when she was little," Kemnitz told BuzzFeed News. "One day I found this dog again — without a button eye and torn seams — in the store and bought it. She did not like him."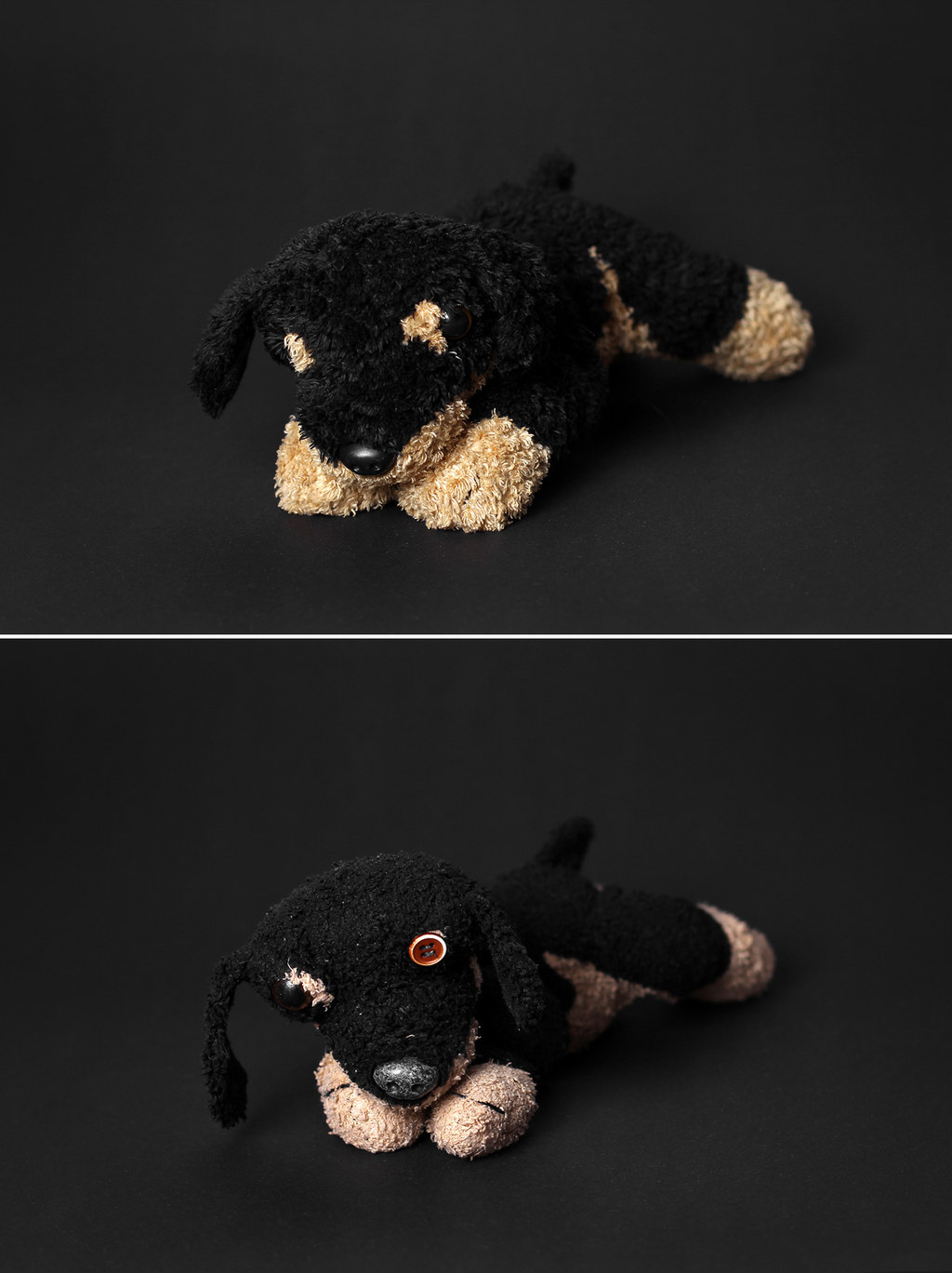 That's because the beat-up animals have soul, Kemnitz says.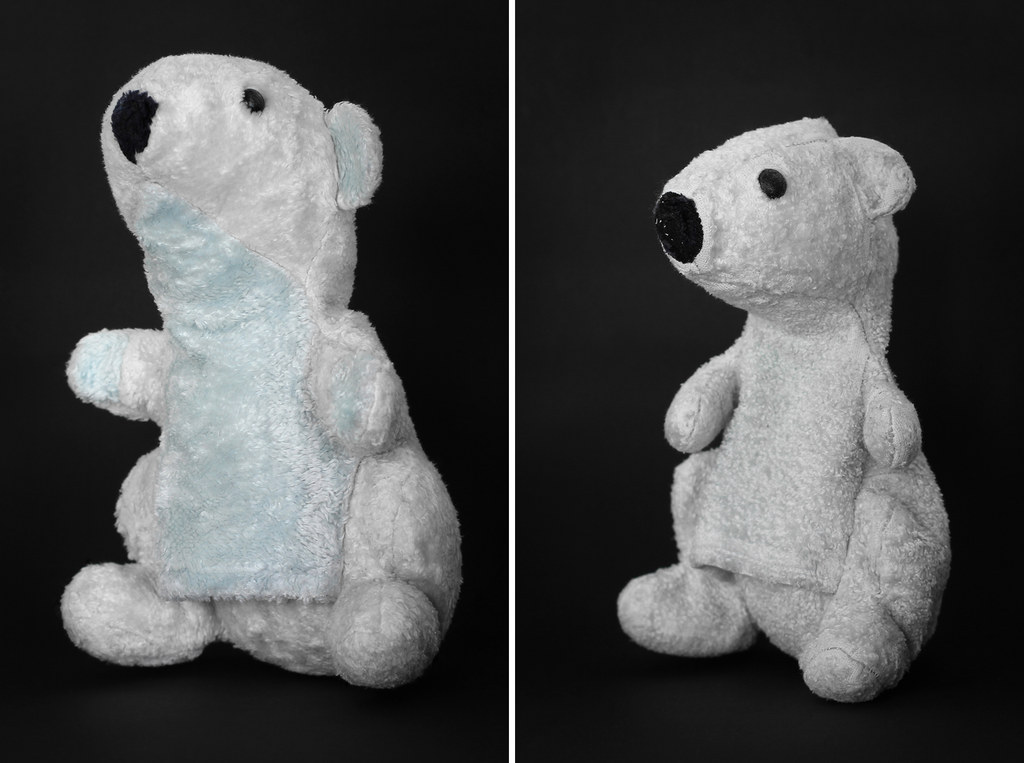 "Stuffed toys are full of childhood memories," she said. "As a child, you took your stuffed animal with you everywhere and told him everything."