Google Built An Awesome Interactive Map To Highlight Women In History
They teamed up with the organization SPARK to make female history more visible.
A group of young women activists noticed something troubling when they scrolled through years of Google Doodles: Most people honored were white men.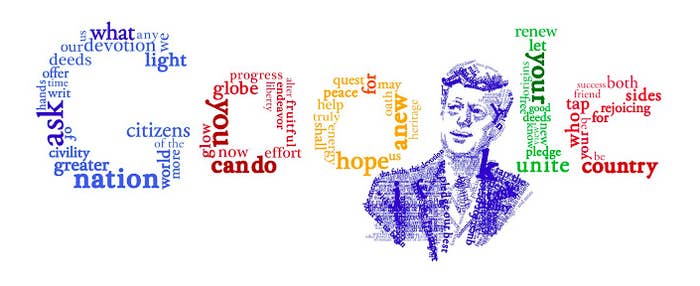 From 2010 through 2013, only 17% of Doodles featured women. Only 4% spotlighted women of color, according to research done by SPARK, an activist group for teenagers and young adults.
"When you're told that mostly white men did anything worthy to create the world that we live in, you kind of feel like this world isn't yours," SPARK activist Celeste Montaño, 21, told BuzzFeed News.
Using statistics, the women made their case to Google. The company had already been working toward diversifying Doodles, and wanted to work with the SPARK team on a new project.
Together, young women and the tech giant built a new map to bring people up to speed with women's history in their everyday lives.
"It's not that these people didn't do anything," Montaño, a UCLA student, said of the women. "It's that people who write textbooks don't feel their achievements are worth recording."
Google's app Field Trip lets smartphone users discover information about locations they walk past or search for. Now, when users come across a notable place where a woman made history, SPARK's Field Trip project "Women On The Map" will inform them.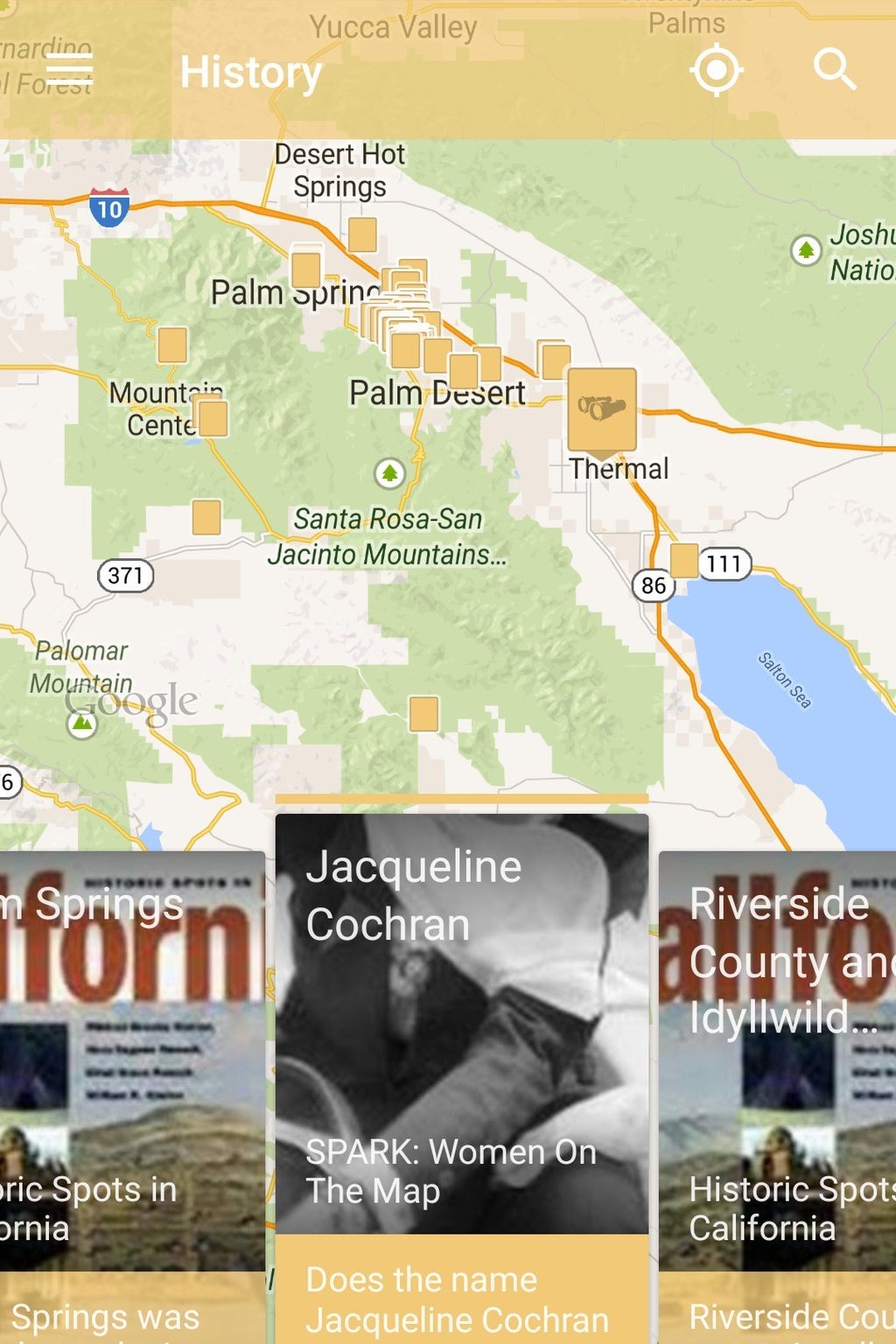 "I'm hoping that Field Trip users can interact with the SPARK cards and discover new stories, locations, and women that inspire them to go out into the community and hopefully make a difference somewhere," Google's Yennie Solheim Fuller told BuzzFeed News.
Launched in time for Women's History Month, the map shows 119 entries, most in the U.S. But SPARK plans to add more globally. They're also crowdsourcing, so anyone can write in to suggest a notable woman and her backstory.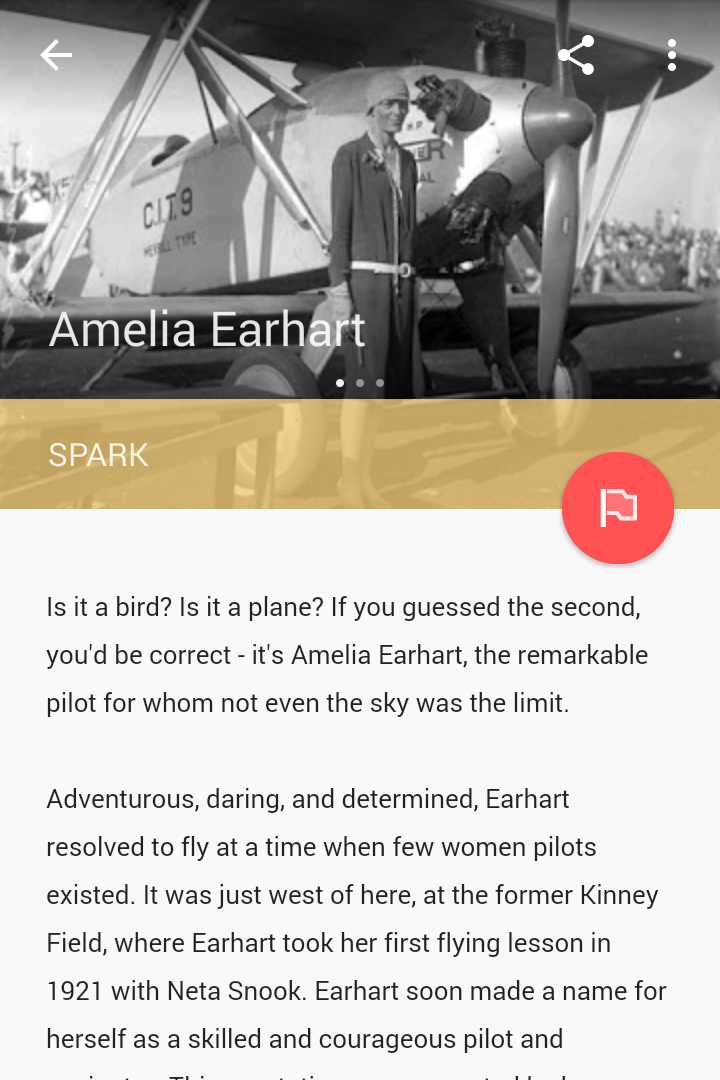 "Women actually did things and they did cool, amazing things," SPARK program coordinator Melissa Campbell told BuzzFeed News. "Here are some great things women did that you also can do."