Photographer Kirsty Mackay thinks society pushes pink too much on young girls.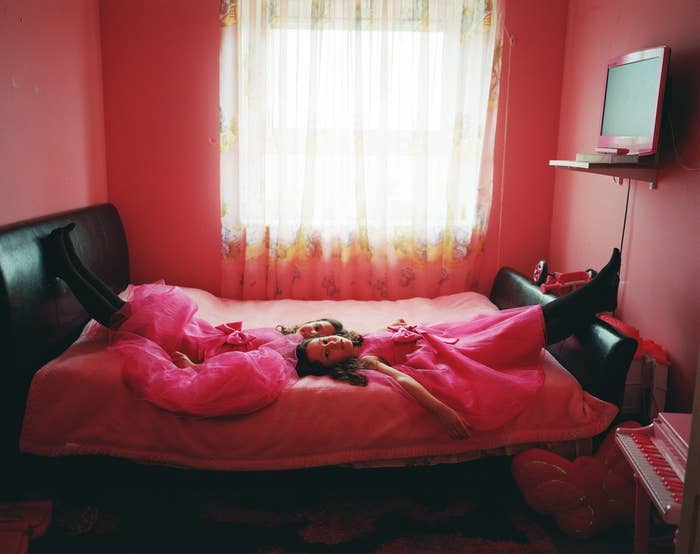 So she started a photo series about it.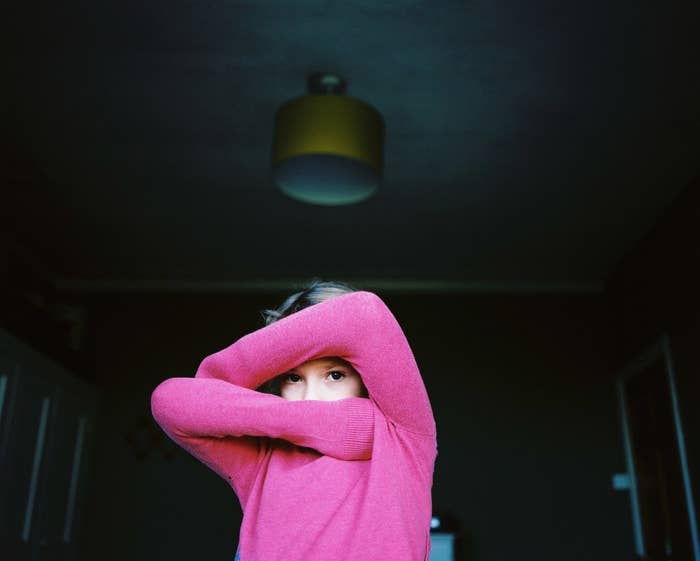 For four years, she's been exploring how girls relate to the color pink.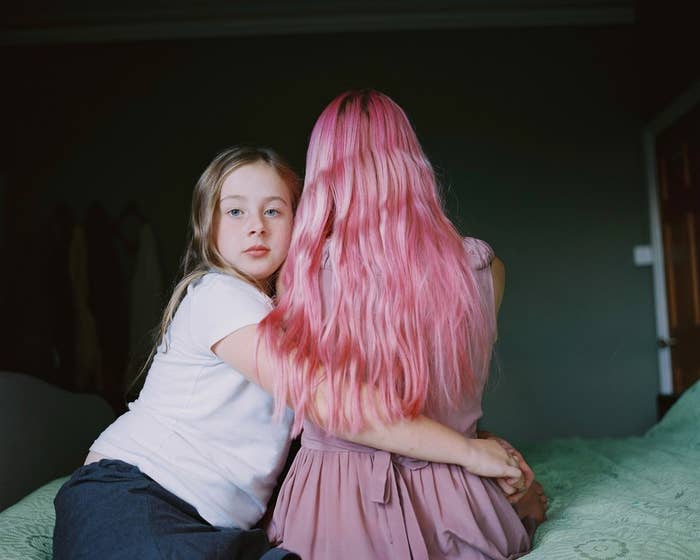 "I've got nothing against people liking the color pink," she told BuzzFeed News. "But my problem is there isn't actually any other choice for girls. It reinforces old-fashioned gender stereotypes."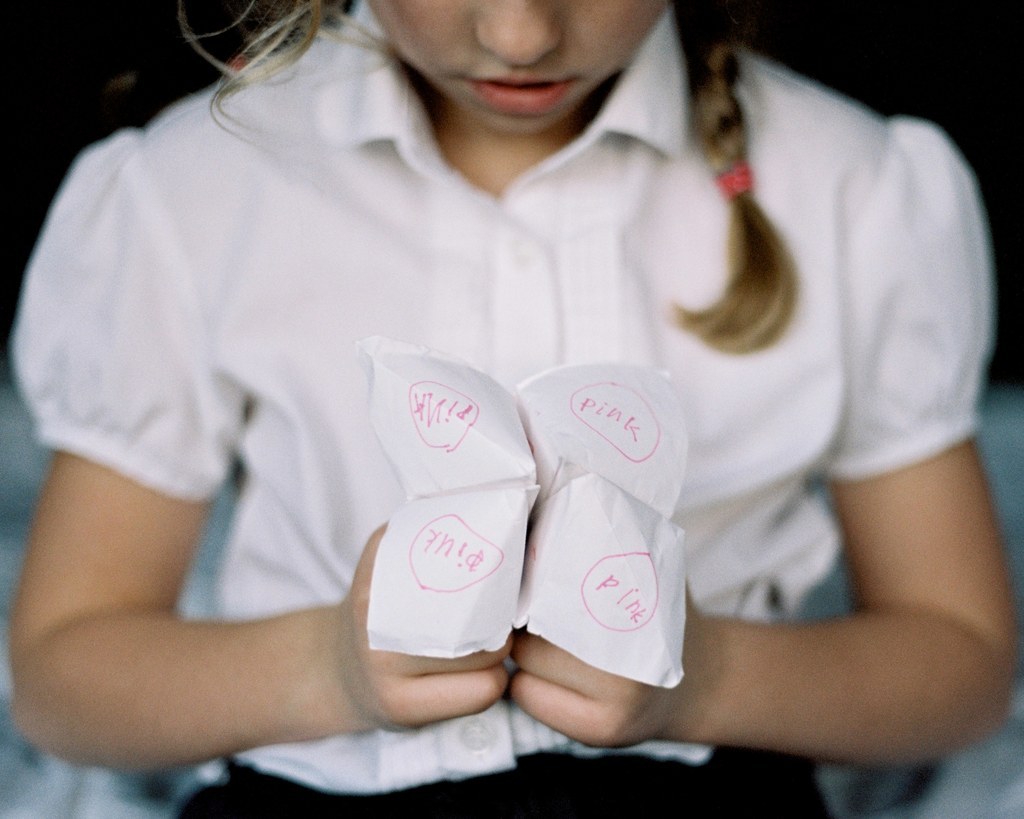 Mackay, 44, first noticed the trend in 2006, when her daughter Ruby was born.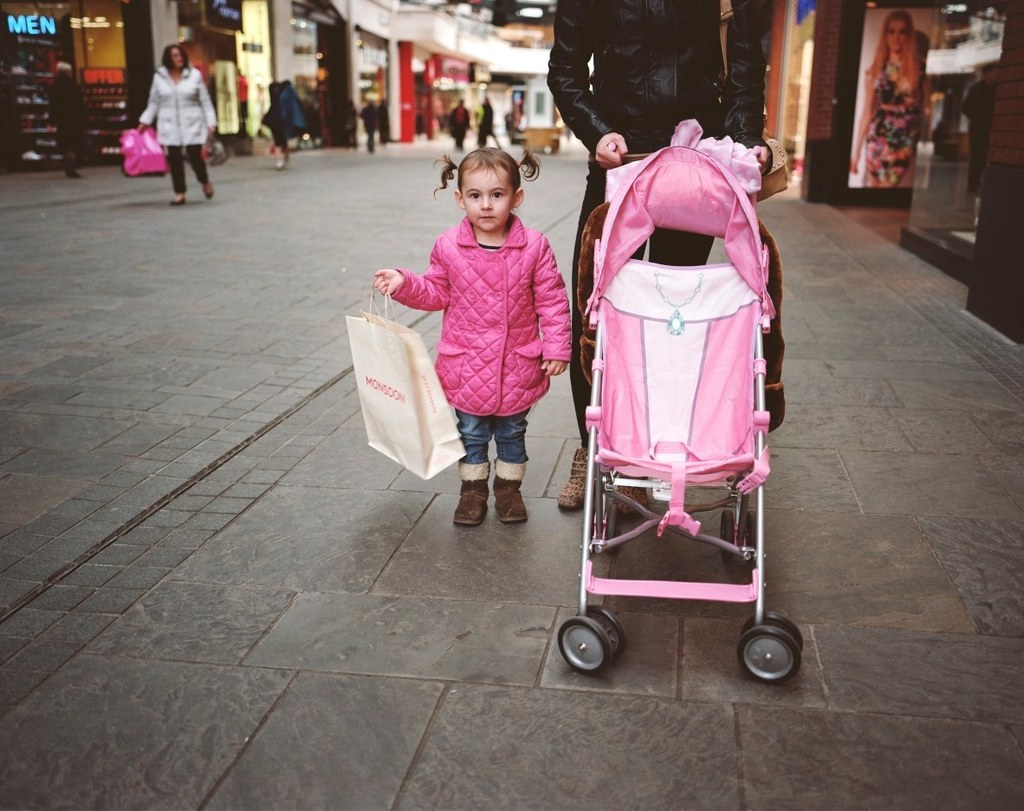 Mackay pointed out that boys aren't subject to the same type of color inundation with blue.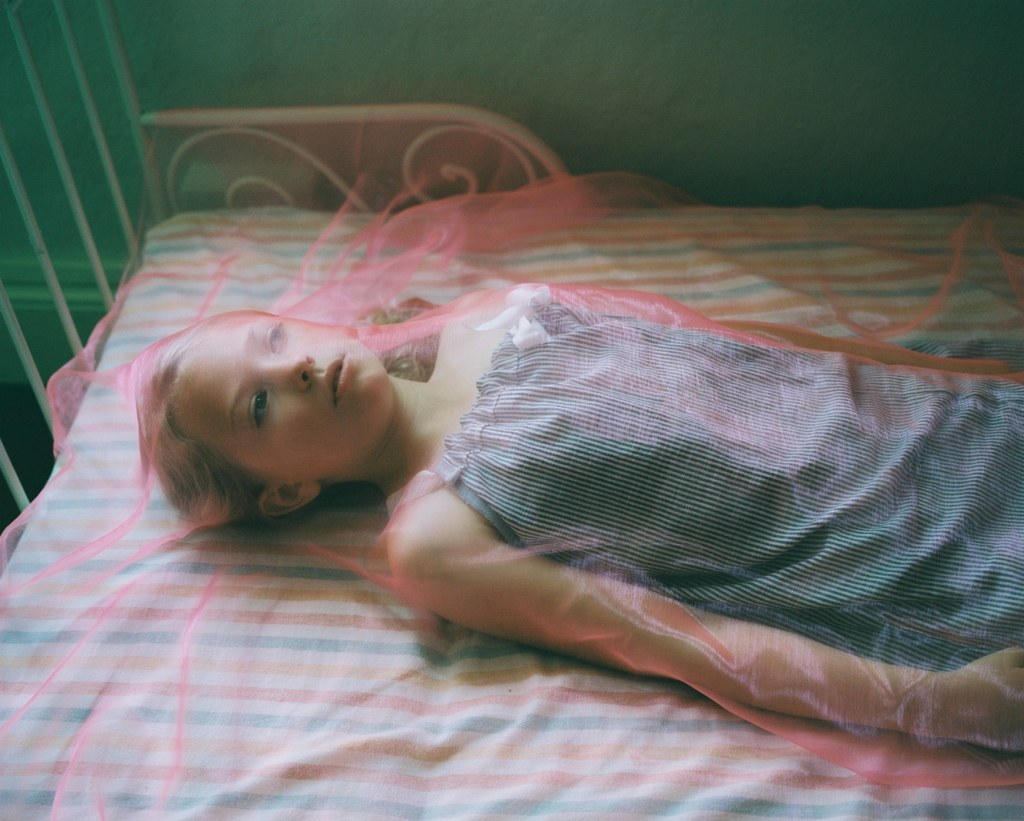 She wants girls to see they can choose their identities for themselves.
"We tell boys masculine is about being tough," Mackay said. "It's about fire engines and dins and stuff like that. Pink is feminine."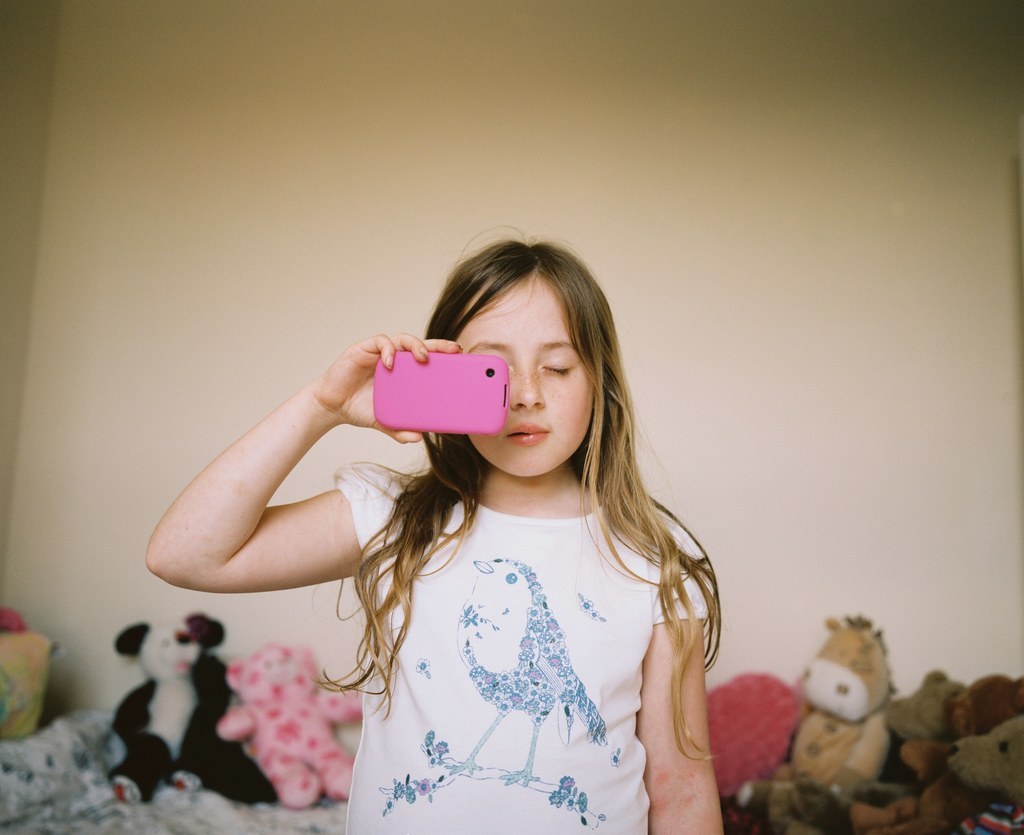 "When I started the project, it felt like it was just me thinking about it," Mackay said. "In the past year, I've really been able to sense that there's a change in the air."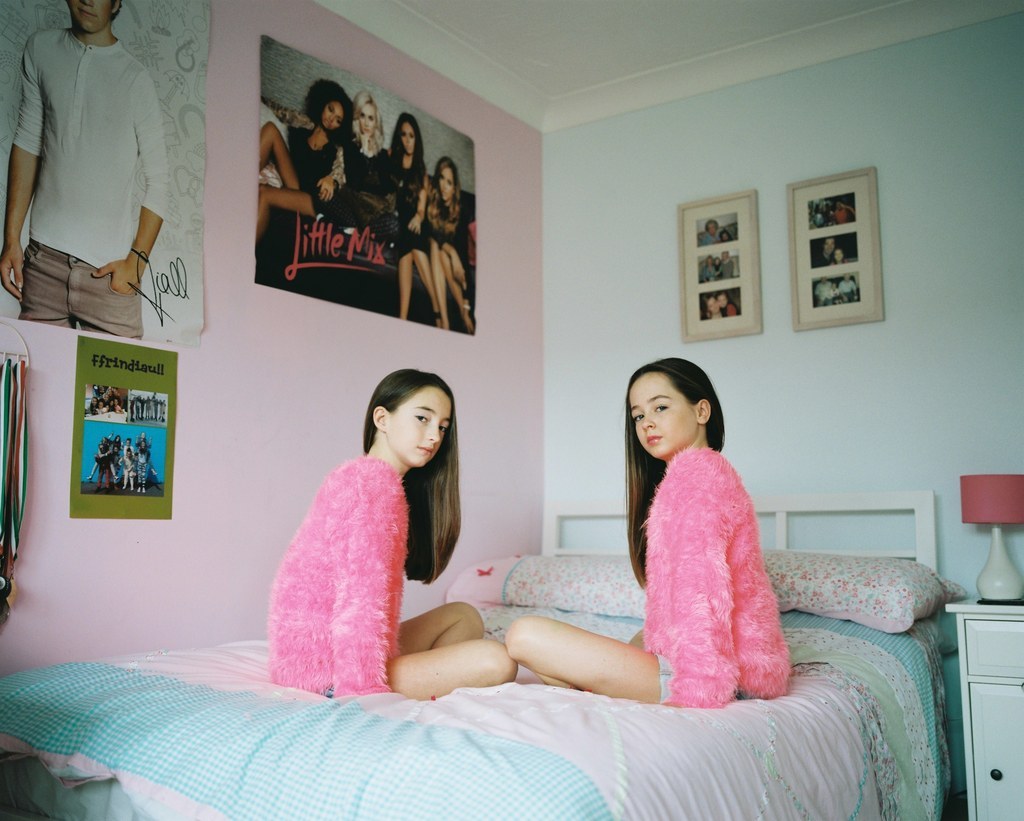 "I just feel really strongly that I want to share this work and make a difference."