This might be how you picture Zendaya.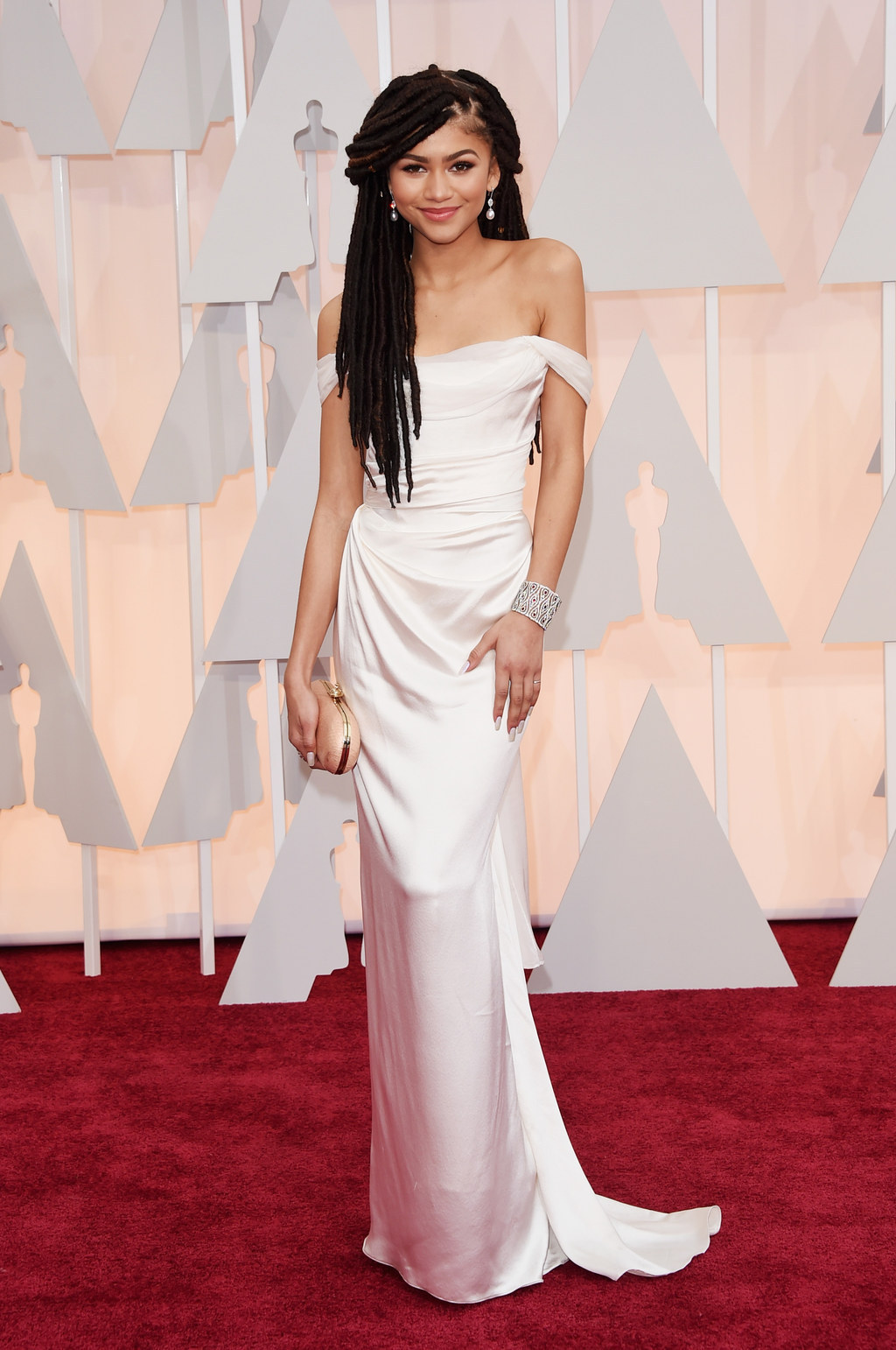 Or like this.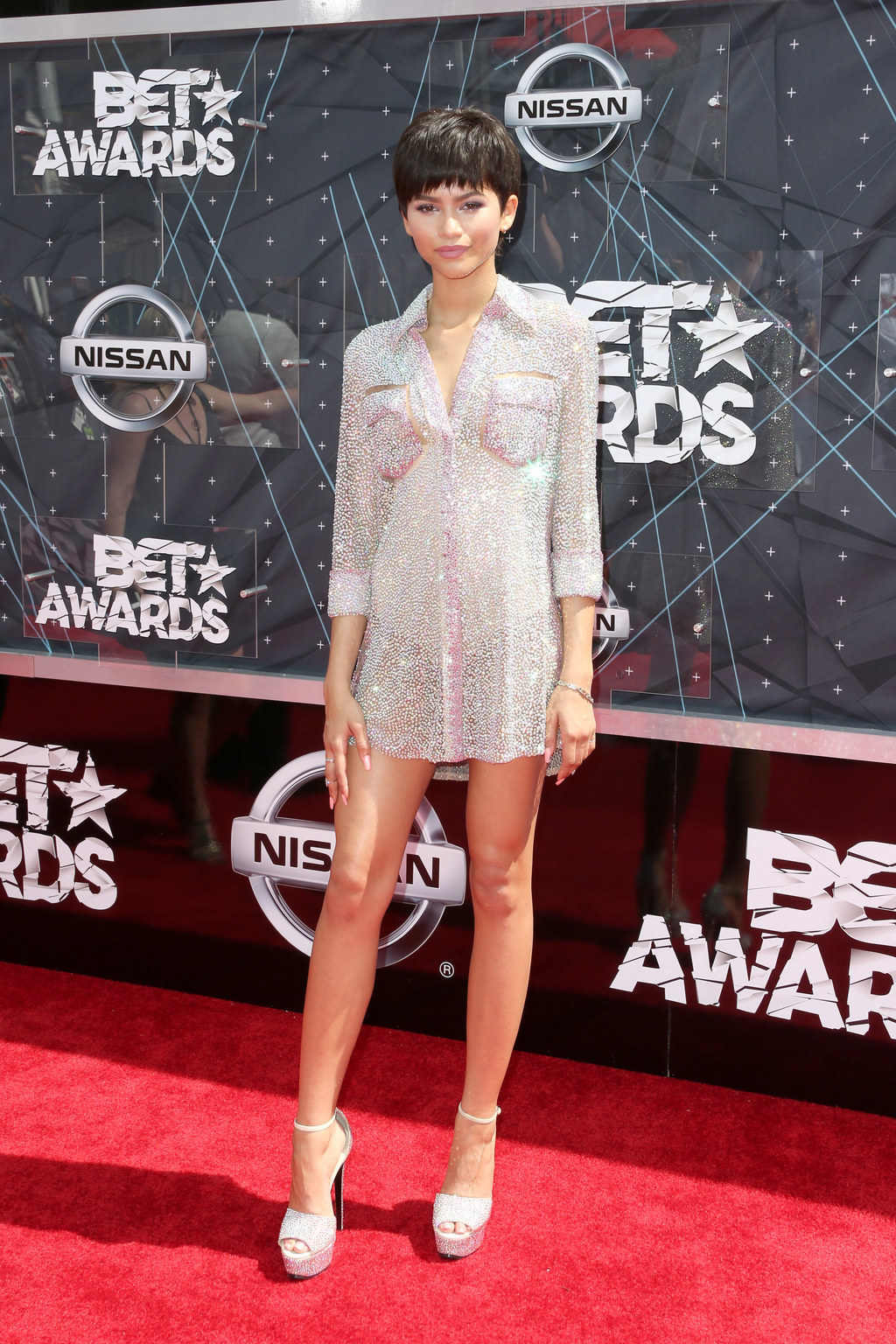 Orrrr like this.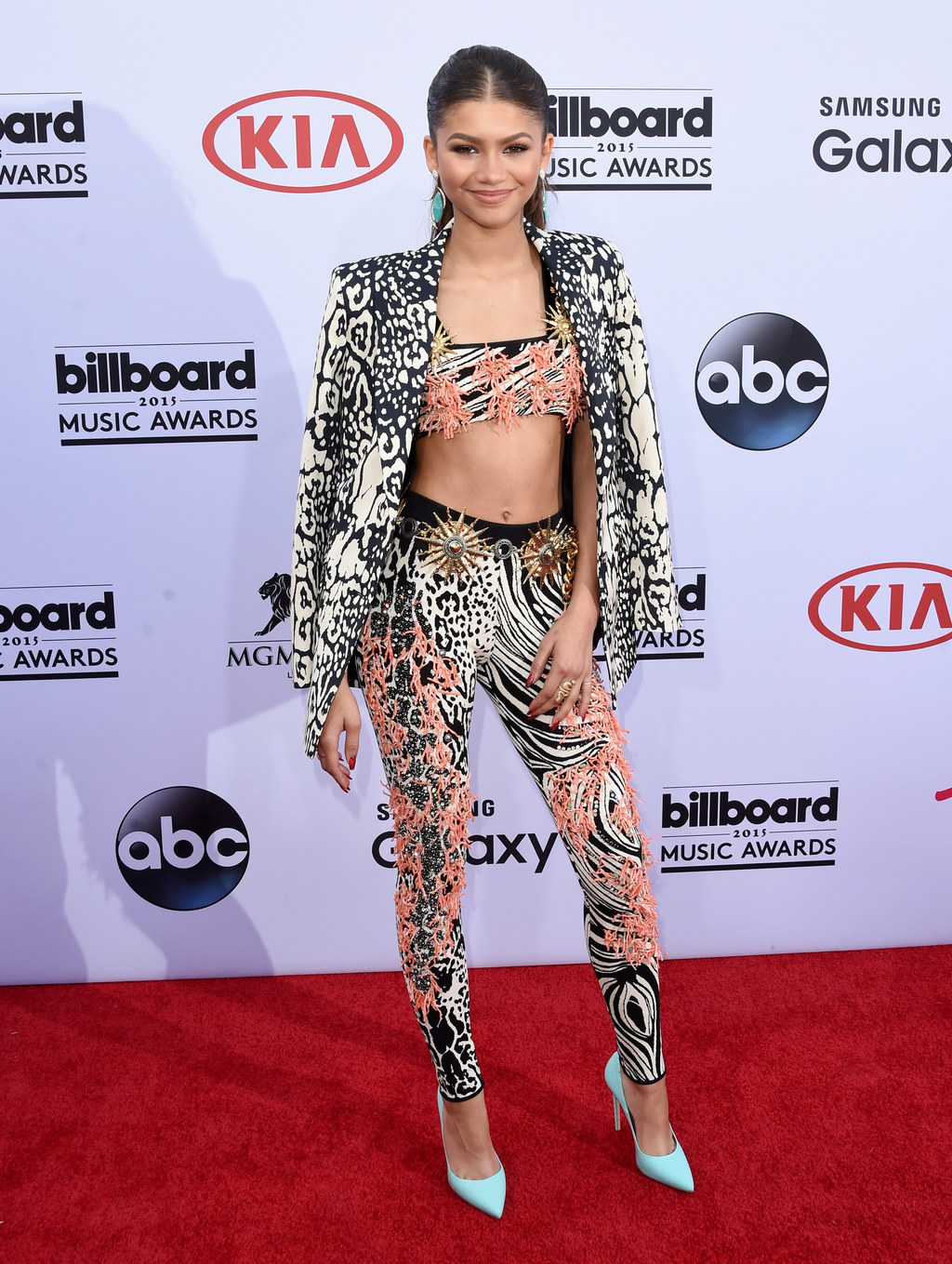 But for the Grammys she went for a full mullet.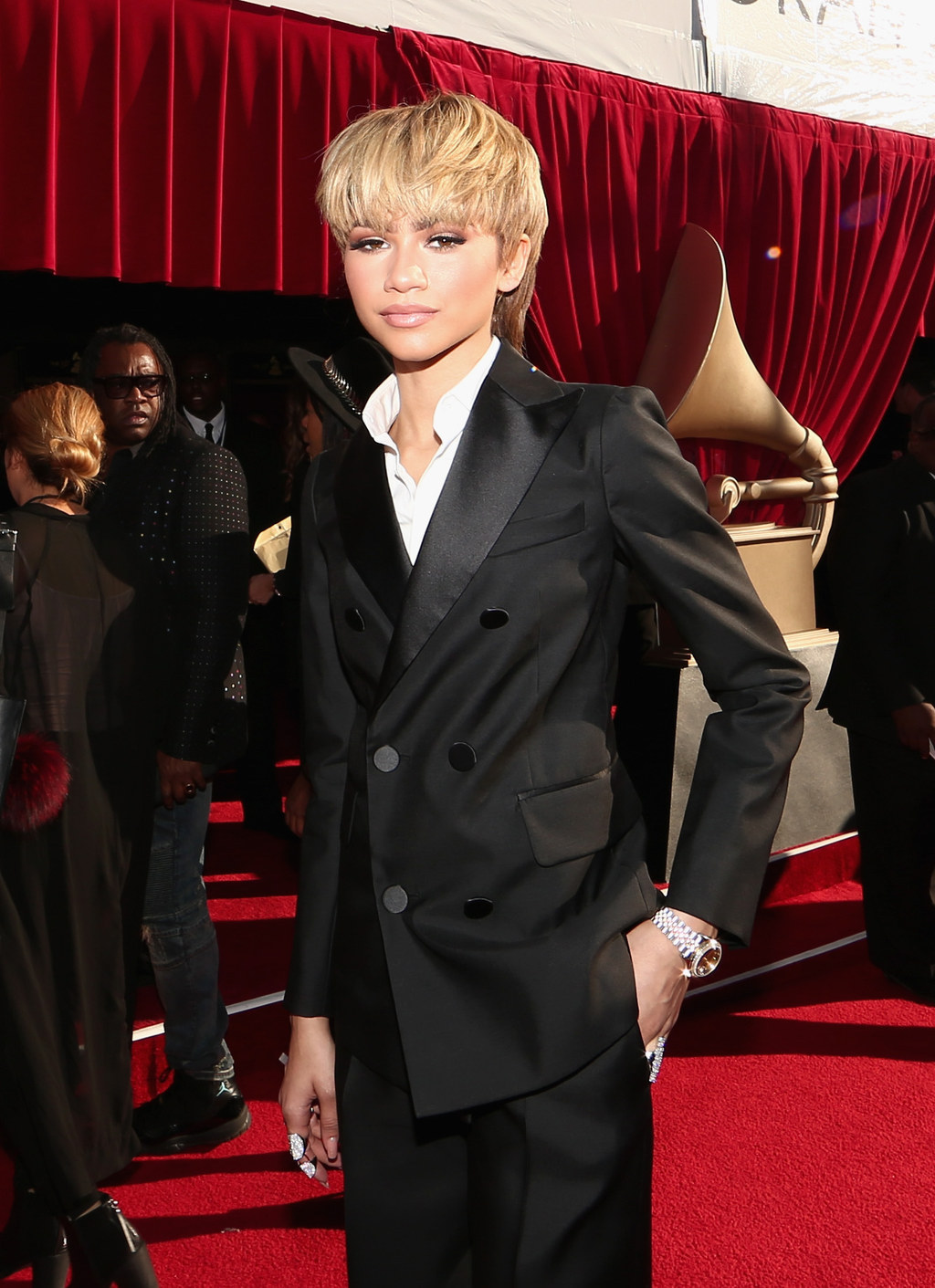 Here it is from the side.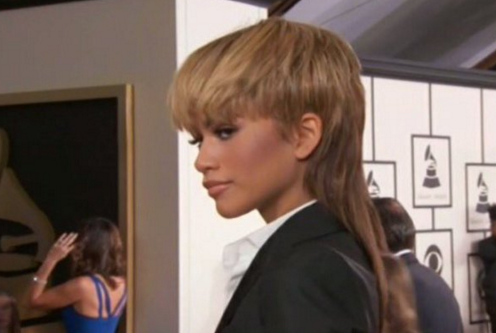 AGAIN.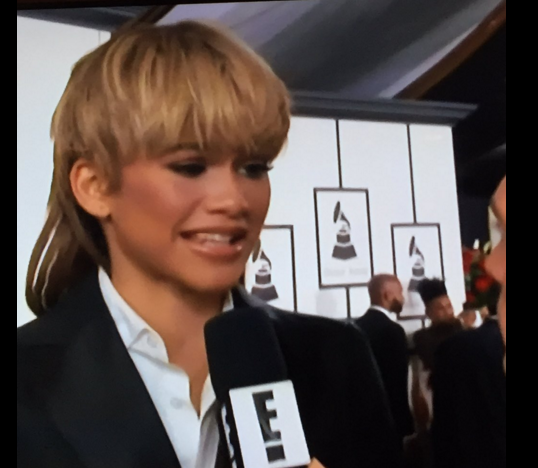 People had some ~feelings~ about it.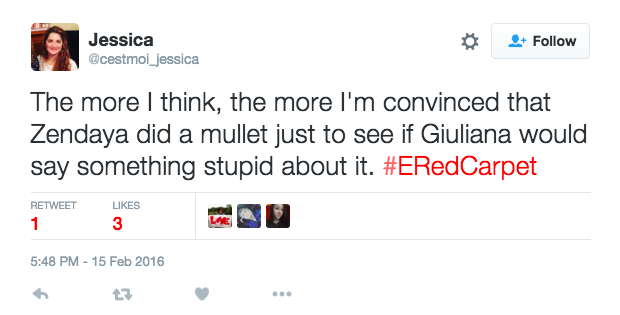 But at least ONE person was in favor.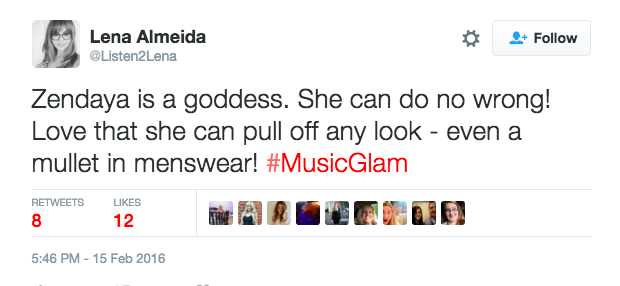 And hey, she DOES follow a long line of fantastic mullets.