Your roommates. They are gross sometimes.
When you're the clean roommate, you are ALWAYS CLEANING.
It's like: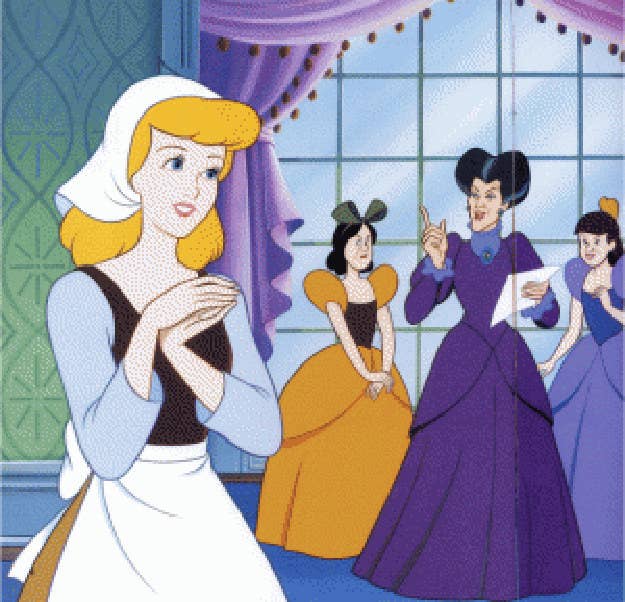 Messy roommates do not operate on the same time-space continuum as the rest of us.
You stop cleaning, with the futile hope that maybe they'll notice and start doing their share, but NOPE.
It can make you feel crazy ~passive aggressive~.
Shit can get REAL GROSS.
Reaaaaal gross.
Mold level gross.
Especially when pets are involved.
Ultimately, it's like they just don't have the same PRIORITIES as you.
Like that bit of toothpaste they drooled in the bathroom sink? Not a priority.
And why take out the garbage when you can start a trash mountain instead?
Every place is a potential trash mountain to your messy roommate.
THEY LITERALLY DO NOT SEE THE WORLD IN THE SAME WAY.
Which yes, is super annoying. Just don't ever let your frustration get out of hand. You do NOT want to be this guy.