Does this movie trailer start out with strangers spreading gold paint on each other in a sensuous and powerfully sexy way? YES.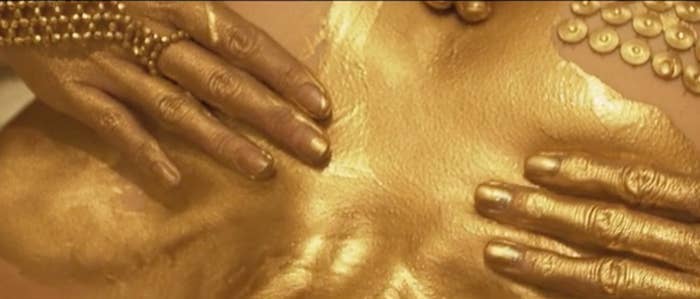 Does it include a woman writhing around in sexaaaaaay lingerie while watching VR? You bet.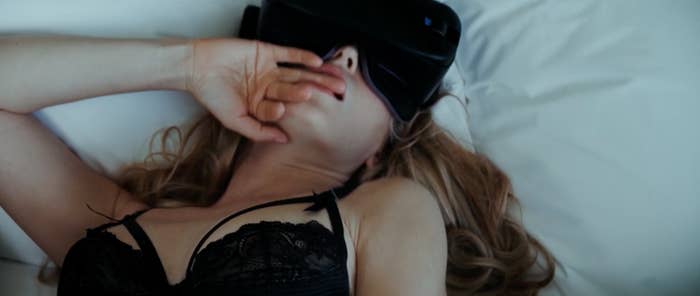 How about some softcore Skinemax porn shots? HELLS YES.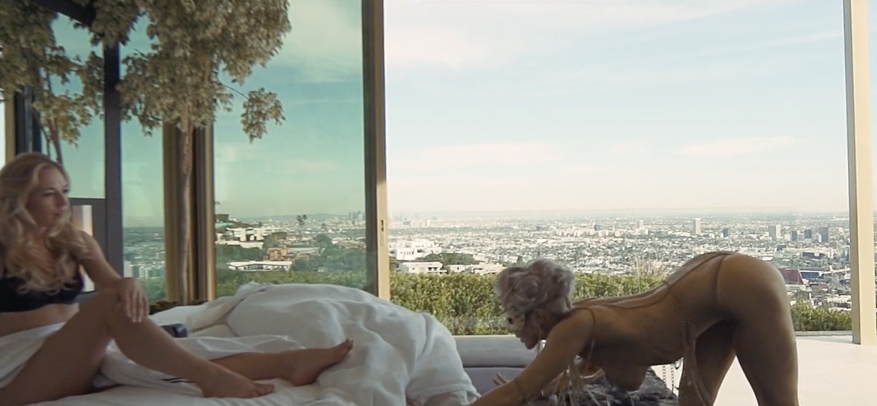 And strong Sapphic undertones/overtones? Well, of course.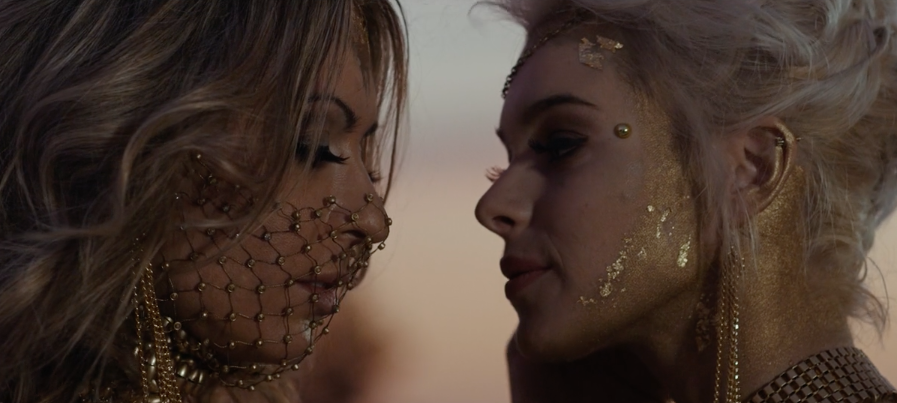 Need I remind you, THIS IS SUPPOSED TO SELL A HOUSE.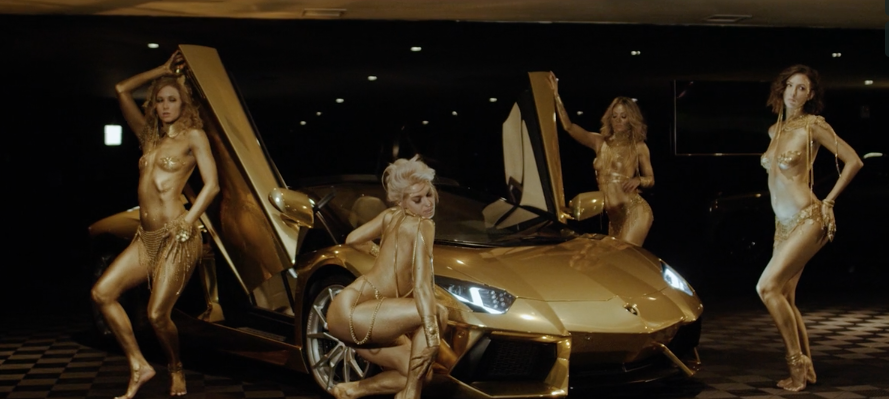 Oh, and I bet you're wondering about this hundred million dolla holla house. Welp. It's called Opus and it's in Beverly Hills and here's what it includes.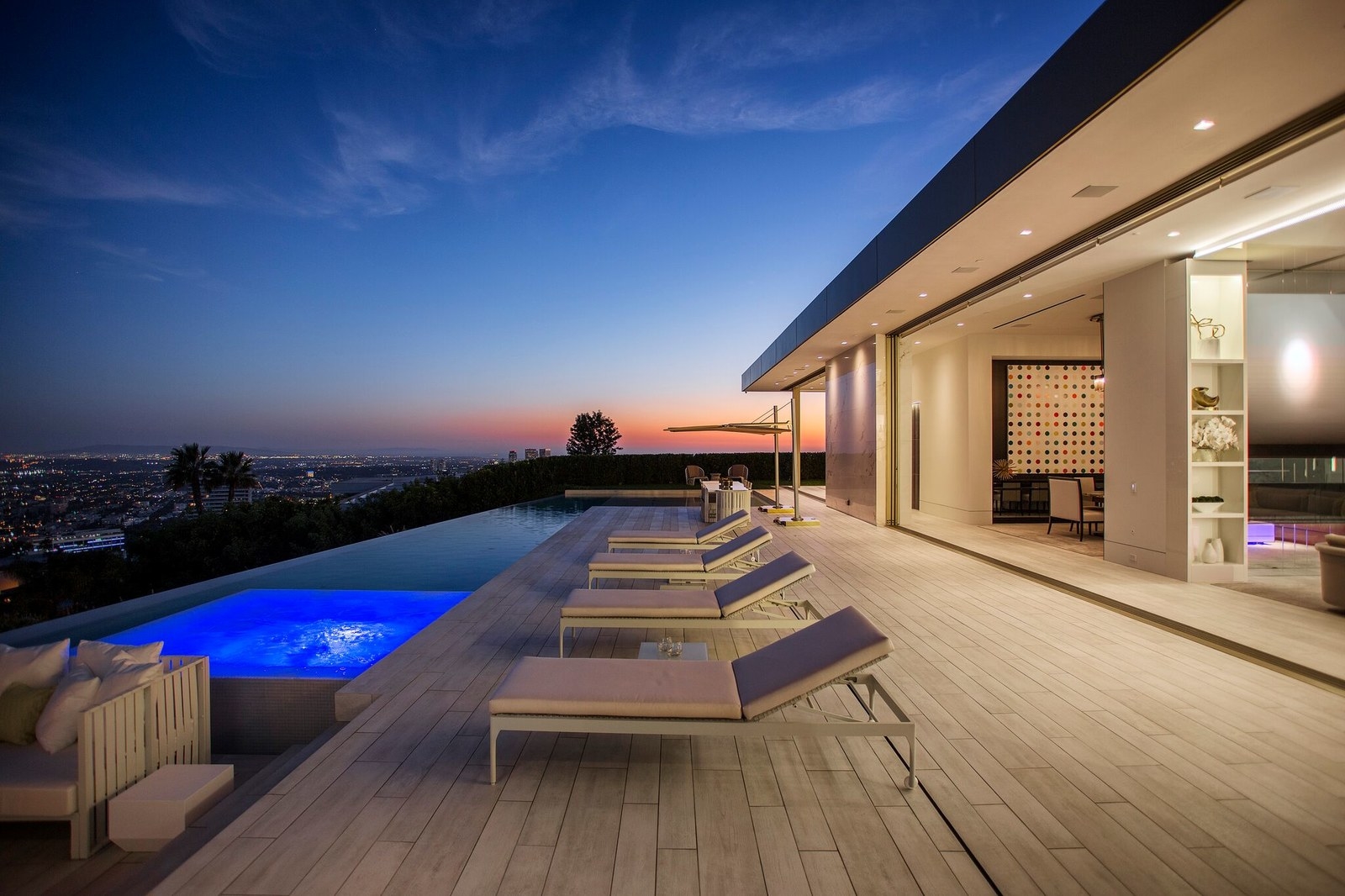 You want relaxation? The house has a ~wellness center~ that includes a cold and hot plunge bath, a steam room, and massage room. Plus it has its own beauty salon with manicure and pedicure station.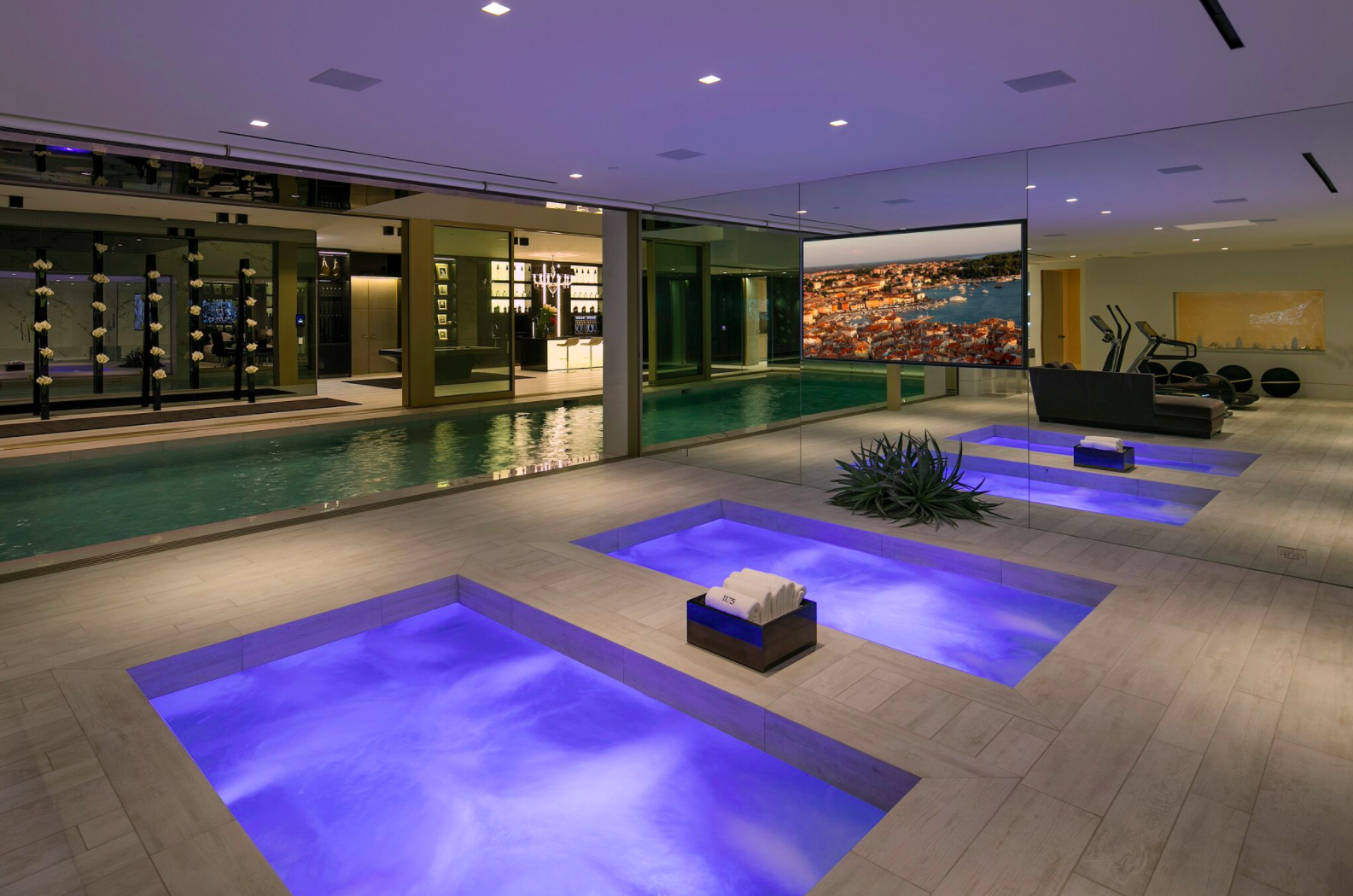 Do you need a pool? Of course you need a pool.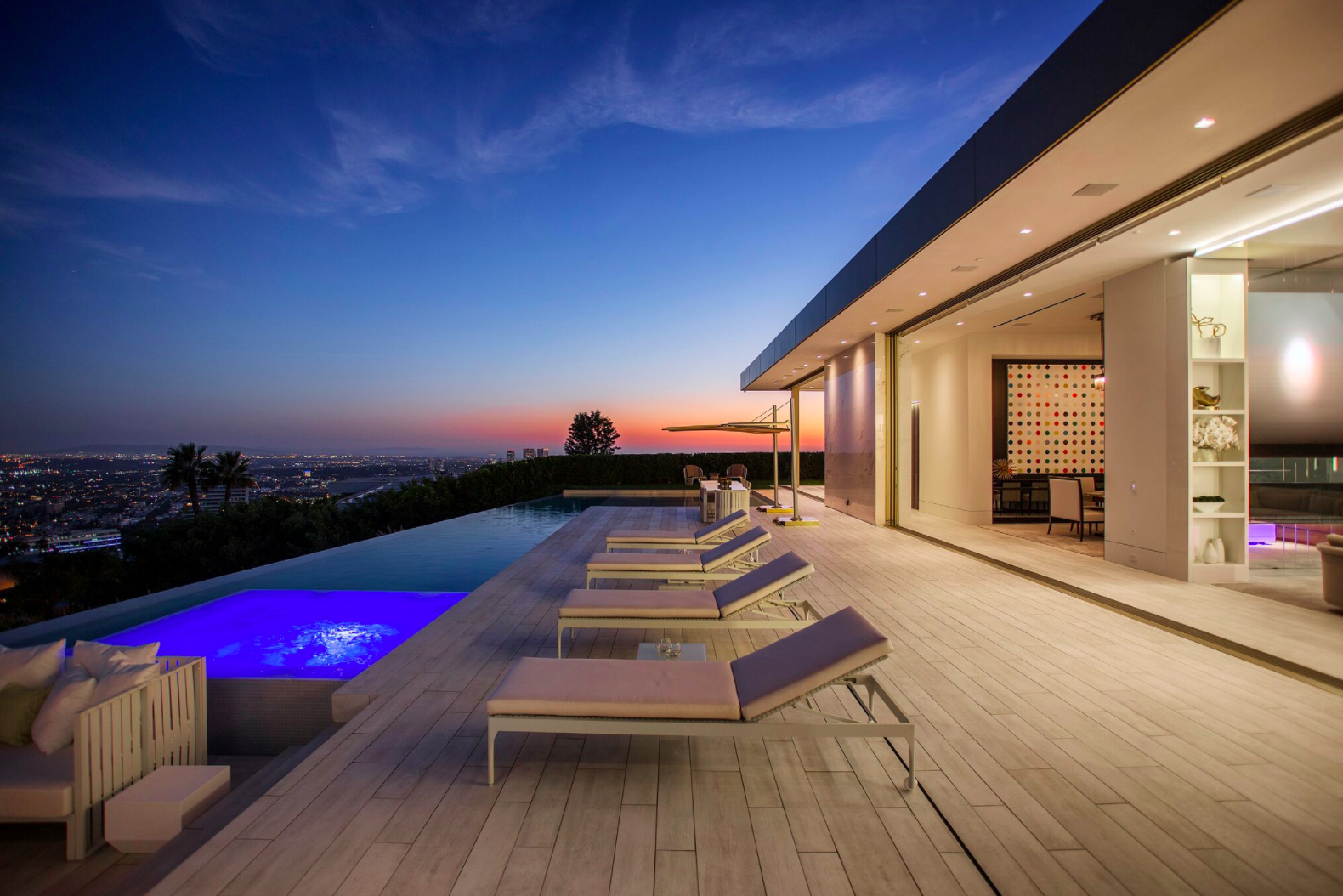 The house also COMES WITH ALL THE ART, FURNITURE, AND CARS PICTURED. The house is fitted with more than $2 million in art, including original Damien Hirst paintings and an Andy Warhol portrait of Muhammad Ali.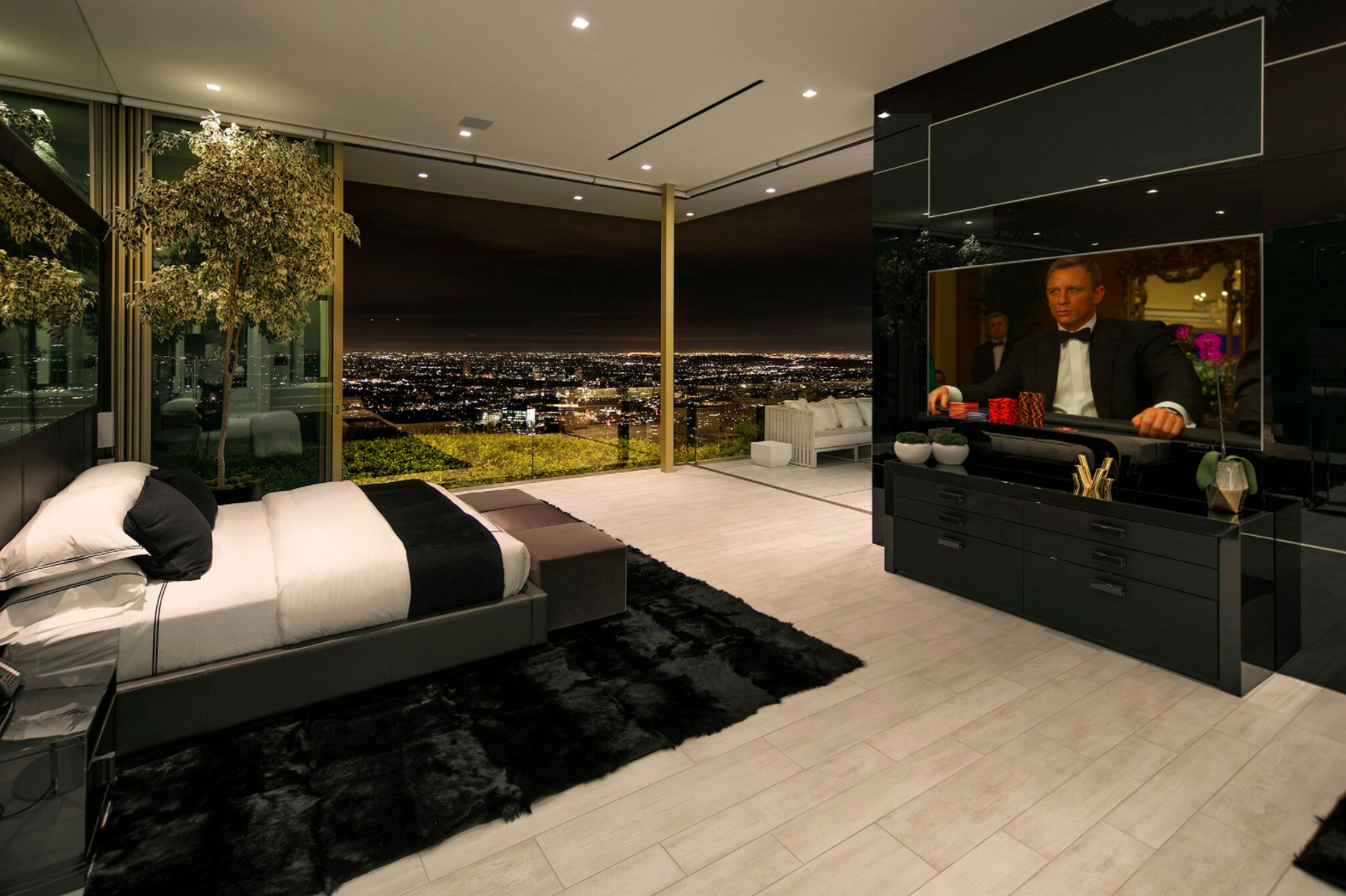 There's also a gold Lamborghini Aventador Spyder and a gold Rolls-Royce Dawn they've thrown in for you.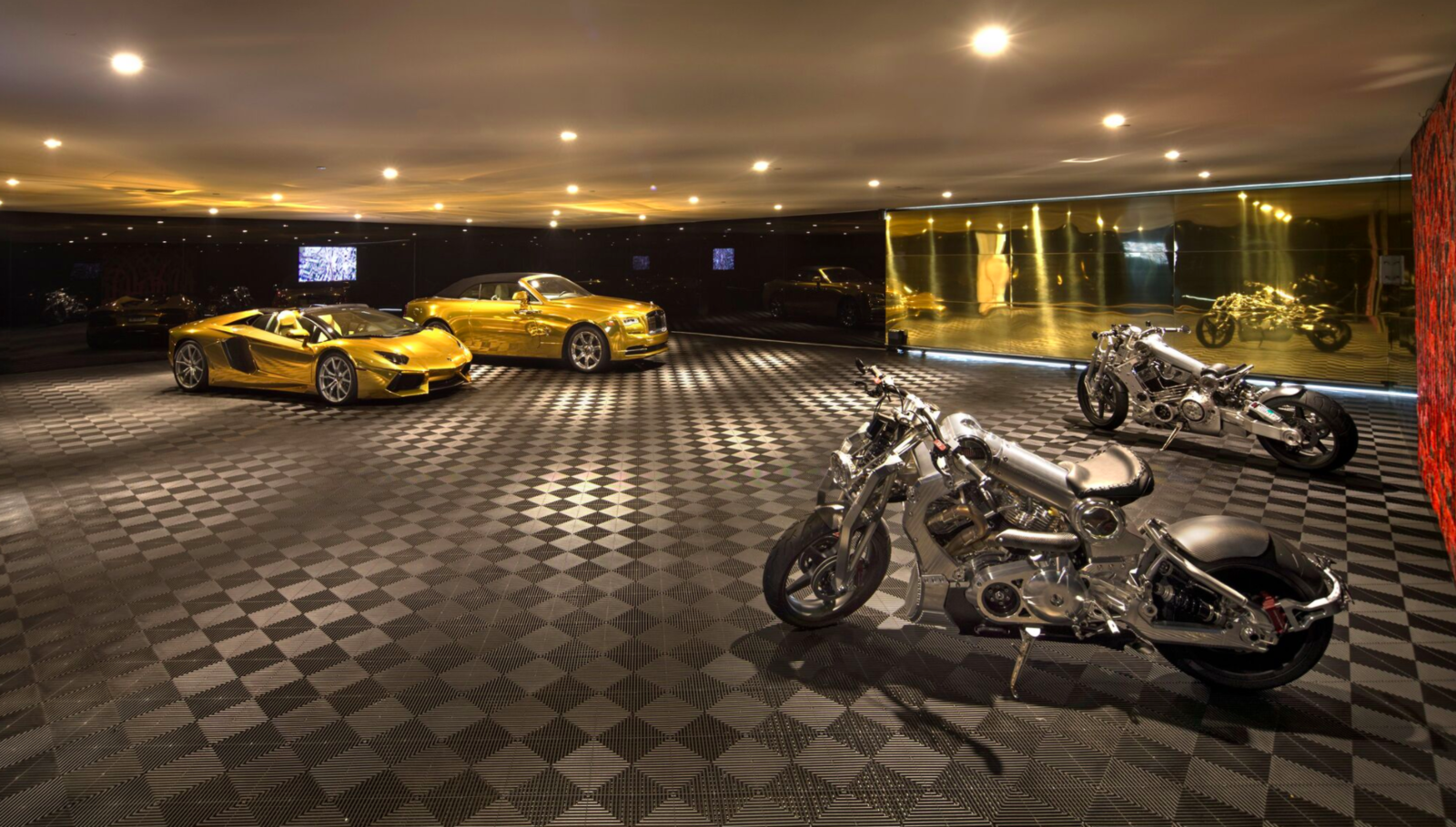 It also comes equipped with a champagne vault, fully stocked with 170 bottles of Cristal champagne.
And anybody who buys this house can't actually be expected to DO anything for themselves. So the house comes complete with its own house concierge for the first two years. Yes, a person is included in the deal.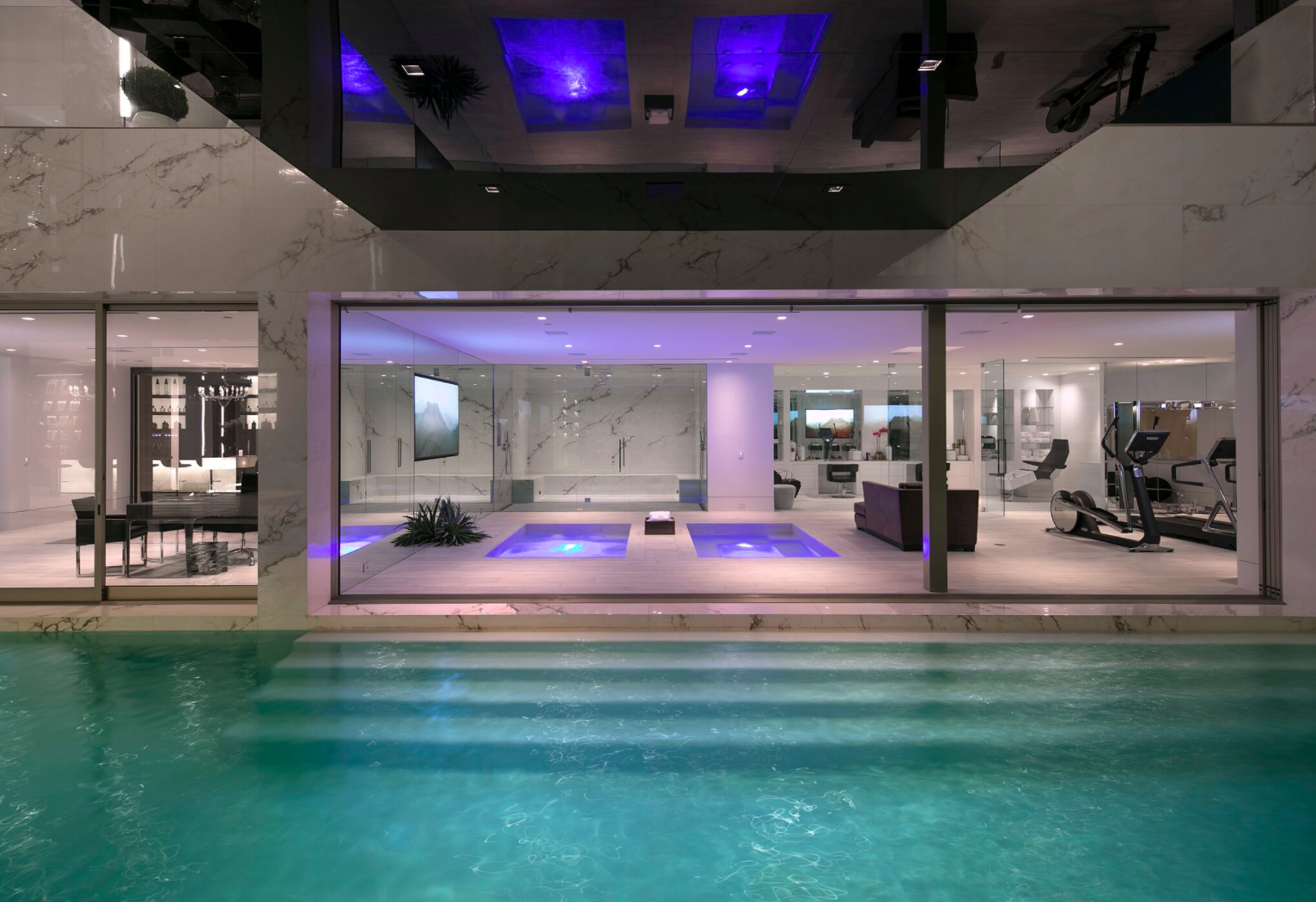 But hey, if you're wondering if the women pictured in the video are included in the price of the house — womp womp — they're not.