The women of France are known for having great style. And it's no wonder — they've been killing it in the beauty game for a hundred years. The latest video from WatchCut shows the transformation French women have made over the last century.
Thanks to rationing during WWI, resources were in short supply, and as a result, many women adopted a more casual style.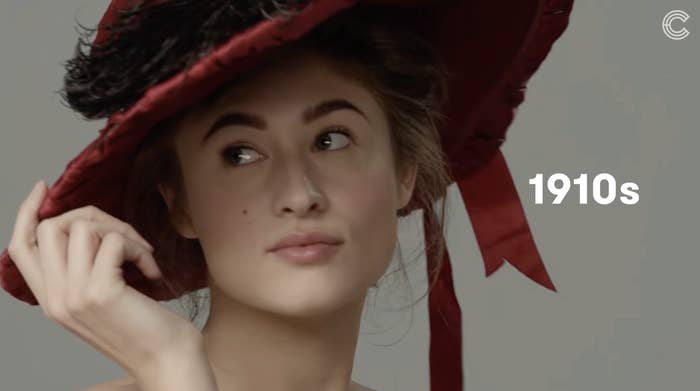 In the '20s, Paris became a huge cultural center for writers and artists, and women adopted the looks of French silent film stars like Renée Adorée.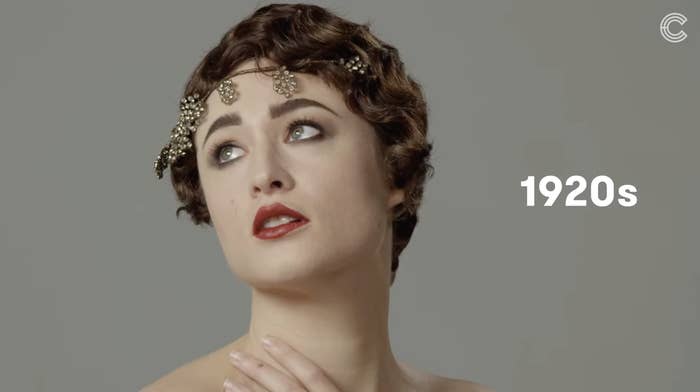 In the '30s, France was hard hit by the Depression, and women began fighting for the right to vote. Short hair remained in vogue.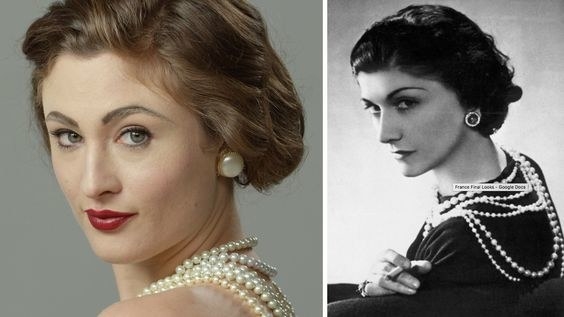 During WWII half of France became occupied by Germany, which had a huge impact on style. The occupied zone look reflects the influence of singer Edith Piaf.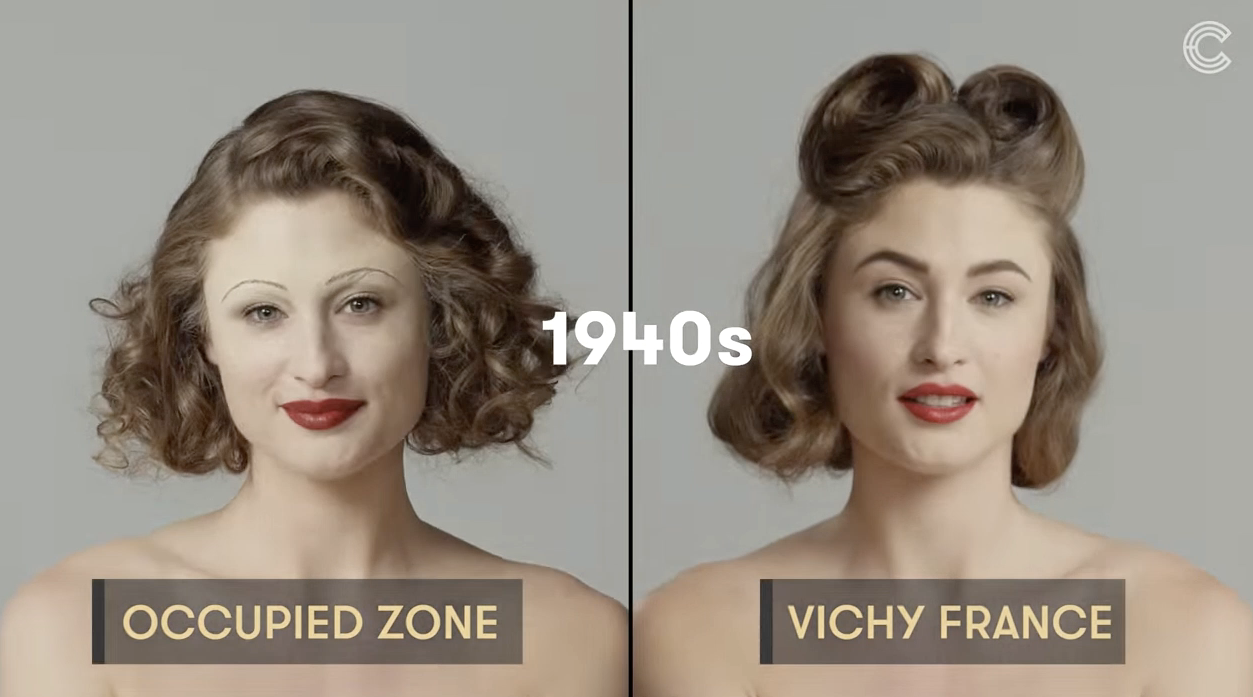 In the '50s, women continued to challenge traditional roles, and were influenced by leading French feminists like Simone de Beauvoir.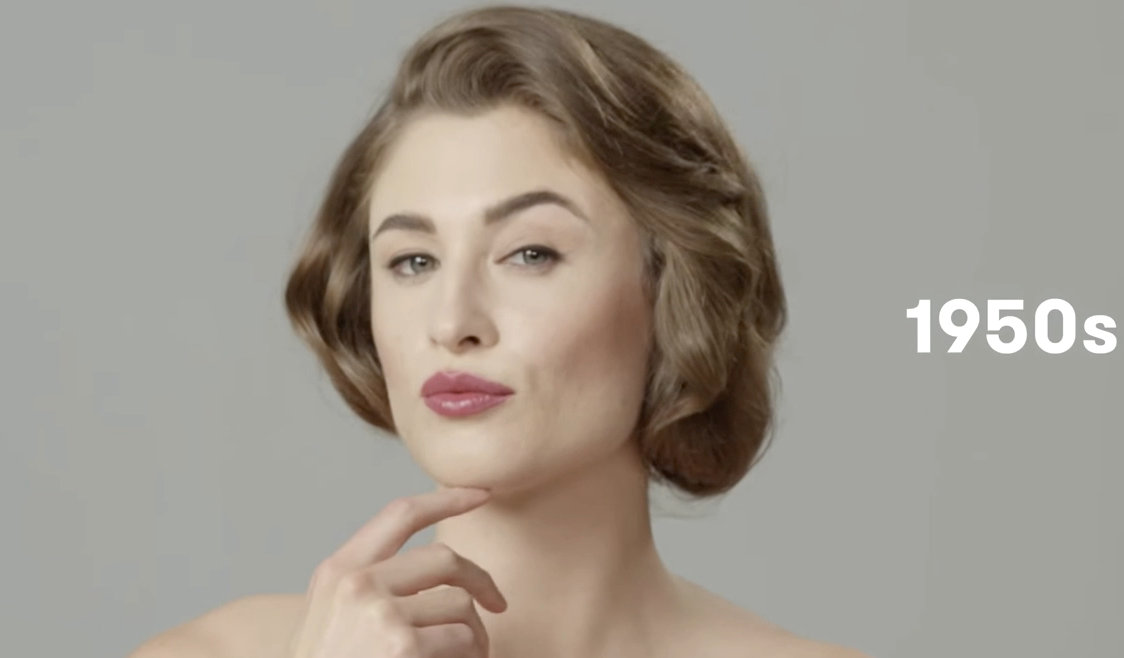 Brigitte Bardot ruled France in the '60s, and it's no surprise that her big bouffant proved remarkably influential on French women.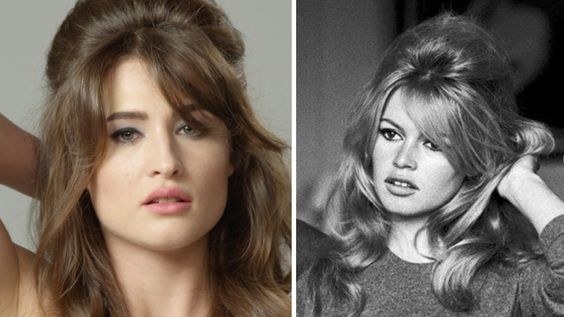 In the '70s, Bardot made way for Catherine Deneuve's glamorously laid-back style.
Under '80s president François Mitterrand, women were promised greater rights in the workplace and the home. Style became more stripped down and bare.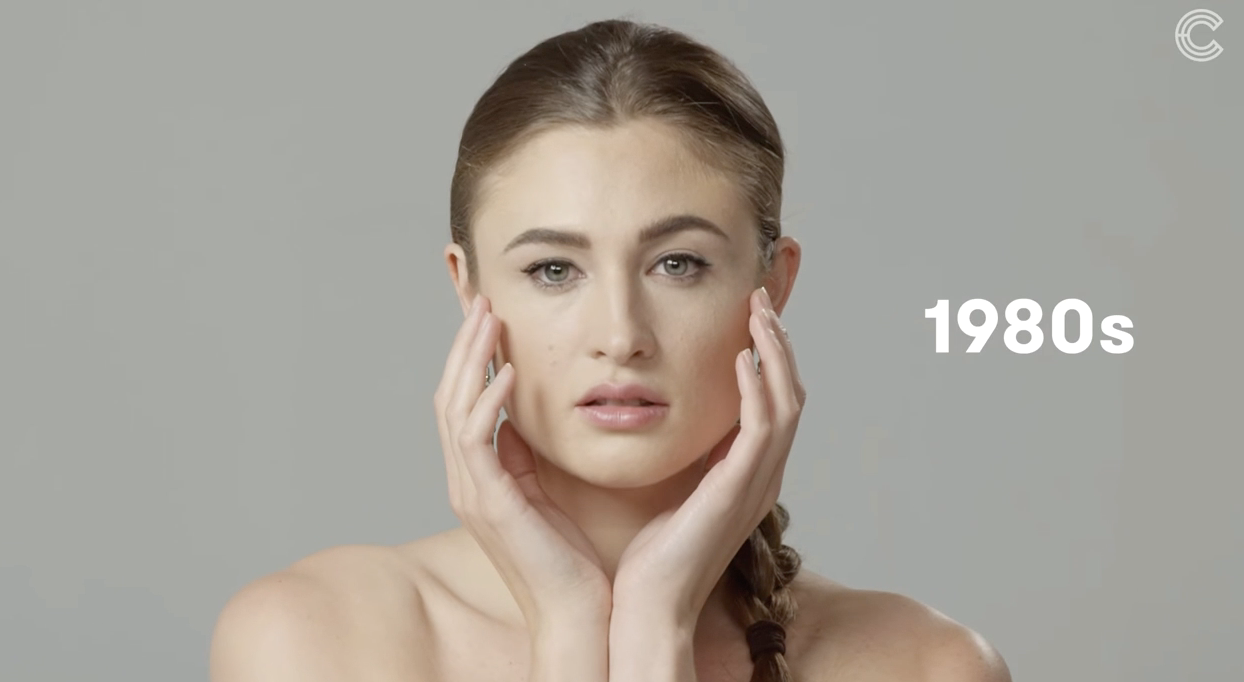 French women were taking cues from Vanessa Paradis and Juliette Binoche in the '90s.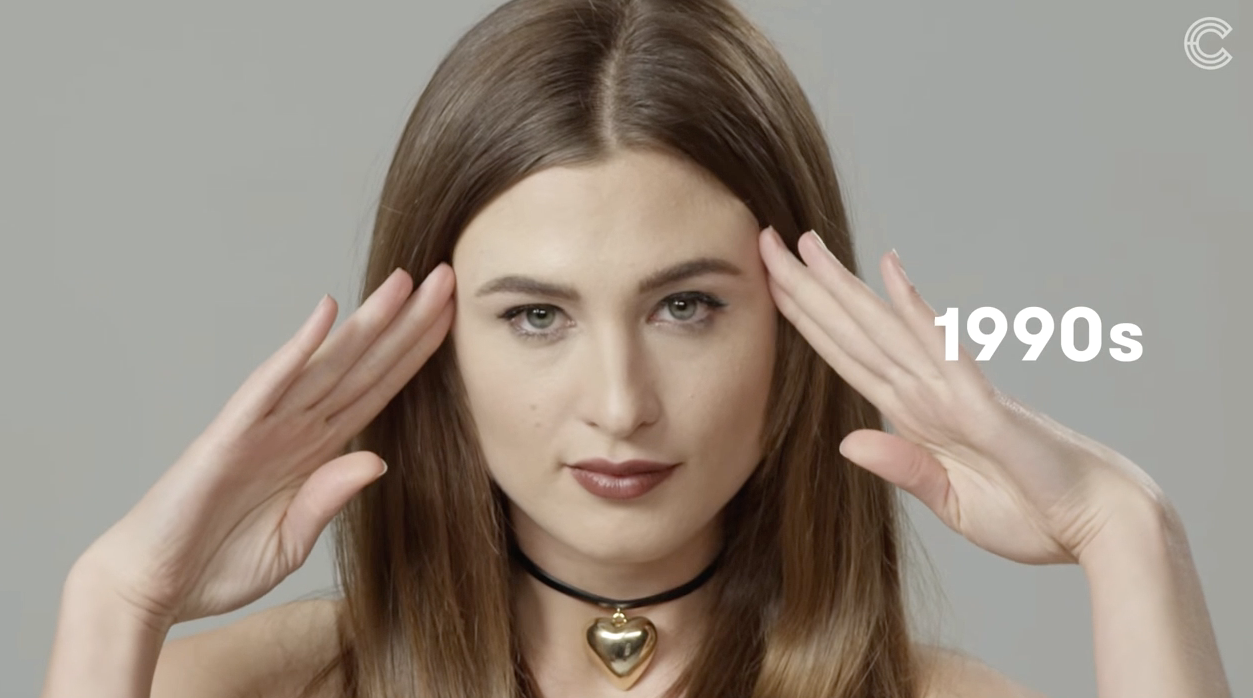 In the 2000s, errrrybody was trying to rock French girl cool. Women were cutting their hair like Audrey Tautou in Amelie.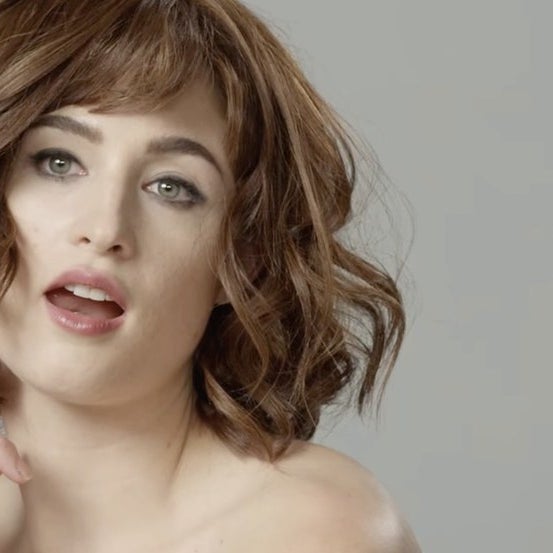 These days, French women are doubling down on laid-back style. Models like Constance Jablonski are the inspiration.