Uzo Aduba's Emmys Acceptance Speech Will Make You Feel All The Feelings
I'm not crying, you're crying.
Uzo Aduba won an Emmy for Best Supporting Actress in a Drama Series for her work in Orange Is The New Black. First she hugged her sister, Chioma.
Then she came up to the podium to accept her award and made EVERYBODY CRY with her beautiful speech.
"I really just want to say thank you a thousand times. If I could say thank you a thousand times, it would not be enough."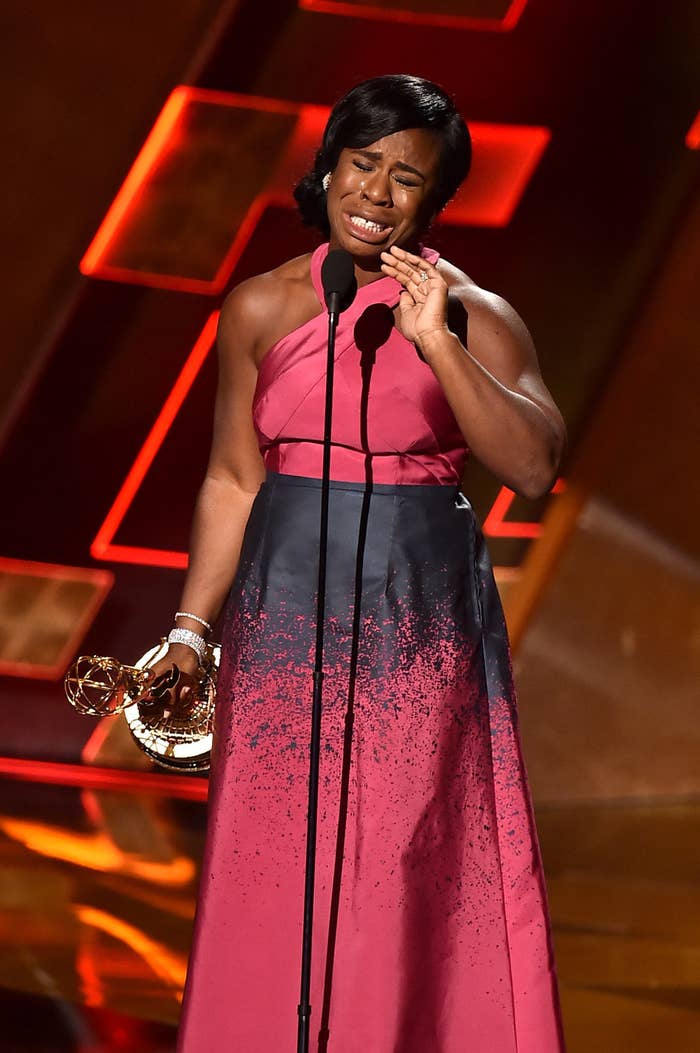 "I love you mostly because you let me be me," she said of her family and supporters.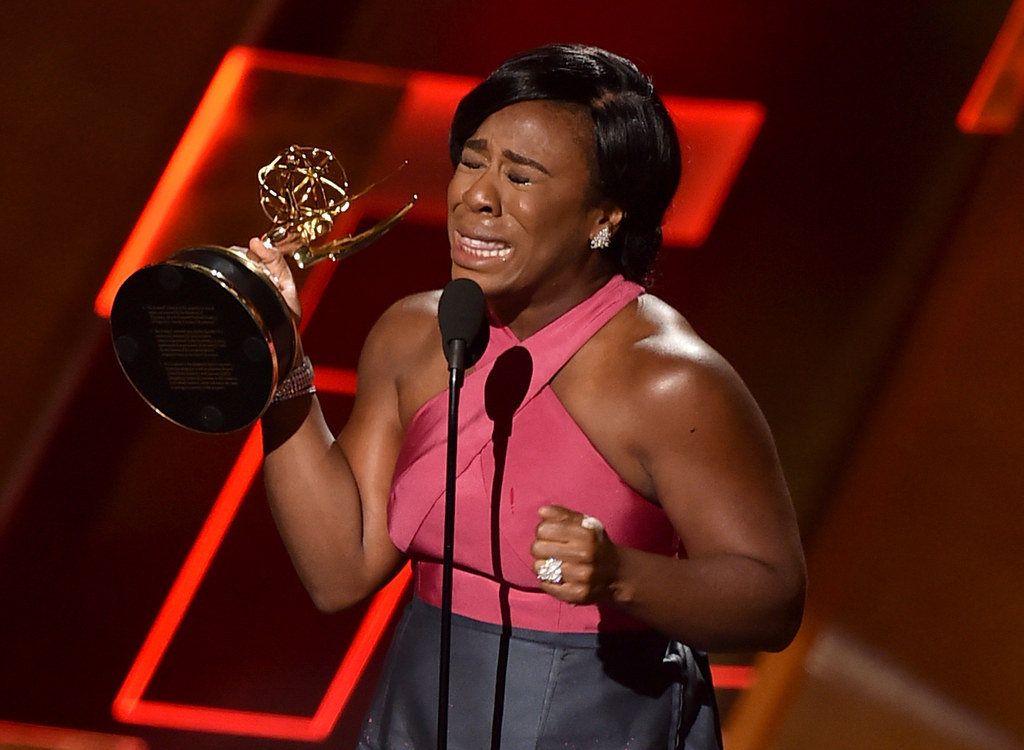 Then she thanked her family and the sobbing really began.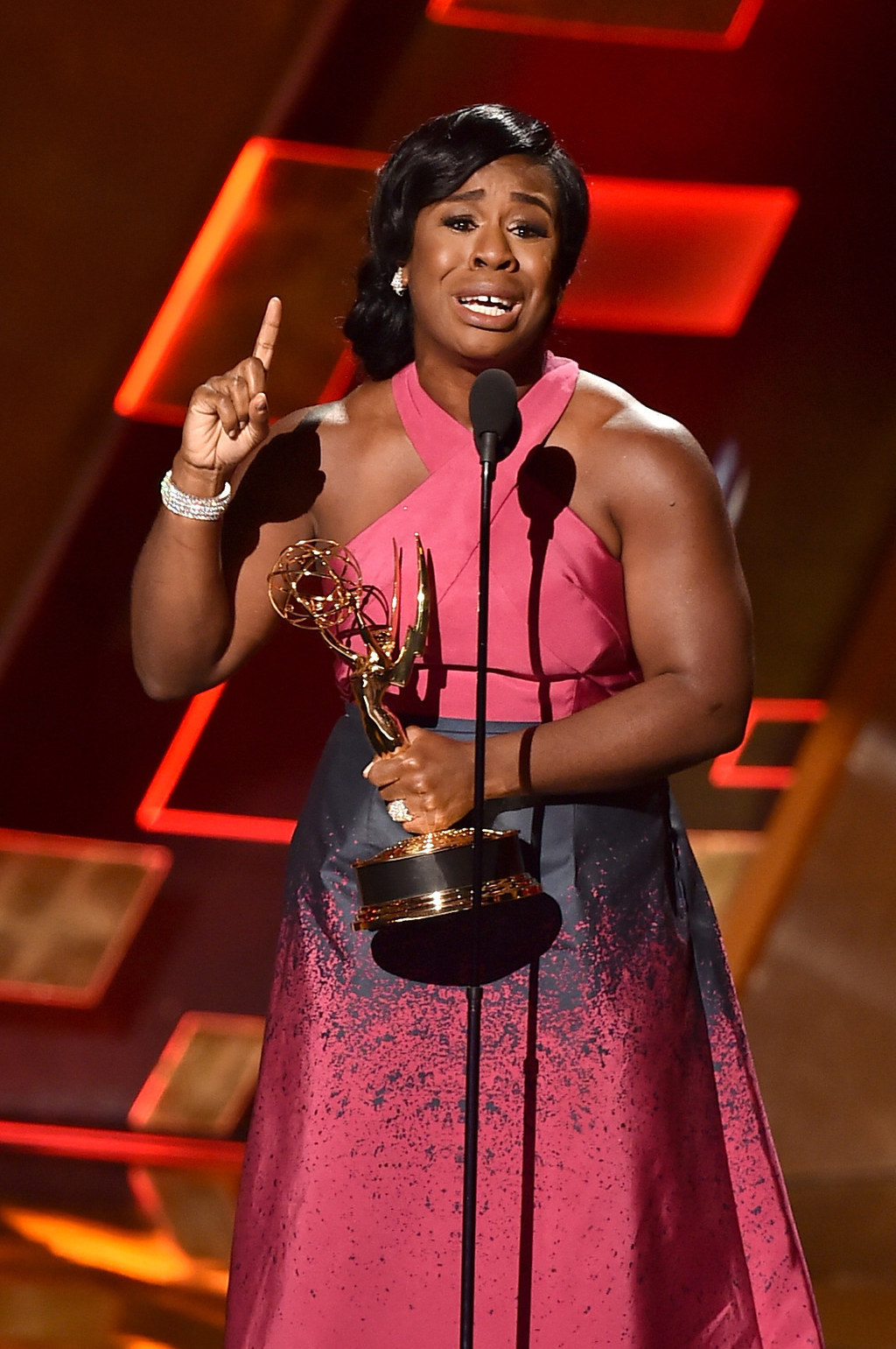 ALL THE TEARS, UZO! ALL THE TEARS.