Unhappy with the current crop of plus-size options? Feeling like they're not reflective of your cool vibes?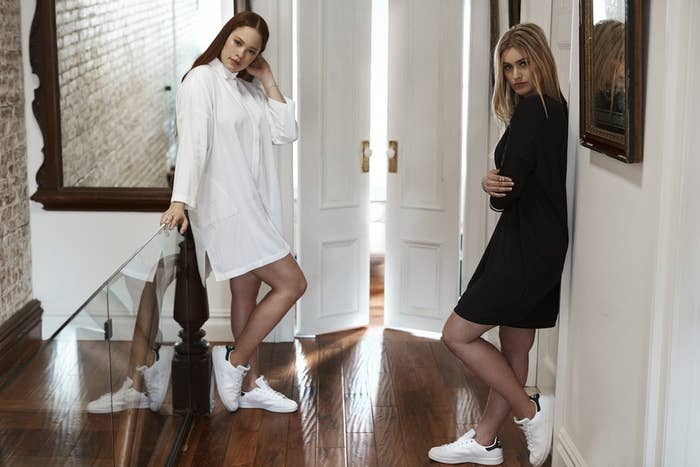 Then may we suggest Mei Smith, an online shop designed for plus-size women who enjoy a minimal, luxury aesthetic?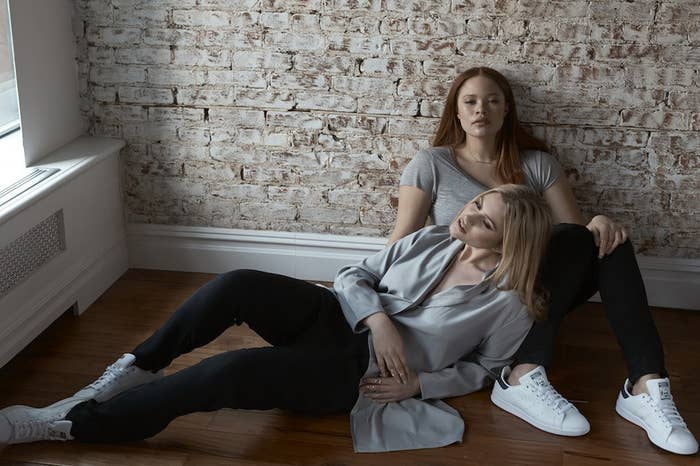 Boutique owner Ayanna Wu Celestin created the designer marketplace after noticing that a lack of stylish, minimalist options for plus-size women.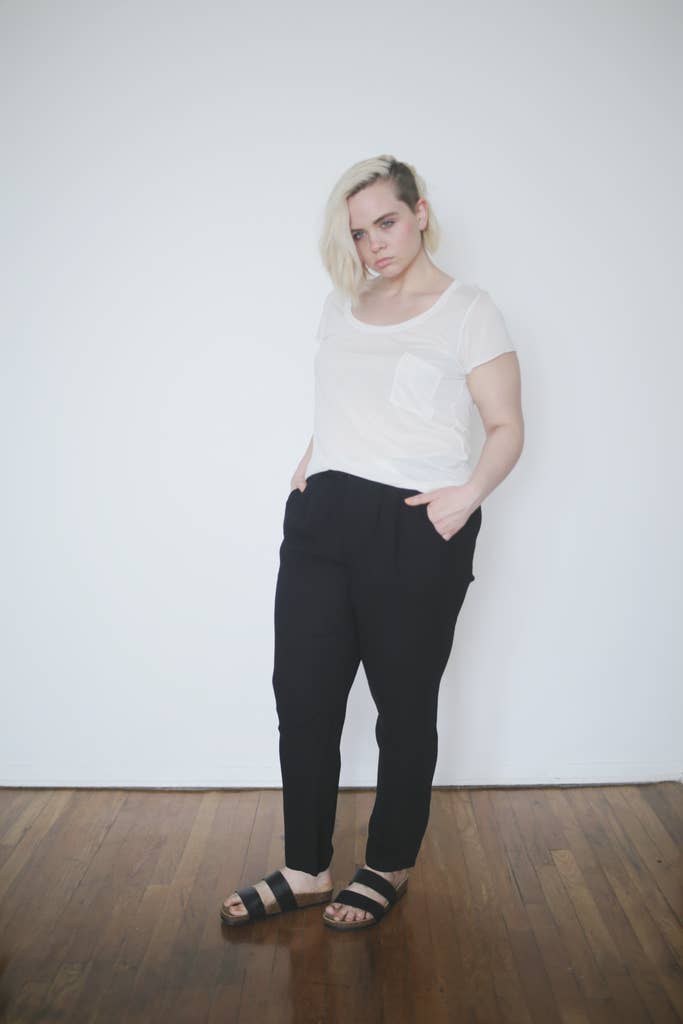 Celestin says she was inspired by designer boutiques like BIRD, Need Supply, La Garconne, and Totokaelo.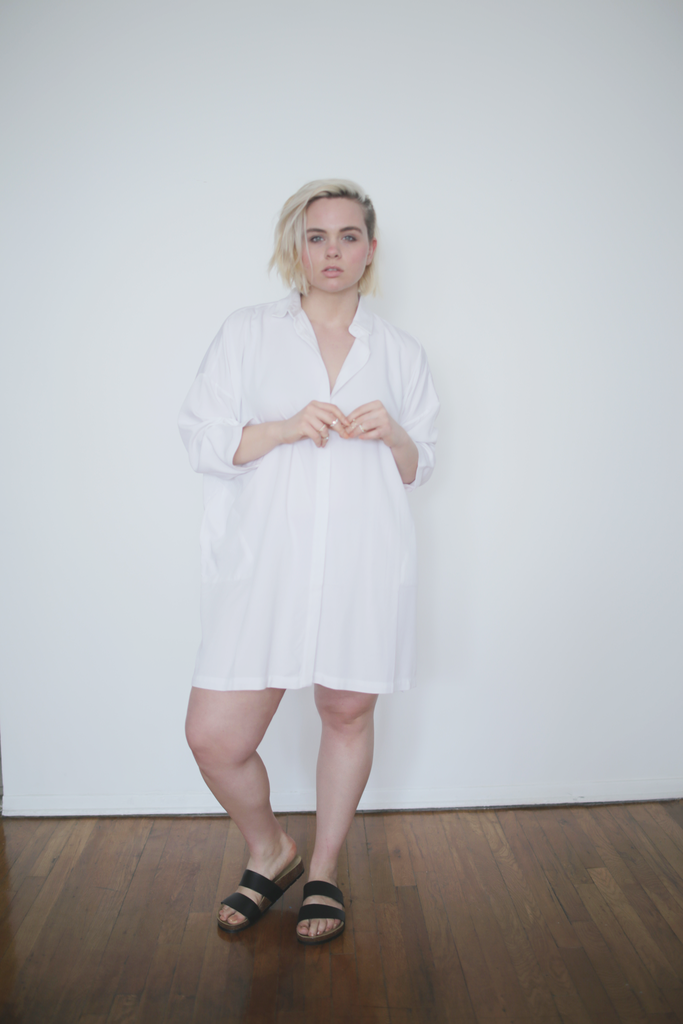 "The average dress size for women in America today is a size 14," continued Celestin. "These women deserve just as much."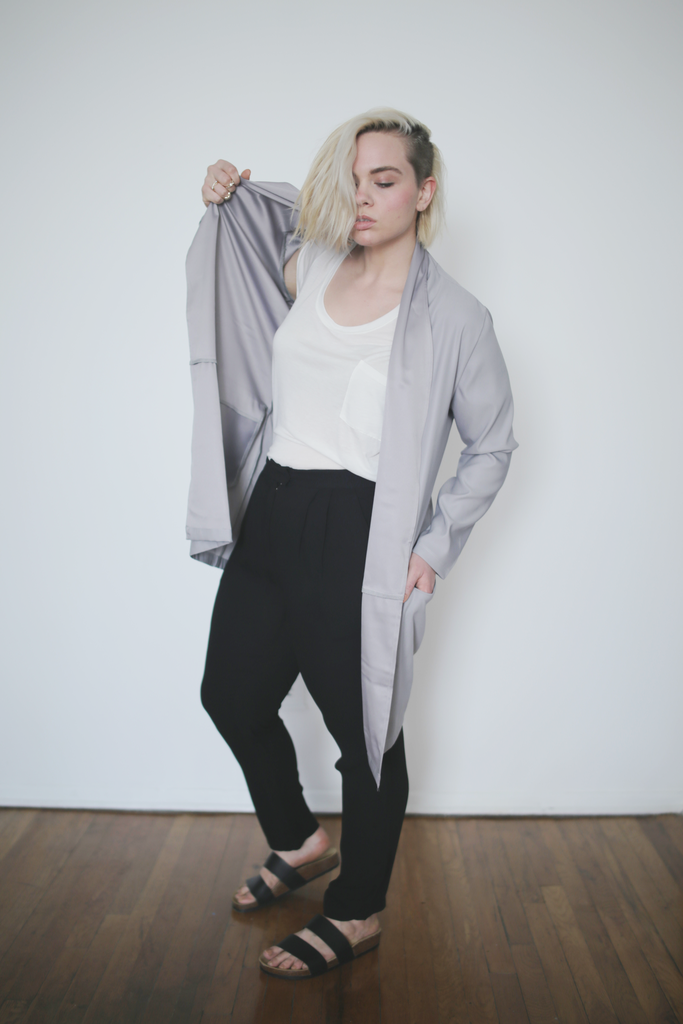 Celestin hopes that her boutique will help put an end to the notion that plus-size women don't want to wear stylish, fashion-forward clothes.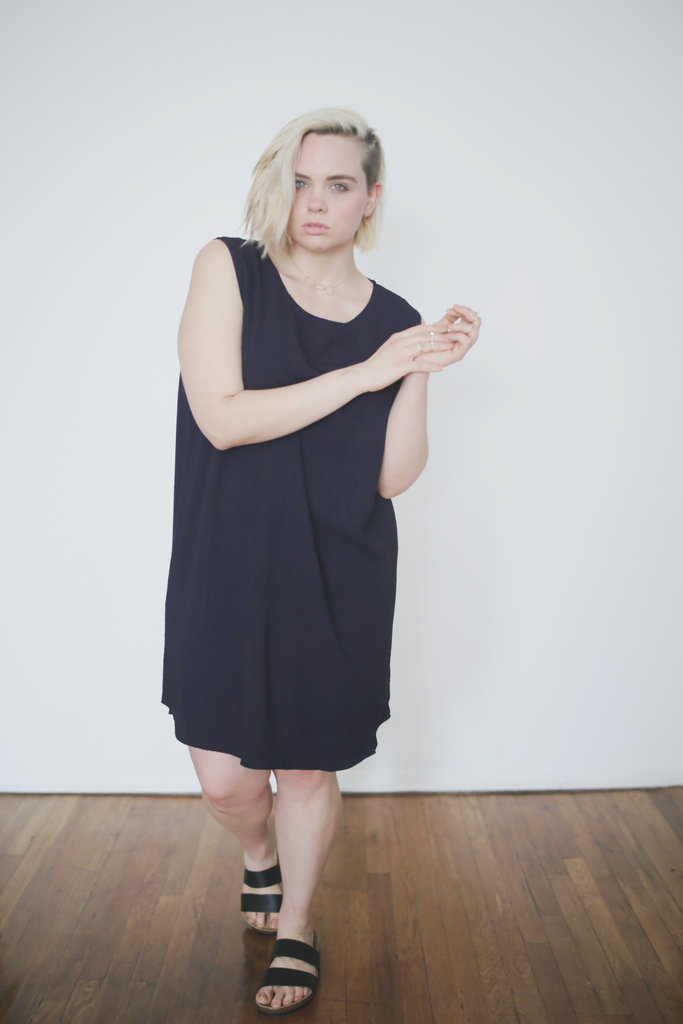 "These myths and stereotypes that these women are not into high end fashion or don't have the money for it or won't look good in it need to cease."