This Is The Most Legit Vintage Hair And Makeup Tutorial For Halloween
Timeless AF.
To get the look: First straighten your hair to have the best possible base to create curls.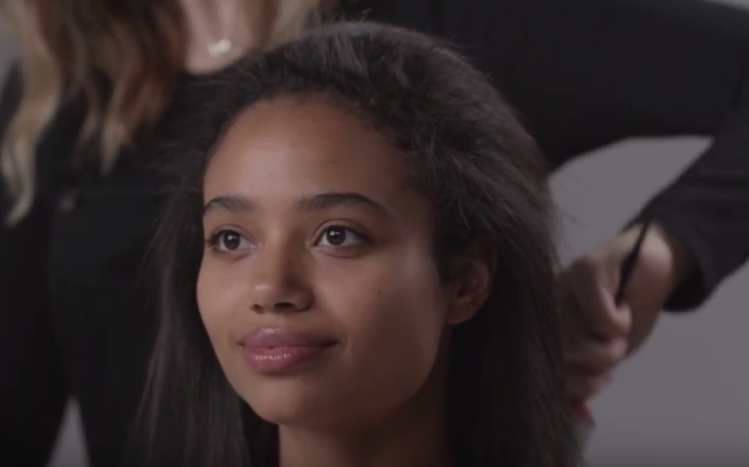 Then, separate your hair into 1-inch sections, and using a 5/8" curling iron, start curling your hair in alternate directions.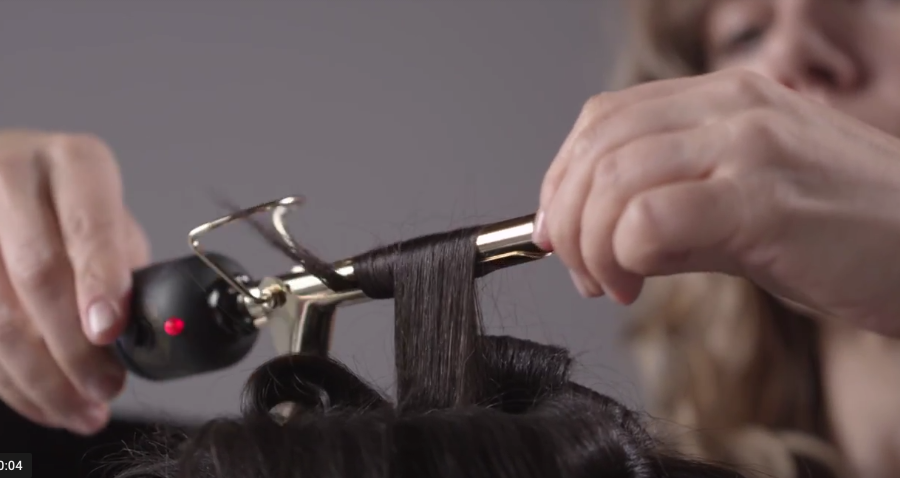 Once you've done that, you can pin unruly curls in place with bobby pins, and loosen up the curls with your fingers for a bit more volume.
After applying foundation, apply a slightly darker foundation or contour powder to your cheekbones to define your cheekbones.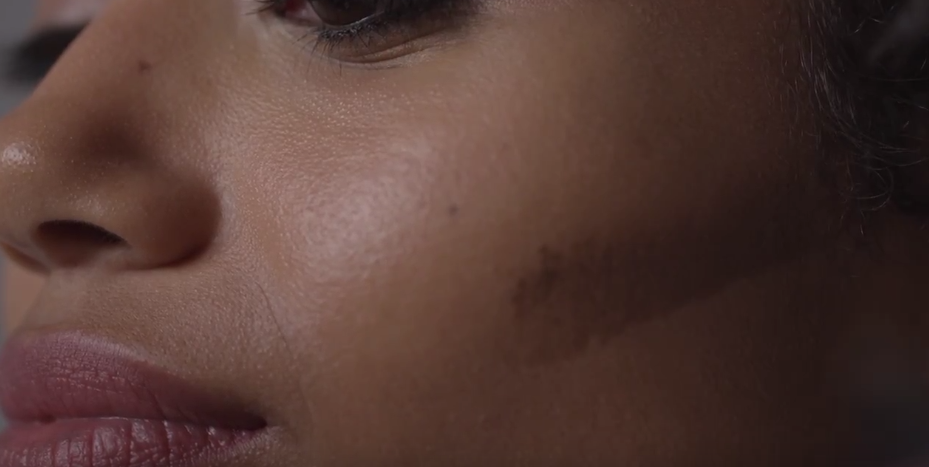 The finished look? IT'S AMAAAAAAZING.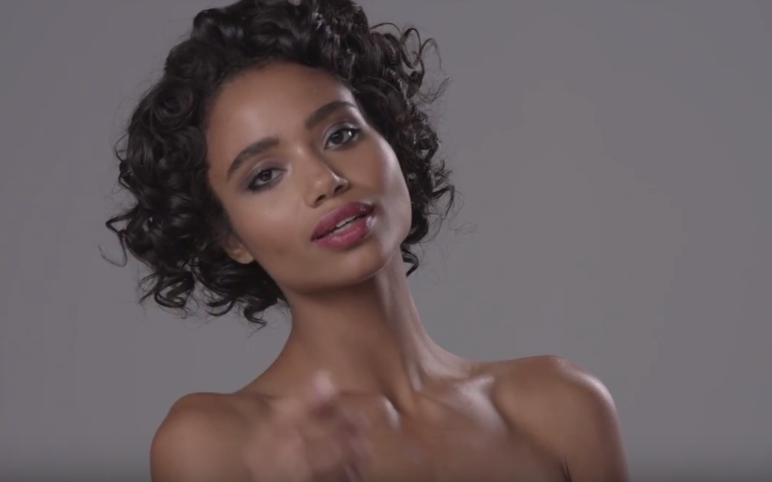 The series 100 Years of Beauty: How-To will be available on Watchable.com on Tuesday.