Meet Gabi Fresh and Ashley Nell Tipton.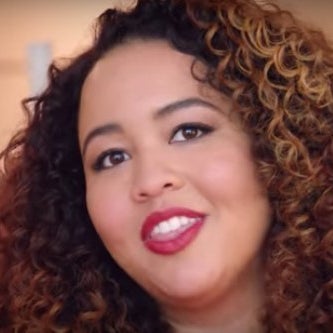 Gabi's a blogger and model with her own swimsuit line. And Ashley is the most recent winner of Project Runway.
Along with Mary Lambert and Jes Baker and Valerie Sagun.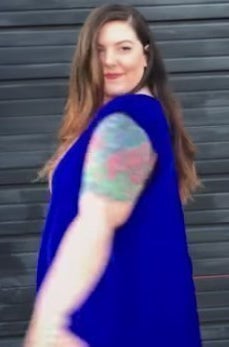 You might remember Mary from her duet with Macklemore on "Same Love." Jes Baker is a fat activist, founder of the Body Love Conference, and the author of the book Things No One Will Tell Fat Girls. And Valerie Sagun is changing the yoga game with her Big Gal Yoga.
The five are featured in a new ad for J.C. Penney to promote their plus-size clothing line. The campaign also features HereIAm, a hashtag sponsored by J.C. Penney to promote self-love at any size.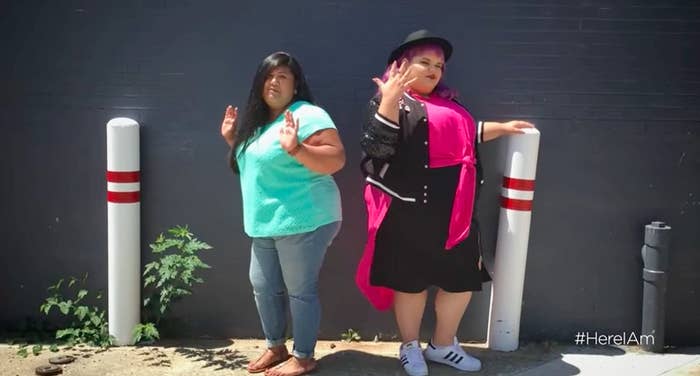 "Would my life be better if i were thinner?" Jes asks in the video. "No. But it would be better if I wasn't treated so poorly because I'm not."
The video captures each woman's personal philosophy toward her body. "Loving yourself is not a destination, it's a journey," says Valerie.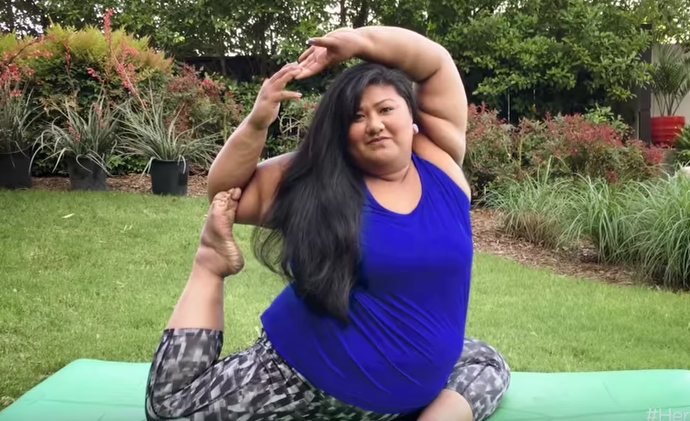 "My size isn't an indicator of my worth," says Mary.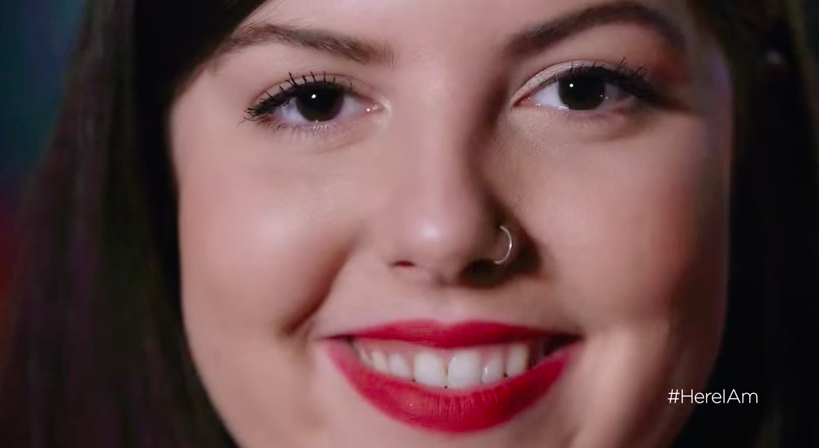 "The only person who should be defining me is me," says Ashley.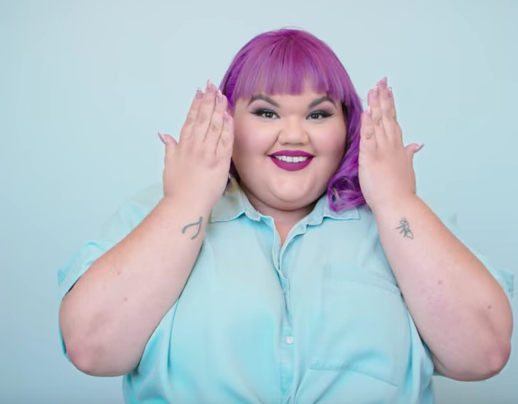 "There's no ignoring this when it walks in the door," says Jes. "That's a pretty powerful thing, especially when you've been told your entire life that you need to hide or shrink or disappear."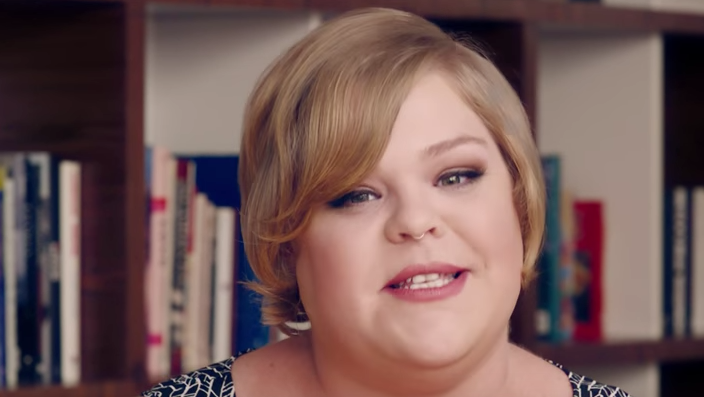 The internet is loving the campaign.