Say hello to John and Evie from Minnesota.
They met in the sixth grade and have been married for more than 75 YEARS!!!!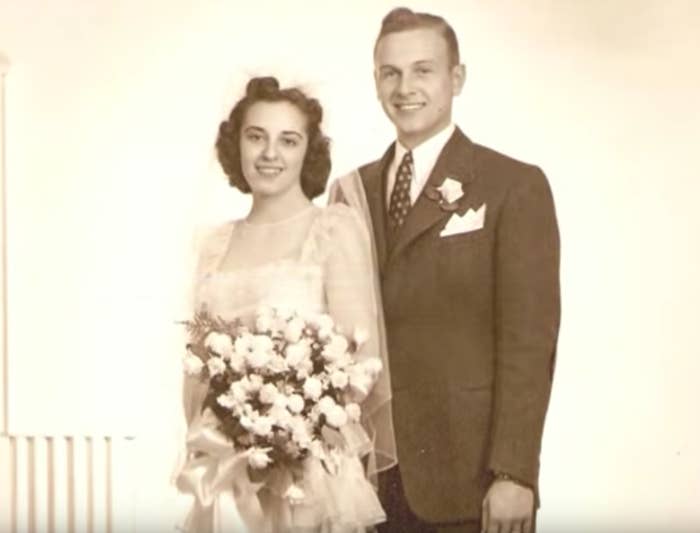 To commemorate their long-standing romance, John and Evie's granddaughter Danni made a video asking them to reveal their secrets to a happy marriage, and the couple happily complied.
So what are the secrets to a happy marriage? First, you should continue to be affectionate.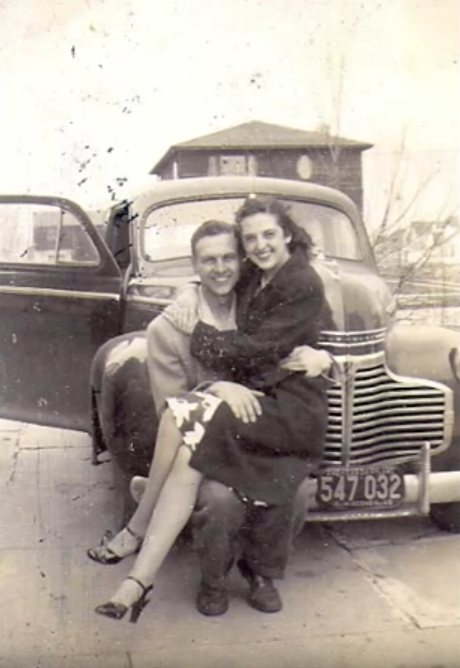 Always kiss goodnight.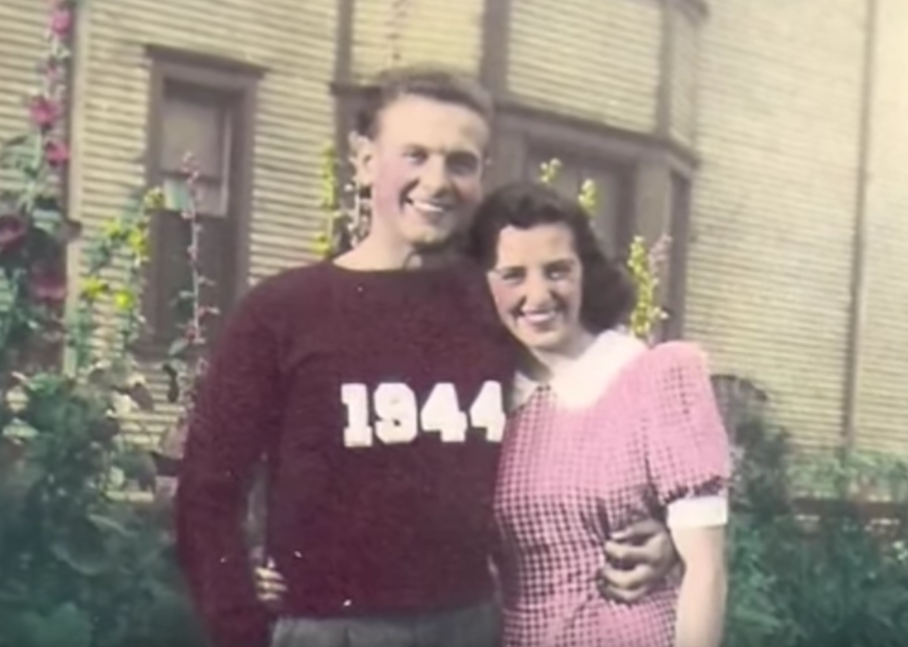 Never go to bed mad.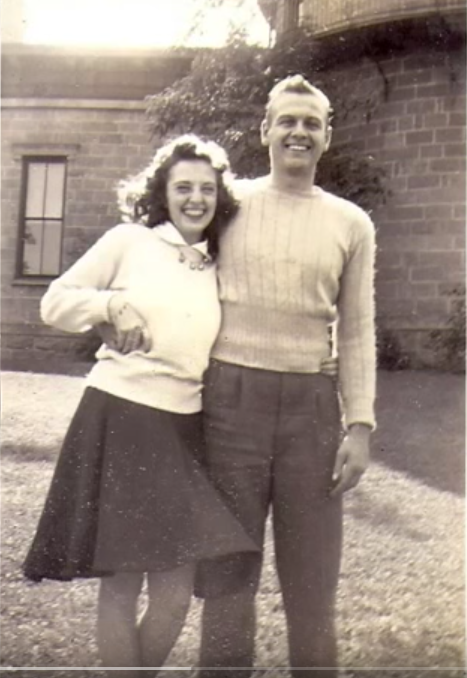 Be good friends.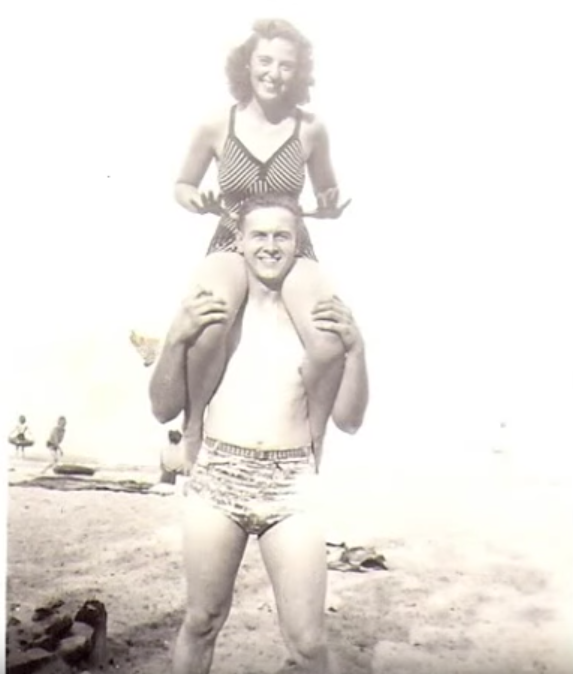 Appreciate what you've got right now.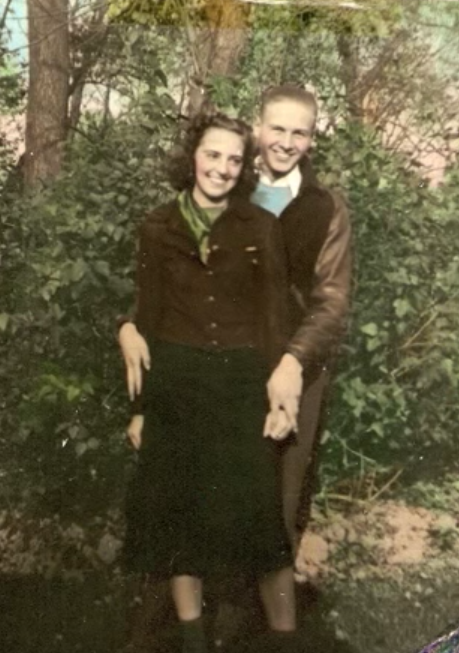 Make each other laugh.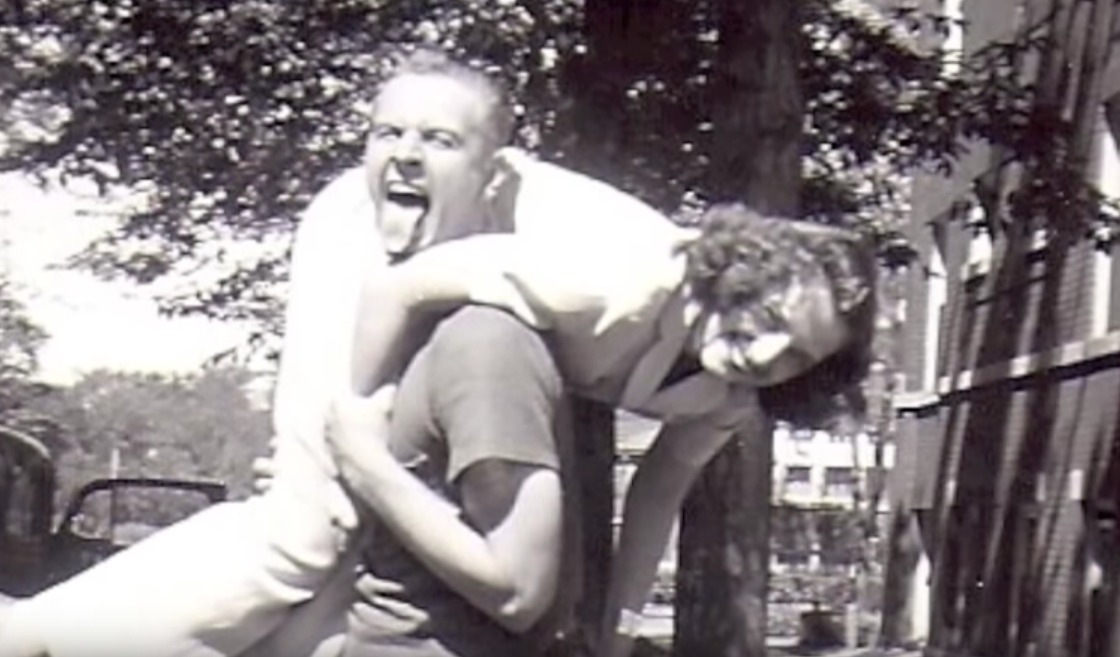 Here's to you, John and Evie!