This Amazing Color-Changing Hair Dye Is Like Hypercolor For Your Hair
WHAT GREAT WONDER IS THIS?
If you are of a ~certain age~, you probably remember Hypercolor.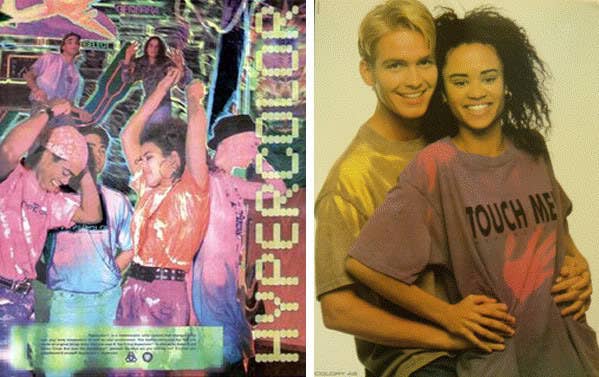 It was a super cool clothing line all the teens wore that changed color based on your body temperature and the temperature of the air.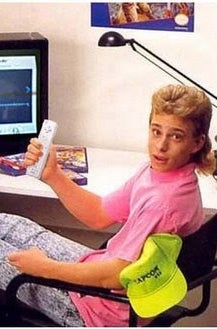 Other versions change from black to white, from silver to powder blue, from blue to white, and from black to yellow.
Unfortch, Fire isn't quite out on the market just yet. Unseen hopes to have it out on the shelves by the end of 2017.