Hey yo, stop what you're doing, 'cos I'm about to ruin, well, EVERYTHING.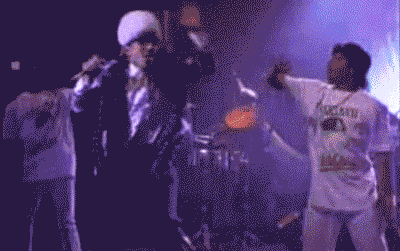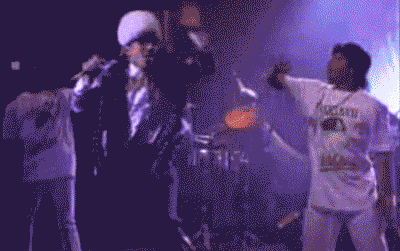 Why? Because I discovered these magnified pimple popping videos and they are AMAZING.
And while we honestly can't recommend that you go to town on your face with tweezers (really, don't do this), it is mesmerizing to watch the pus come out.