These $1,800 Gucci Hair Slippers Are Way Out Of Control
And/or a Shih Tzu.
They cost $1,800 and look sort of like a Shih Tzu.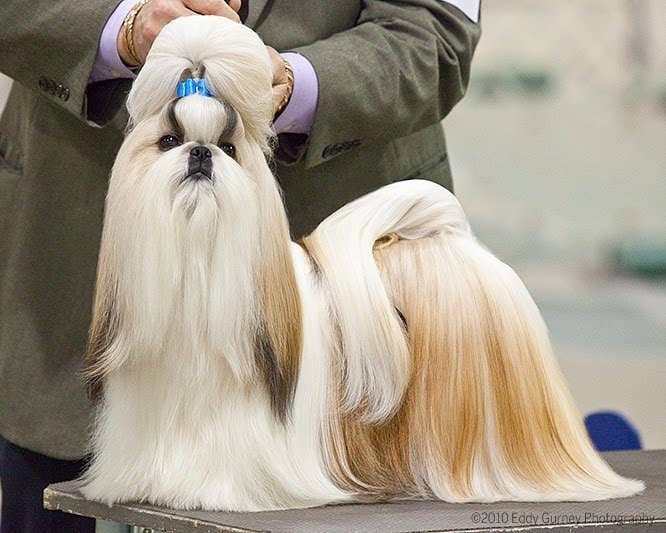 Or a show guinea pig.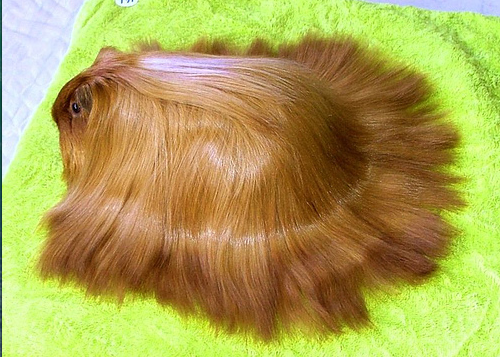 Or Donald Trump's ~hair.~
Okay, yes, they cost a lot of money, but they also double as a fantastic toupée.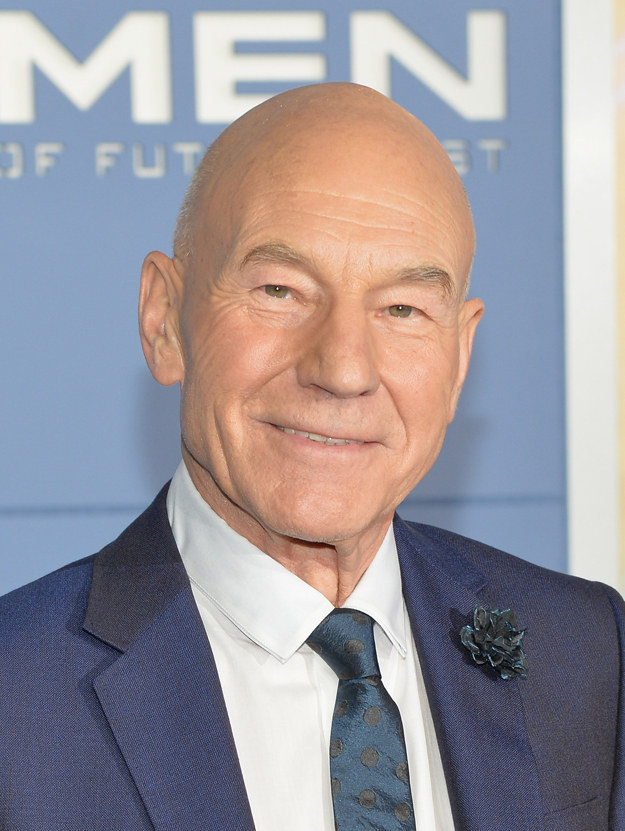 Uh huh, Larry David?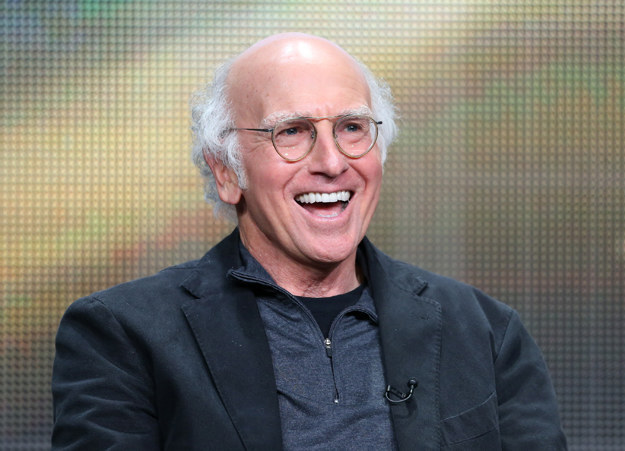 Move along, Booce Wills.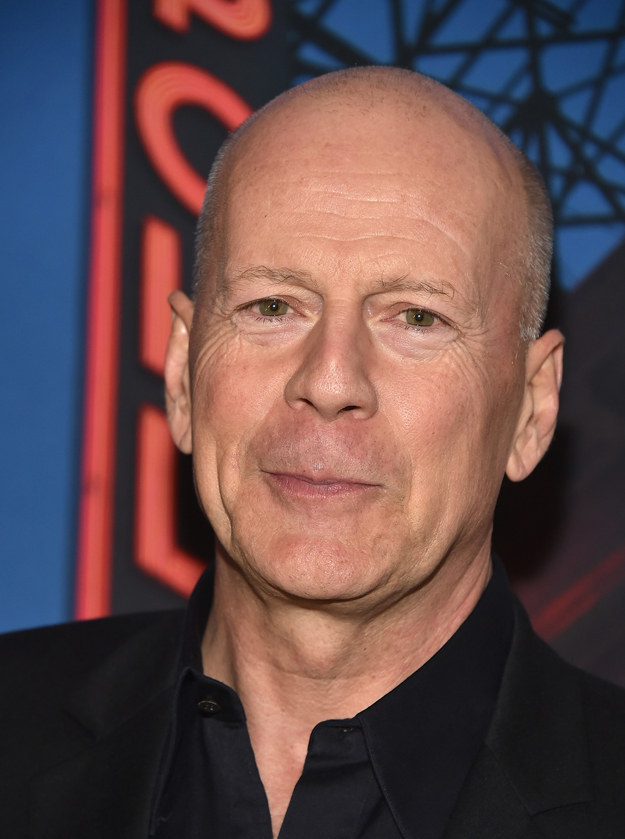 Thank you, Louis C.K.