1.
Mean Girls (2004) 2.
Never Been Kissed (1999)

The plot: Drew Barrymore's Josie "Grossy" Gellar is a total nerd in high school, but she gets a surprise do-over when she returns as a 25-year-old to write about teenagers for the Chicago Sun Times. Somehow this isn't as creepy as it sounds.
The prom: Josie gets stood up for prom, despite wearing the most amazingly awful pink dress ever.

The plot: Andie's (Molly Ringwald) a girl from the wrong side of the tracks who must choose between her BFF Duckie (Jon Cryer) and the hot, rich, popular dude at school, Blaine (Andrew McCarthy).
The prom: WHO WILL SHE CHOOSE? WHOOOOO WILLLLL SHE CHOOOOSEEEEE?
4.
10 Things I Hate About You (1999)

The plot: Pretty, popular Bianca can only date if her sister Kat (Julia Stiles) gets a date, too. So Cameron (Joseph Gordon-Levitt) hires Patrick (Heath Ledger) to win her over.
The prom: Do Kat and Pat fall for each other at the big dance? DUH.

The plot: Zack Siler (Freddie Prinze Jr.) bets that he can turn secretly beautiful nerd Laney Boggs (Rachel Leigh Miller) into the school's prom queen. Sure.
The prom: Usher DJs. And there's synchronized dancing. Not too shabby.

The plot: Nicole (Melissa Joan Hart) and Chase (Adrien Grenier) team up to make their respective exes jealous. It backfires, OBVS.
The prom: Will they get back with their exes or get with each other? Will the insane hotness of Adrien Grenier make your head explode?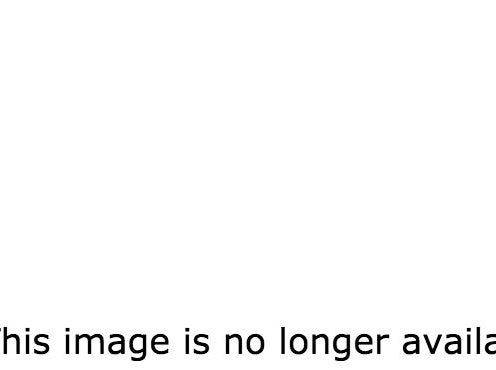 The plot: A social outcast gets her period and develops weird supernatural powers. Pig's blood ensues.
The prom: Well, it doesn't end well.

The plot: A cool city dude moves to a small, conservative town and shakes things up by teaching teens to love DANCE.
The prom: Ren (Kevin Bacon) wages an all out battle so that he and his friends can wear cumberbunds, frilly shirts, and go to prom. It's epic.
9.
High School Musical 3 (2008)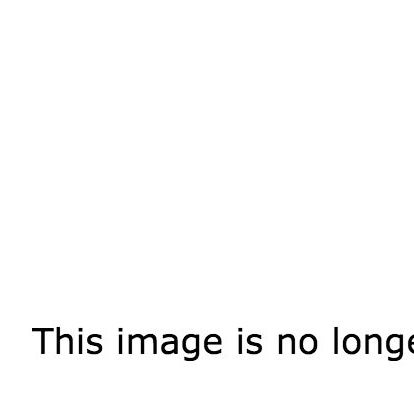 The plot: It's a high school ... musical. But seriously, this time Zac Efron, Vanessa Hudgens, et al must band together to create the best prom everrrrr because they are finally fucking graduating.
The prom: You just knew there'd be some singing.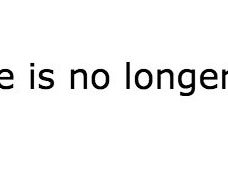 The plot: He's a vampire. She's a mortal. Hijinks ensue.
The prom: Bella tries to get Edward to turn her into a vampire or whatever. He's like, "ehhhhh."

The plot: Three popular girls accidentally kill their friend. When one of the school nerds finds out, she blackmails them in to making her over.
The prom: Oh, like your typical prom, but with 5,000 percent more murder.
12.
Back to the Future (1985) The plot: Marty McFly (Michael J. Fox) travels back in time to fix his parent's relationship and secure his mortal future.
The prom: Marty wows the crowd with his rendition of Chuck Berry's "Johnny B. Goode." And saves his parent's future marriage.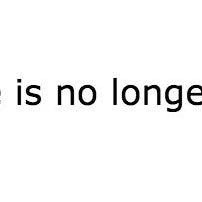 The plot: Sandy (Olivia Newton John) and Danny (John Travolta) have a summer romance and then – gasp! — end up at the same high school.
The prom: National Bandstand shows up and there's a dance off and lots of hair grease.
14.
Napolean Dynamite (2004)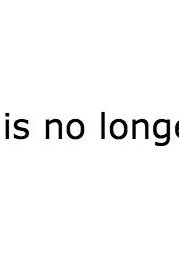 The plot: Napolean is a total weirdo that's trying to get his best friend Pedro voted student body president.
The prom: Napolean gets ditched by his date and ends up hanging out with Pedro and Deb (and her puffy sleeves).

The plot: Julie, a popular valley girl (Deborah Foreman) and Randy, a punk guy (Nic Cage) from the wrong side of the tracks fall in love, against the odds.
The prom: When Julie goes to the prom with her creepy ex-boyfriend, Randy and his friends show up to rescue her. It's pretty epic.